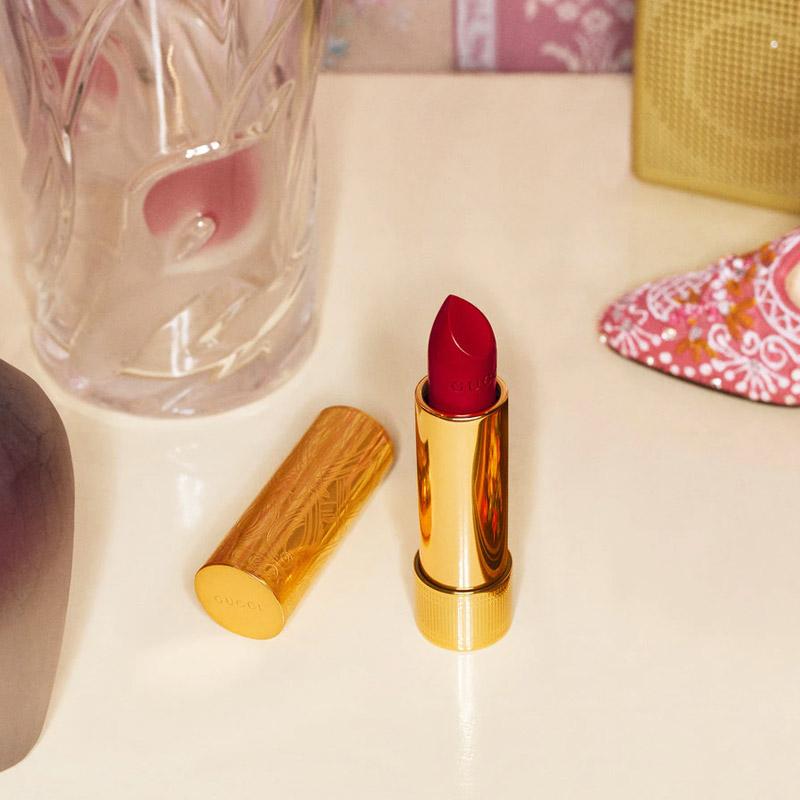 Now that masks have become a part of our everyday lives, we now have a makeup dilemma when it comes to lipstick. To colour or not to colour, gloss or not to gloss, that is the question! Here are some mask-friendly tips, guaranteed not to smudge when you need to remove your mask and look presentable.
Keep Lips Hydrated And Nourished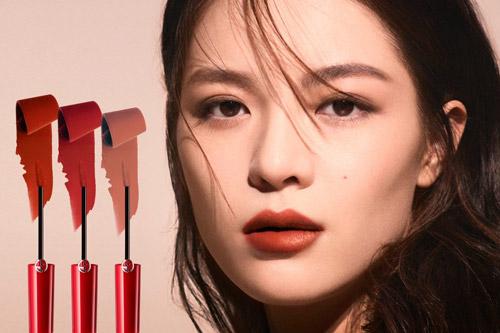 Get a lip lacquer that provides a luminous matte finish while providing hours of hydration while remaining non-sticky. Try Giorgio Armani Beauty's Lip Maestro Matte Nature in delectable earthy shades. Lip Maestro is the first liquid lipstick to provide a comfortable, velvety while lips look instantly plumped.
Go Matte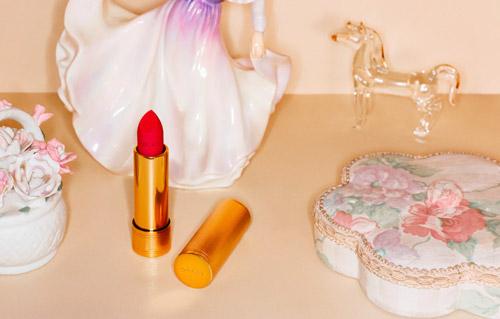 A matte, neutral shade helps keep colour on lips and not on masks. Try Gucci's Rouge À Lèvres Mat in a range of luxurious natural shades. Soft and velvety, these long-lasting lipsticks are specially formulated with rich pigments and gelling waxes that help protect and keep lips supple.
Stay Neutral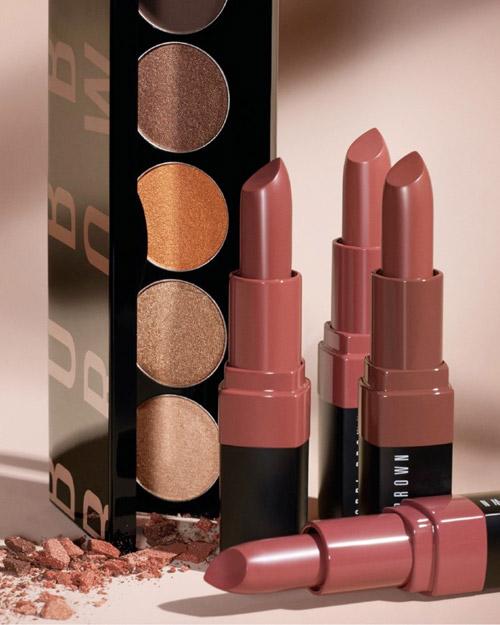 Always keep to a neutral shade. That way, smudges and smears from wearing masks aren't as noticeable during the times when you don't have the luxury of checking yourself in the mirror. Bobbi Brown's famous lipsticks draw from her beauty philosophy of sticking to your natural beauty. Try the Real Nudes Collection and find the right shade to match your complexion.
Think Understated Luxury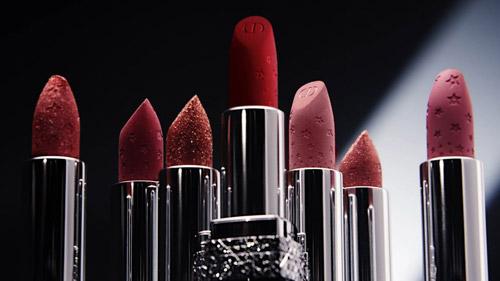 Lipstick is always a good idea and keeps lips from looking pale. For classy elegance in a neutral shade, try Rouge Dior Star Edition. The limited edition of Dior's famous range comes engraved with stars, its midnight blue tube encircled with sparkling crystals. The lipstick itself is streaked with flashes of light and engraved with a multitude of Dior stars.