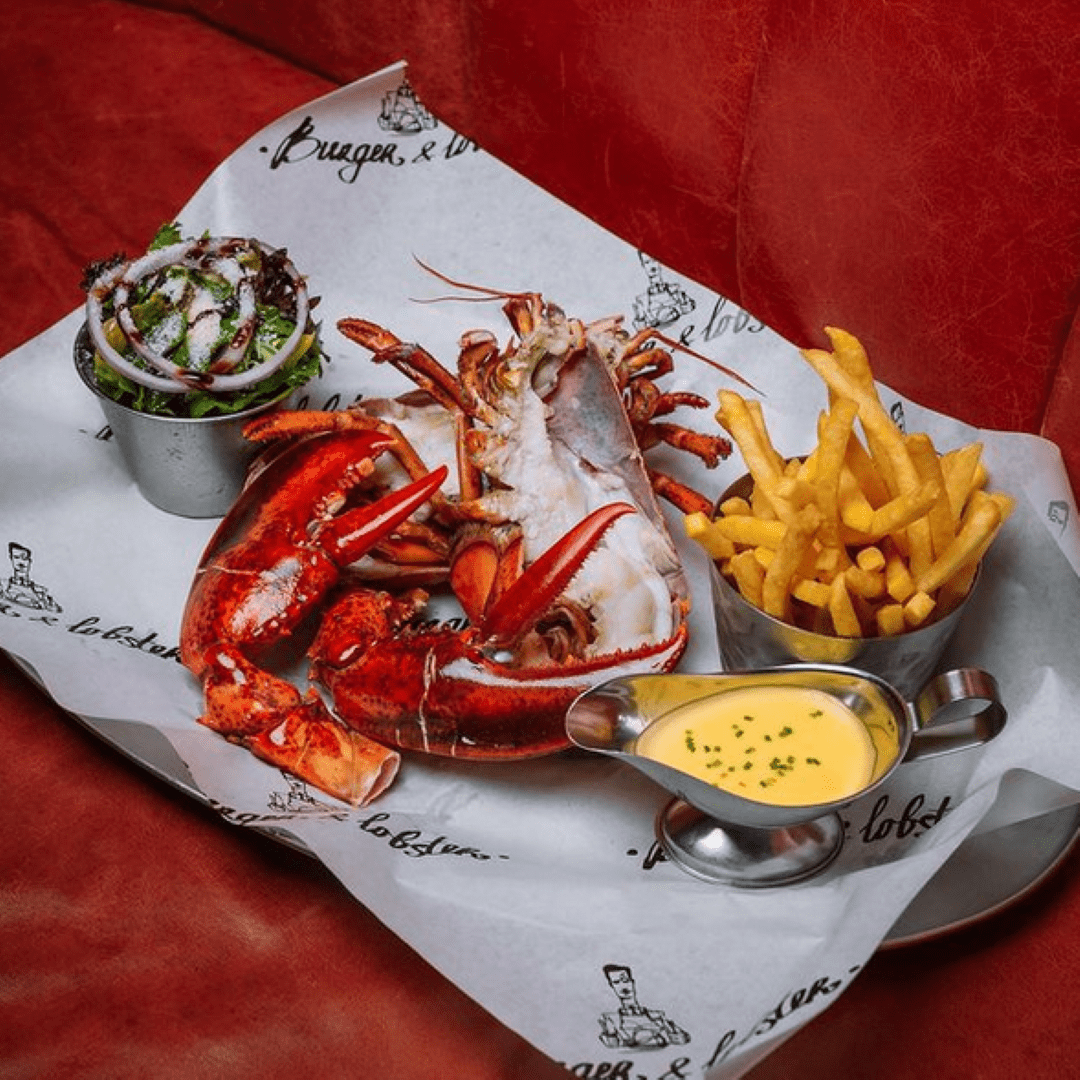 We Malaysians love to eat. Whether it is a piping hot bowl of laksa or the perfect thirst-quenching iced latte, food and drinks have become our local love language. Find exactly that at Suria KLCC, with five new eateries that have just opened their doors — including the first retail F&B unicorn in Southeast Asia, Kenangan Coffee.
Find time to dine at the world famous Burger & Lobster, and wash it all down with some delicious drinks at Bask Bear Supreme or Tealive Plus. Look no further for a great time to eat to your heart's content at Suria KLCC with the latest F&B outlets here.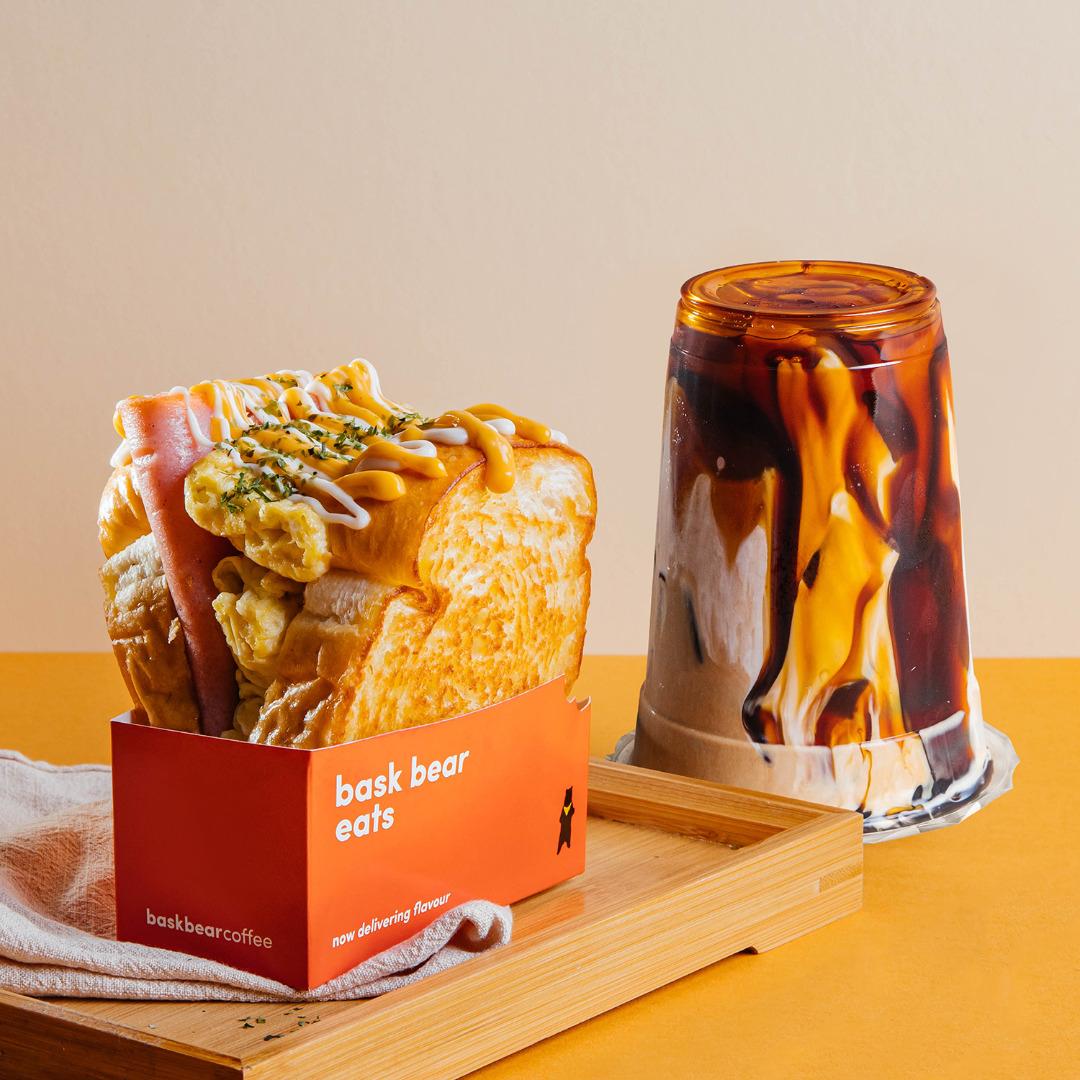 Bask Bear Supreme
Signature Food Court, Level 2
Bask Bear Supreme has just opened its counters in Suria KLCC, serving customers with its signature decadent beverages for both sweet tooths and coffee lovers. Javaphiles can try the Salted Caramel Hazelnut Macchiato or the Aren Frappe Latte (made with its famous Aren Palm Sugar). For some sweet treats, the Summer Strawberry Frappe and the Java Matcha Cheese Foam come highly recommended. While you're at it, work on that appetite and get your hands on the Cheesy Goodness Grand Chicken Katsu Toast that comes with a chunkier fried chicken between golden buttered toasts and cheesy mayo.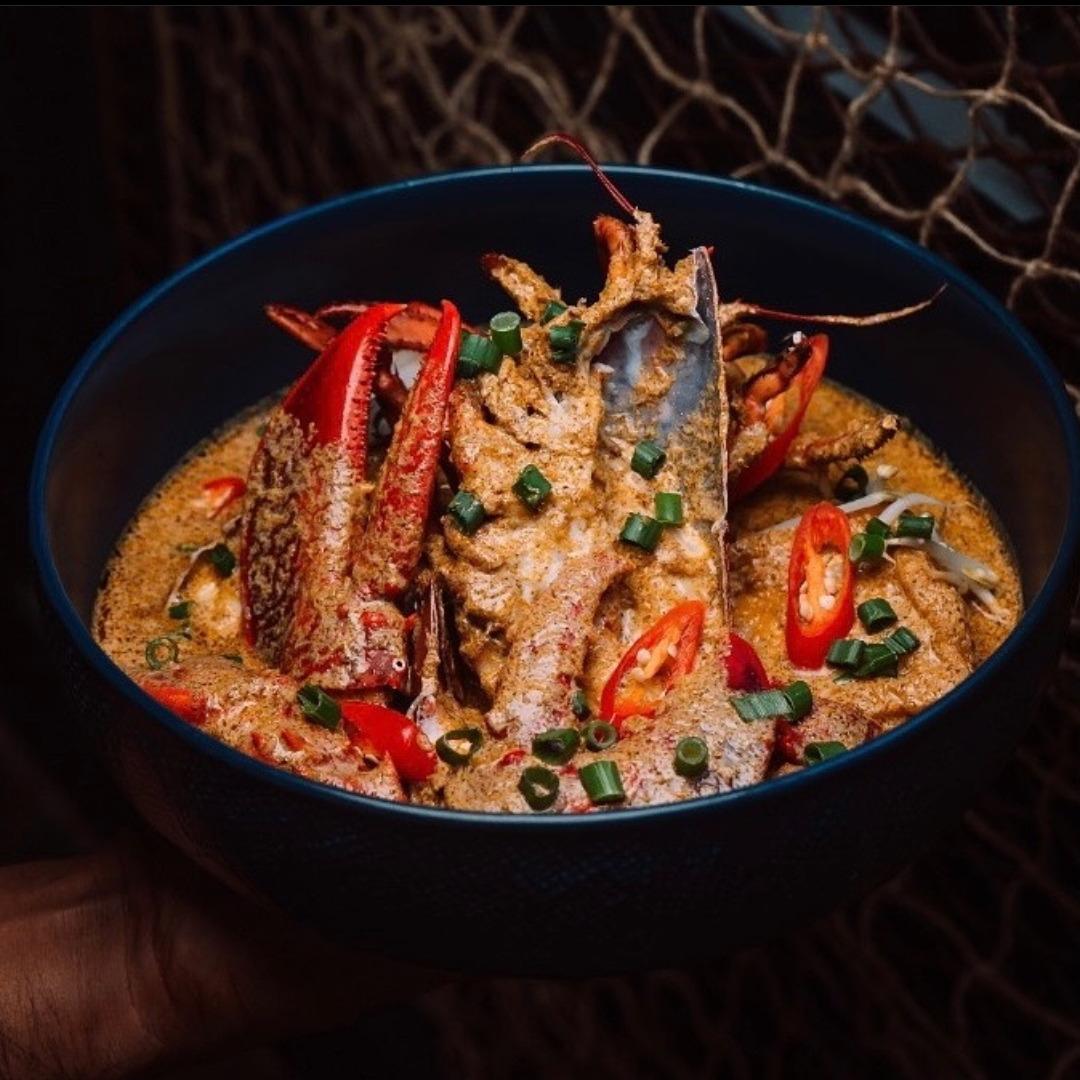 Burger & Lobster KLCC
Level Ground
The world's favourite Burger & Lobster restaurant opens its second outpost in Malaysia, right here at the Suria KLCC mall. Of course, its serving the freshest live, signature wild Atlantic lobsters to diners — whole or in a brioche. If you're up for local flavours, there's also the Lobster Laksa that is an absolute crowd pleaser. There's also a bevy of prime cut Nebraskan burgers as well as the chicken roll for meat lovers out there.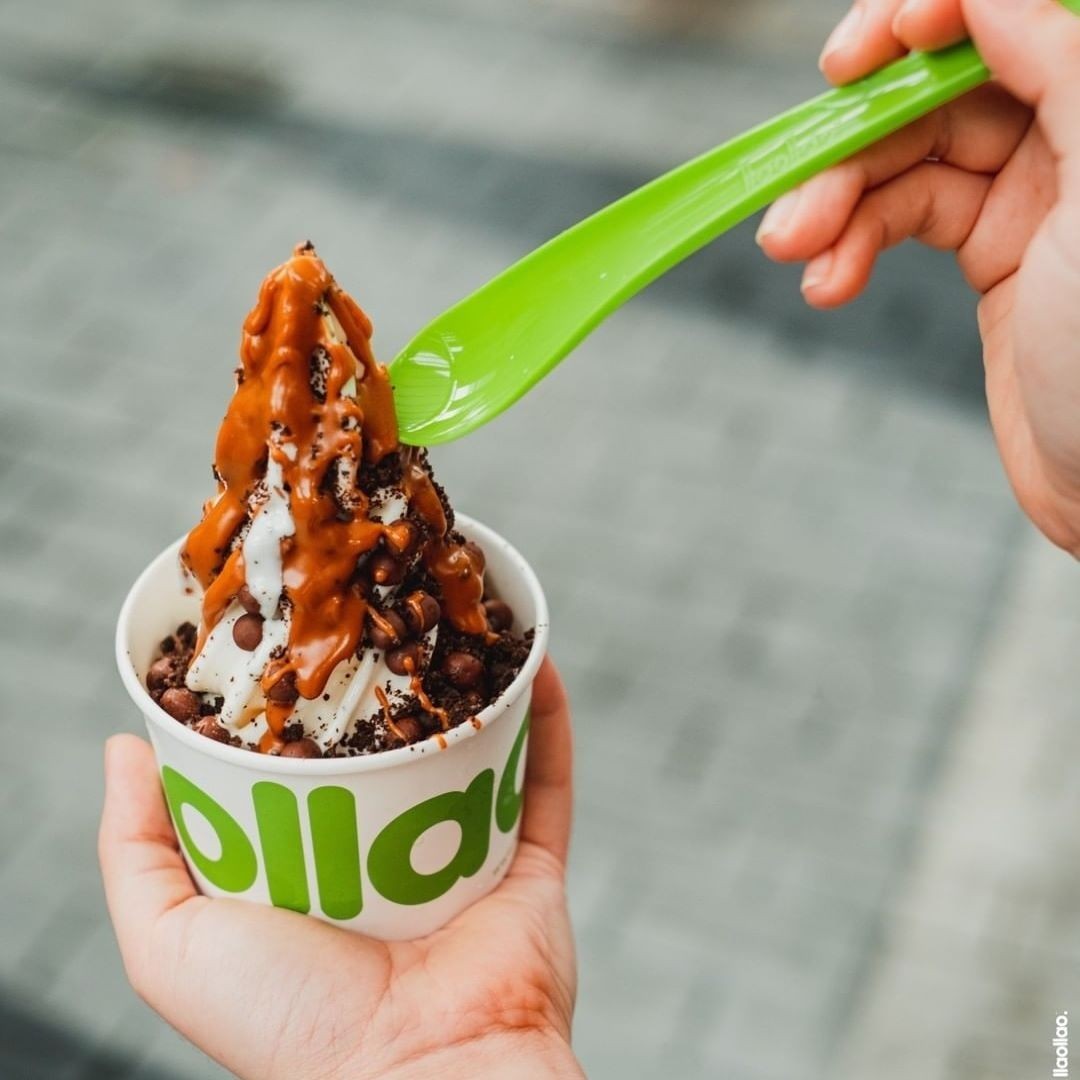 llaollao
Level Concourse
In case you missed it, llaollao is now available at the Signature Food Court on Level 2 of Suria KLCC. Unofficially the best frozen yoghurt in town, llaollao offers the smoothest and silkiest fro-yo with the most delicious toppings and sauces. If you're feeling a bit healthy (frozen yoghurt is a healthier alternative to other frozen desserts), top it up with the freshest and most nutritious fruit of choice.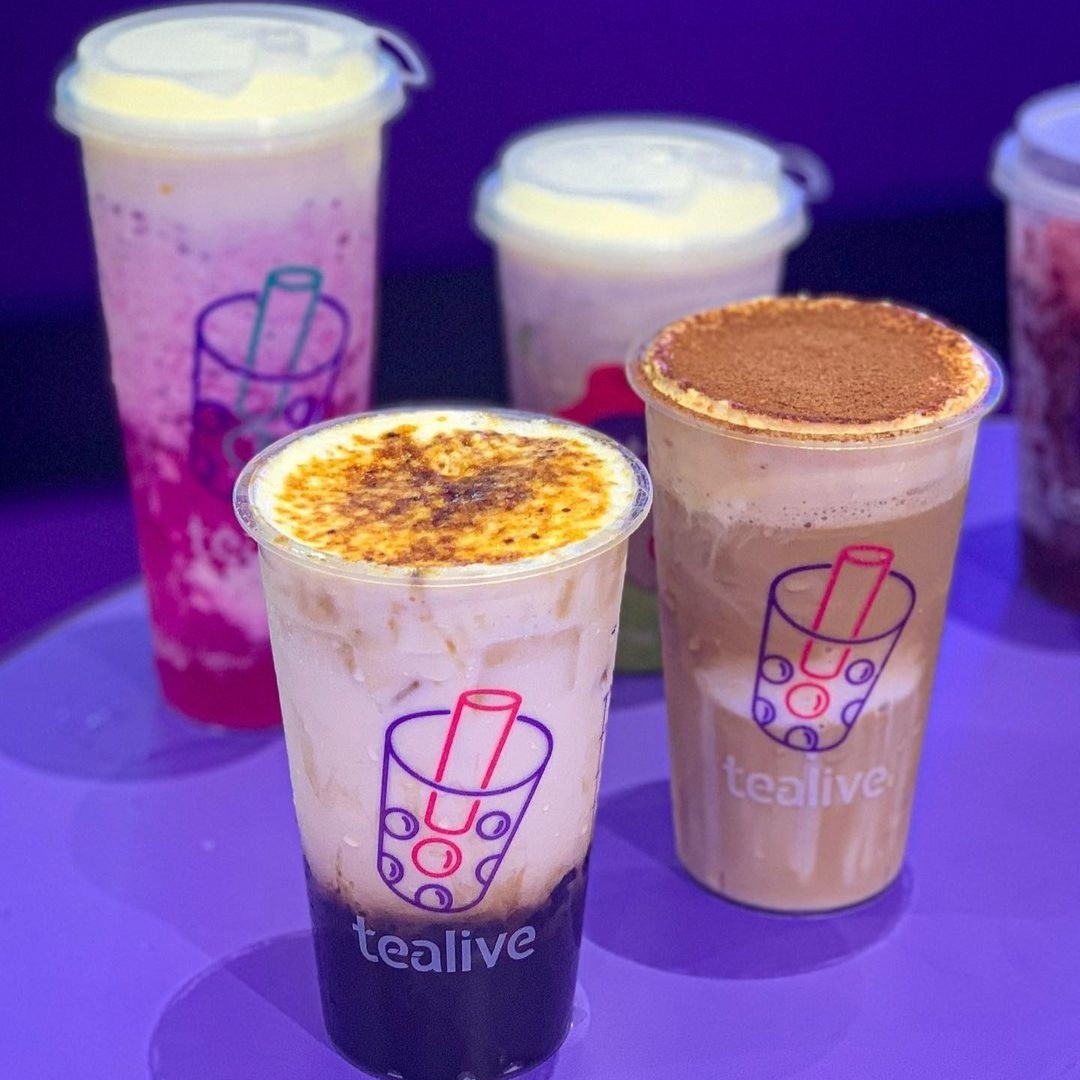 Tealive Plus
Signature Food Court, Level 2
Elevate the 'Tealive' experience at the newly opened Tealive Plus at Signature Food Court. What does the new Tealive Plus offers differently? Tealive Plus brings with it a selection of exclusive food and drinks that cannot be found in regular Tealive outlets. And if you cannot remember the last time you had a Tealive, it's time to revisit for some of the most refreshing and delicious drinks — from the signature boba tea to smoothies and oat milk options. While you're at it, have a taste of the Mac 'n' Cheese as well.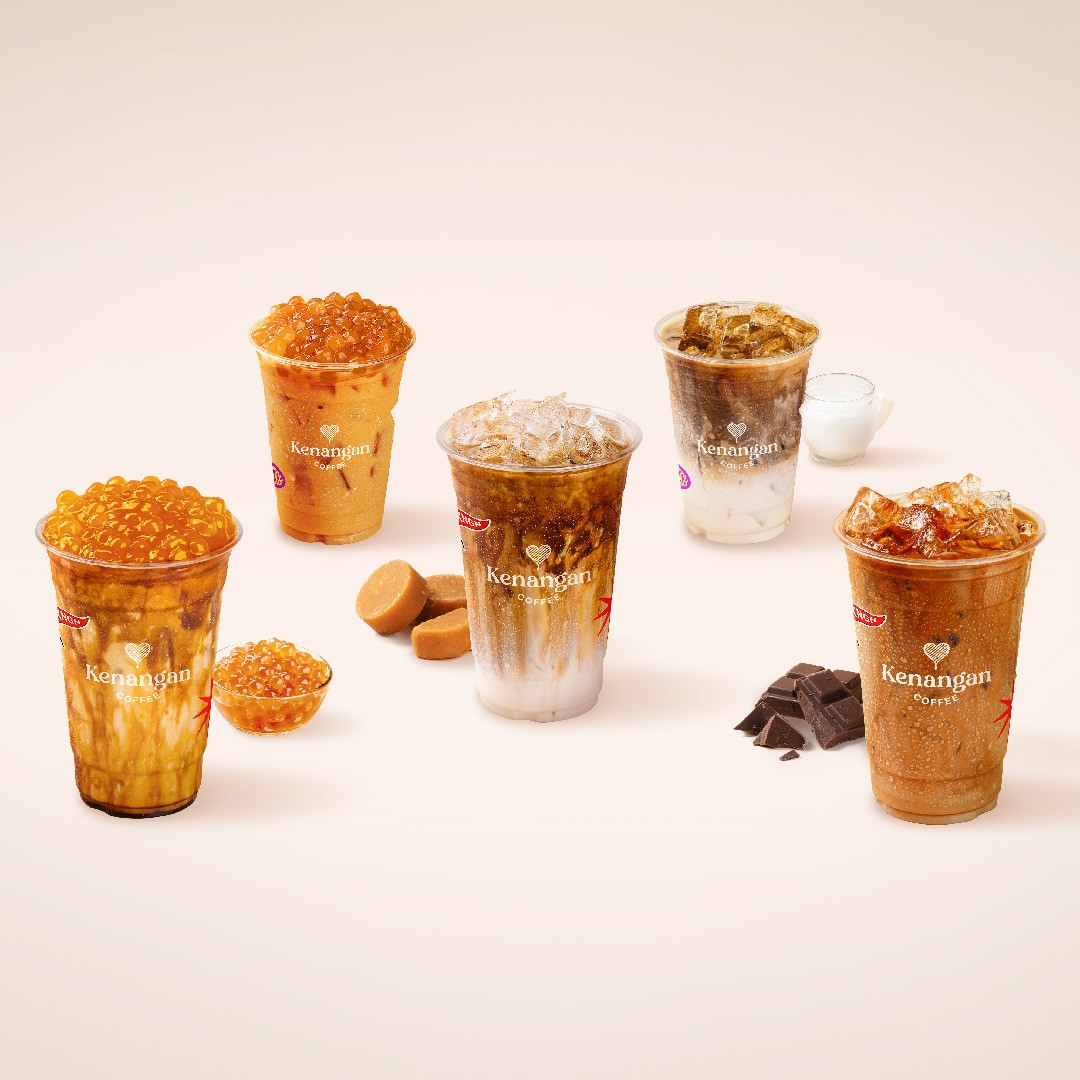 Kenangan Coffee
Level Concourse
Indonesia's largest coffee chain — Kenangan Coffee — has launched its first store in Malaysia, right here at Suria KLCC. Kenangan Coffee takes its coffee seriously, working on the best coffee beans to ensure the most exquisite coffee experience for its customers. First timers should try the Kenangan Latte, an aromatic milk coffee that is slightly sweetened with gula aren. The Avocado Coffee is also another must-try — you won't regret ordering this. It is located strategically, right at the exit to the LRT Station — you won't miss it!