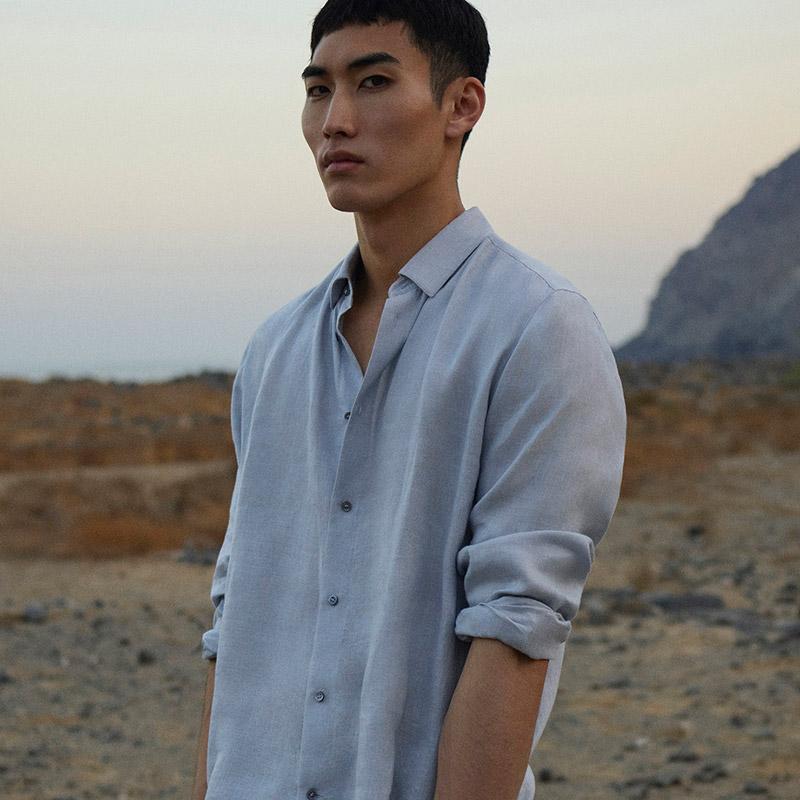 Get back into the sartorial groove and arm yourself with an arsenal style essentials! Looking sharp is an investment that rewards you from the first impression to your every significant moment. Check out the latest menswear trends, all available at Kuala Lumpur's iconic mall.
Chill! Relax!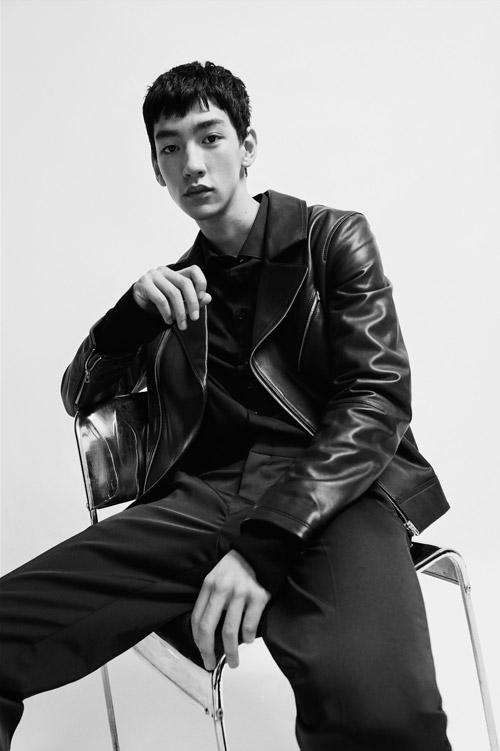 The relaxed fit shirt is back. The trick is to not have the shirt flare out too wide, adding unnecessary girth to your frame, rather, the look is smart yet casual and understated. At Calvin Klein, graphic skater motifs line an all-white relaxed shirt for added cool. Pair with distressed tapered jeans and Calvin Klein's sport monogram backpack.
Edge Of Tomorrow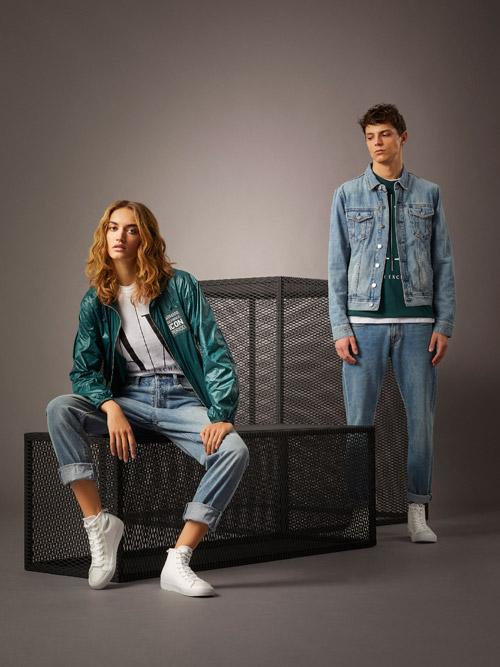 Neon highlights permeate A/X's Spring/Summer collection. Striking green and yellow neon are key components on everything from shirts to caps, t-shirts to shorts and more! The futuristic style detail was a fixture at the Men's runway shows this season and will give your look instant edge.
The Return Of Cool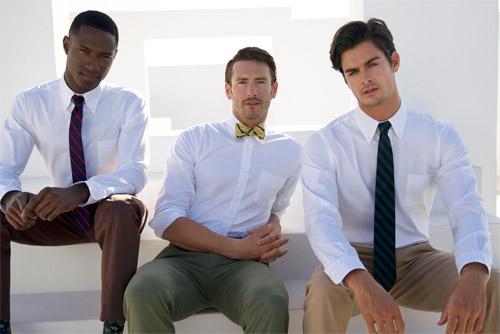 Brooks Brothers has taken a cool approach to the season. Lounge in suits made from summer fabrics such as seersucker, linen and madras. These natural fabrics are perfect for warm, humid weather and good indoors and out as you're walking from your client's back to the office in smooth, easy confidence.
Modern Talking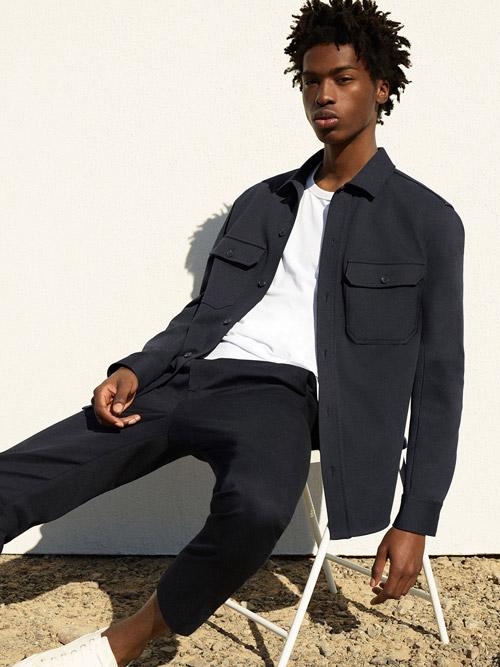 The latest collection from COS emphasises comfort as much as it lends a certain streetwear sophistication. The colour palette is kept neutral for the modern wardrobe, allowing the wearer the flexibility of mixing and matching. The collection is made from sustainably sourced materials such as organic cotton and a trademarked Tencel lyocell so your style remains guilt-free.