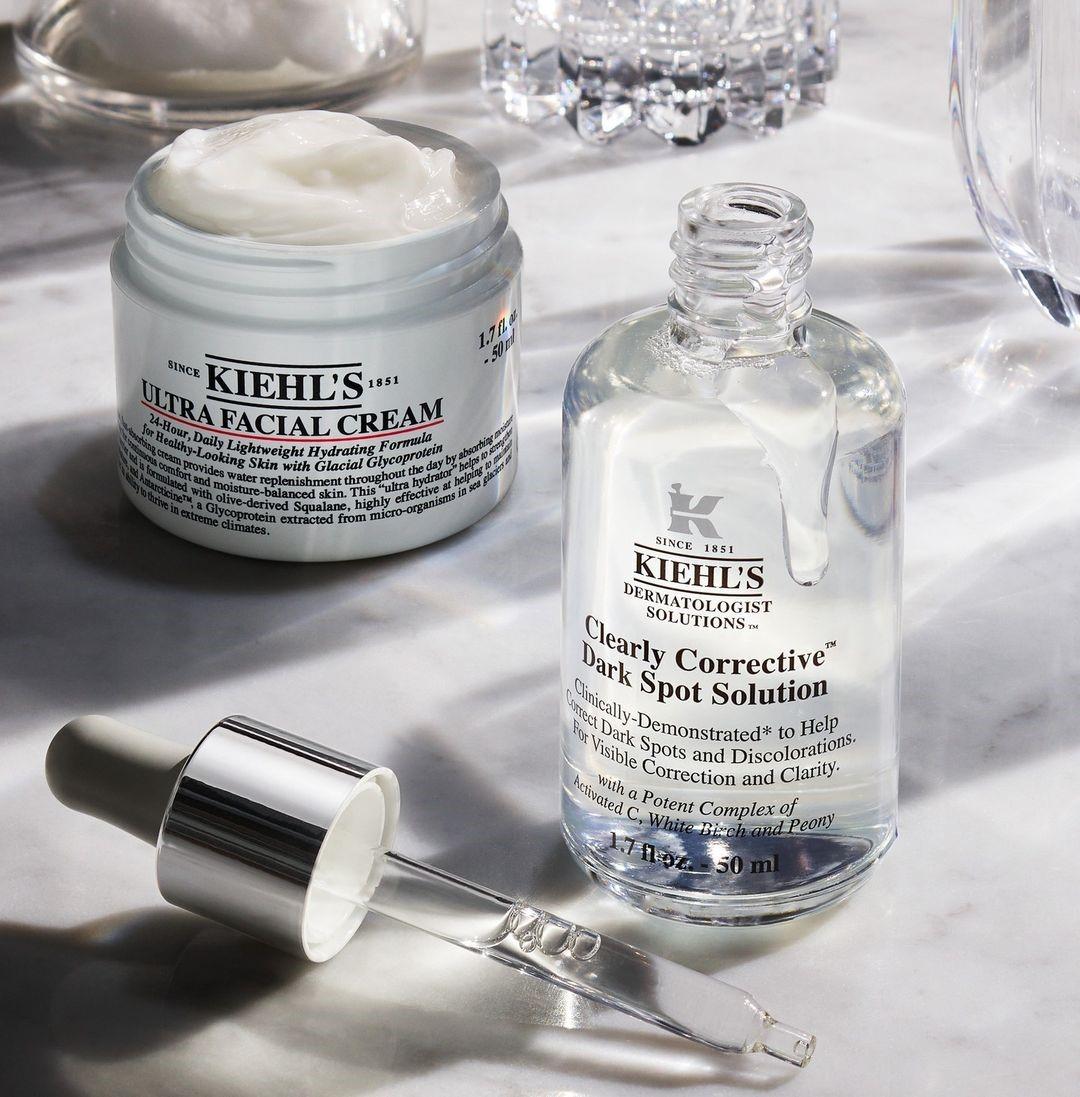 Photo credit: Kiehl's
Confidence comes from within, and it is the glow that you radiate when your skin is at its best. When your skin glows, it means more than just about going out sans make-up but it puts a perpetual smile on your face. It looks great under the sun or shadows, and glistens under the moonlight. And we are not kidding — it possible to achieve bright glowing skin.
From eye creams that help brighten up the under eye area to serums that correct dark spots on your skin, the key to glowing skin is paying attention to what your skin really needs. Here are some of our recommendations to get you one step closer to achieving and maintaining, the glow you've always desired.
For Glowing Eyes
Lightweight in texture, this powerful eye serum can brighten up under eye shadows almost instantly. It is enriched with over 50 micro-nutrients for radiant skin and enhanced with GenOptics Aura Technology to moisturise, brighten and enhance skin health. With constant application, the SK-II GenOptics Under Eye Circle will plump up skin and smoothen fine textures — leaving the eye area glowing effervescently.
For Sun-kissed Glow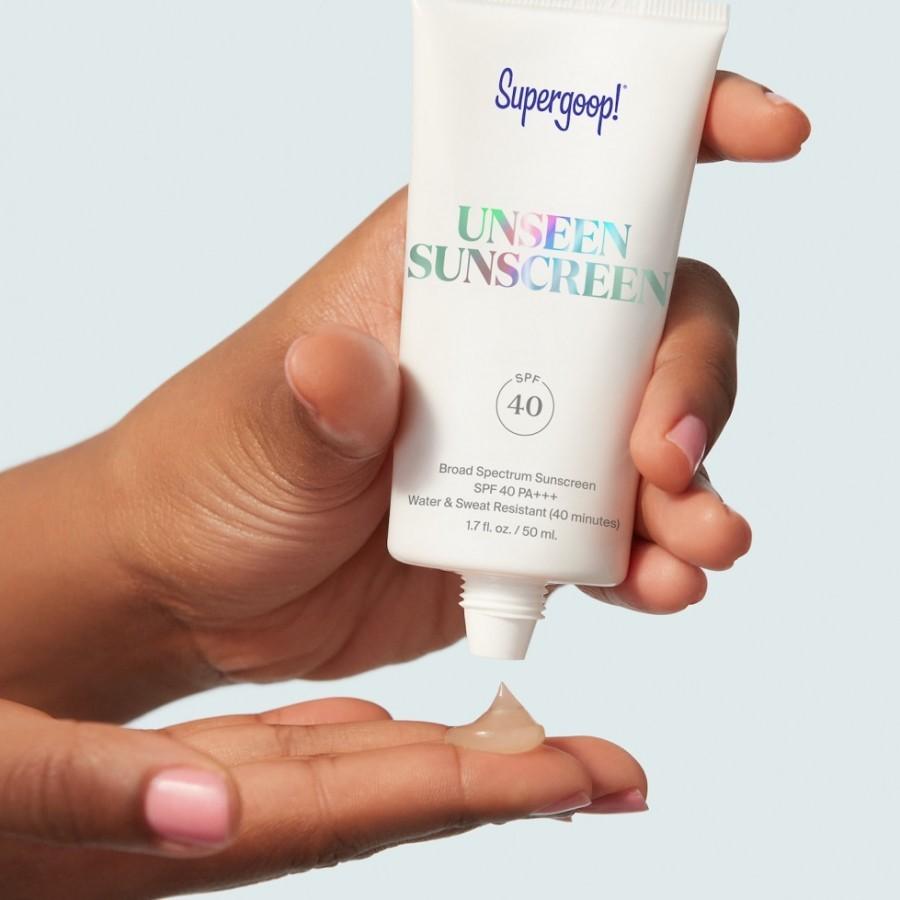 Perfect for all skin types, the Unseen Sunscreen Broad Spectrum Sunscreen SPF 40 PA+++ by Supergoop is an all-round formula that leaves a radiant finish on your skin. It is also suitable for everyone from teenagers to those in their 50s and is a cream-based product that absorbs into the skin quickly. It is also a reef-safe product, ensuring that you're also taking care of nature when using this during beach vacations.
For Glowing Radiance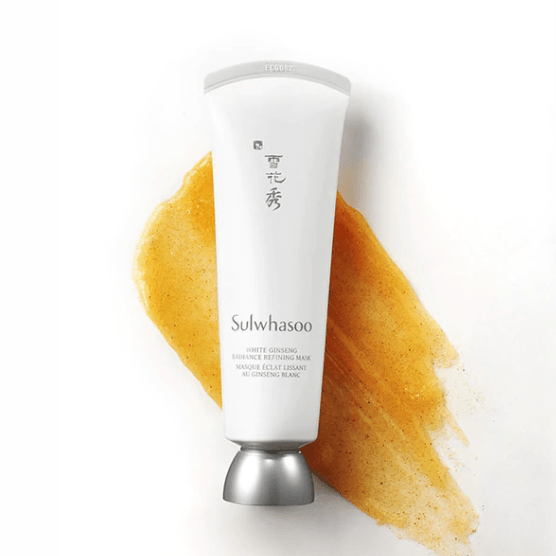 The skin is constantly exposed to nasties, especially when you're always out and about. If you're planning to include exfoliating into your skincare routine, give Sulwhasoo's White Ginseng Radiance Refining Mask a try. This in-shower mask with golden gel texture is fortified with white ginseng to exfoliate skin, moisturise and at the same time, enhance skin's natural radiance. It is best to leave it on the skin for five minutes to let the skin enjoy the moisturising benefits of this product.
For A Clear Glow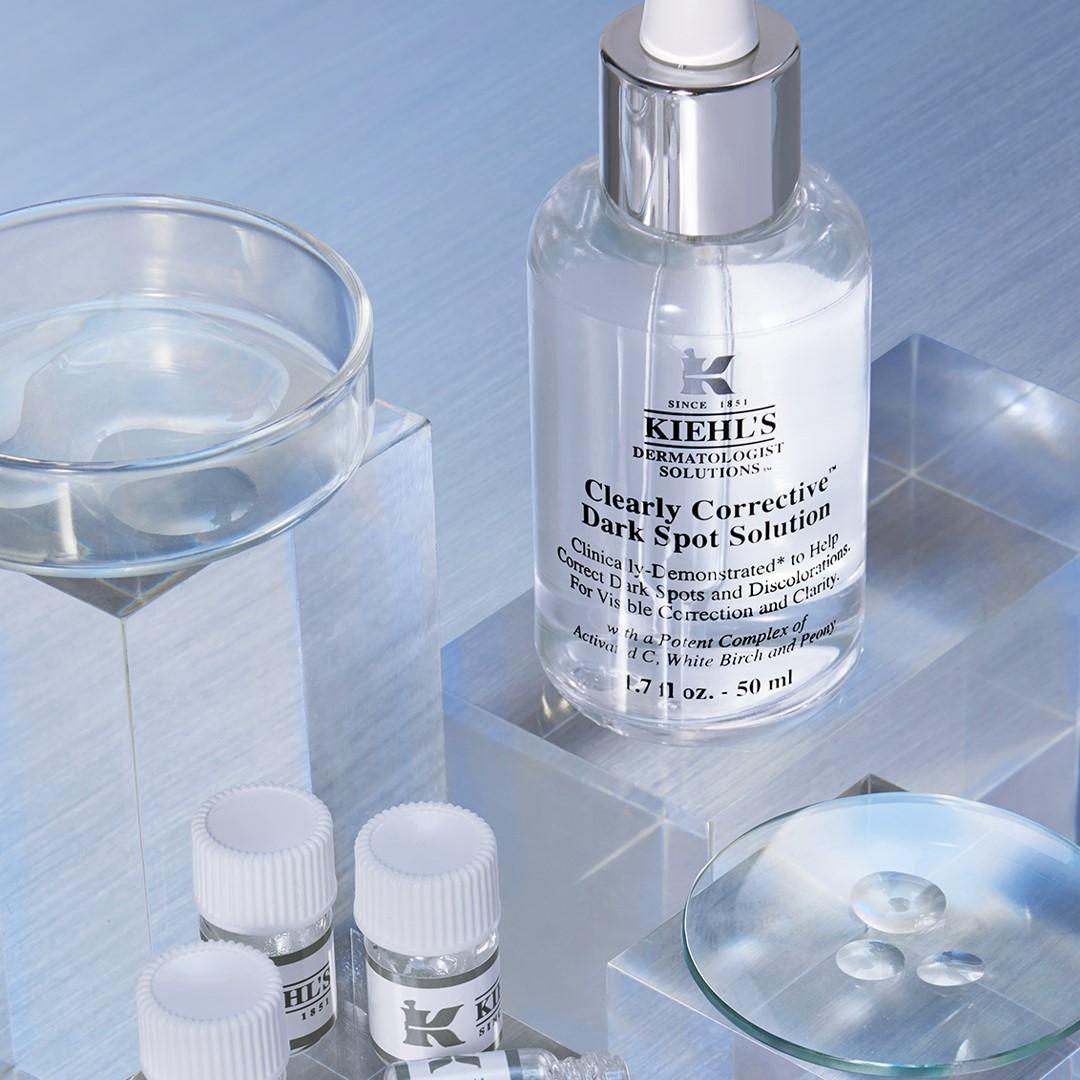 Are you experiencing dark spots that are still visible on your skin? Kiehl's has the solution for you with its Clearly Corrective Dark Spot Solution for visible correction and clarity to your skin concerns. It is packed with Activated C to protect against external stressors, break down excess melanin, and decrease excess melanin production. Add this serum to your skincare regime for the glowing clear skin you'd always wanted.
For Everyday Glow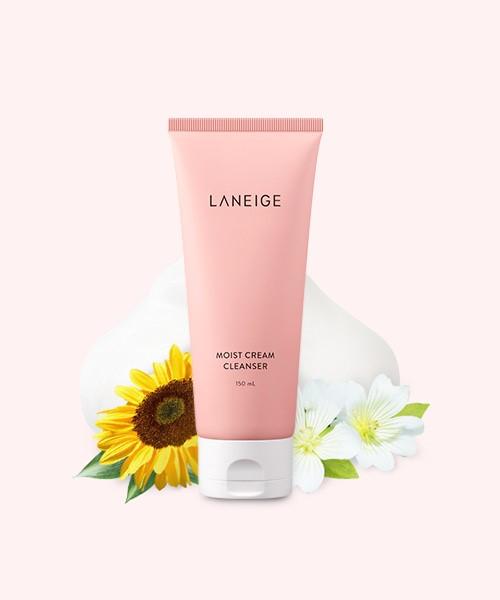 If you have normal to dry skin, this is a great facial cleanser that is both gentle and nourishing to your skin. Laneige Moist Cream Cleanser is formulated with moisturising natural oil to fully moisturise and facilitate the skin absorption of skincare products — leaving a long-lasting hydration effect after cleansing. Continue with your usual skincare routine and you are ready to feel the glow no matter where you go.