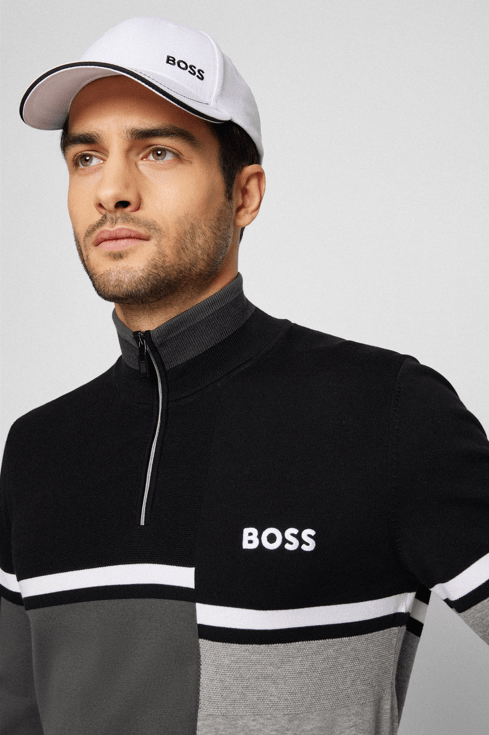 Photo credit: BOSS
With Hari Raya finally celebrated with the presence of family and friends, the reunion beckons a scrumptious spread of great food and the warmest camaraderie. In the spirit of this joyous occasion, it is okay to over indulge and eat to your heart's content. And with all that 'revenge eating' happening from home to home, be sure to take some time to burn off the calories.
As the saying goes — you gain some, you gotta lose some.
For Morning Runs – 30 minutes of running will burn between 280 and 520 calories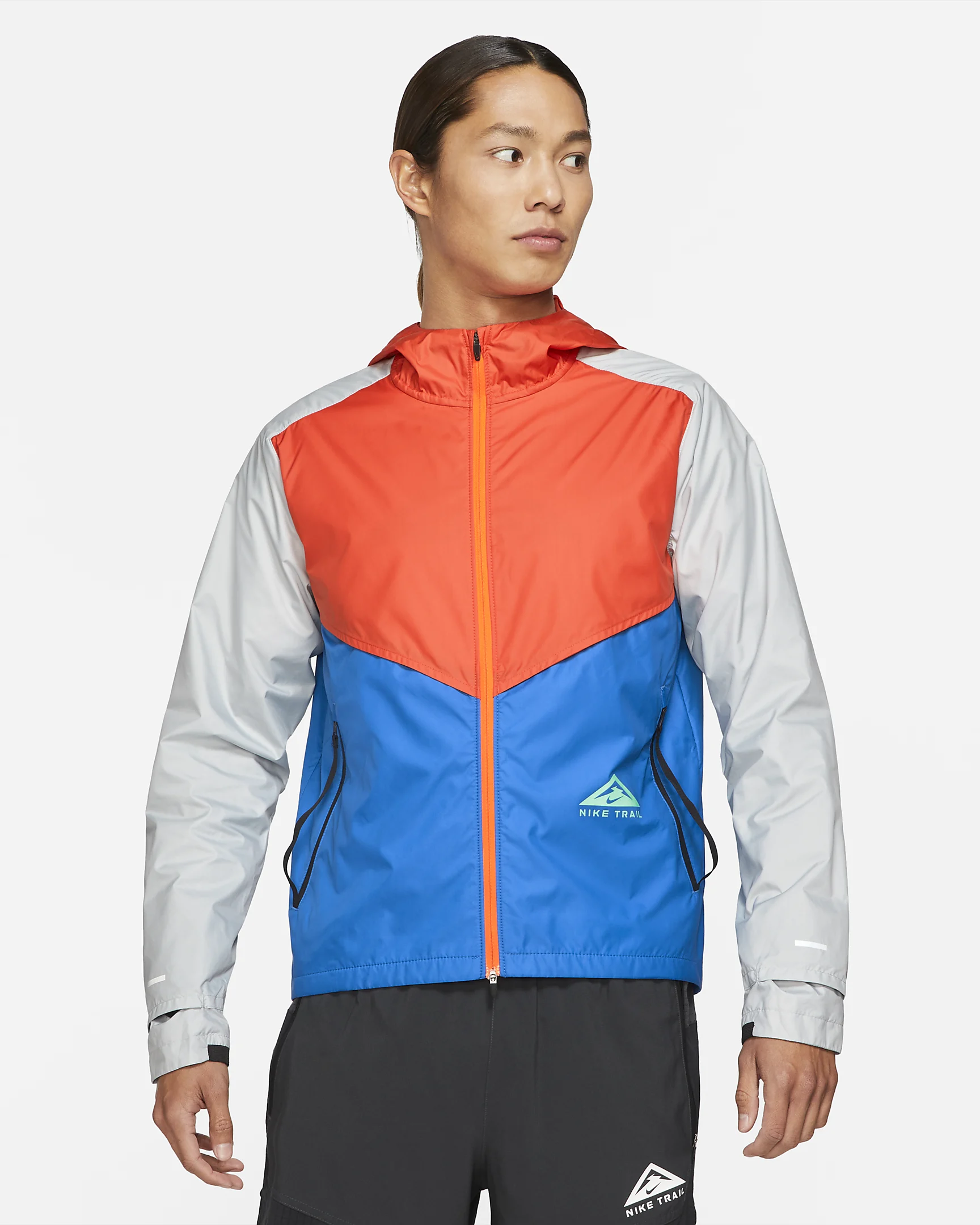 Keep your off-road runs comfortable with the Nike Windrunner Jacket. Whether you're running around your neighbourhood or at parks near you, keep yourself comfortable and layered especially if you're running early in the morning. It is also made of recycled polyester fibres, with a hoodie for extra style points.
For Warrior Poses – A yoga session can burn between 180 and 460 calories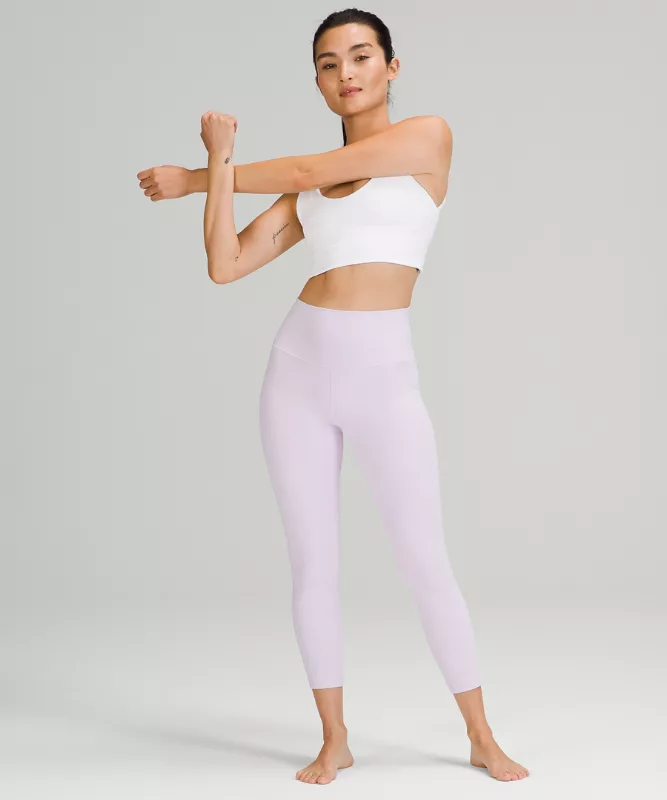 Practice your sun salutations and chaturangas in Lululemon Align yoga collection that is designed to free you from distraction and embrace your every move. It is comfortably weightless, made of fabric that feels buttery soft. These high-rise yoga pants come in a variety of colours, taking you from yogi vibes to brunch style anytime.
For Swimming Sessions – The average person burns 430-575 calories per hour swimming leisurely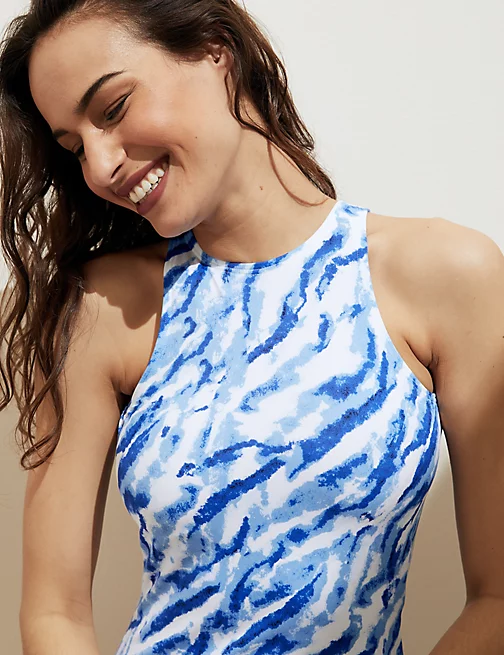 Be the centre of attention at the pool with this Marks & Spencer's tie-dye, animal print swimsuit that comes with a high neckline and open back, Made with the StayNew chlorine-resistant fabric, the fabric is designed to look brand new and last longer even after many uses. Its non-wired and padded structure also gives subtle shape and support to your body.
For Tee Offs – The average person burns 350-475 calories per hour playing golf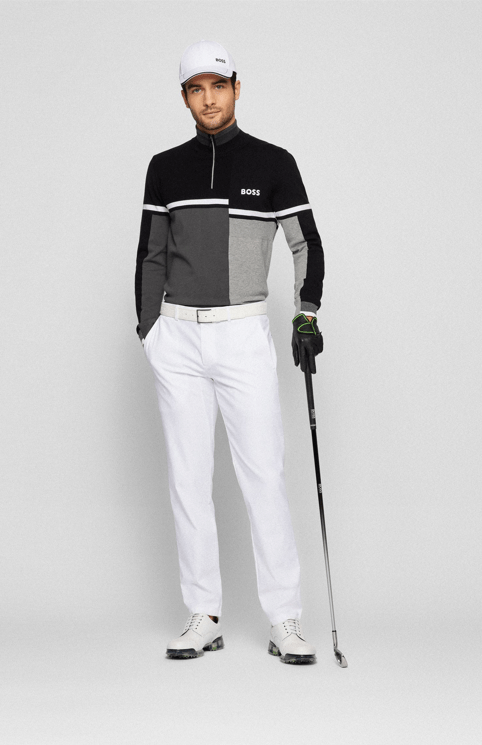 Featuring sporty colour-blocking in mixed structures, this zip-neck sweater is engineered in a stretch-cotton blend for easy movement and comfort. It also comes with a water-repellent finish to protect you from the sudden rain. The BOSS long-sleeve sweater is also great for the extremely sunny weather, preventing undesirable sunburns. Complete the look with white trousers and a cotton-twill cap.