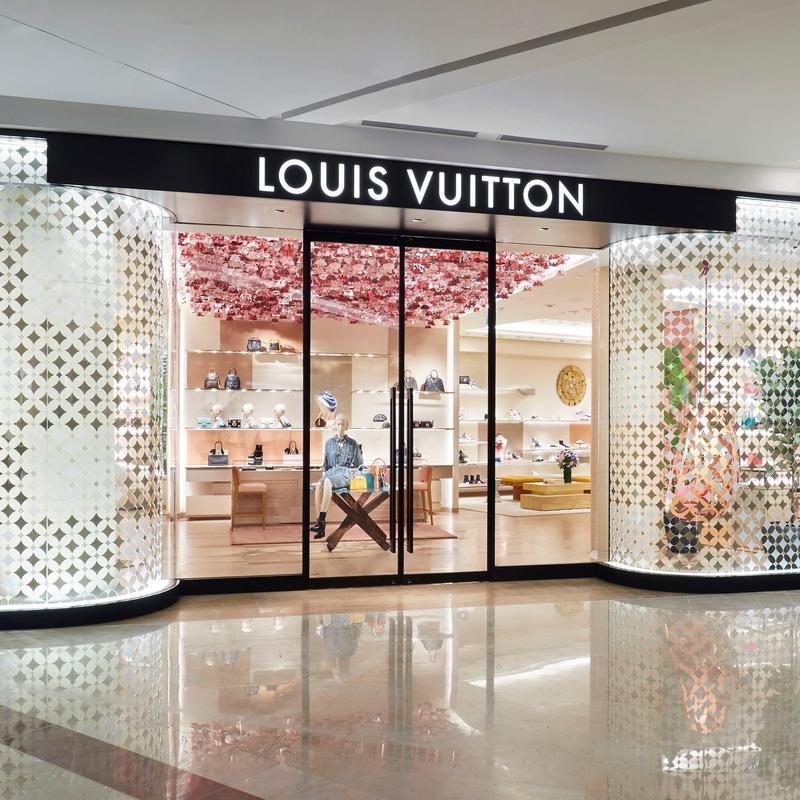 Louis Vuitton's new store celebrates the house's Spirit of Travel and KL city. Unveiling Louis Vuitton's newly relocated store with a refreshed and rejuvenated feel; reflecting a modern ambiance with rich details. The exterior facade of the store features its trademark Diamond and Damier pattern.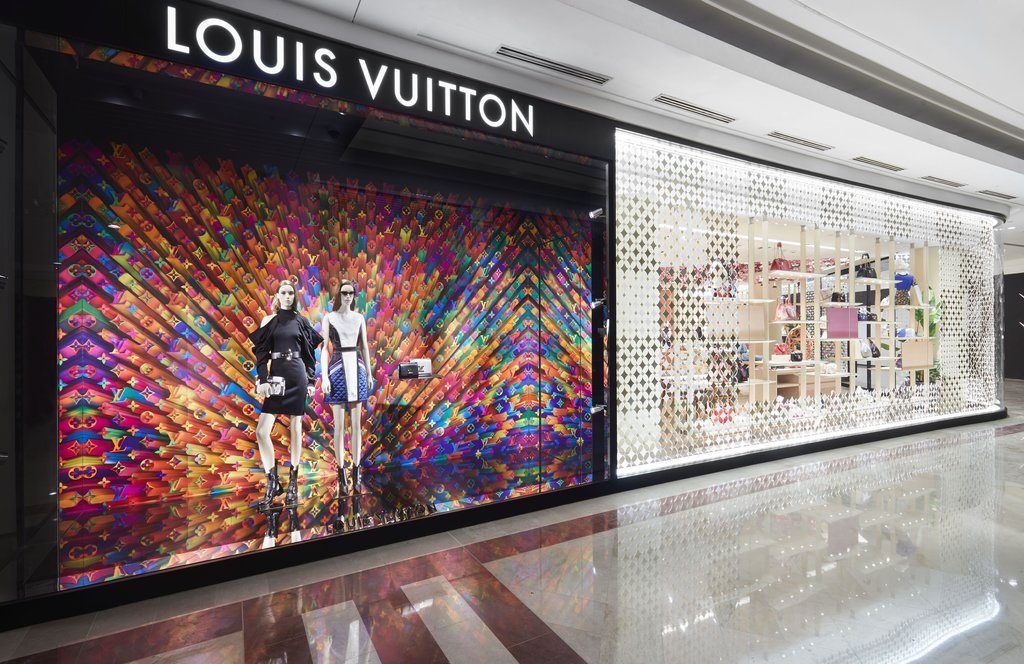 Upon entering, shoppers are enwrapped by a rain of flowers.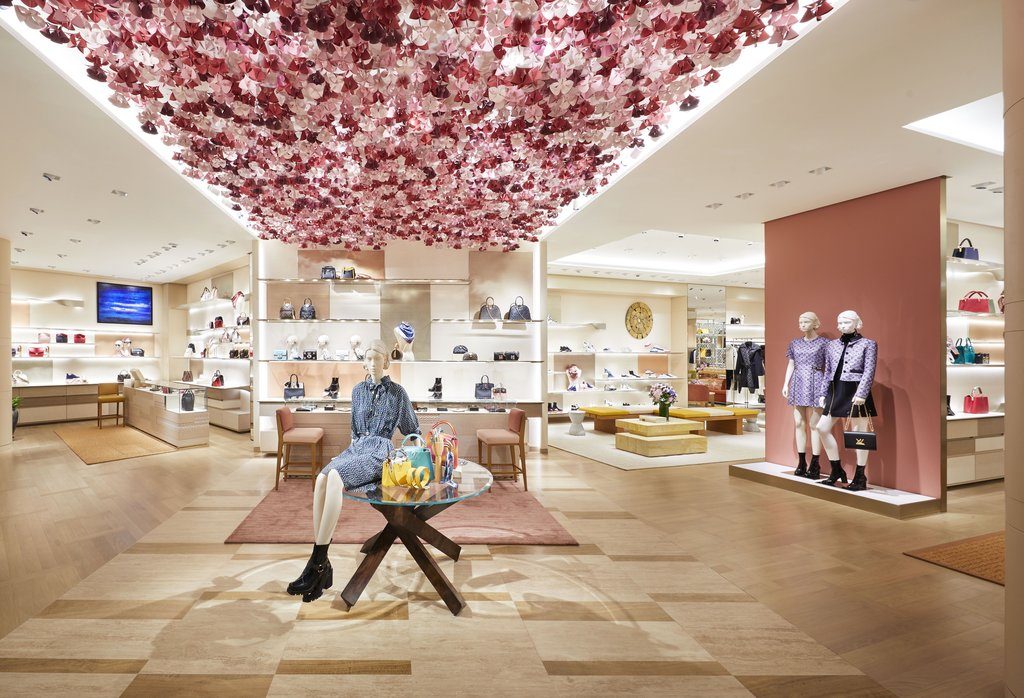 To celebrate the reopening of Louis Vuitton, the Maison threw a star-studded party with guests like Christinna Kuan, Molly Chiang, Mae Tan and more.
From ready-to-wear, leather goods, accessories, fragrance, shoes to fine jewellery collections, all products show Louis Vuitton's commitment to the finest craftsmanship and materials and an absolute attention to finishing touches.