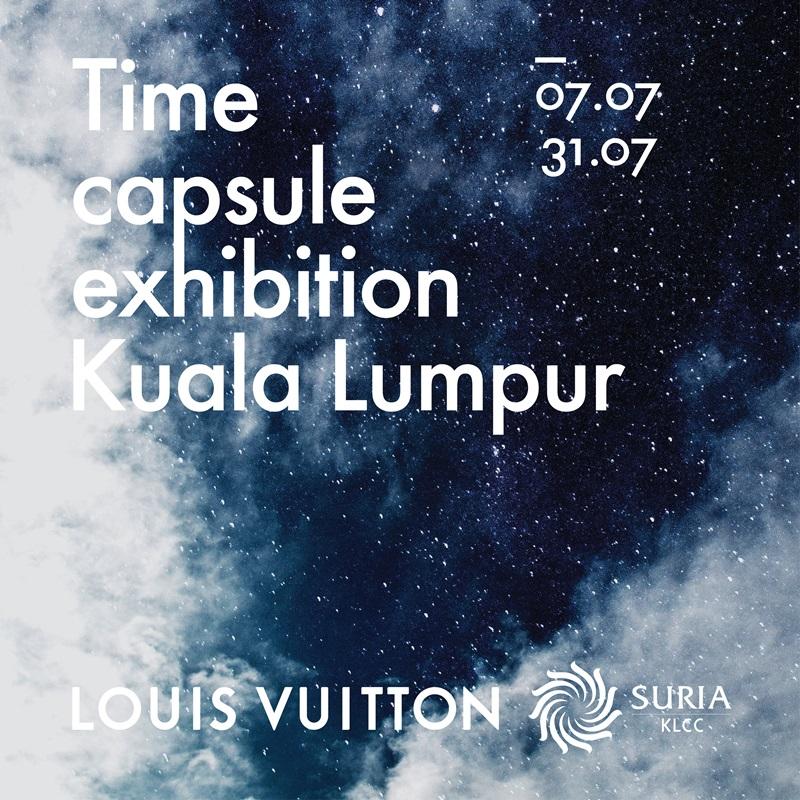 Louis Vuitton is pleased to announce the opening of the Time capsule exhibition in Kuala Lumpur, the 16th city to host the exhibit is set against the backdrop of the iconic Petronas Twin Towers!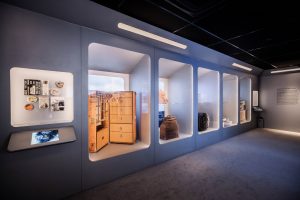 Traveling from 1854 to the present day, journey through a time capsule that revisits landmark innovations in technology and design with a visual timeline of hand-picked rare and celebrated objects selected from the House's archive covering over 160 years.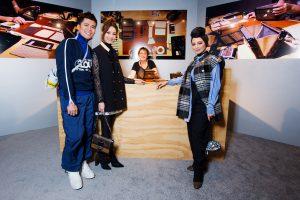 The Time capsule starts with French artisans demonstrating traditional leatherwork and craftsmanship that remain as relevant today as they have in the past century. The exhibition then follows with an experience of Louis Vuitton's evolution in a timeline of landmark moments. Focusing on six key aspects of the House: the keys to the codes, journeys around the world, elegance in motion and Louis Vuitton and the arts.
Free admission for all, visitors will enjoy an unprecedented access to some of the most valuable pieces from the archives displayed with links to Malaysia through guided tours of the exhibition at the KLCC Esplanade from 7th July – 31st July.
Exhibition hours
From 07.07.2019 (Sun) to 31.07.2019 (Wed)
Daily 10:00am to 10:00pm
Last entries to exhibition: 9:40pm