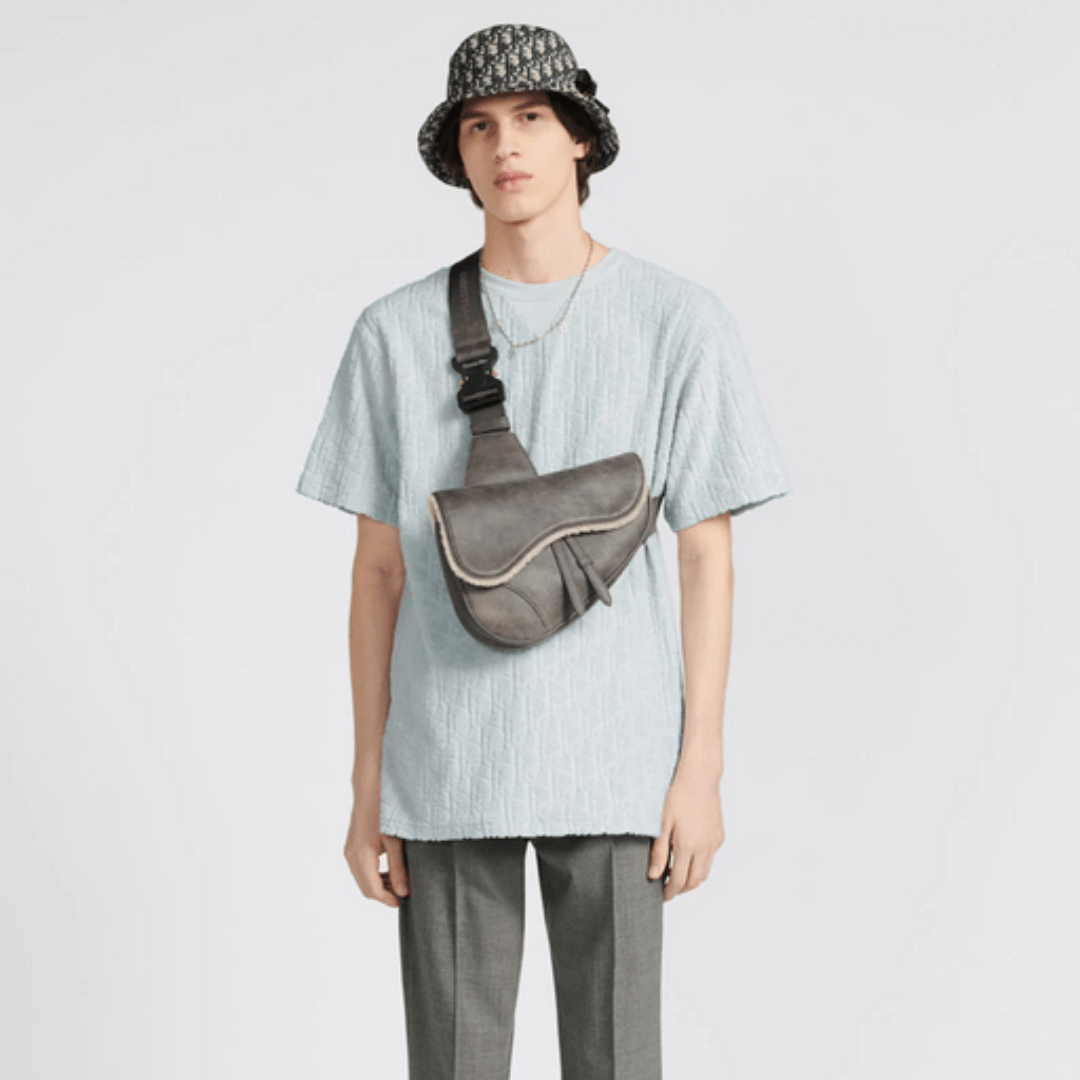 We don't need to remind you that Christmas is just days away and if you've not sorted out your gifting responsibility for your loved ones, now is the time to do so. Whether for him or for her, there are an abundance of options for the fashionistas in your life. We scour through some of your favourite luxury brands to find the perfect Christmas gift for you and your significant other.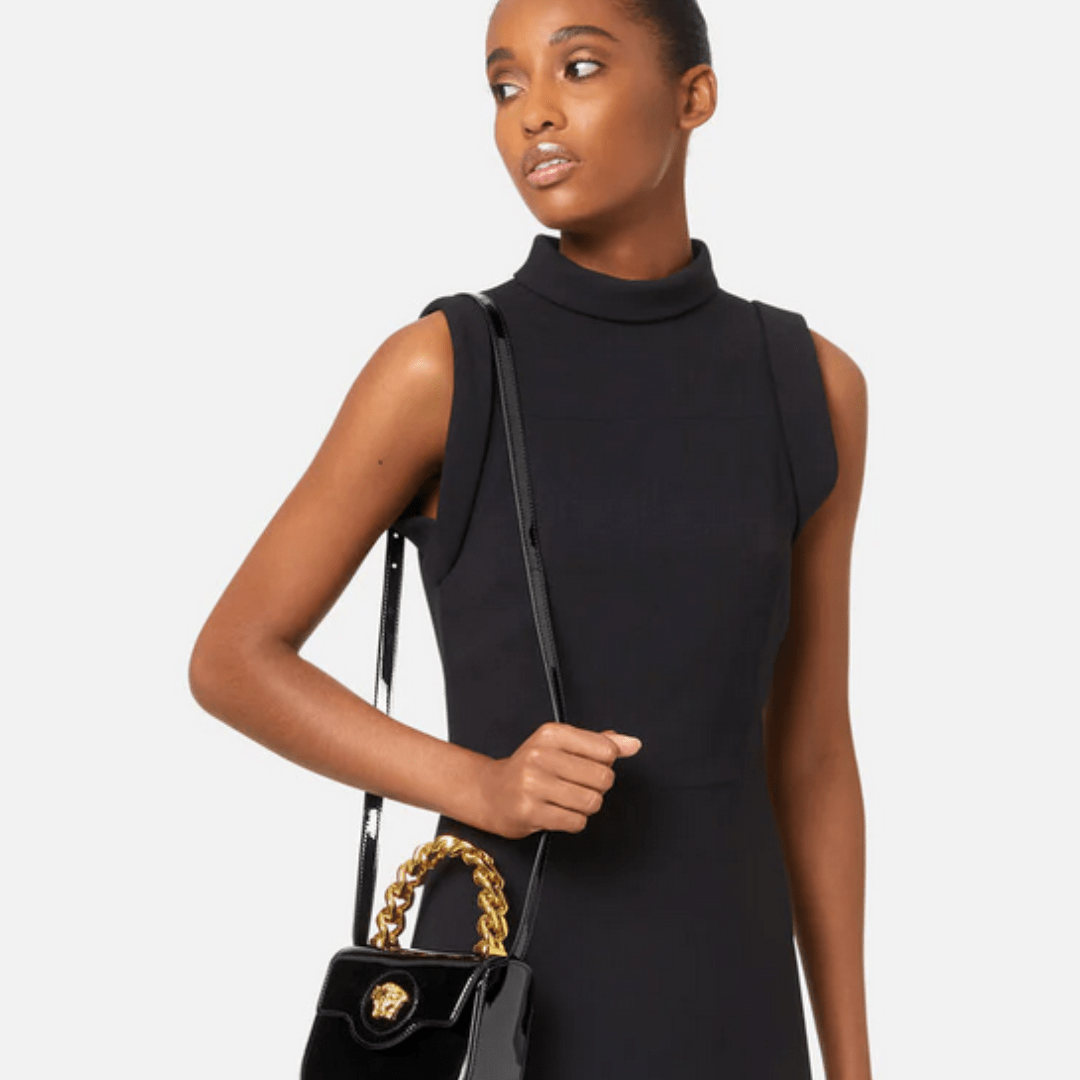 Versace
For Her: La Medusa Patent Mini Bag
The Medusa head shines through this black-and-gold piece with a unmistakable fixed-chain top handle in opulent finish. As the mini bag trend continues to become a staple, the La Medusa Patent Mini Bag can be carried in two different ways, as a handbag and a sling bag.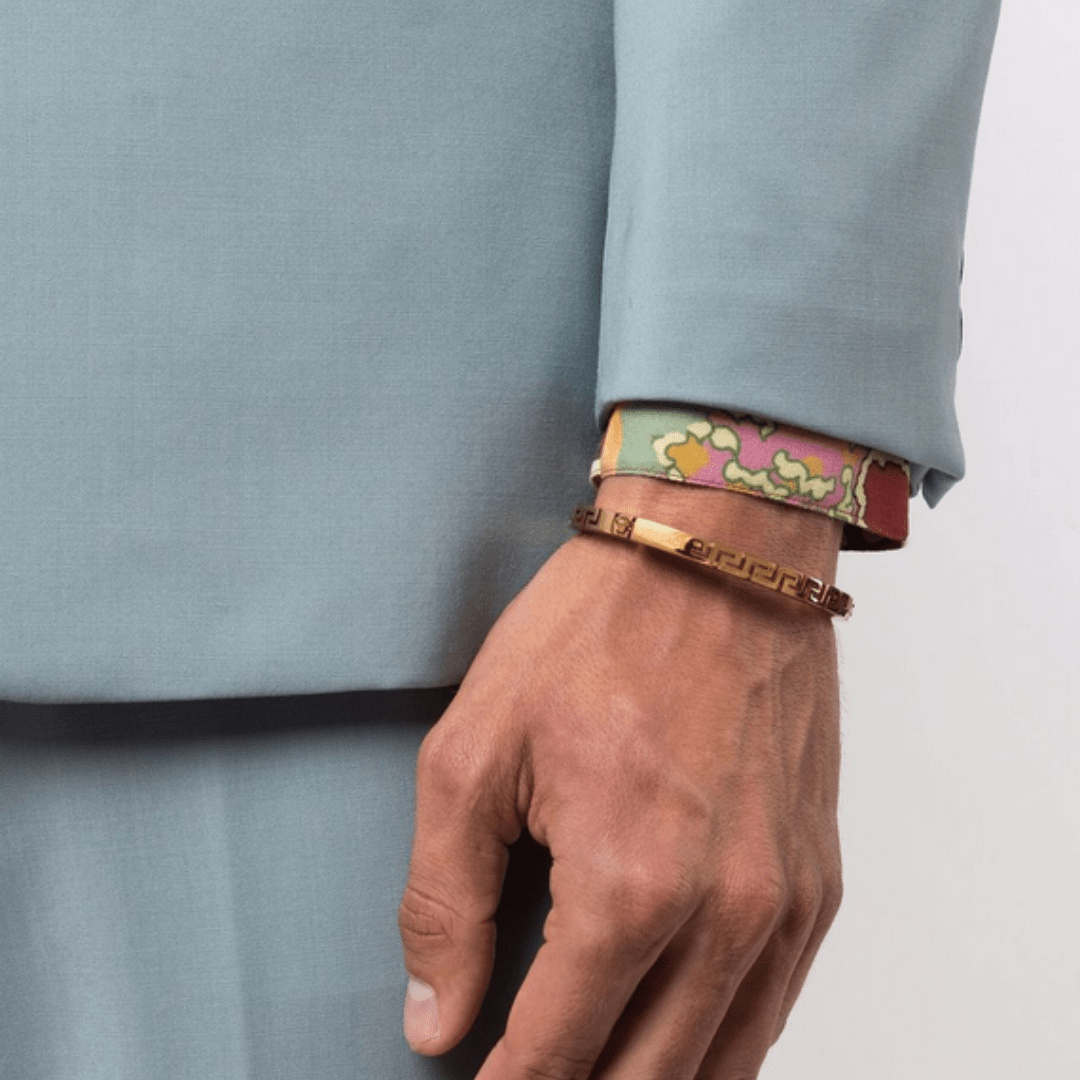 For Him: Greca Chain Bracelet
If your man love a subtle yet elegant piece on his wrist, Versace's signature Greca Chain bracelet is definitely the go to. A touch of gold with a maximalist pattern is an instant spruce to his everyday look. If you'd like to have a full collection, there's also the Greca Ring that would complete the look.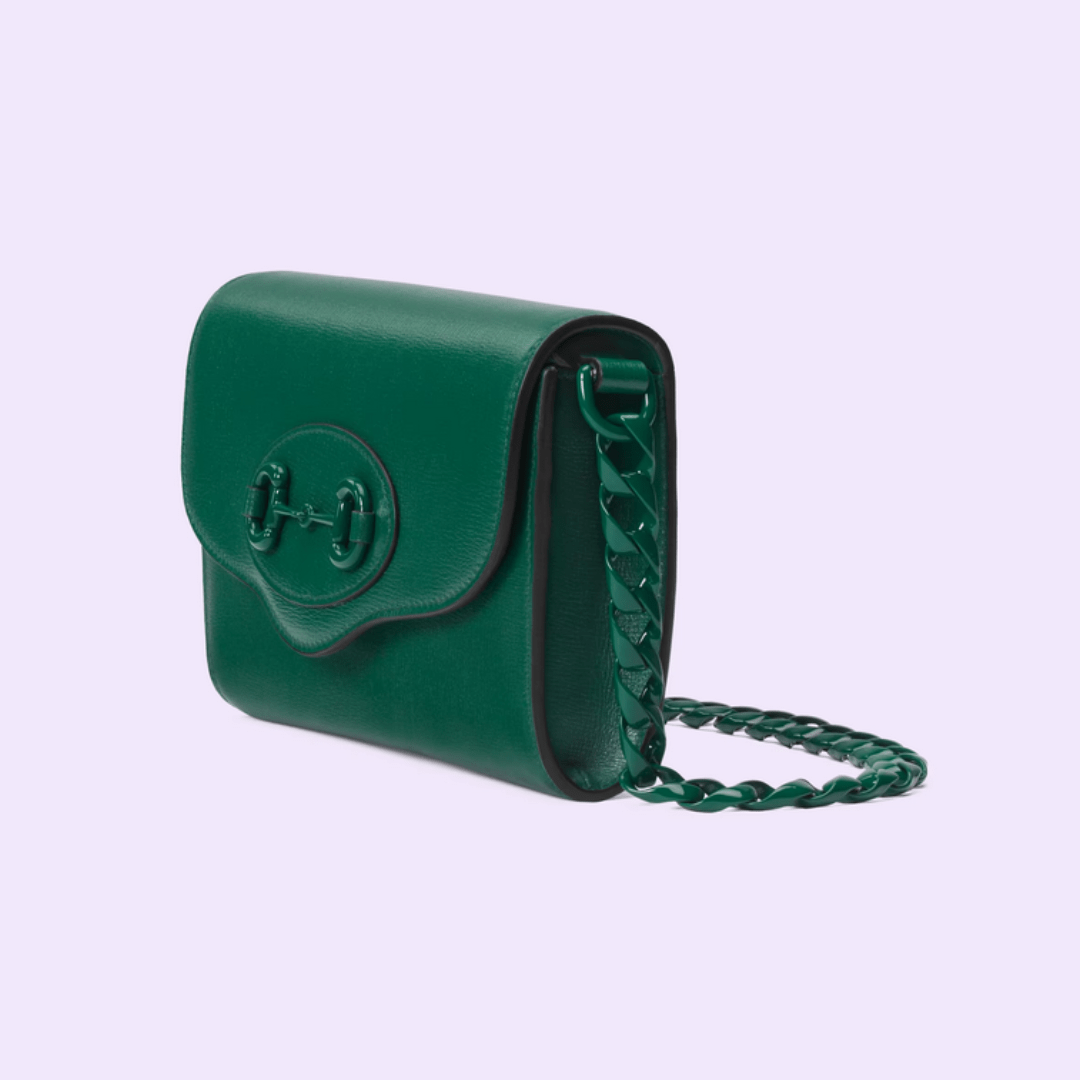 Gucci
For Her: Gucci Horsebit 1955 mini bag
An iconic silhouette, the Gucci Horsebit 1955 mini bag is a versatile piece for her to carry through any occasion — from casual to formal functions. It comes with two detachable shoulder straps, one in the emblematic green and red Web while the other is in Gucci's recognisable chain design. The monotone effect also makes this piece a stunning arm candy for the modern women of today.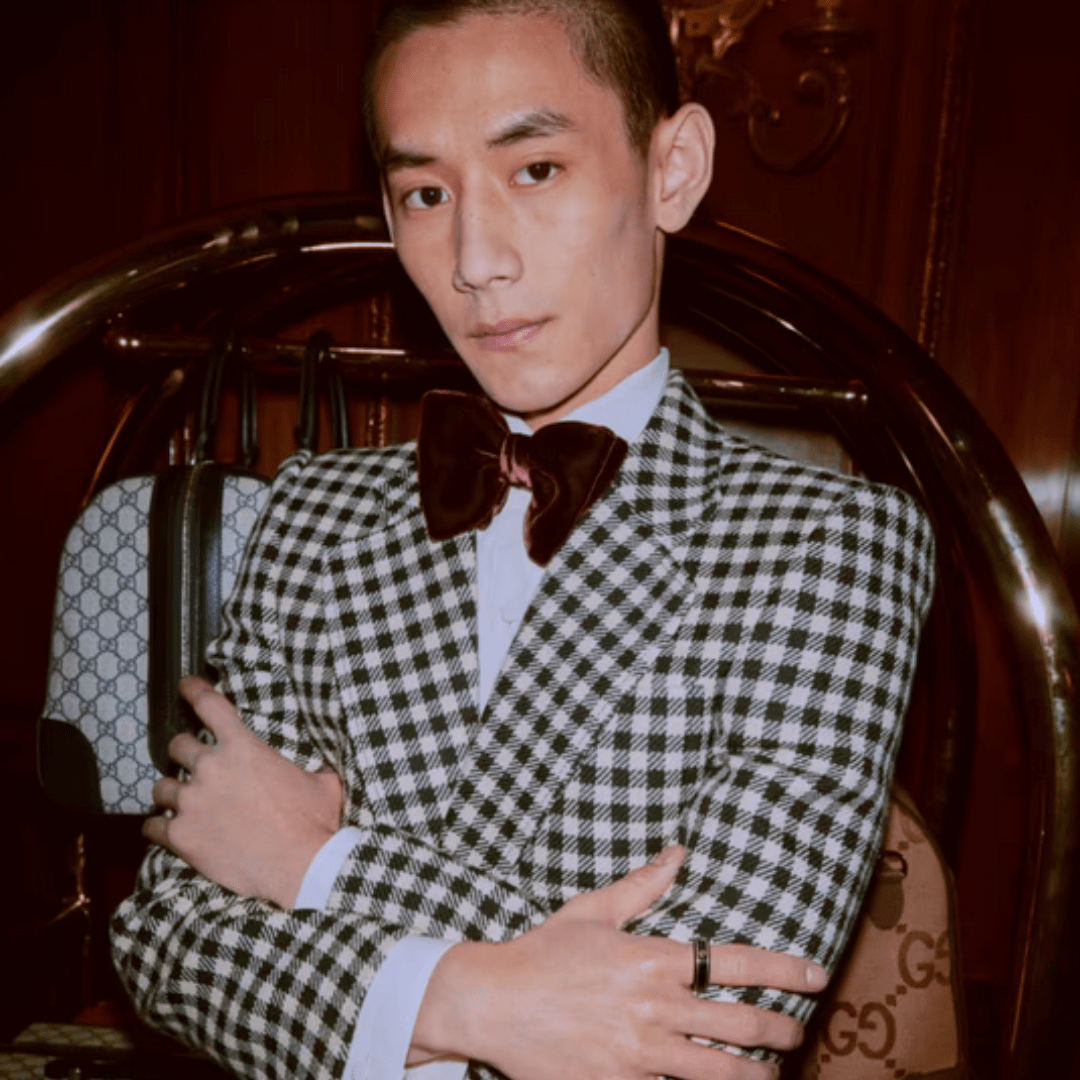 For Him: Gucci x Oura Ring
This is not any ordinary ring. The Gucci x Oura Ring Is able to track sleep, heart rate and daily activity — a smart jewellery to say the least. To be worn on your index finger, the sensors gathers biometric data and personalised guidance as it tracks patterns and metrics 24/7. That aside, it is a beautiful piece made of titanium, black PVD with yellow gold finishing.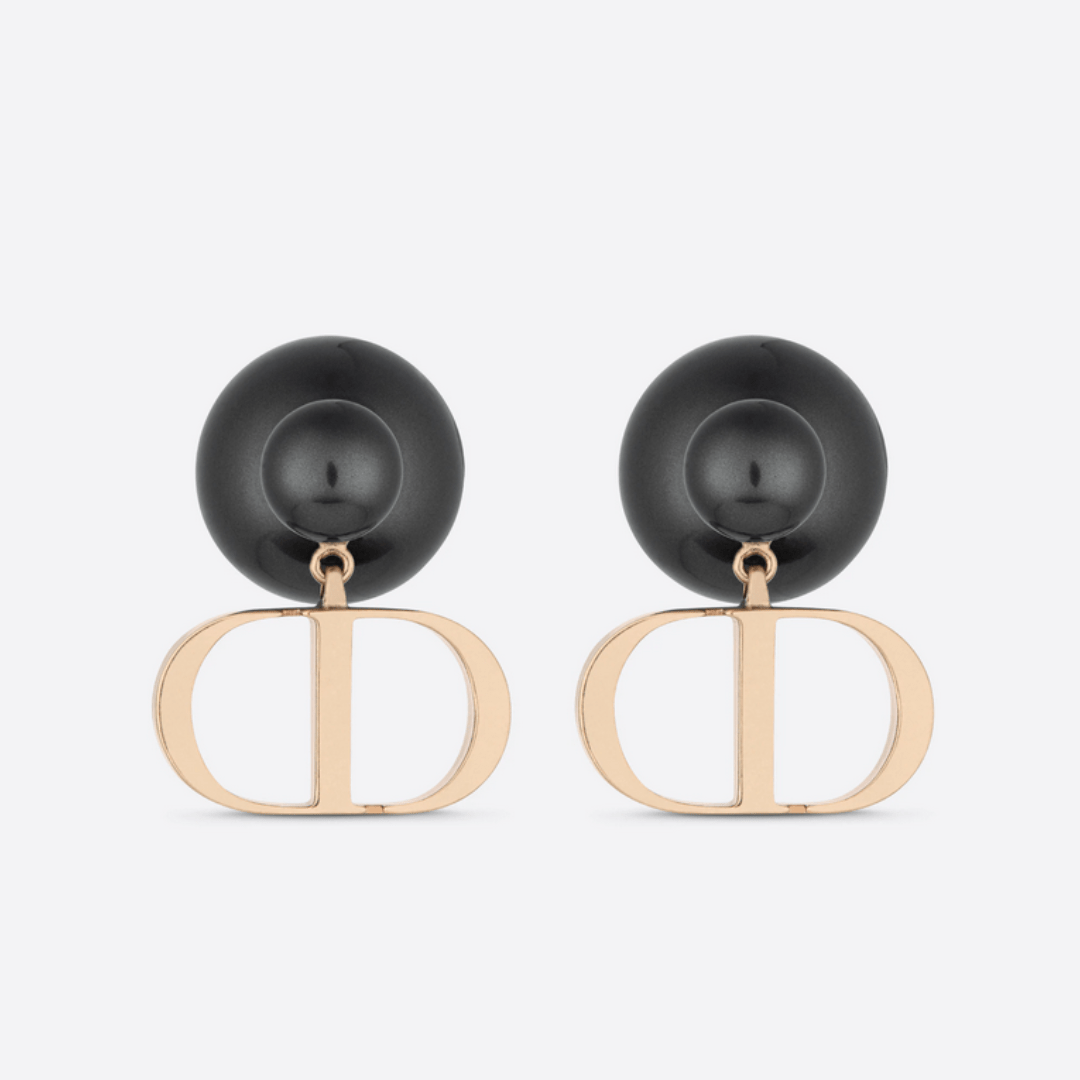 Dior
For Her: Dior Tribales Earrings
It is always a good idea to get something iconic for the woman in your life — and the Dior Tribales earrings do exactly that. The signature 'CD' in bronze-finish metal brings to life the gray resin pearls, easily paired with any looks from the 30 Montaigne collection. If she is a big fan of Dior, this is definitely one that she'd appreciate.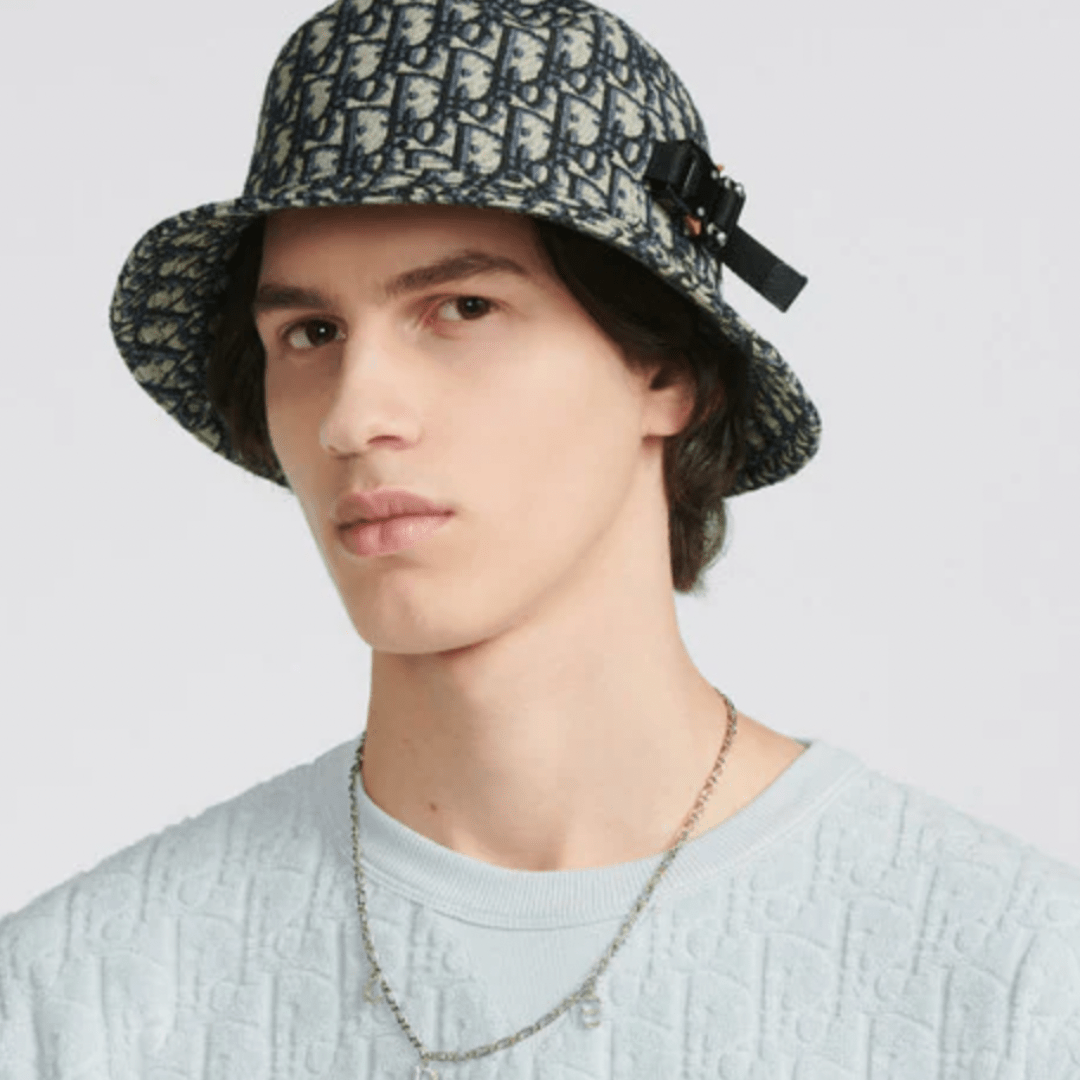 For Him: Dior Oblique Bucket Hat
Ditch the caps for the unassumingly attention-catching bucket hat. Crafted in navy blue and beige blended cotton jacquard, the accessory is distinguished by the Dior Oblique motif for a timeless touch. It can be easily matched with any relaxed outfits or his favourite street style.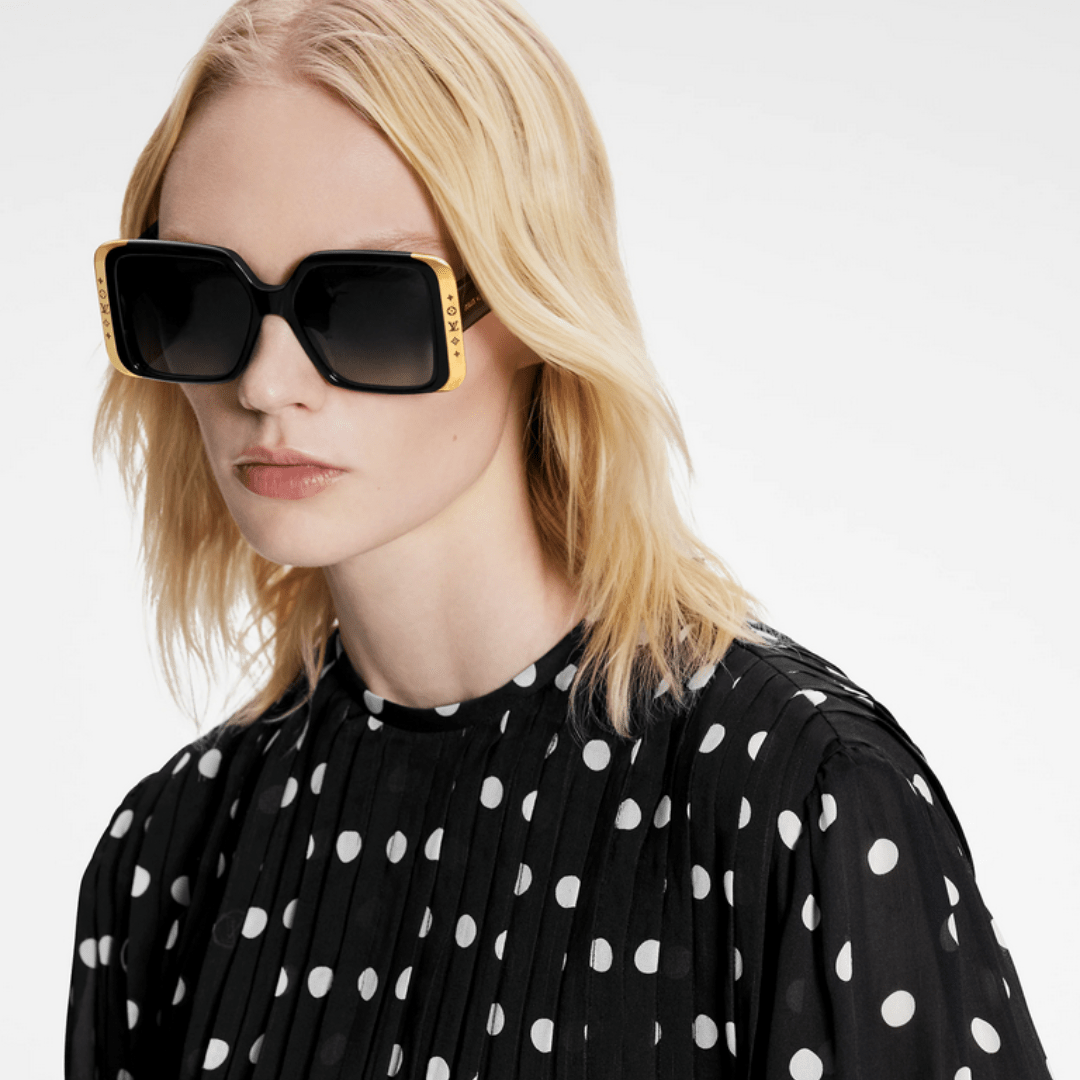 Louis Vuitton
For Her: LV Moon Square Sunglasses
When it comes to shades, larger frames always work better. It is a statement piece that elevates even the simplest OOTD. The LV Moon Square sunglasses are part of a new eyewear family, featuring an oversized shape and engraved with the 5 Flowers signature motif inspired by the Cousin Bag's chain links.
For Him: LV Soft Trunk Wallet
Inspired by the iconic LV trunk, this Soft Trunk bag is a beautiful piece for urban men who are always on the go. A two-in-one accessory, the bag unites the functions of a wallet and a shoulder bag — a trendy way to carry small essentials like cards, keys and a phone. It features the iconic Monogram Eclipse canvas, making it a timeless must-have that he can carry all season long.