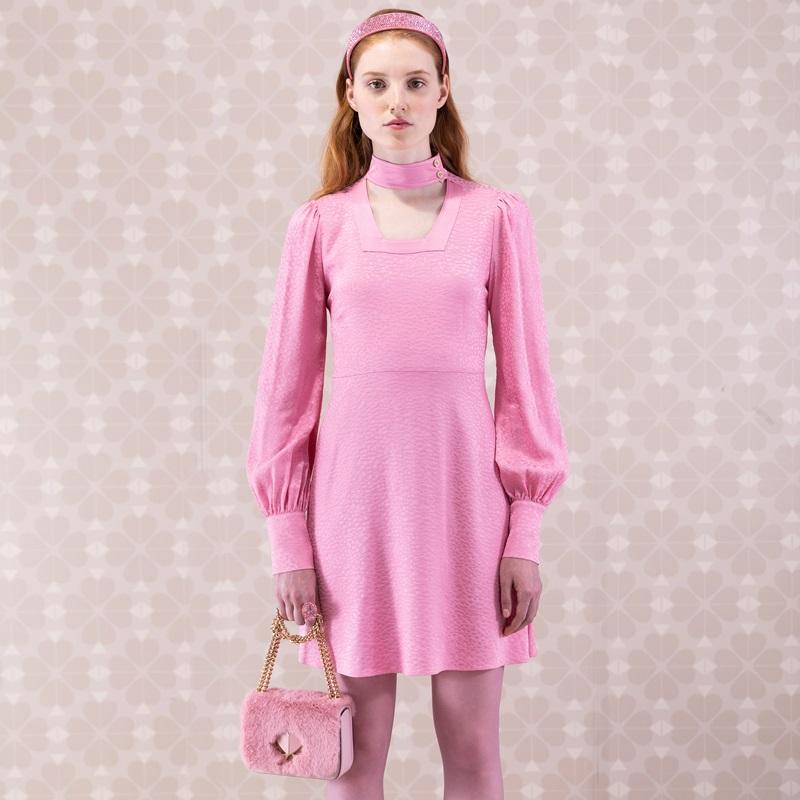 Going to a wedding as a single guest can be a daunting task, especially if you find yourself being surrounded by a sea of couples. But don't just ditch the affair, because as a guest it means you are important enough to be a part of the bride and groom's day. To make the most of attending a wedding solo and how to have a good time, check out these simple tips:
Ask If You Can Bring A Plus One
Be tactful when asking the hosts if you can bring someone and make sure you do it well in advance of the wedding day itself. And if this is not an option, then let the couple know if you will or won't be attending, and leave it at that.
Dress Like A Champ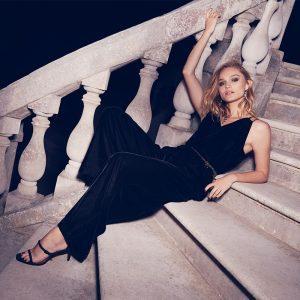 Attend the wedding with confidence and your best self. Step out in style by wearing your best glam outfit. Dare to wear a chic wide leg velvet jumpsuit from Ted Baker that shouts effortless retro chic for a daytime wedding affair.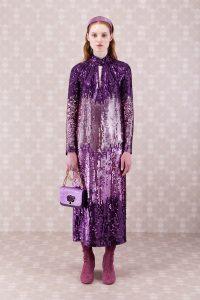 If the do includes an afterparty, rock this ombre sequin dress from Kate Spade. This mesmerising dress crafted from luxe Georgette fabric, is embellished with sequins that would certain turn heads!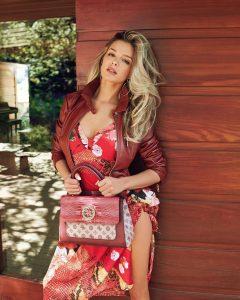 Not to worry if the wedding is a small event, just turn up the heat with stunning floral red dress from Guess' latest Fall '19 collection.
Make New Friends
You can have a blast even when you don't know anyone at the wedding and it may even lead to new friendships. Strike up a conversation with the person next to you at your table. There's probably a reason the bride and groom wanted you seated at the same table, whether you're from a similar area, work in the same field, or have a passion in common. Find out what it is!
Enjoy The Moment
Get yourself onto the dance floor for group dances. This will get you up, moving and interacting with others without the awkwardness of joining strangers on the dance floor. Or join in at the photo booth with your new tablemates. If you're having fun, the people around you will naturally want to include you in the fun you're having, which means you won't be on your own anymore!
No matter how difficult it is to be at a wedding alone, remember why you're there. To celebrate someone else's love and to witness their momentous occasion.