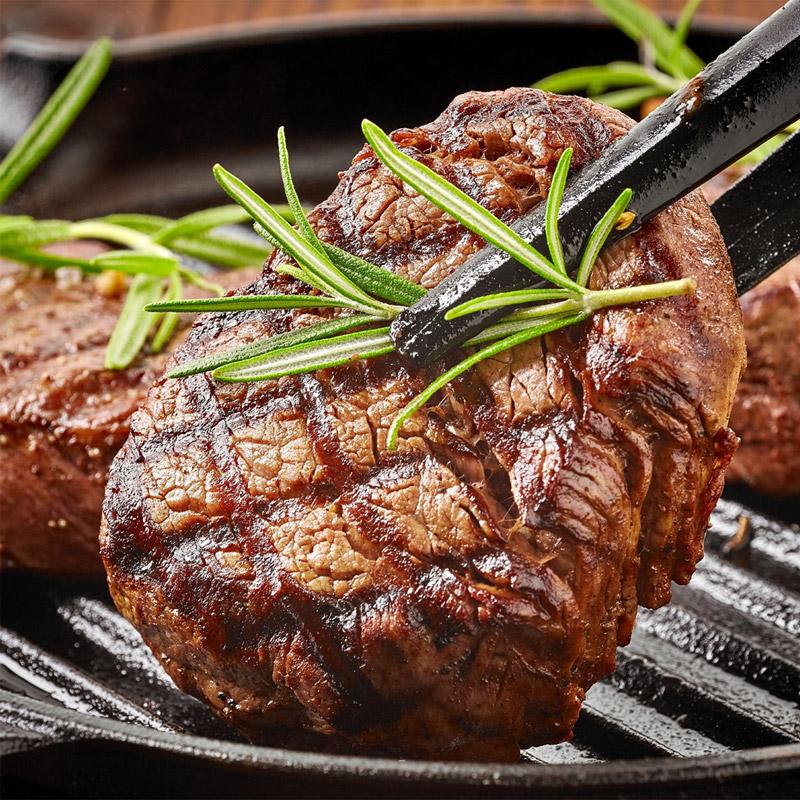 Maria's SteakCafe has certainly carved a name for itself and its fifth outlet location is also the restaurant chain's flagship at at KL's iconic mall.
Well Done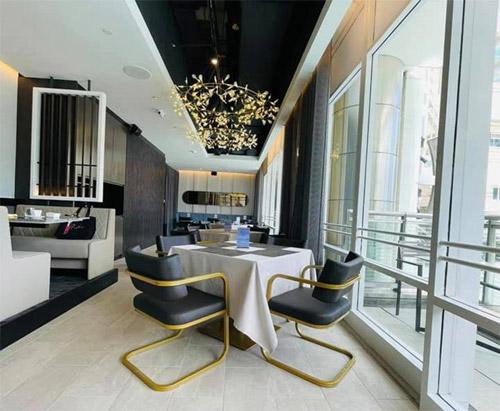 Maria's Signature takes on a decidedly more upmarket dining experience heightened by a sophisticated and elegant décor that features dark oak, luxurious silver grey marble and intimate plush leather booths accentuated by atmospheric lighting. Meanwhile, diners on the patio gain a spectacular view of KLCC Park's acclaimed water fountains.
Rare Gem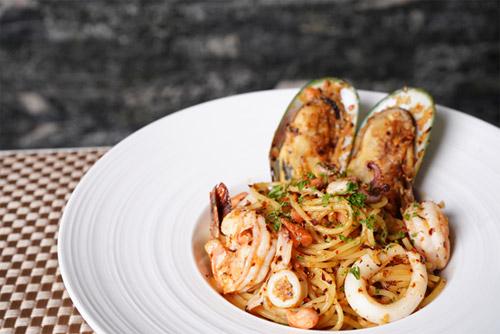 Diners can expect exceptional quality steaks done to your perfection. Chicken, lamb, fish and lobster are worthy and delicious alternatives.  Elsewhere, a brand-new cocktail menu, specially curated by award-winning mixologist Amanda Wan, will aid in the best libations this side of town.
Choice Selection
If you plan on visiting Maria's Signature, a special opening promotion has been created just for you. From 9th until the 15th of January, wagyu lovers can expect a complimentary wagyu steak for every Australian or Japanese wagyu steak (Buy 1, Complimentary 1) bought.