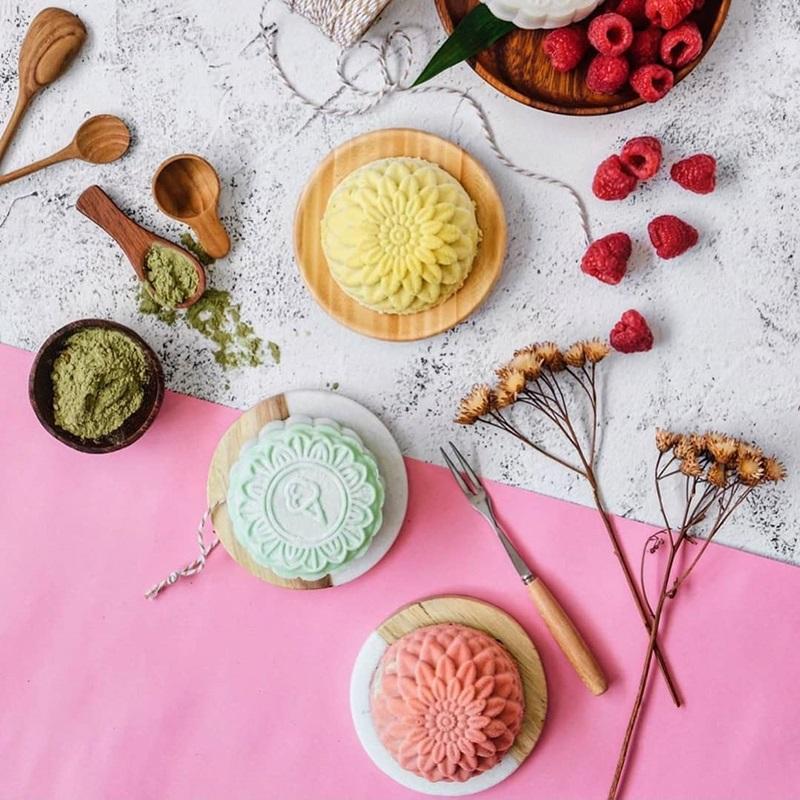 As you prepare to celebrate the Mid-Autumn Festival, here are our top tea picks to enhance the flavour of the mooncakes.
Inside Scoop's Durian With Chocolate Yolk With Pu'er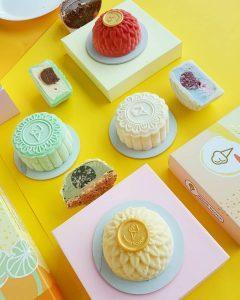 Each ice cream mooncake from Inside Scoop is delicately handcrafted. With a classic snow skin and an all new chocolate shell, there are four exciting new flavours to choose from, with the ever crowd favourite – Durian with Chocolate Yolk. The fragrant D24 durian ice cream is balanced with dark chocolate ganache centre and goes well with pu'er, which can stand up to the durian's strong character but also compliment the creamy sweetness of the fruit.
Godiva Chocolate Mooncake With Black Tea

The divine chocolate mooncakes from Godiva are crafted with only the finest ingredients, showcasing innovative flavours and authentic textures. Seek soft black teas to balance the richness of the mooncake.
Haagen Dazs' Mooncake With Darjeeling Tea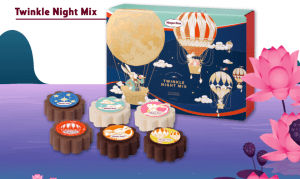 With the upcoming Mid-autumn Festival, enjoy a delightful reunion with your loved ones, with an exclusive range of Häagen-Dazs mooncakes from Line Friends, Twinkle Night Mix and Lune et Etoiles. You'll want a tea that can play up the ice cream's delicious flavour and still hold its own with a distinct complexity like a Darjeeling tea, for its intriguing bouquet of spicy and sweet notes.
Starbucks' Expresso Chestnut With Red Tea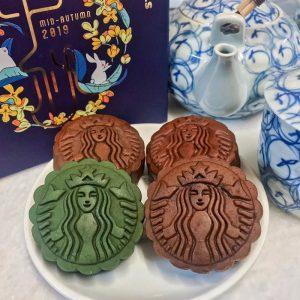 If you're looking for the perfect gift for your loved ones during this Mid-Autumn Season, pick Starbuck's exclusive mooncake four exciting flavours; Espresso Chestnut, Coffee Mixed Nuts, Tiramisu and the returning favourite, Green Tea Key Lime. Our pick would be the Espresso Chestnut, wrapped in traditional Cantonese mooncake skin that has been infused with the rich flavours of Starbucks' espresso coffee, filled with coffee-flavoured lotus paste and a nutty chestnut mung bean filling. Opt to drink a refreshing red tea blend which carries enough depth to cut through the heavy flavours and textures.