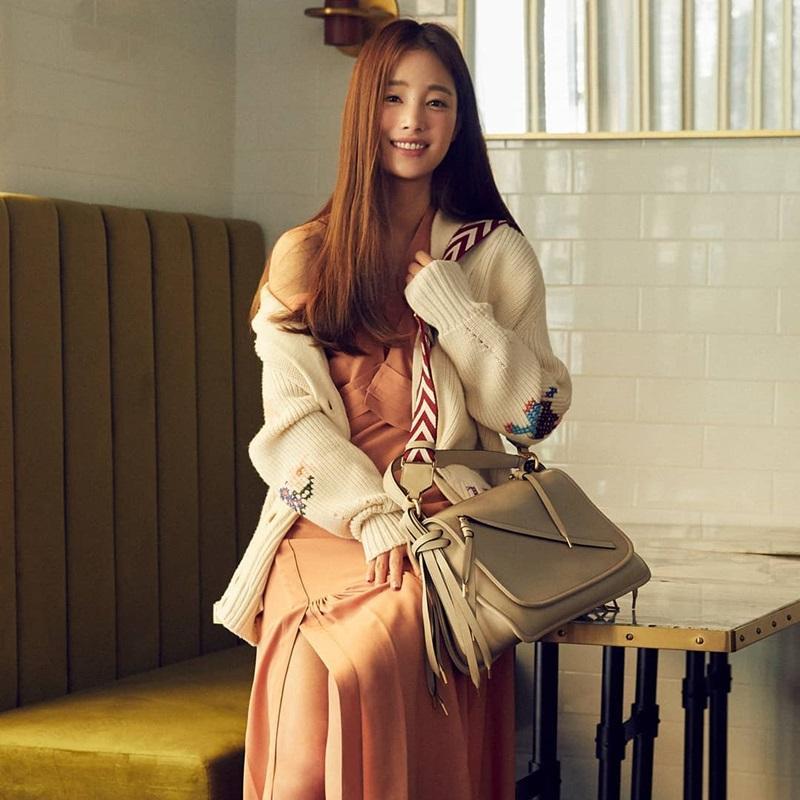 There is nothing like a designer handbag to elevate your most basic outfit. It's important to choose a classic and timeless silhouette — one that you will be happy wearing every day. And the attention to craftsmanship and quality make these handbags worth having.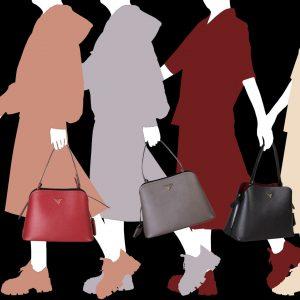 Prada Matinee Bag
For all of the more adventurous styles to tempt you in, this Prada Matinee bag is a minimalist dream. The timeless ladylike satchel is crafted with rich textured leather and polished gold-tone hardware. It's roomy enough for your essentials making it the ideal everyday bag while the sleek, understated logo is worn like a badge of honour.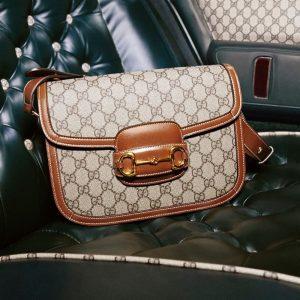 Gucci 1955 Horsebit
A twist from an archival design is what the reintroduction of the Gucci 1955 Horsebit is all about.  The bag has been modernised with similar lines and forms that were first introduced six decades ago featuring the equestrian-inspired code from the House and crafted in canvas with leather inserts. This classic daily bag would easily fit into your handbag closet.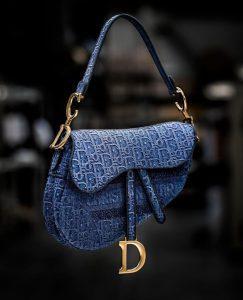 Dior Saddle Bag
The Dior Saddle bag debuted on the runway in 2000 and it's clear it was destined to be a classic as the bag quickly became the most talked about accessory with every it-girl wearing the funky-shaped purse on their arm. To date, it has been reinvented and remains an accessory staple with a totally new version in denim blue Dior Oblique-embroidered canvas. And it is a  hit again – seems like nothing has changed since 2000.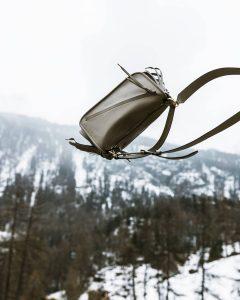 Bally Kyrah Bag
Chic, practical, and effortlessly stylish. It's little wonder Bally's Kyrah bag has amassed such a loyal fan base. With a top handle, a front zip fastening and gold-tone hardware, it appeals to the modern woman. You can wear it across the body when you're on the clock, or simply carry it as a tote bag after dark.