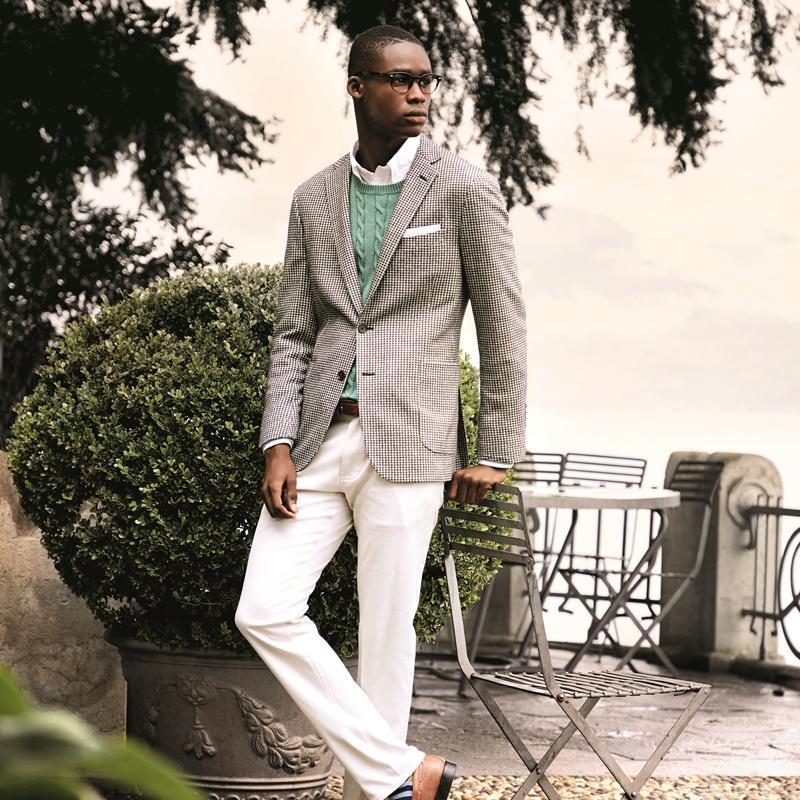 Monochromatic Suits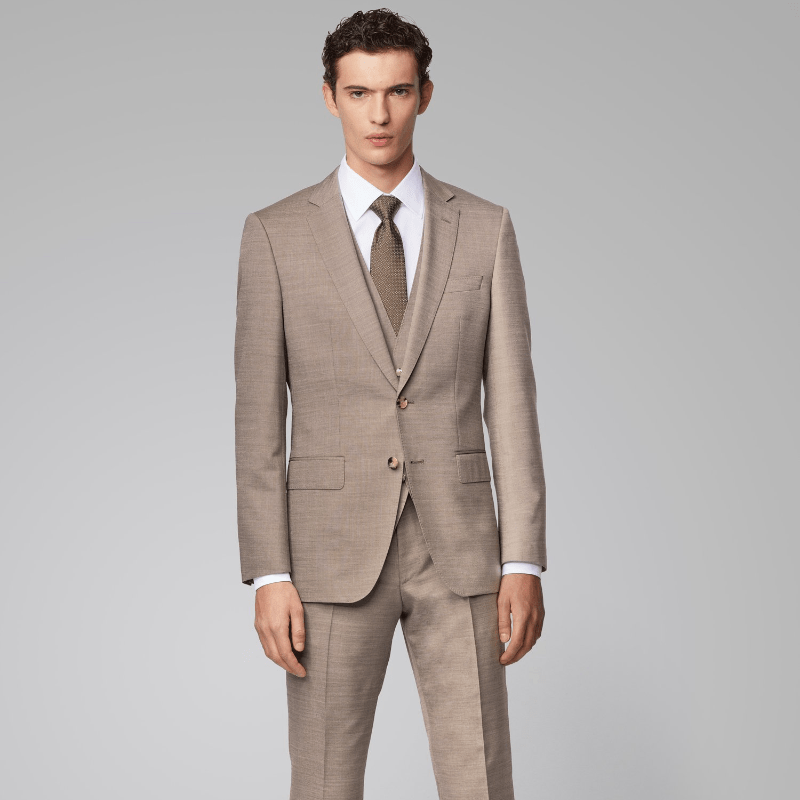 Wearing monochrome may seem easy but it's all about finding the right balance between black and white to make an impact. Keep the look sleek with straight lines and clean edges like this Boss Slim-Fit Three-Piece Suit in wool and silk that has a defined fit and detailed with a micro pattern. This suit comprises a four-button waistcoat, a single-breasted jacket and slim trousers which you can wear all three pieces if going for a formal look or pair them separately for a more dressed down version.
Stripes Galore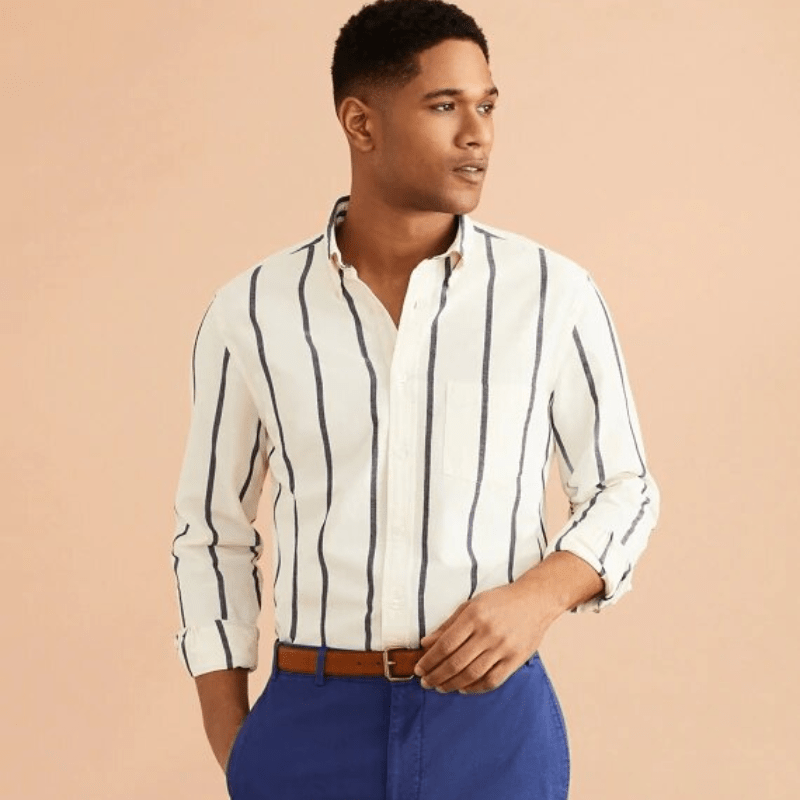 Add personality to your wardrobe with a timeless piece like a striped shirt. It is dynamic enough to be worn during the day or night. Put on a classic version like the Brooks Brothers Indigo Striped Canvas Shirt which is 100% cotton and crafted using real indigo dye. Tucked in or untucked, this canvas shirt runs slimmer through the chest and back, creating a modern, tailored silhouette.
Paint Splatter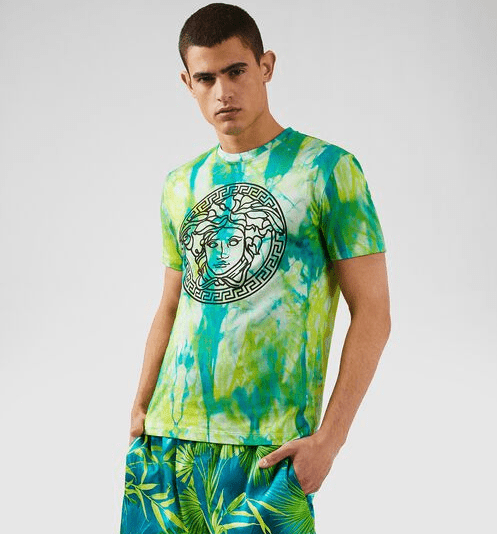 With so much going on, tie dye shirts can be a challenge to wear. The key is to keep the rest of your clothes in solid, coloured basics. For this vibrant Versace Medusa Tie Dye T-shirt, go with a pair of black jeans and boots to keep some balance to your look while still having fun. Or you can layer this 100% cotton t-shirt with a light coloured jacket and pastel trousers for an edgy look.
Cross That Bag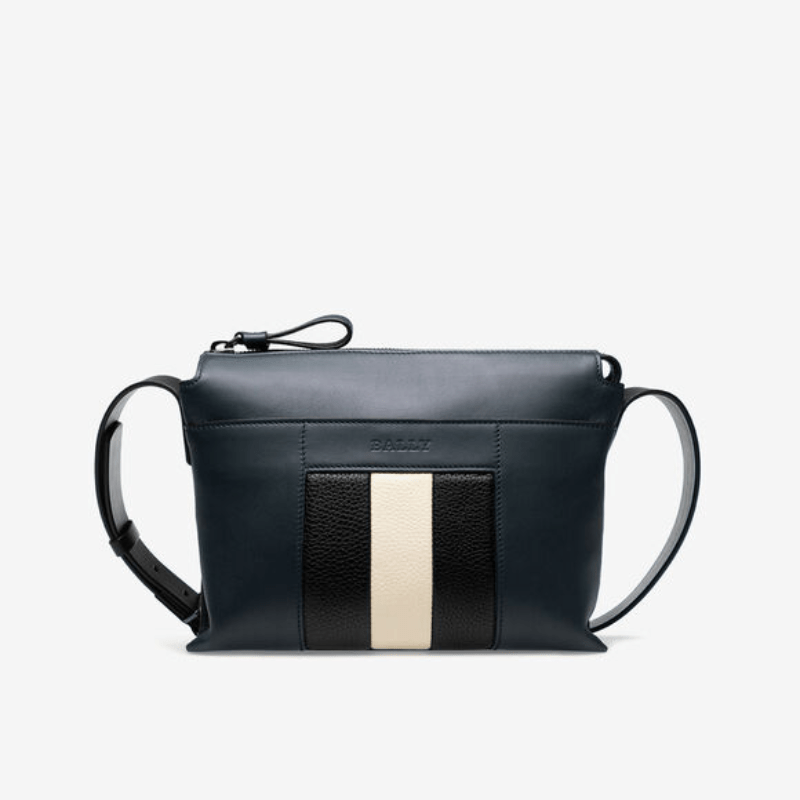 A practical everyday bag, the crossbody is perfect to carry all your essentials. When choosing one, go with a sleek version that you can dress up or down with. The Bally Bullys Leather Cross-Body Bag In Navy is a great example with its slim and attractive design. It features a top zip closure and a front pocket with magnetic closure that has a roomy compartment that easily.