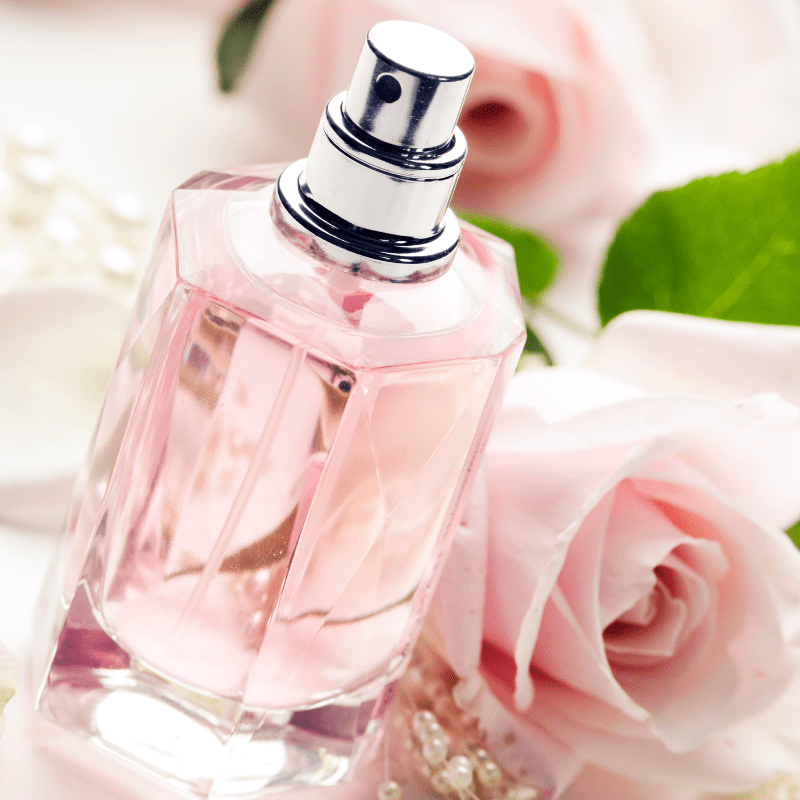 Jo Malone The New Romantics Duo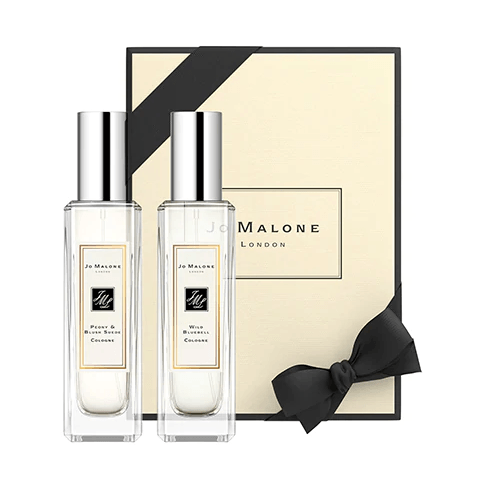 With Valentine's Day just around the corner, Jo Malone sets the mood with The New Romantics set. Enjoy a floral flirtation from Peony & Blush Suede or Wild Bluebell colognes that build a vibrant bouquet of woodland notes when combined. Spritz and mingle the two to personalise the perfume, combining sweet perfumed peonies with delicate and light-hearted bluebells.
Aerin Mediterranean Honeysuckle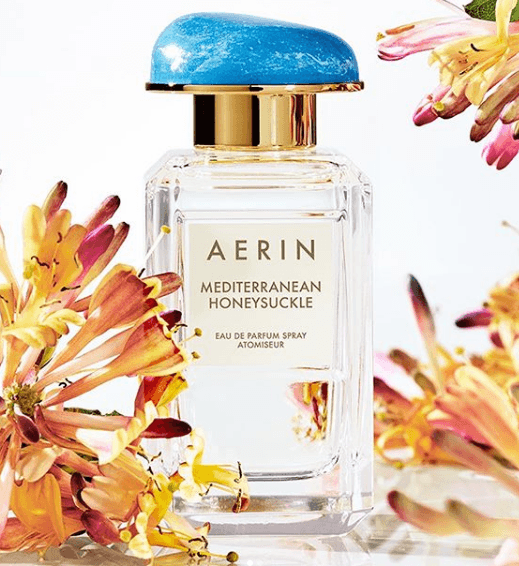 Escape to the sun-drenched, azure-blue Mediterranean with this fragrance. Embrace Sweet Honeysuckle and sparkling Grapefruit as it evokes lush flowers and shimmering beaches while Italian Bergamot, sun-warmed and citrusy and Mandarin Oil impart lasting freshness. Lily of the Valley and lush Gardenia build on the sensuality and richness of Jasmine Sambac Absolute. This is indeed a perfume that is as magical and elegant as its inspiration.
Gucci Mémoire d'une Odeur Eau de Parfum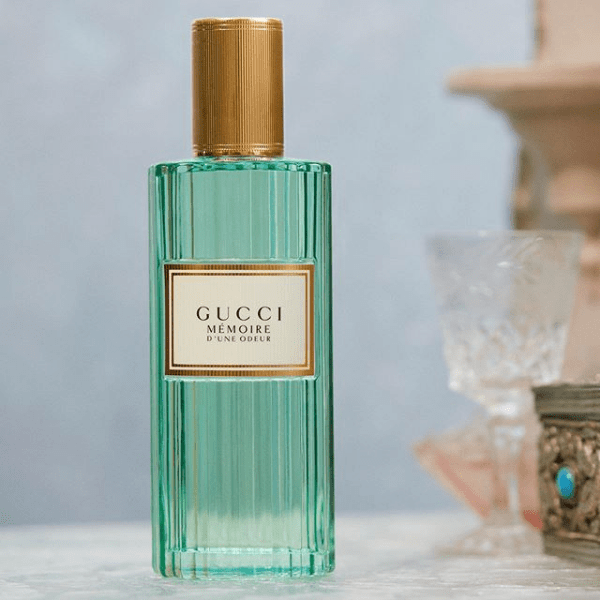 This universal scent from Gucci transcends gender and explores the power of memory. Blended by master perfumer Alberto Morillas, under Alessandro Michele's creative vision, the scent establishes a new olfactive family, Mineral Aromatic. Grown around Rome in terraced gardens since the 16th and 17th centuries, Roman Chamomile blends its green aromatic scent with Indian Coral Jasmine, a flower known for releasing a more powerful scent at night. Musks add depth to the fragrance, while Cedarwood and Sandalwood bring intensity to its structure.
Dior Rouge Trafalgar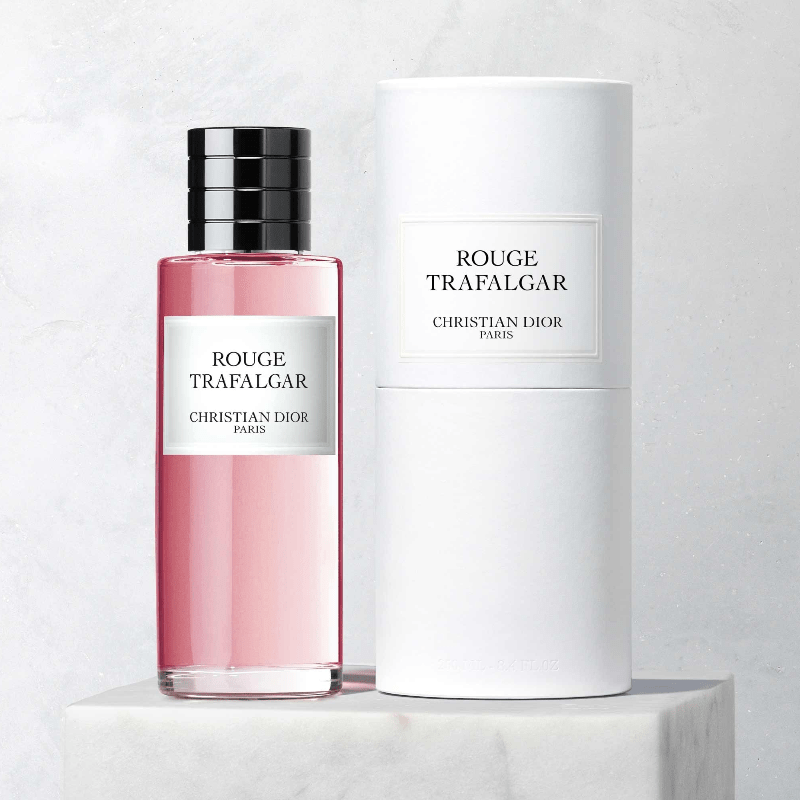 Rouge Trafalgar is a perfume characterised by a seductive accord of mouth-watering and delicate red fruit, in which striking notes such as Blackcurrant and Grapefruit are delicately infused. An exhilarating scent, this is a classic that has lost none of its impact.
LeLabo Another 13 Eau De Parfum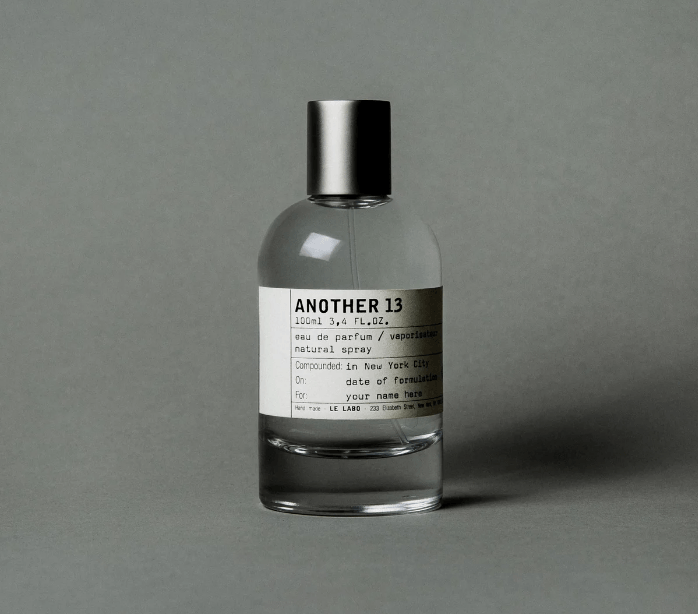 Le Labo's beguiling range of perfume has become iconic for its unconventional yet luxurious olfactory offerings. Created in collaboration with AnOther Magazine's editor-in-chief Jefferson Hack, AnOther 13 Eau de Parfum is a hypnotising unisex scent composed of ambroxan (an addictive heady musk) alongside other ingredients such as moss, jasmine and ambrette seeds. This addictive scent is indeed a Le Labo classic.
Diptyque Eau de parfum Eau Capitale Limited Edition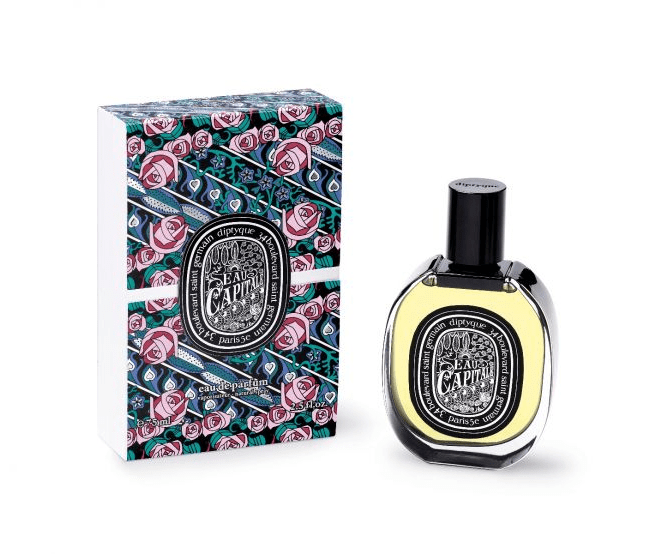 Diptyque is paying tribute to Paris, its birthplace with Eau Capitale. Only chypre, a legendary accord with a thousand facets of perfumery, could celebrate Paris as the city of a thousand faces together with a bouquet of roses and fresh bergamot spiced with pink peppercorns.To illustrate Eau Capitale, artist Pierre Marie drew inspiration from Parisian architecture and Art Nouveau buildings to create an iconic bottle