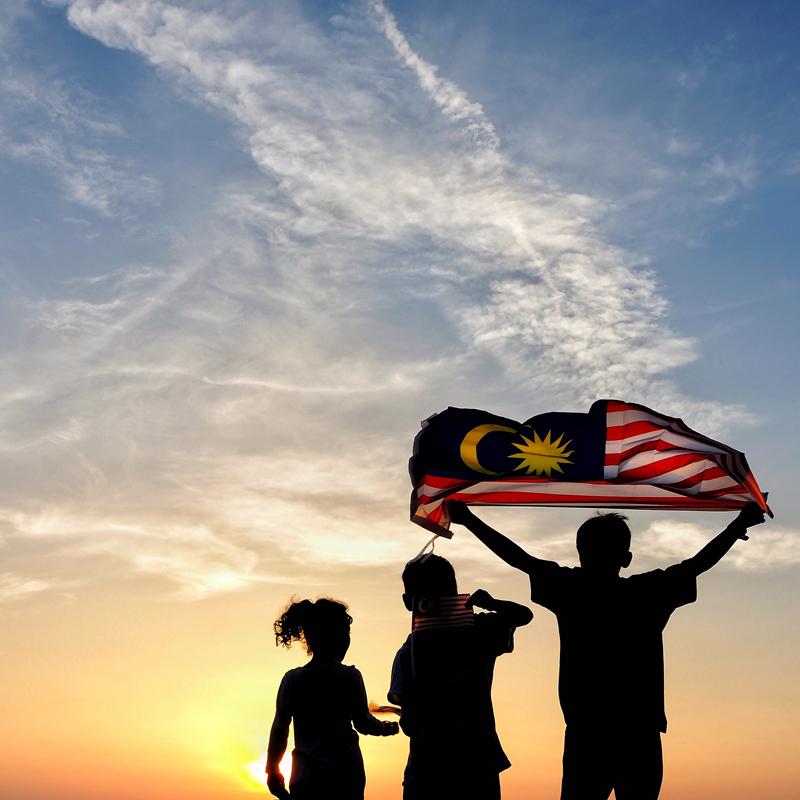 When did Sabah and Sarawak join Malaysia?
What is our national bird?
Negaraku was originally which state's regional anthem?
Where was the national flag of Malaysia raised for the first time?
Who read the Malaysian proclamation before the flag was raised and the national anthem was played?
How many federal territories does Malaysia have?
Malaysia is a founding body of which organization?
Malaysia was part of UN peacekeeping forces in the following countries except…
What are significance of the colour blue and yellow in the Malaysian flag?
How did you rank?
8—10

A TRUE-BLUE MALAYSIAN

5—7

HISTORY BUFF

1—4

TIME TO HIT THE BOOKS AGAIN