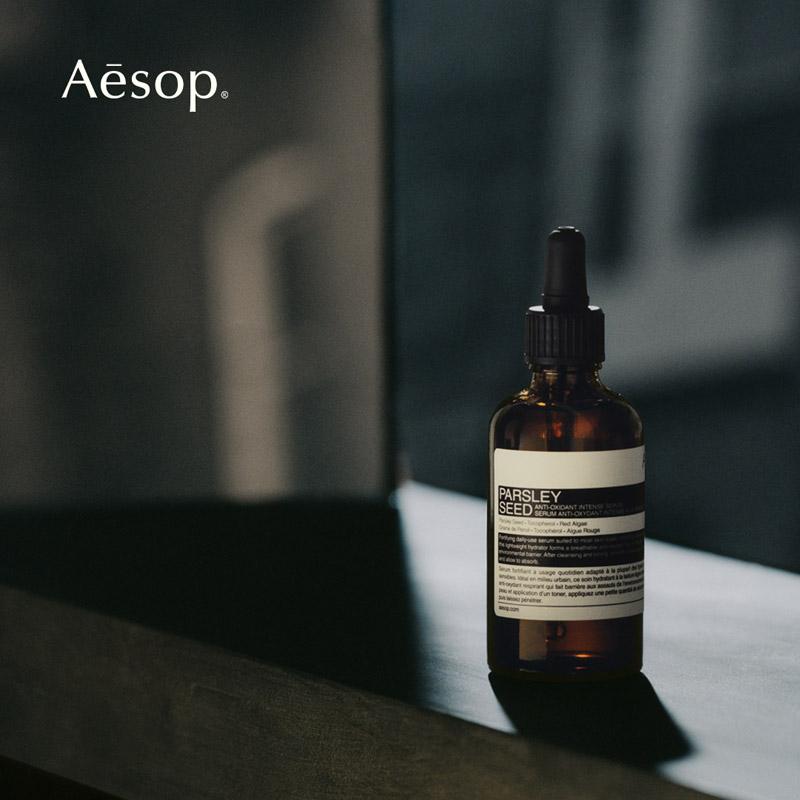 Central to the anti-oxidant-rich Parsley Seed Skin Care range, Parsley Seed Anti-Oxidant Intense Serum is formulated to hydrate and fortify the skin while guarding it against airborne pollutants. Suited to normal, combination and sensitive skin, the lightweight daily hydrator is ideal for those living in urban environments, and warm or humid climates.
Parsley Seed Anti-Oxidant Intense Serum is distinguished by the breathable film it forms on the skin thanks to extracts of Red Algae and Tara Gum. This imperceptible yet effective barrier helps to minimise deposition of airborne particulates, which can aggravate the skin. A suite of anti- oxidants is delivered by way of Grape Seed, Green Tea and Parsley Seed extracts, supported by nourishing Tocopherol (Vitamin E).
Lightweight and rapidly absorbed, Parsley Seed Anti-Oxidant Intense Serum leaves the skin hydrated, with a pleasingly matte finish, making it an astute choice for those seeking an alternative to cream or oil-based moisturisers.