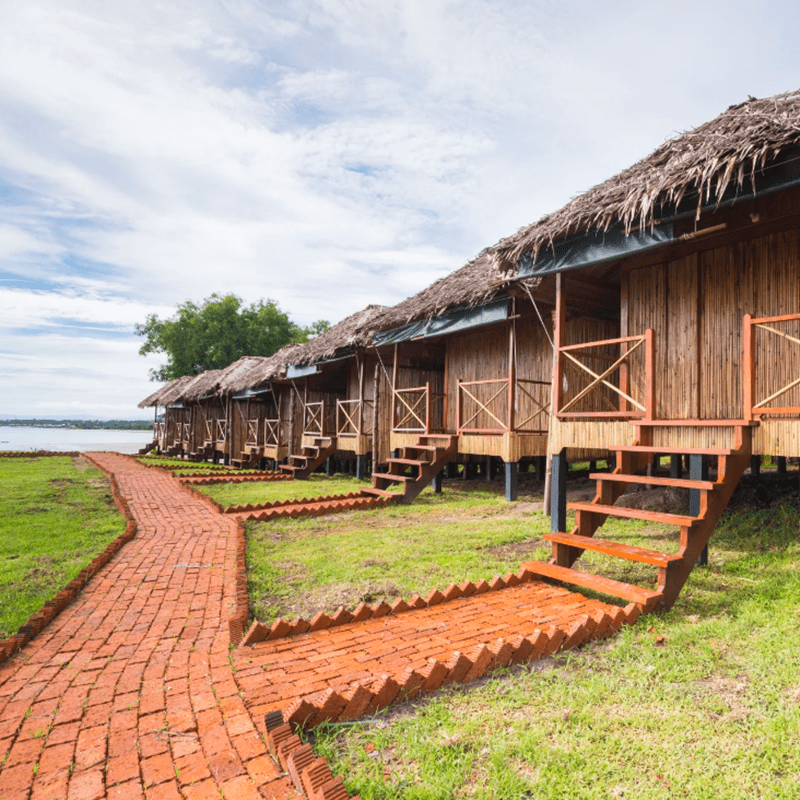 Soak in the exotic wildlife and untouched natural beauty of West Malaysia with an outdoor experience for all from luxe beach villas to inst-worthy glamping experiences. Pack your bags with the essentials from Aesop, Adidas Originals & Dior.
Beach Lounging – Cabana Retreat, Kota Belud
Experience the luxurious side of a beach vacation with stay at a glamping-style tent by the beachfront at Cabana Retreat. Couples, families and friend groups alike will enjoy the tranquil setting with the comforts of a hotel & the connection with nature.
Start your day after a cooling shower with Aesop's Geranium Leaf Body Cleanser and follow by the Rind Concentrate Body Balm, a citrus-based formulation with oils of Orange and Lemon Rind to cool and refresh the skin, and nut oil extracts to soften and lightly hydrate. Combination of both will definitely keep your skin feeling supple with a lingering scent of citrus notes that are both crisp and refreshing!
Invigorating Yoga Experience – Huts On a Hill, Kudat
Take a breather away from urban life for a re-connection of mind and soul with a Yoga getaway in an exclusive stay at an eco-resort, 9 Huts On a Hill! With only 9 huts atop a field with an unobstructed view of the sea, it's a must-visit for a serene and peaceful escape!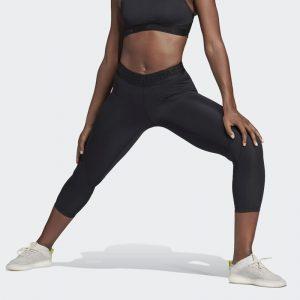 Move naturally to the sounds of nature without limitations, Adidas Alphaskin Sport 3/4 Tights has a pre-shaped construction tuned to the body's movements across sports. These three-quarter tights are built with outdoor training in mind, which wrap your body in breathable, quick-drying fabric featuring UV protection. The light compression delivers a supportive feel, you can easily go from a Yoga session straight to brunch. .
Luxury Splendor – Hibiscus Villa Borneo, Kudat
For a truly idyllic and private holiday, Hibiscus Villa Borneo combines the pleasures of a lush jungle and a secluded beach. Able to accommodate up to 9 guests in a luxurious 6,000 sq ft space, 2-storey floor, 3 bedrooms with amenities such as an infinity pool, private chef and lounging gazebo with a mesmerizing sunset view to experience with your loved ones.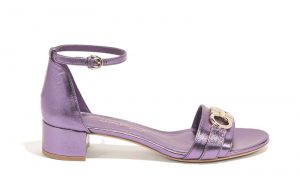 After a full day out, enjoy dinner at the resort's in-house restaurant. Slip on a pair of versatile yet elegant sandals from Salvatore Ferragamo. The Gancini Sandal is embellished with a palladium-finish Gancini on the front strap, and it features a thin ankle strap with a wide covered heel for day-to-night comfort.
Source: https://my.asiatatler.com/life/11-outdoor-retreats-rainforest-island-mountain-sabah-natural-beauty