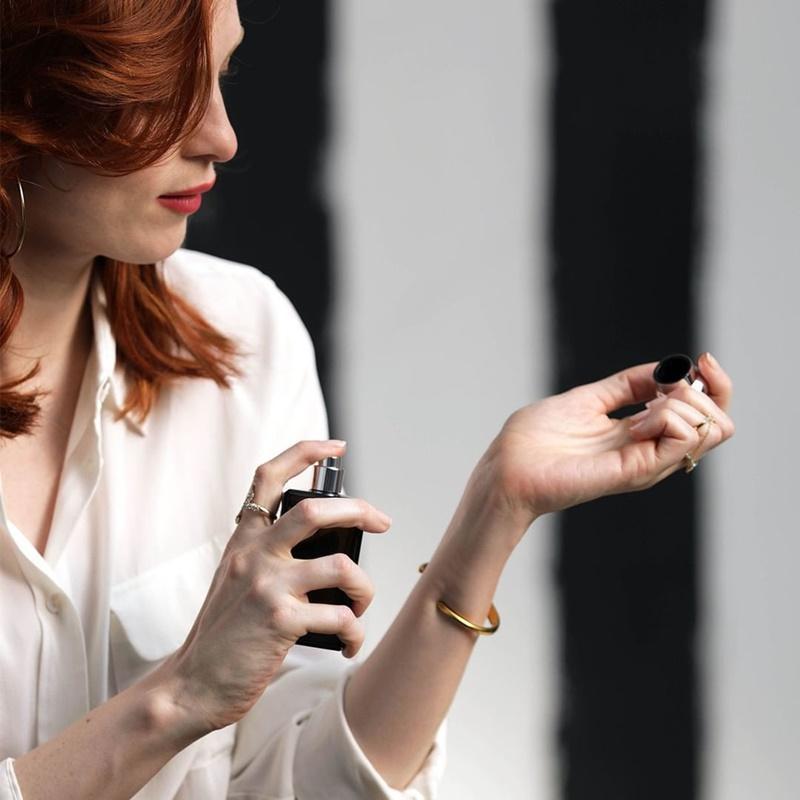 Ever wondered what's your signature scent based on your personality? Find out the fragrance perfectly suited to your star sign with Jo Malone, Ken's Apothecary, Dior, L'Occitane En Provence & Tom Ford.
Aries signs are always constantly alert & on their A-Game, enjoying a refreshing yet zesty citrus scent. Awaken your skin with a sharp citrus zing paired with a minimalist grace of an antique Japanese garden with the freshness of Yuzu, revel in a spritz of Diptyque's Oyédo available at Ken's Apothecary.
Entranced by dreamy romance, the Taurus' ultimate weakness are Roses. Entice a Taurus with a delightful embrace of rose notes in both essence & absolute form in a vibrant smile with Joy by Dior Eau de Parfum.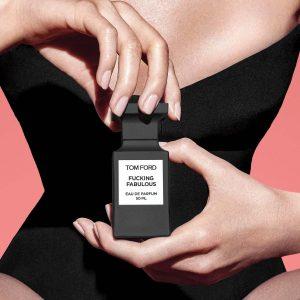 Soothe the lively & spirited Gemini sign with a warm woody scent. Tom Ford's F*cking Fabulous evokes a decadent oriental leather scent infused with bitter almond and creamy vanilla textures that commands a vibrant statement.
Cancer signs tend to be maternal & affectionate, especially enjoying single note floral fragrances of white florals. Feel the delicate presence of an intensely feminine and enveloping trail of the White Camellia with Chanel's GARDÉNIA Eau De Parfum, available exclusively at Chanel Espace Parfum!
Powerful & strong leaders, Leo's have an air of royalty around them and demand a sense of respect with a strong fragrance. Make a statement with a deep scent of a sultry leather encased in a medley of woods from Jo Malone's Bronze Wood & Leather Cologne Intense.
Basking in the natural warmth of sun rays surrounded by a field of blooming flowers, Capricorns are a sign with a deep appreciation of nature. The perfect nature-inspired scent is L'Occitane En Provence's limited edition Cherry Blossom Eau de Toilette, delight your senses with a juicy top note of cherry and grapefruits with a floral heart that will linger all day.
Didn't find your sign? Stay tuned to part two coming out next month!