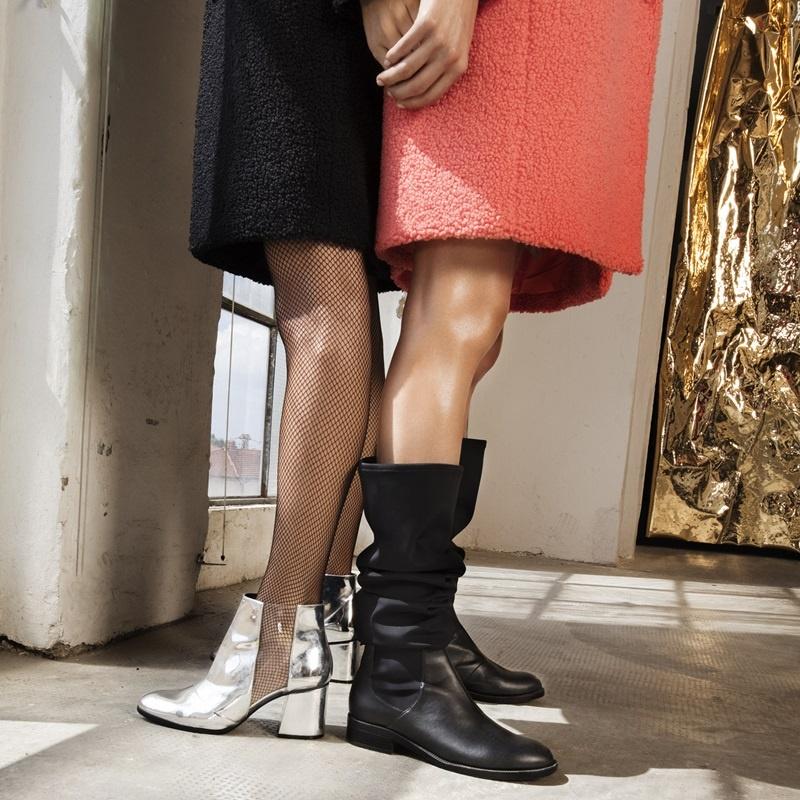 With the transitioning bright summer shades to darker wintry hues, pinks and reds take center stage in this season's collection of dresses. Give your wardrobe a change with the latest collections from Armani Exchange, Calvin Klein, GUESS and Ted Baker!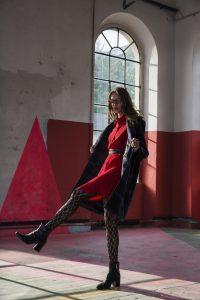 Reveal a bold personality in vibrant colour blocking shades of Armani Exchange Fall/Winter 2018 Collection. Classic bright red shirt dress and fitted black belt paired together with black stockings is a killer look!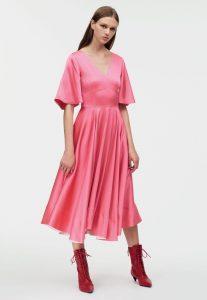 Calvin Klein's Fall 2018 Collection remixes 90s Americana youth personas and fresh pops of colour to reflect this era's multiple cultural tropes. Add a feminine glamour with a flowy rodeo soutache embroidery in cheerful pink vinyl sheen!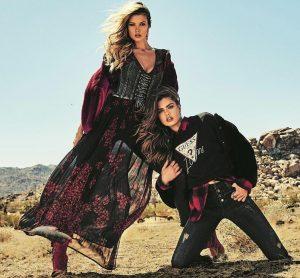 Steal the spotlight in GUESS's Fall 2018 Collection in dessert-inspired denim silhouettes. From oversized jackets with faux fur collars to this gorgeous dress combination of denim corset with a flowing hot red chiffon skirt, guaranteed to bring out your sexier side.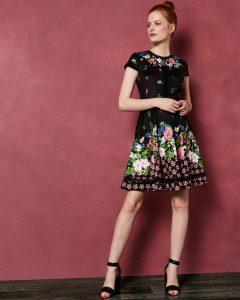 Ted Baker's Fall/Winter 2018 Collection explores florals in great detail featuring colour palettes of Air Force blues, pesto-tinged greens and strawberry pink with base hues of solid dark tones. Adorned in florals this sweet-looking skater dress is perfect for a fun weekend outing!