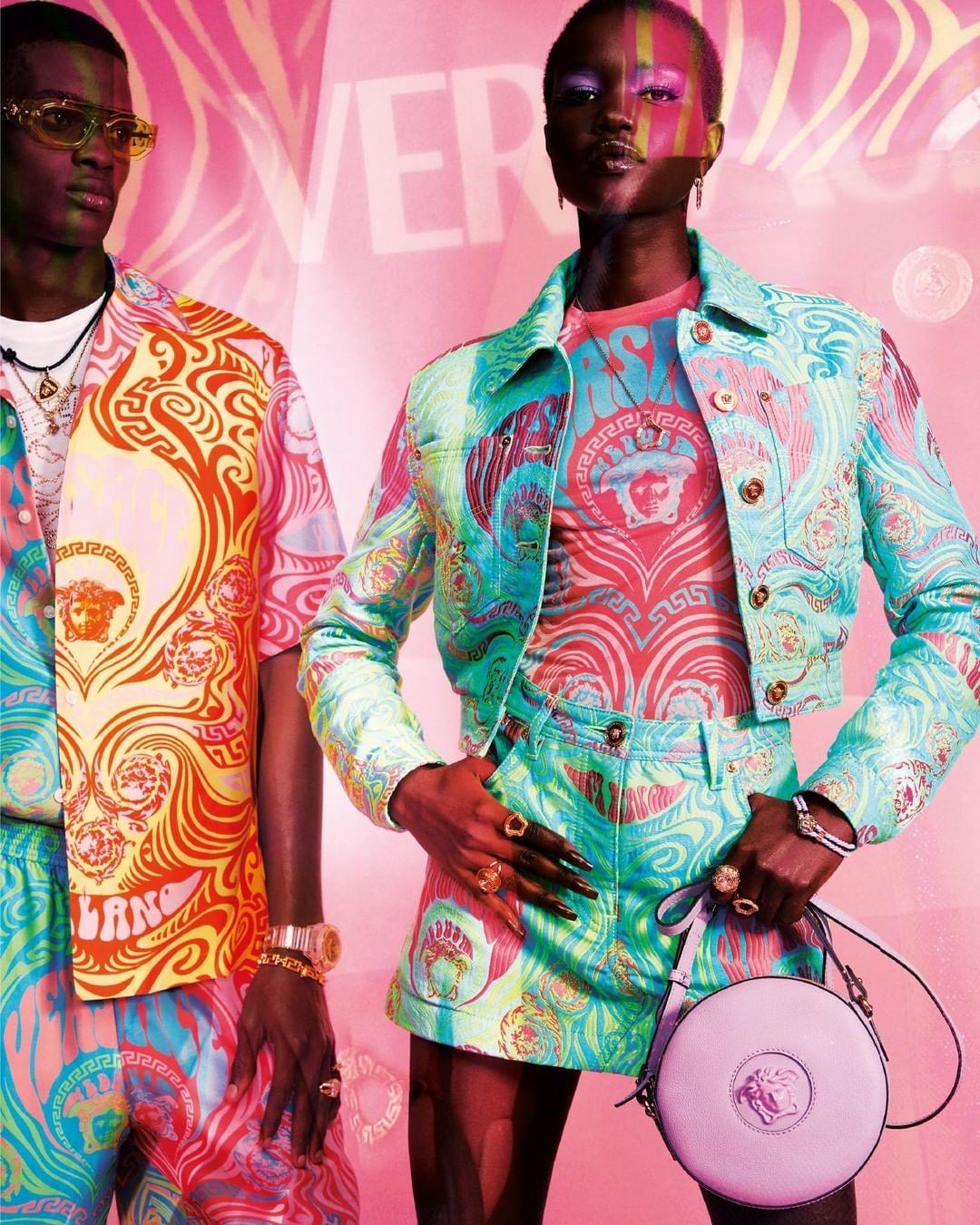 Photo credit: Versace
Adding a pop of colour in your everyday looks doesn't mean that you have to always go all out. Sometimes, just a little touch will do the trick. We narrow down some of our best colourful picks this season with pieces from Alexander McQueen, Versace, EP Yaying and Balenciaga.
Pink Princess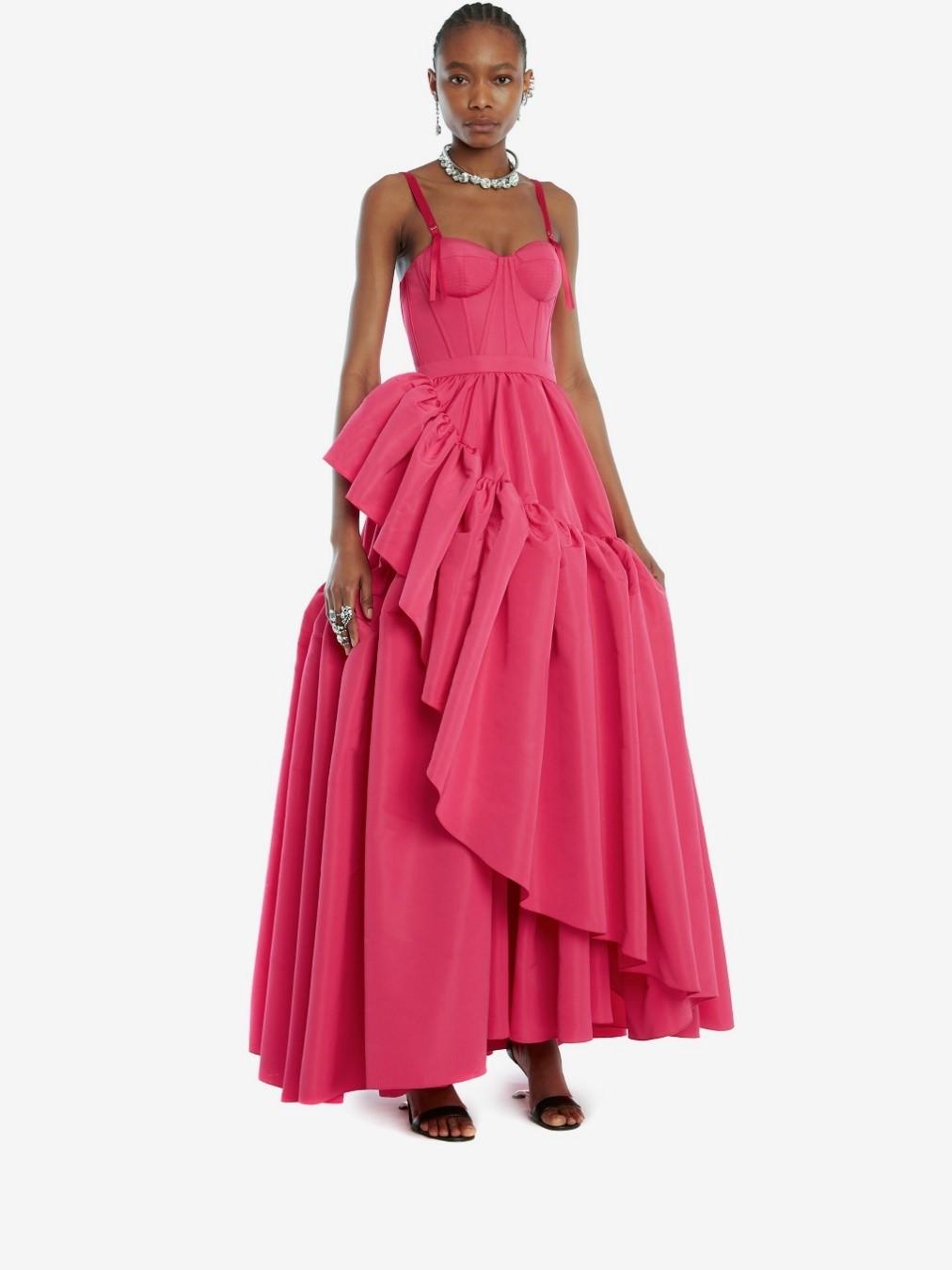 The Bobby Pink Polyfaille evening dress by Alexander McQueen is a head-turning piece. Featuring an exploded drape detailing and corset construction, the elaborate red-carpet-worthy dress accentuates the best parts of the body, giving you room to twirl, have fun, and be confident with every stride.
The Greek Goddess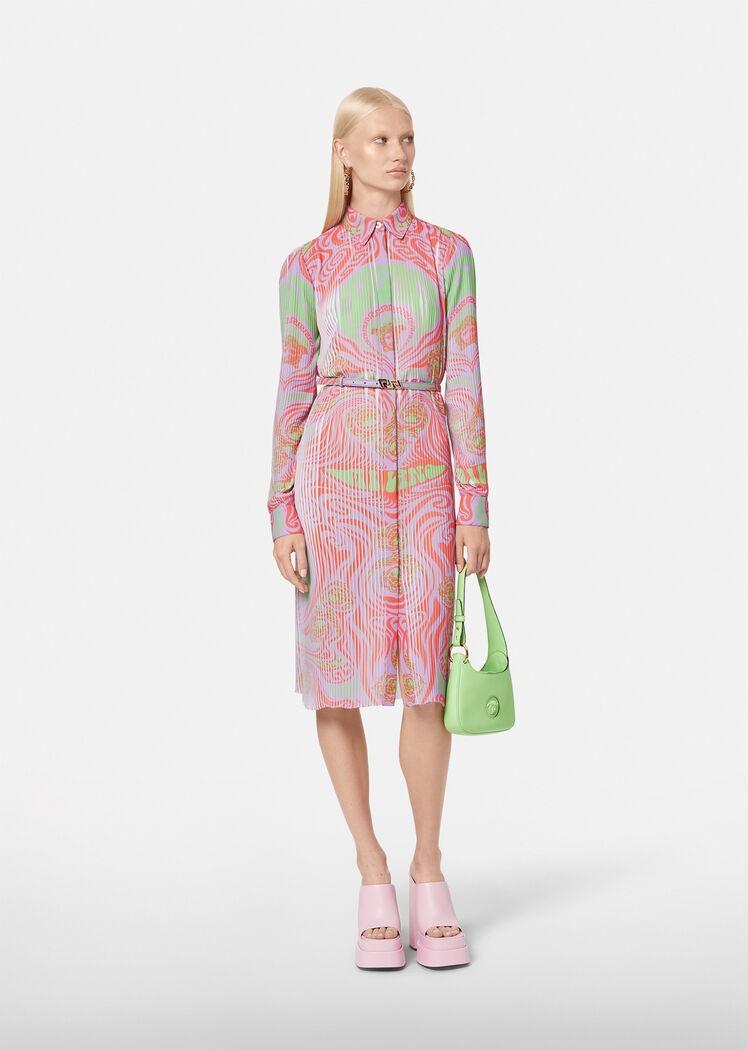 Art meets music in this psychedelic piece from Versace. Boasting the Medusa Music print – a '70s-inspired pattern that references music festivals and a Greca calf leather belt, the dress is the epitome of class and sophistication. Pair it with a Versace classic, an open-toe platform mules in pink, to complete the look.
Floral Flair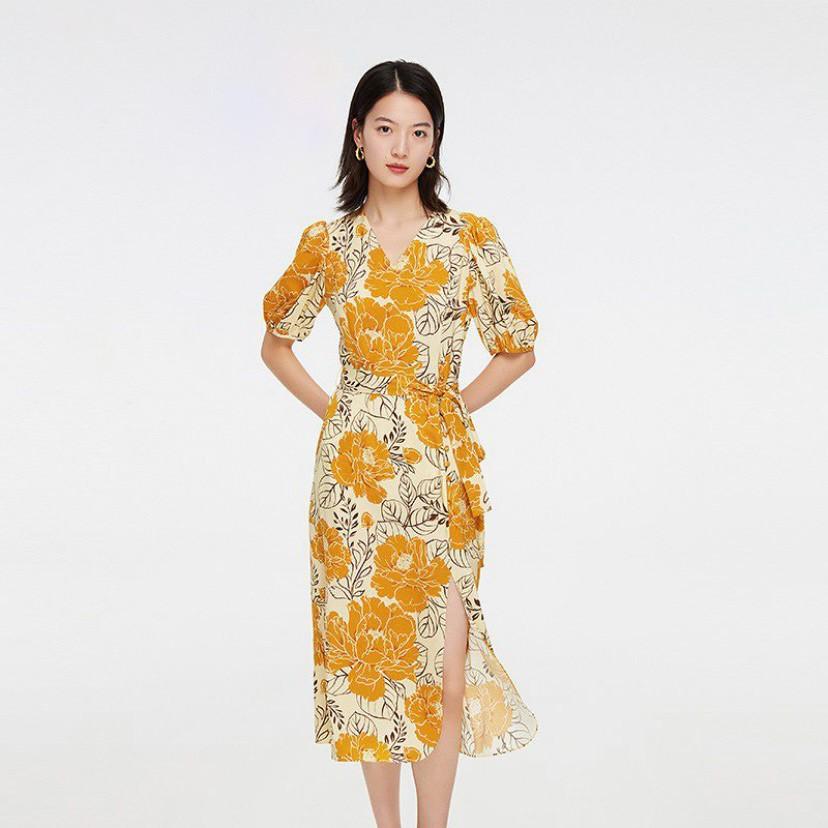 In the spirit of spring, let the beautiful peonies bloom on this EP Yaying floral dress. Flowers and foliage create such a unique visual interest on the dress, befitting for all occasions. The yellow silk piece has a wrap detail to highlight the waist, and a slit skirt for extra sensuality.
Lady in Red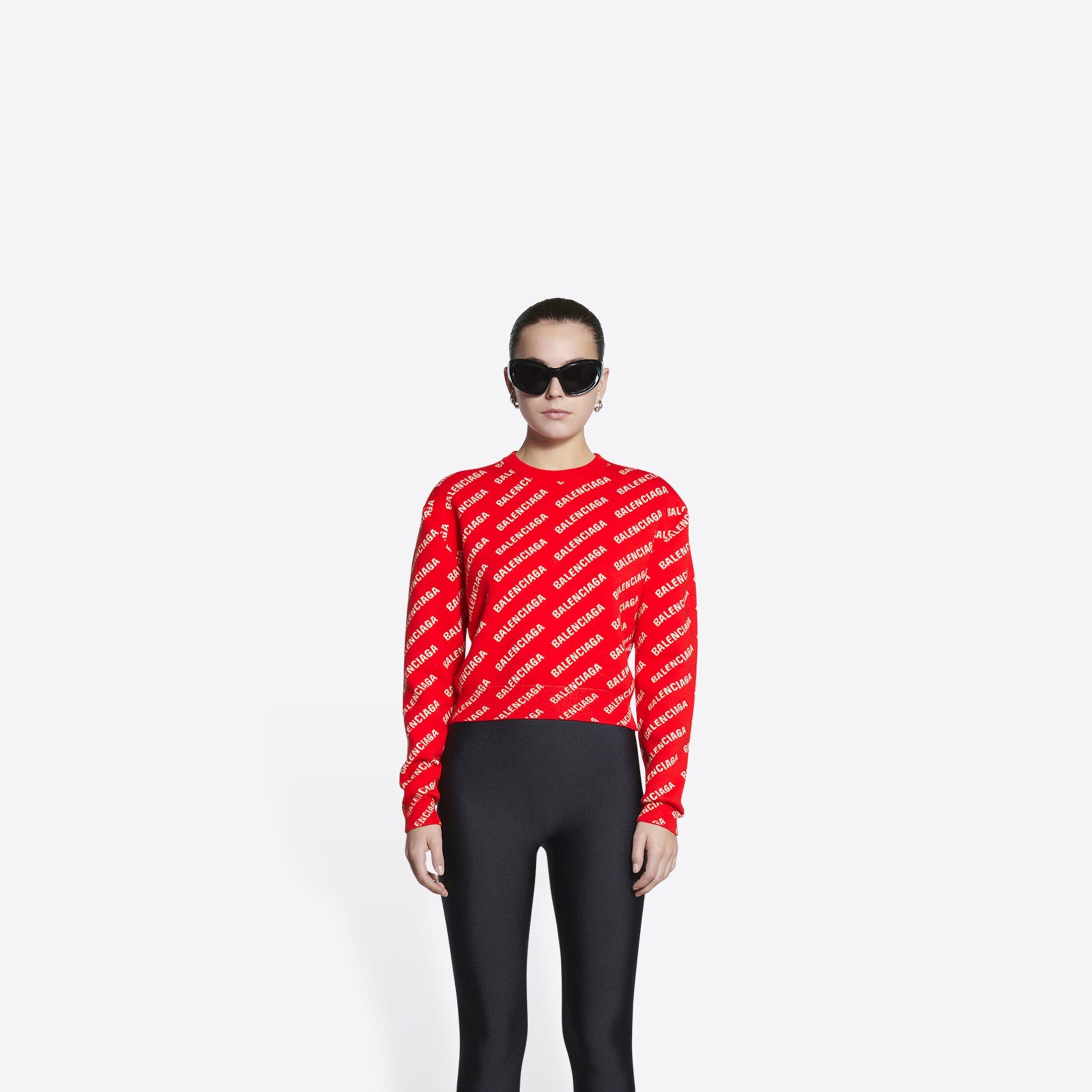 Simple yet bold, this Balenciaga Mini Allover Logo sweater in red is a fashion statement as it is. With an updated cropped silhouette, this piece accentuates the waist and makes for a trendy street style. Paint the town red with a pair of black boots and shades to match the style.