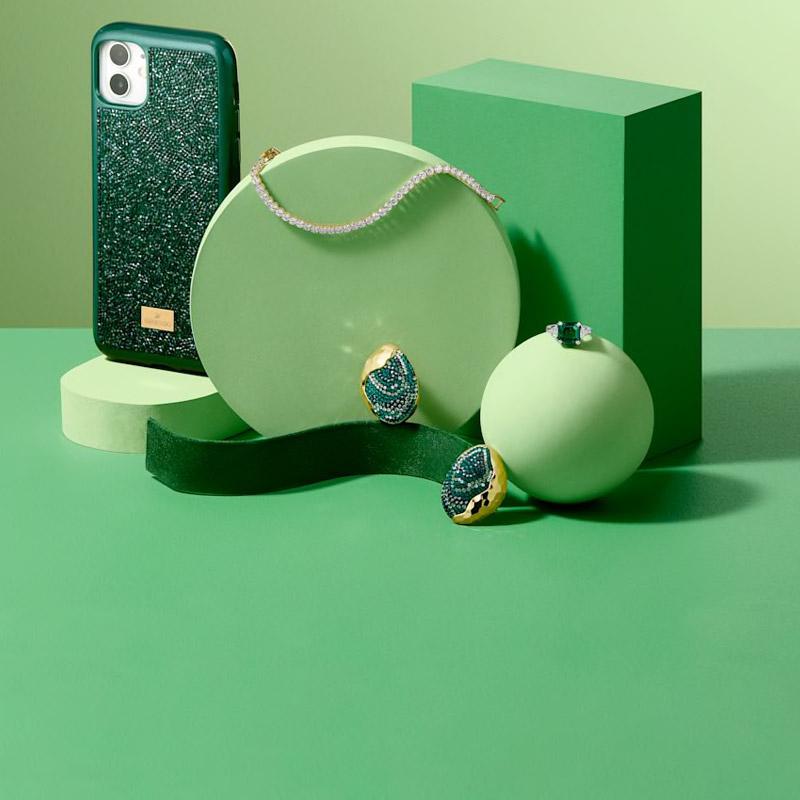 It's time to shake off the doldrums and treat yourself or a loved one to some Raya shopping. At Suria KLCC, there are a wide variety of gifts galore, from fashion to jewellery, novelties and so much more! You still have time for some last-minute festive shopping before the Raya celebrations—so come on over, we're looking forward to having you.
Sparkle For Raya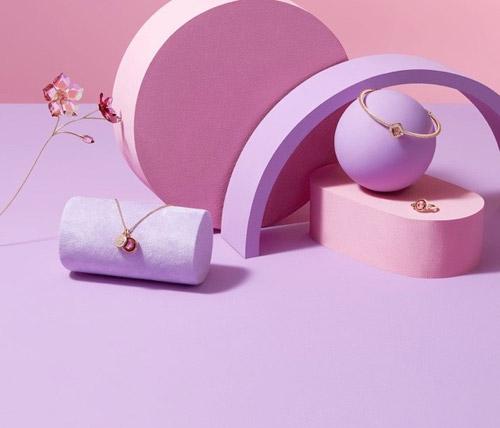 Time to shine with Swarovski's latest collection. Creative director Giovanna Englebert has outdone herself with Collection I, a stunning selection of Swarovski crystals in seven different ranges, from oversized baubles to myriad-coloured stones. Our favourites have to come from the Millenia Family and the Chroma Family. Visit the store to see the entire selection today.
Gift A Memory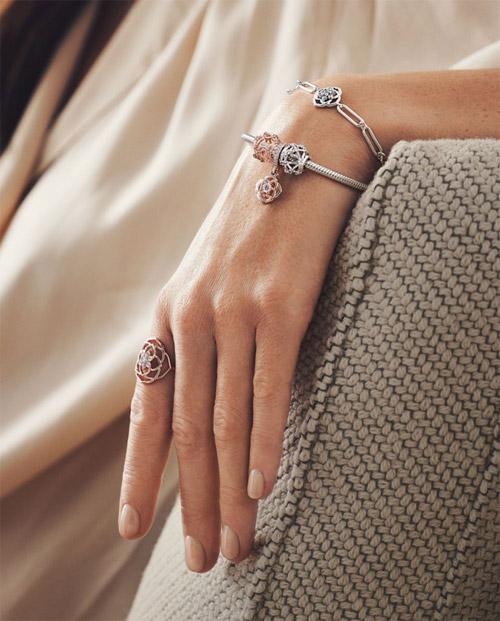 Pandora's Timeless Collection is a showcase of elegant jewellery that is perfect as gifts to cherished for your loved ones. Mix and match or add to a collection of stackable rings, necklaces, earrings, bracelets and more. The versatility of the range is precisely why Pandora is a treasured name.
Wear An Heirloom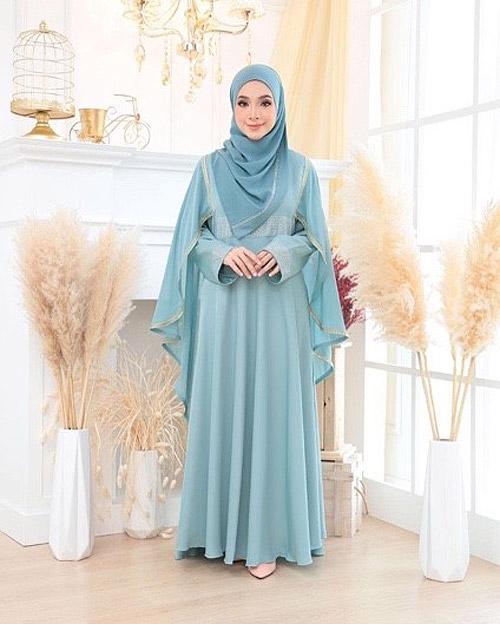 Wearable art and heirlooms are the hallmarks of Sofia Iman. The fashion house prides itself with meticulously handcrafted Songket, Baju Melayu and Baju Kurung or Kebaya that are made to last for years to come. Sofia Iman's songket are made by true artisans with designs such as Pucuk Rebung, Bunga Manggis, Bunga Tabur, Sulam Emas and more, painstakingly embroidered onto the latest fashions.
Comfort And Convenience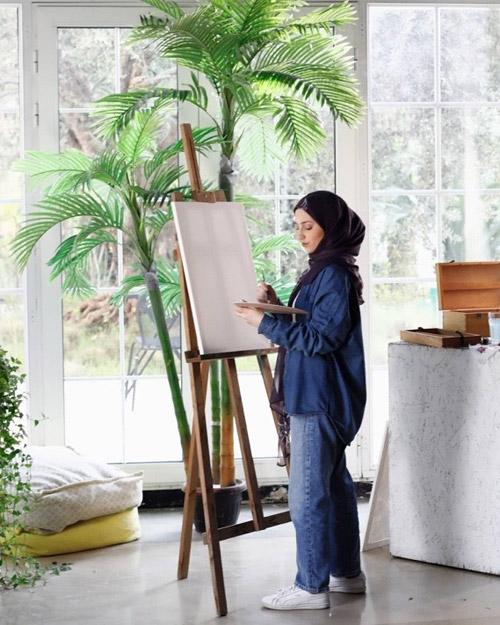 Fashion doesn't have to be fussy and complicated. For stylish hijab fashion that is comfortable and easy-to-wear, Bokitta's instant hijabs are just the thing with absolutely no pins needed! What's more, the hijabi fashion label also features convenient, breathable inners, fuss-free hijab magnets to heighten your look and reusable, washable face masks.