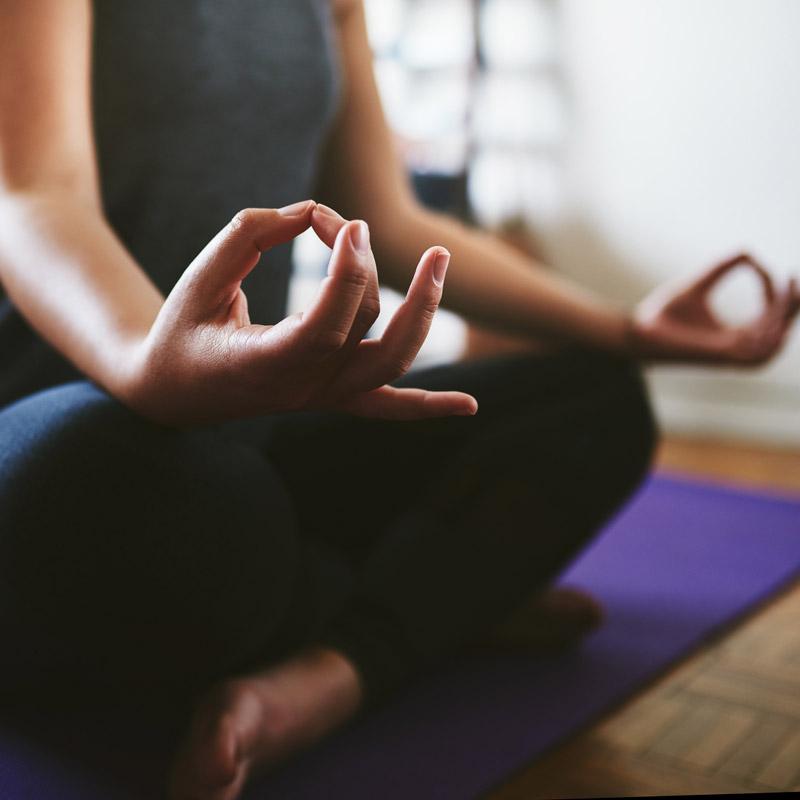 Time to get back to a sense of wellbeing and relaxation. With much that has happened this year, it's good to relax, recalibrate and rejuvenate before coming back to any issue you have with fresh eyes and better confidence. Read on for a host of fantastic suggestions, all available for and at your leisure at the iconic Suria KLCC.
Try A Comforting Scent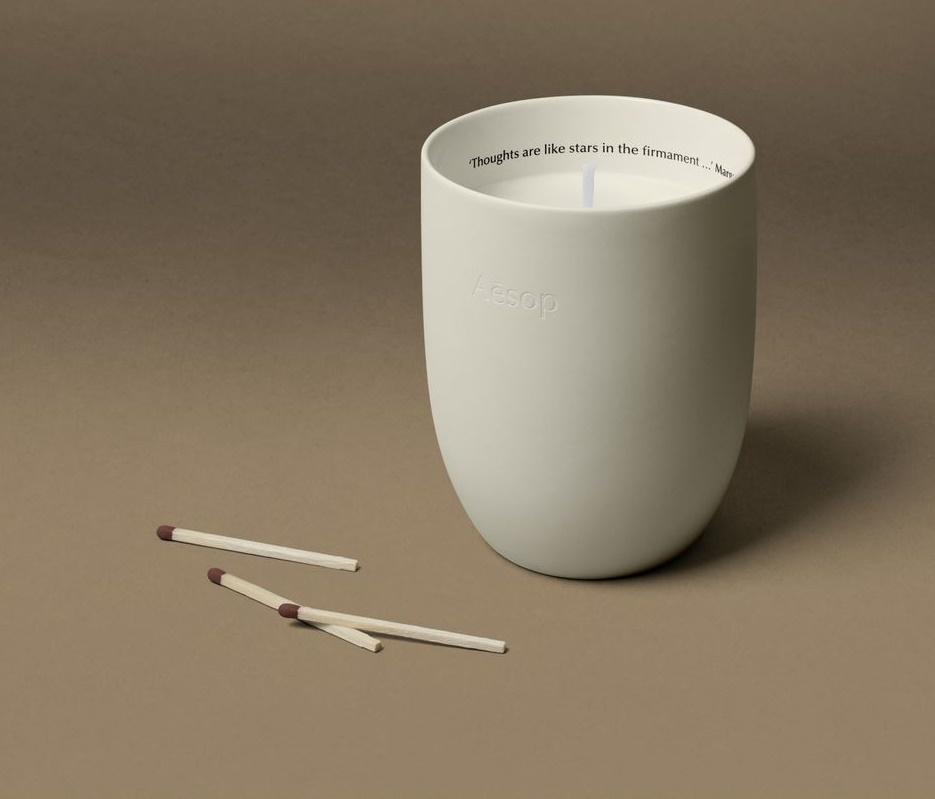 Aesop's new trio of perfumed candles will set the mood right in an instant. Ptolemy (cedar, cypress, vetiver), Aganice (cardamom, mimosa, tobacco) and Callippus (vetiver, frankincense, shiso) are each named for an augured figure in astronomy, each bringing a unique sense of comfort and ethereal joy, perfect for moments of solitude or this period.
Indulge In Freshly Flown Chocolates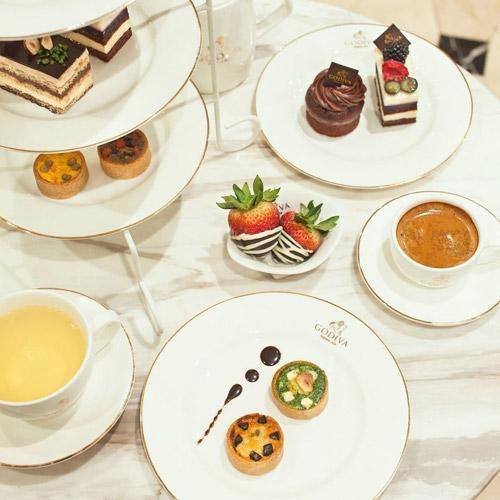 Belgium's best known luxury chocolate purveyor, Godiva, has a wide range of exquisite chocolates freshly air-flown from Belgium. Their velvety chocolate and coffee drinks, and rich, soft-serve ice creams, make for glorious treats and instant pick-me-ups.
Try A Thai Aromatherapy Massage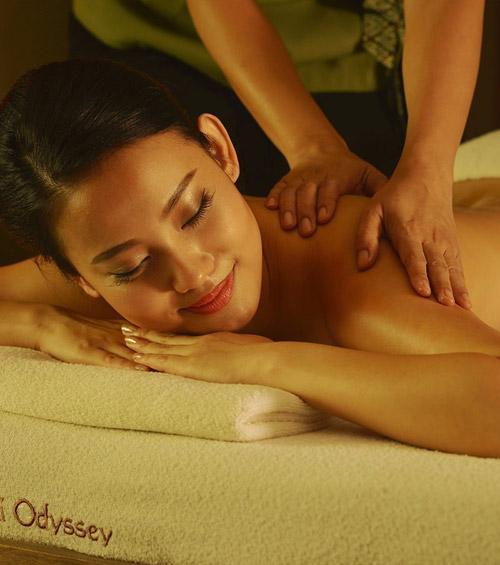 Bring balance and equilibrium to your mind and body with this combination of gentle muscular compression and exotic healing scents. The Thai aromatherapy massage at Thai Odyssey promises to restore balance and help you rejuvenate, couple with a choice of pure botanical essential oils including Muay, Relax, Energy, Tone and Purify.
Go For A Sunrise Yoga Session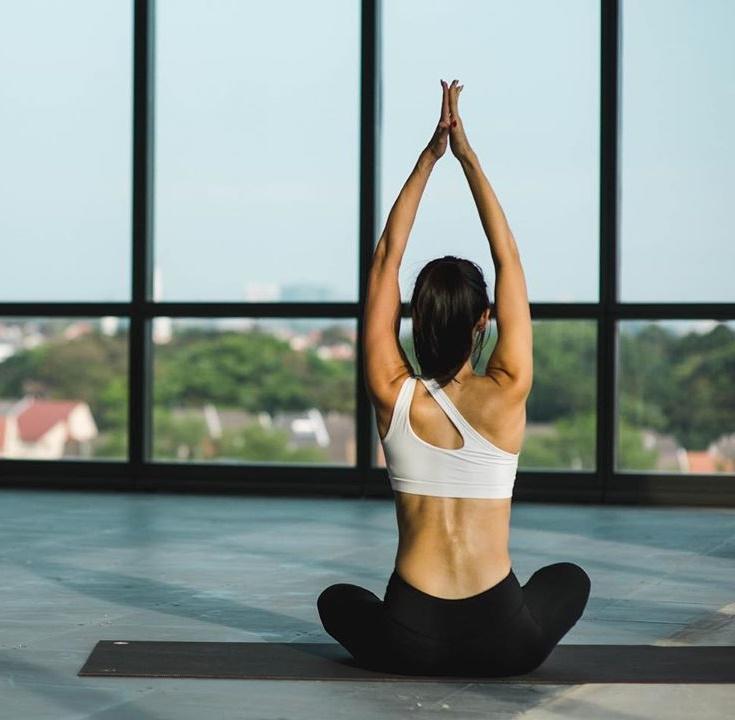 Keep your body and mind aligned with nature as you go through a series of stretches and postures at the break of dawn at Babel Fit, Suria KLCC. By utilising breath and movement, you are ready for the day, better able to focus on any task at hand.
While Babel is closed during the CMCO, it is offering FREE Zoom classes online for both members and non-members during this period. Visit their official Instagram for a comprehensive Yoga class schedule: https://www.instagram.com/babel.fit/?hl=en
Discover Crystal Energy
An amethyst cave may be one of your best investments yet! Long touted for its stress-relieving energies, an amethyst cave is believed to help energise your crown and third eye chakras. It can be used to cleanse other crystals you have at home and, placed strategically, helps facilitate good energy and feng shui into your home. Find one right here at Crystal Corner, Suria KLCC.
Buy Yourself Flowers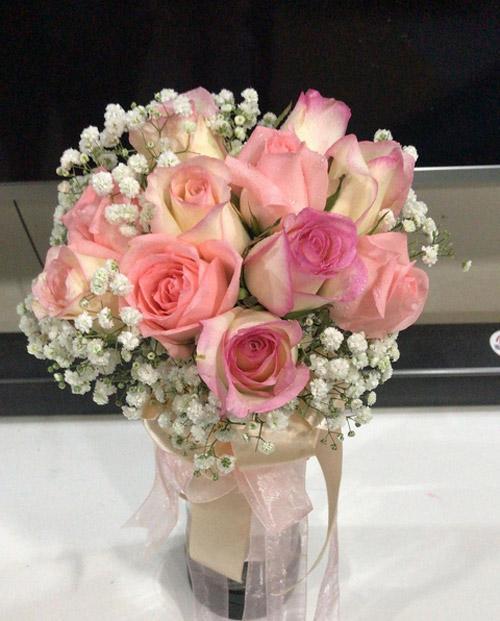 Never underestimate how flowers can lift your mood in an instant. No occasion? No problem! Treat yourself for whatever! A lovely bouquet means a pretty decoration, lovely scent in the room and kaleidoscope of colours to get lost in. Take a look at the beautiful selections at Lysha Flora today!