Rén by Dragon-i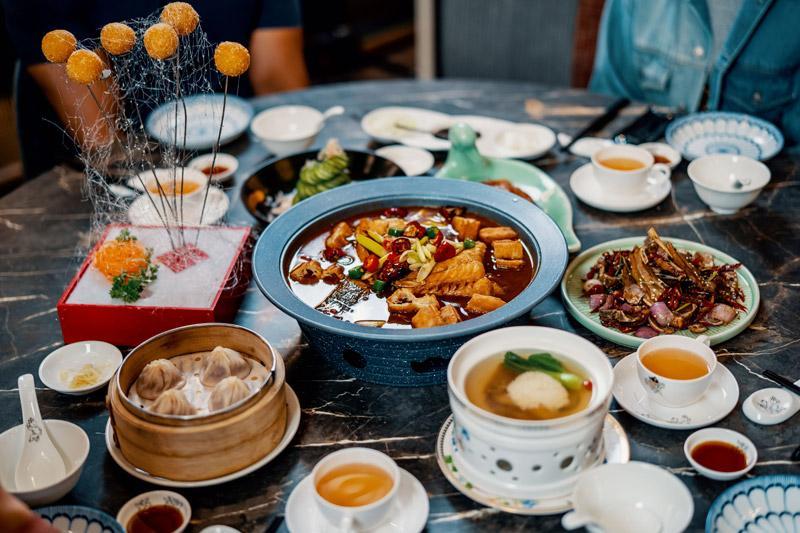 Rén is the first no-pork Chinese restaurant by famed restaurateurs, Dragon-i Group, to further promote Shanghai and Xinjiang cuisine in Malaysia. rén has an enviable location overlooking the beautiful lake and synchronised water fountain in front of Suria KLCC. By day, diners can take in the breath-taking panoramic view of the lake and beyond. At night, one can observe the colourful, twinkling lights during water fountain show for a truly memorable experience.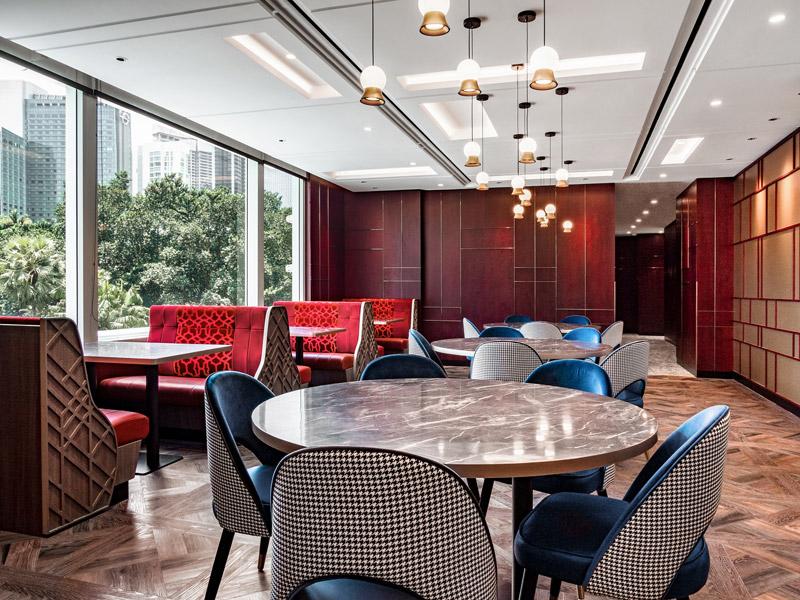 Finer Things
Inside, traditional Chinese culture meets luxurious modern furnishings, elegantly decked in red and gold. The décor elevates the restaurant with a touch of sophistication and a luxurious, fine dining atmosphere.
Masterfully Prepared
Cuisine-wise, only the finest, halal-sourced ingredients are used, emphasizing quality, freshness, and authenticity. The restaurant's commitment to authenticity sees chefs at Rén specially hired from Xinjiang, all of whom are well-known for cooking mastery.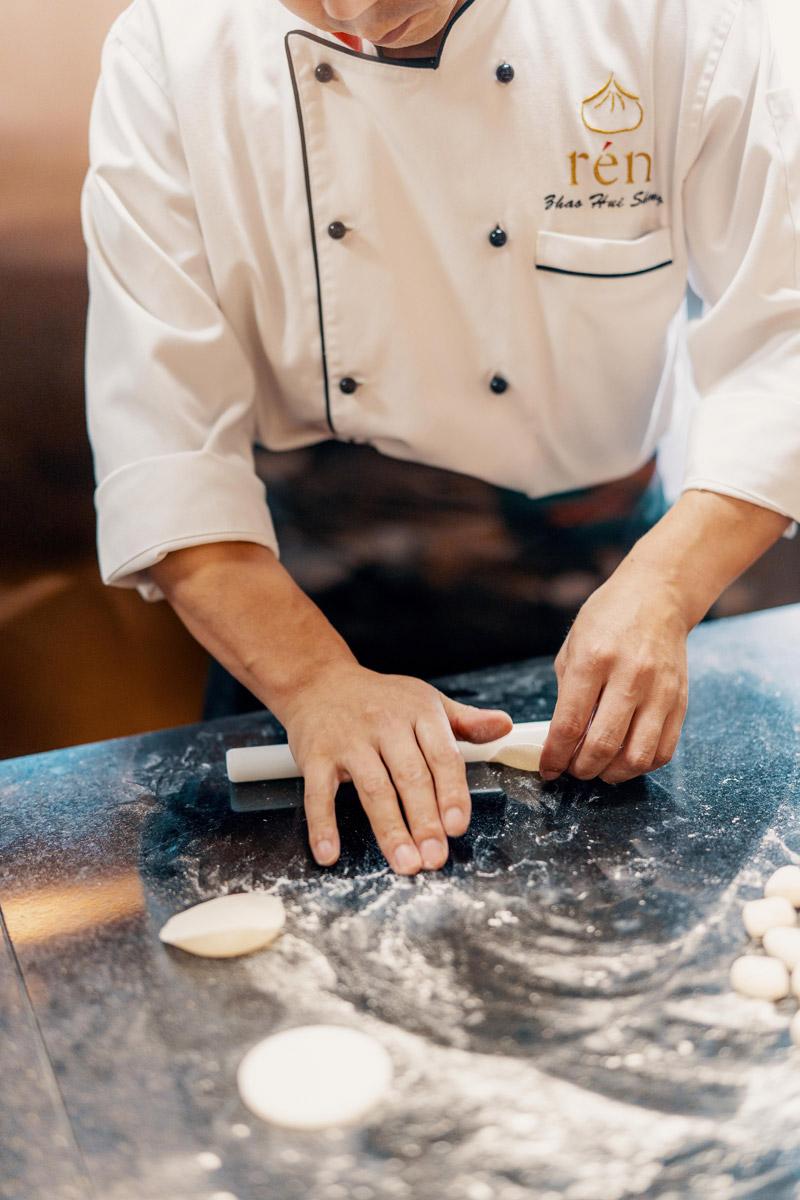 Enticingly Exquisite
At Rén, specialties include Peking Roast Duck, a popular dish from Beijing that's roasted for at least an hour with special technology that helps locks the flavours in while speeding up the process. Referencing a heritage recipe, duck is hand-roasted in the oven at the open kitchen section so diners can watch the skillful master in action.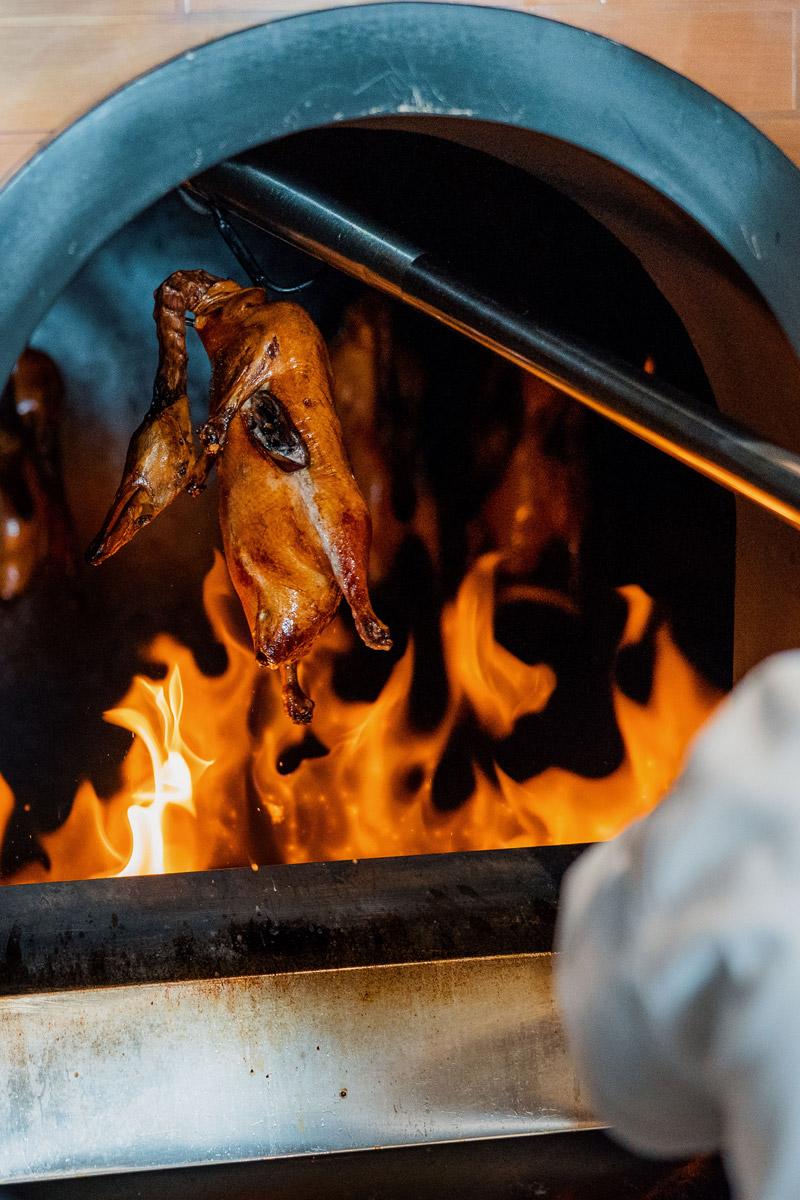 Another house specialty, the exquisite Steamed Beef Dumplings (Xiao Long Bao), is made from Canadian high gluten flour, meticulously folded with 18 pleats, wrapping over the perfect ratio of Australian minced beef, grated ginger, and beef aspic fillings then steam to perfection. Xiao Long Bao is also available in different flavours such as Chicken, Hot & Spicy (Mala) Chicken as well as Yam Paste.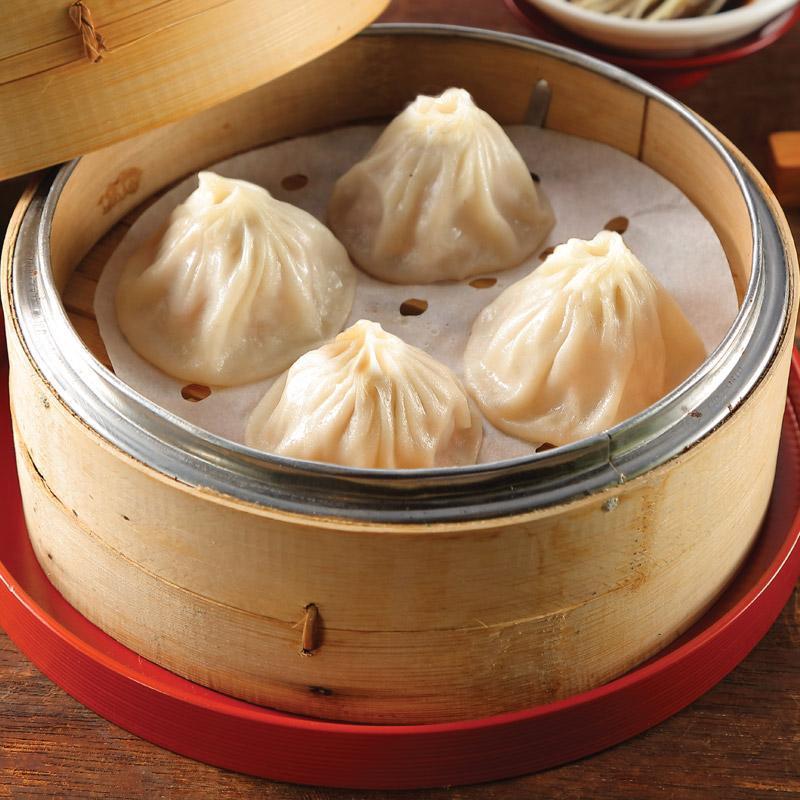 The menu also offers tender, juicy Braised Garoupa Tail with the chef's own supreme sauce and served with crispy Youtiao, a different, contemporary way to enjoy the dish. The other must-try specialty is the Xinjiang grilled lamb cutlets featuring select cuts of imported New Zealand lamb, seasoned with chili and cumin, and hang-roasted in the oven. This dish is sure to tantalize the taste buds.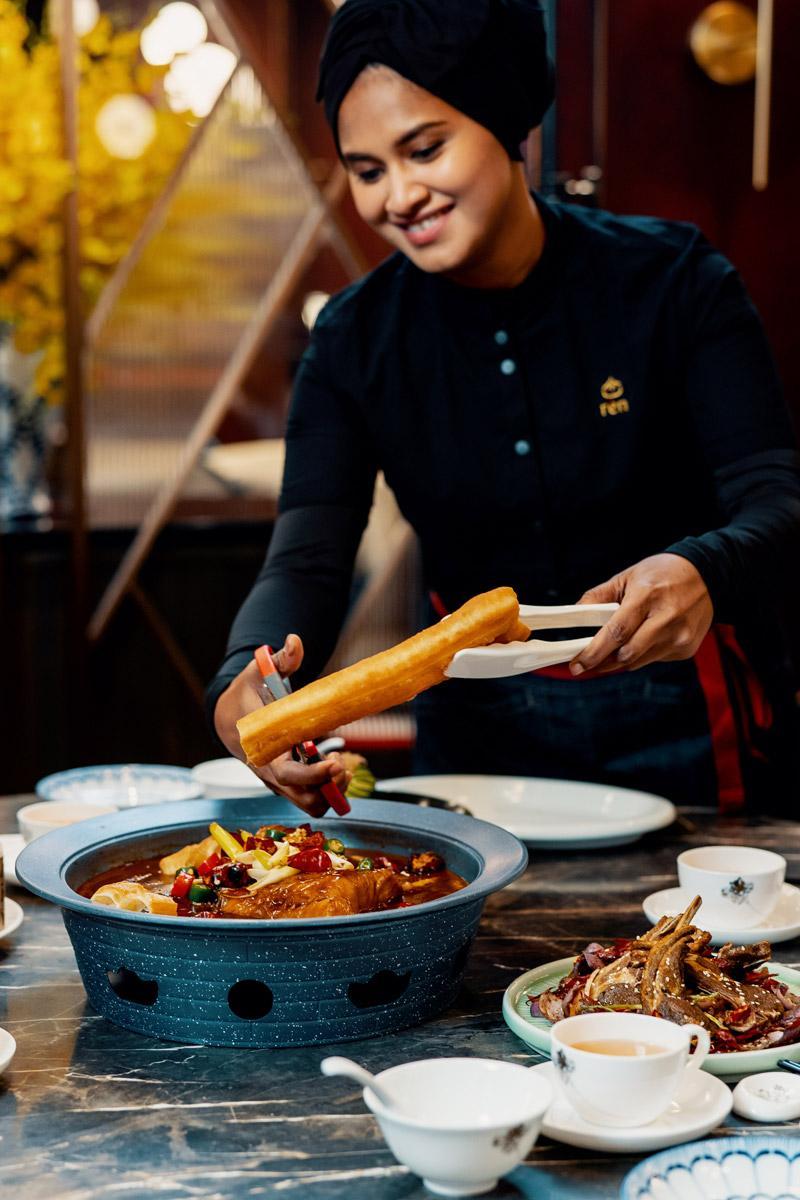 WIN Vouchers worth RM100 when you answer this question correctly in the comment box of the Ren by Dragon-i post on Suria KLCC's Facebook Page only. Do remember to Like and Follow the page as well. Correct answers are drawn randomly. Good Luck!
Question: Name two of Ren's specialty dishes at Suria KLCC.