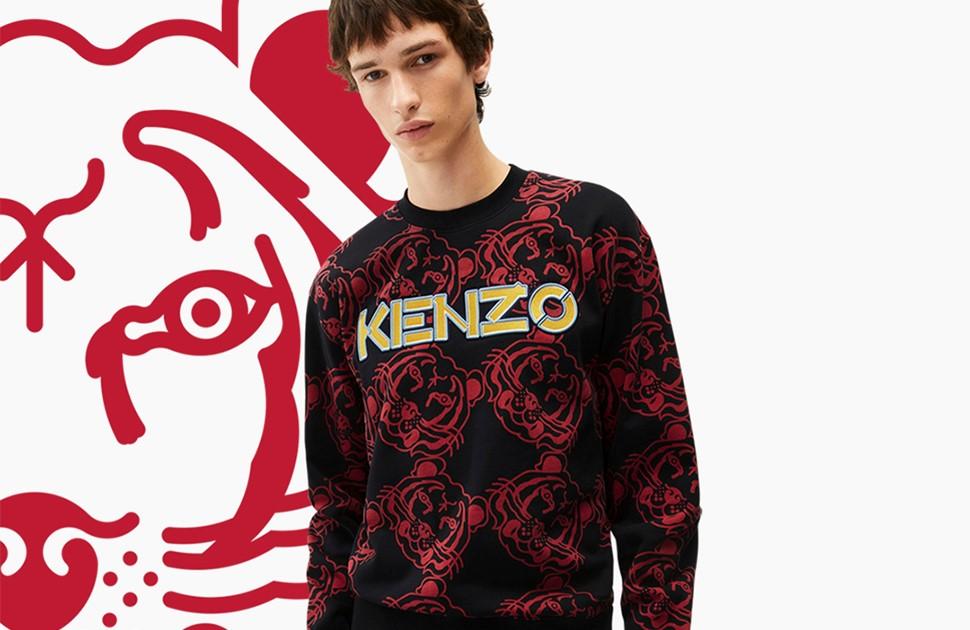 Celebrate the Year of The Tiger with coveted fashionable capsule collections teeming with elements of the Tiger, to beautifully enwrapped packaging in swatches of gold, red, yellow and pink. Take this opportunity to find limited-edition finds that would make great collectibles.
Street Chic with Kenzo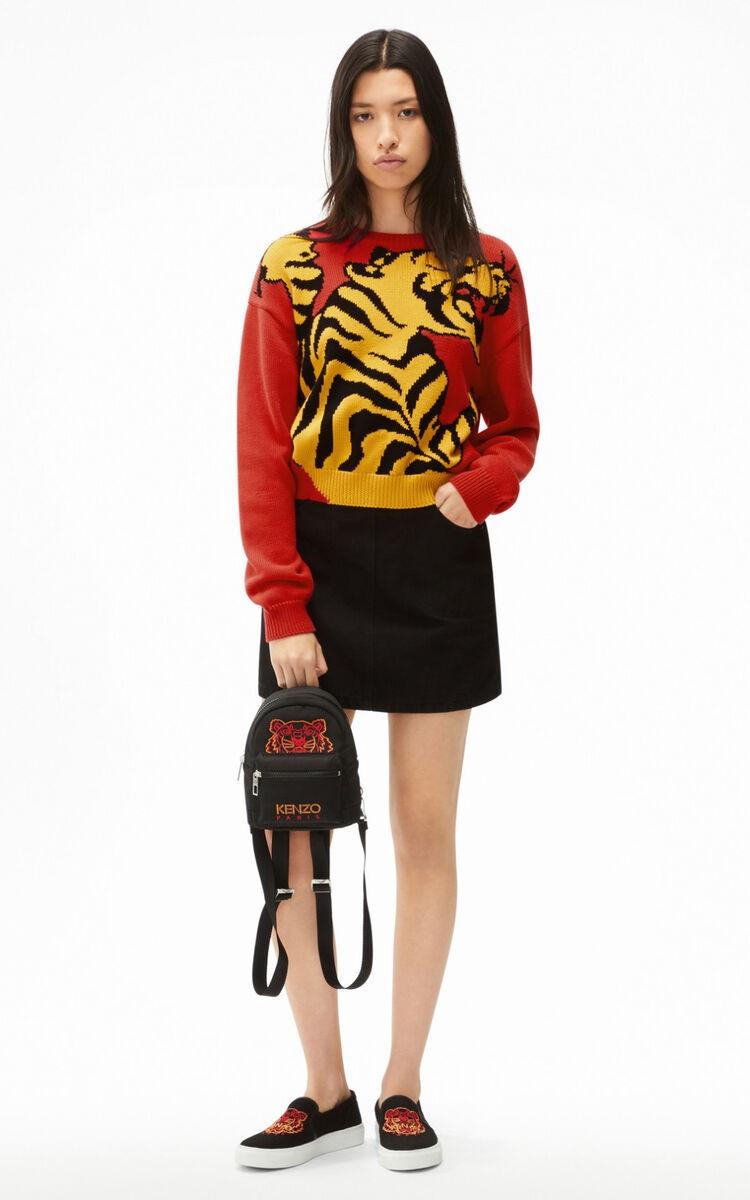 French label Kenzo is celebrating the Year of the Tiger with a bang, dropping a vibrant repertoire of street-chic pieces in time for the Lunar New Year. The Tiger spotlights each of the designs, both proud and loud, as well as in a subtle manner, with the tiger crests on sweatshirts and tees.
EVISU Capsule Collection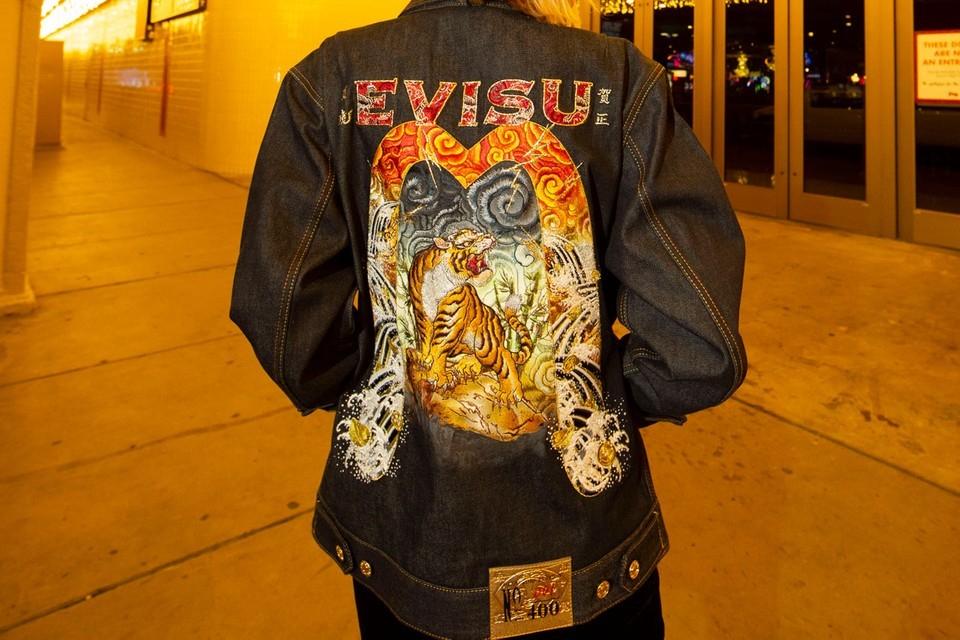 Featuring limited-edition denim jackets and jeans. These Chinese zodiac-inspired capsule collections for denim lovers feature a classic Daicock motif, with a trompe l'oeil twist that evokes the gradient hues of sunset. Available in limited quantities of 400 and 500 respectively, each piece is uniquely numbered on the golden leather patch — adding an exquisite touch to the must-have Chinese New Year collectible.
Bobbi Brown Highlighting Powder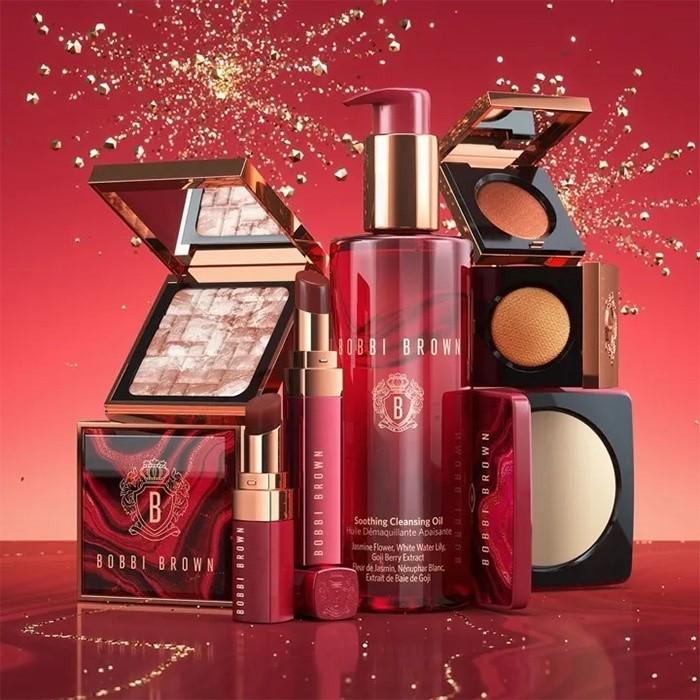 Giving your skin shimmering highlights, Bobbi Brown Highlighting Powder is now available in four shades including Bronze Glow, Pink Glow, Sunset Glow and Afternoon Glow. For the festive season, the packaging is made available in ruby red tones with a contour-like pattern framed in an elegant case gilded in gold.
For that added glow, use a face blender or sheer powder brush to highly accentuate your cheekbones, décolletage, or anywhere that you want to add that extra healthy glow.
Lancome Advanced Génifique Serum CNY Limited Edition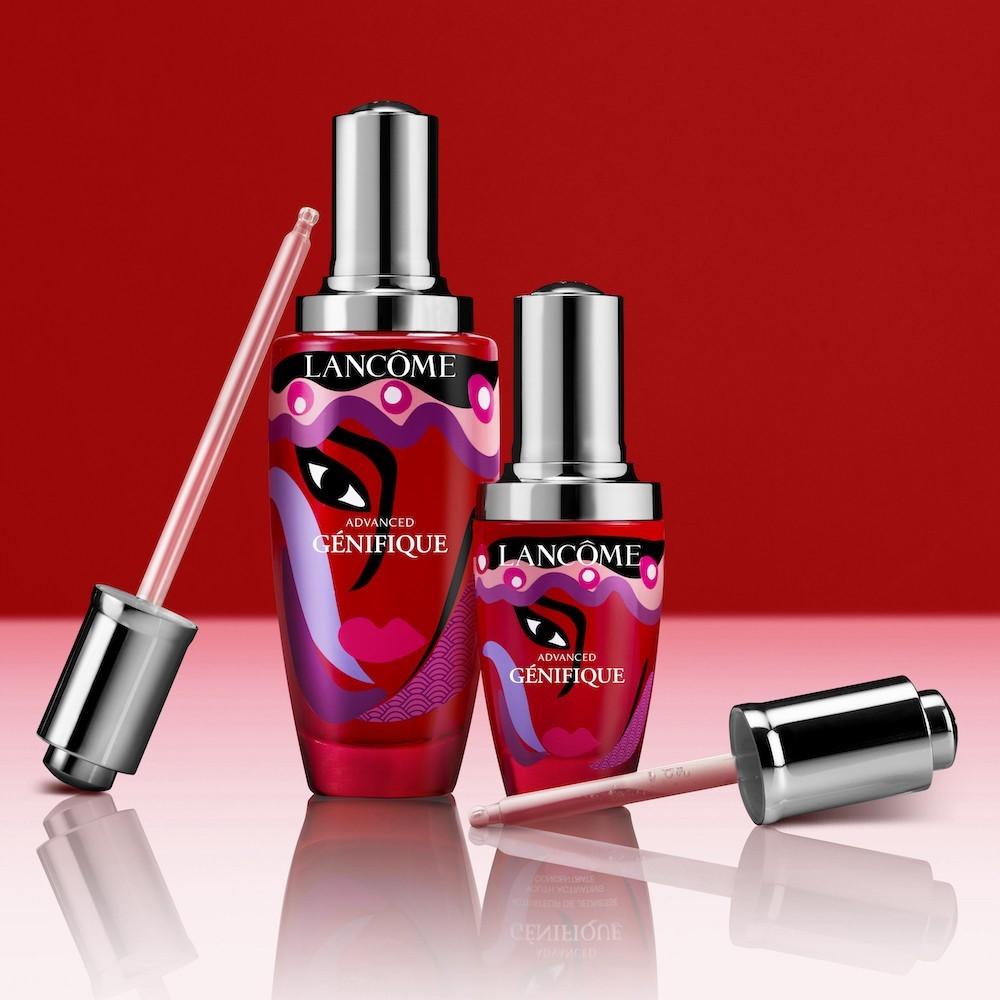 Paying homage to the Beijing Opera, this artistic limited-edition bottle is an ode to the powerful 'Dan' character and an inspiration for women to create their own stories. The bottle is bold and auspicious with a surrealistic flair.
Designed for every woman of all ethnicities, ages and skin types. It contains hyaluronic acid for instant radiance and a new formula that is enriched with a new complex of seven prebiotic and probiotic derived extracts.
Tomei 999 Gold Wafer

Satisfy your superstitious side with Tomei 999 Gold Wafer to attract an abundance of good health, luck, happiness, prosperity and longevity. Made of 24-carat gold, this collector's item features the Tiger surrounded by the Chinese character "福", which translates blessings. While it is a good idea to enjoy the blessings of 2022 by displaying this gold piece at home, the Tomei 999 Gold Wafer also makes a great gift for your loved ones.