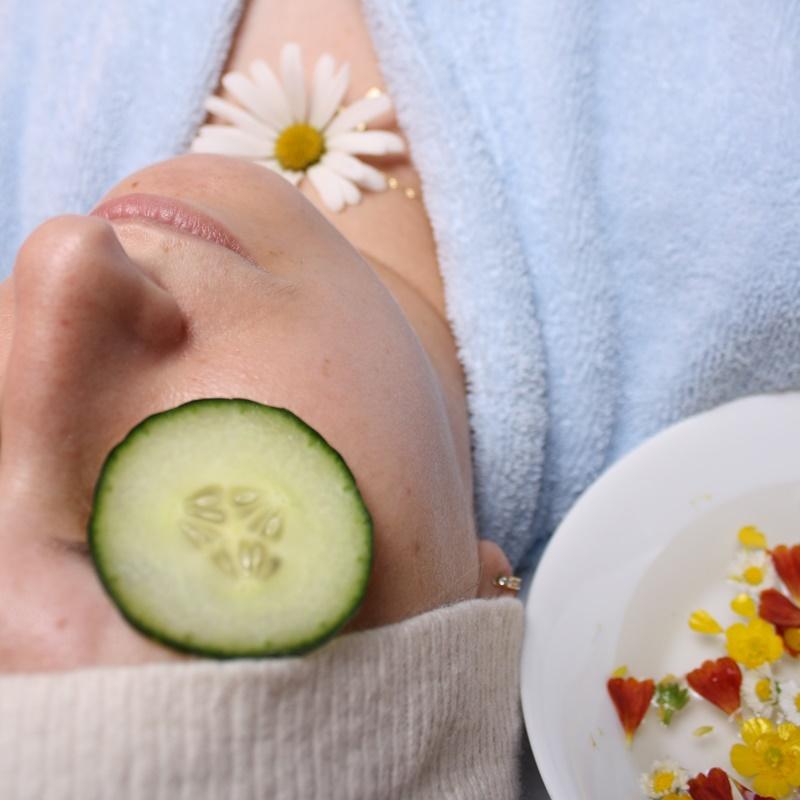 Prep and prime your skin for the most festive and fantastic version of yourself.
Lamer
For 75 minutes of sheer bliss, book a session of LaMer's Custom Facial Intense Experience. Using generous amounts of the Creme de la Mer to stimulate the skin, the facial experience is relaxing and will leave you rejuvenated. .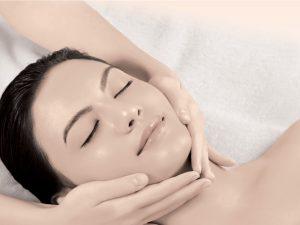 Asterspring
Get set for the holidays with essential treatments adapted to restore, maintain, and protect your skin. With Asterspring's Fundamental Facial Treatments, skin impurities are removed while promoting calming and healing effects and helps to soothe sensitive skin.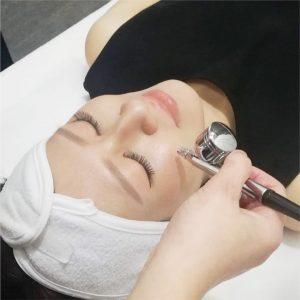 Glo Laser Centre
A pioneer in laser and IPL treatments in Malaysia, Glo Laser Centre is a must visit when you want your skin to be glowing in an instant. Their best selling signature treatment, Skinfix is just 15 minutes, and is both safe and effective, with no downtime.