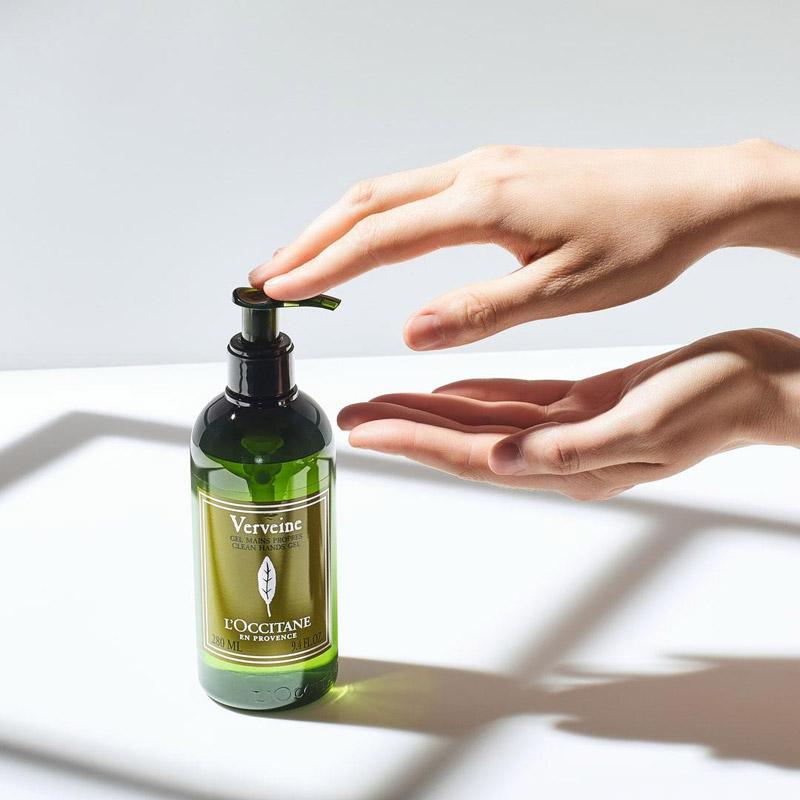 Our hand sanitisers are our best friends to have and hold! They have become indispensable, there to protect us from bacteria and germs. These days, the humble hand sanitizer has evolved, going beyond disinfecting to also considering our skin as well. Here are some of our tried and tested favourites.
Aesop — Resurrection Rise-Free Hand Wash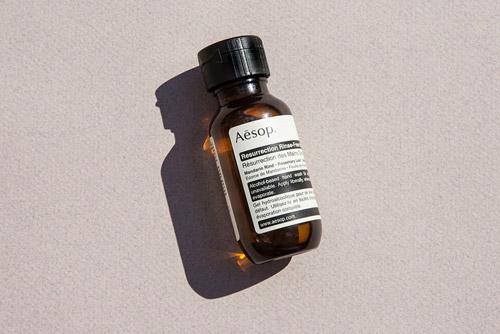 This non-drying, alcohol-based formulation has purifying and hydrating properties with key ingredients of mandarin rind, rosemary leaf and cedar atlas. Your hands are not only cleansed effectively when fresh water is unavailable, Hands stay clean, non-sticky and moisturized. it comes in a perfect, pocket size so you'll never leave home without it! Pop it into you handbag and get ready to go!
Melvita — Hand Cleansing Solution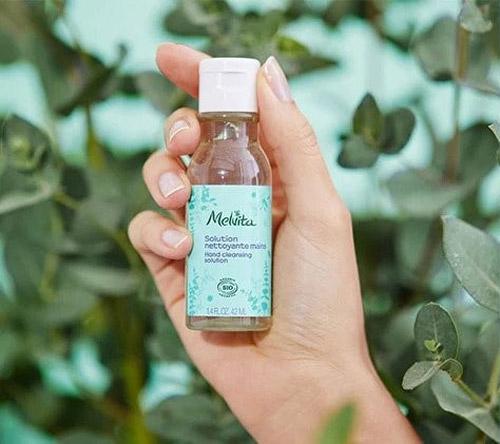 Melvita's 99% natural and certified organic leave-in gel hand lotion sanitises without drying out skin, thanks to a formula that's enriched with eucalyptus essential oil and hyaluronic acid. Its plant-based alcohol comes from the fermentation of cereals and is guaranteed phaltane-free while its glycerin is made from organic soybeans. Your handy hand cleansing solution comes in a recycled and recyclable plastic bottle.
L'Occitane — Verbena Clean Hands Gel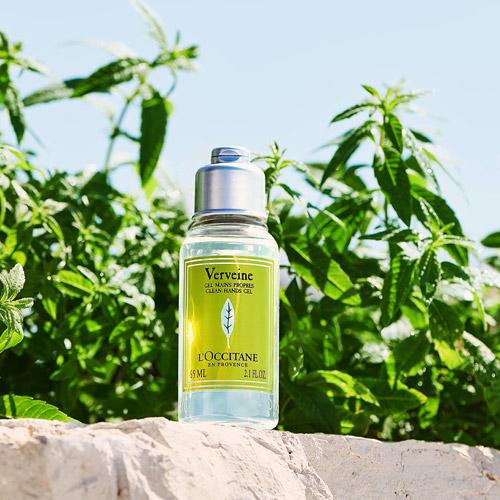 L'Occitane's ever-popular Verbena now also comes in the form of this handy hand sanitizer. Carry this everywhere with you for a comforting and distinctive lemony scent that's evocative of Provence, while hands stay sanitized without drying out.
Ken's Apothecary — Grown Alchemist Hydra-Hand Sanitizer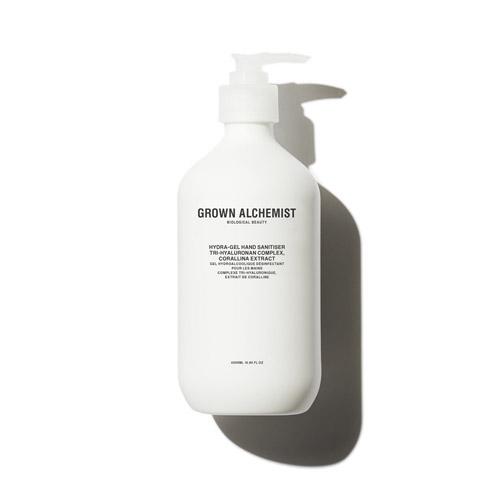 We love Grown Alchemist's unique hand sanitizer made from cane sugar-extracted alcohol and fortified with a Tri-Hyaluronan Complex and Antioxidants to instantly sanitise while hydrating and protecting hands, even safeguarding them from premature aging!