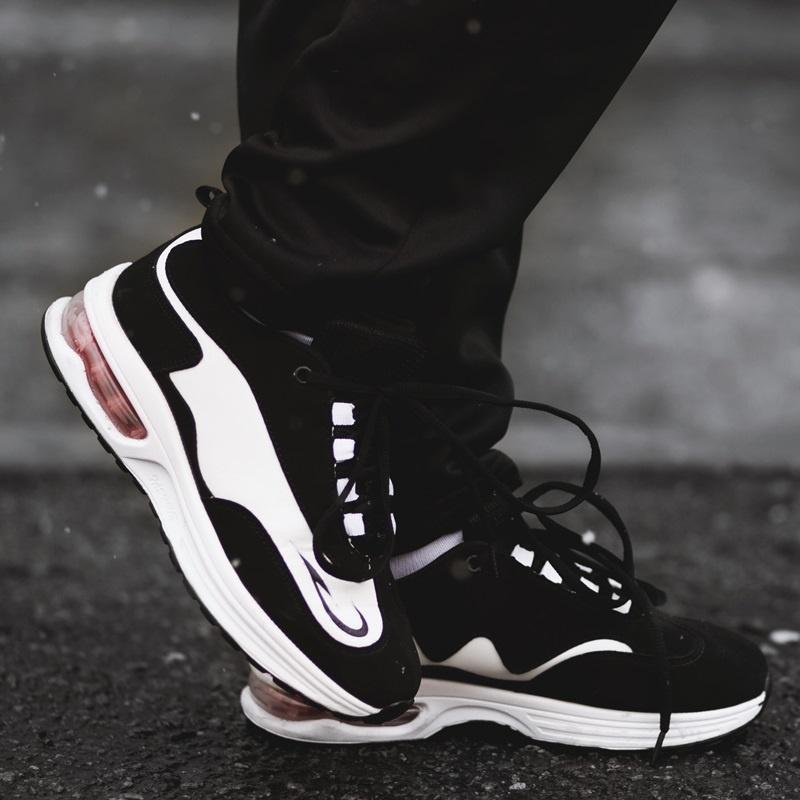 Sneakers this season has taken a nostalgic touch to their iconic designs with minimalist aesthetics paired with modern shades & styles. Take a trip down memory lane into classic sneakers from Superga, AW Labs, Onitsuka Tiger & ASICS.
Last seen in the 1970s, Superga relaunches their premium line Superga Sports with Superga Panatta. A homage to Superga partner & tennis star Adriano Panatta, who's favourite pair became part of his signature attire throughout his games. The reimagined line comes with a custom flap of the champion's name in six shades to choose from.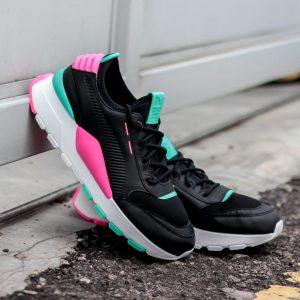 A futuristic yet retro design inspired by the rise of 1980s electronic musical tropes, the PUMA RS-0 "Sound" is a reflection of drum machines visuals with an eye-catching bright & bold colour-blocked aesthetics. Available in different colourways for men & women, exclusively at AW LAB.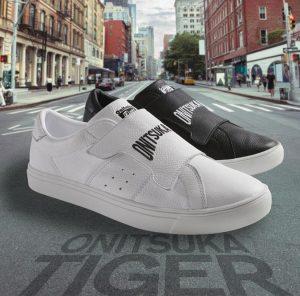 A monochromatic & minimalistic snapshot of New York in the 90s, Onitsuka Tiger's MONK sneakers are a modern take on their signature 1973 Lawnship court-inspired model. With the Velcro LO closure emblazoned in their logo, it's an adept style for gym-to-street looks.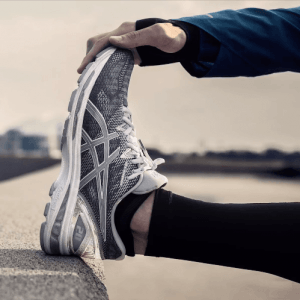 ASICS celebrates 20 years of running in their iconic Gel-Nimbus with the revolutionary lightweight Gel-Nimbus 20! Breeze through that extra mile with extra support & custom fitting from jacquard-mesh FluidFit® that adapts to your foot. Express yourself in 11 different colour combinations for both men and women.