Sofia Iman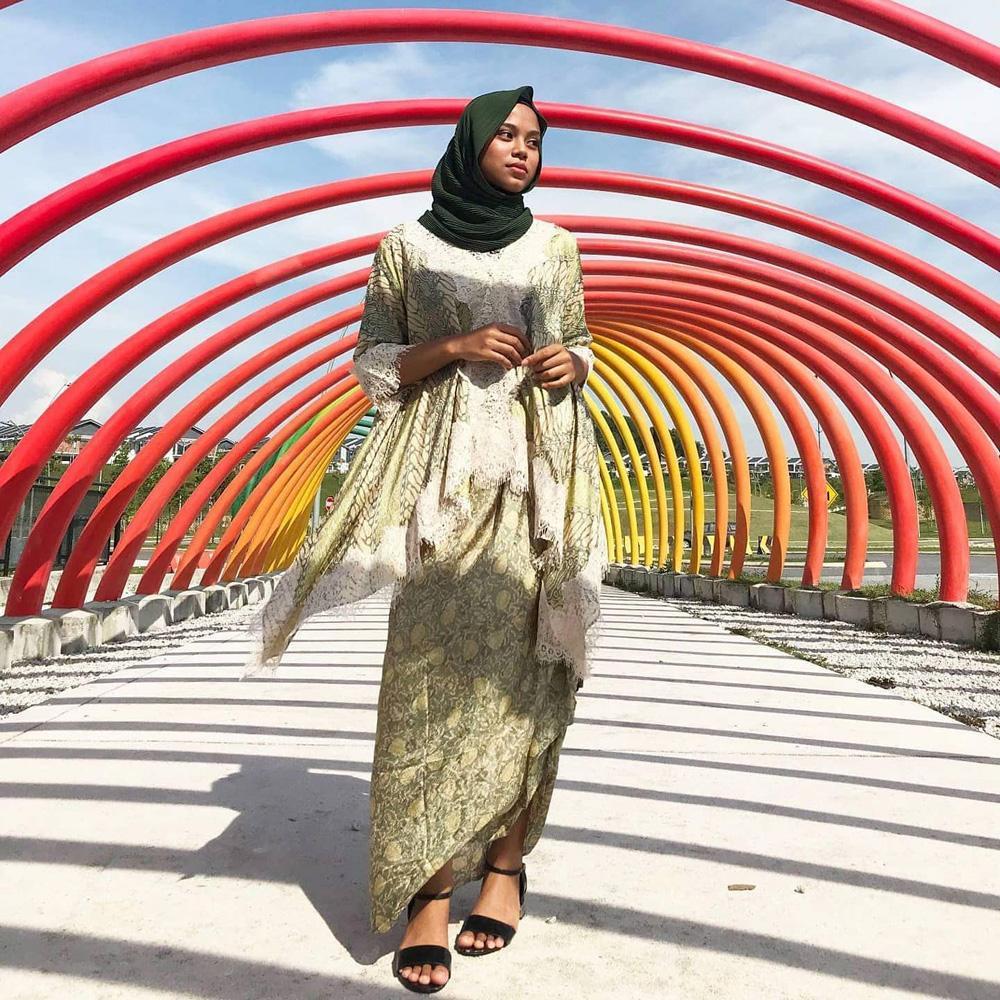 Malay heritage is alive and well, thanks to efforts by those like Sofia Iman. Dedicated to preserving Malay culture and tradition, the brand strives to integrate traditional costumes with contemporary touches, pairing sampin songket with baju melayu with a clever, colourful eye. Exquisitely crafted handmade songket and hand drawn batik in styles for both men and women are displayed with pride. Sofia Iman at Suria KLCC is the brand's only store with an exclusive women's collection. The brand takes buying traditional Malay costumes to the next level by providing a luxurious shopping experience for their customers including a bespoke, made-to-measure service for its men's collections.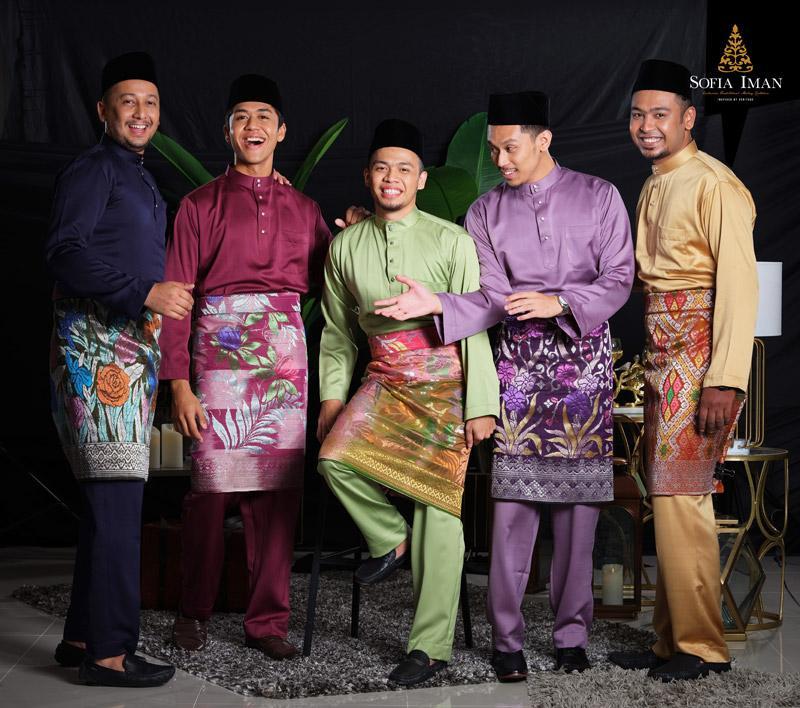 Songket
This hand-woven brocade made from gold and silver threads has had a rich history dating back to the dawn of the Malay Sultanates. Once reserved for royalty, Songket is still seen as occasion wear and some adorn the homes of those who admire the artisanal care that went into its making. The traditional design of Songket harks to nature with patterns including Pucuk Rebung, Bunga Manggis, Bunga Tabur, Sulam Emas and more. Some of the latest collections include Bunga Pokok and Bunga Pagar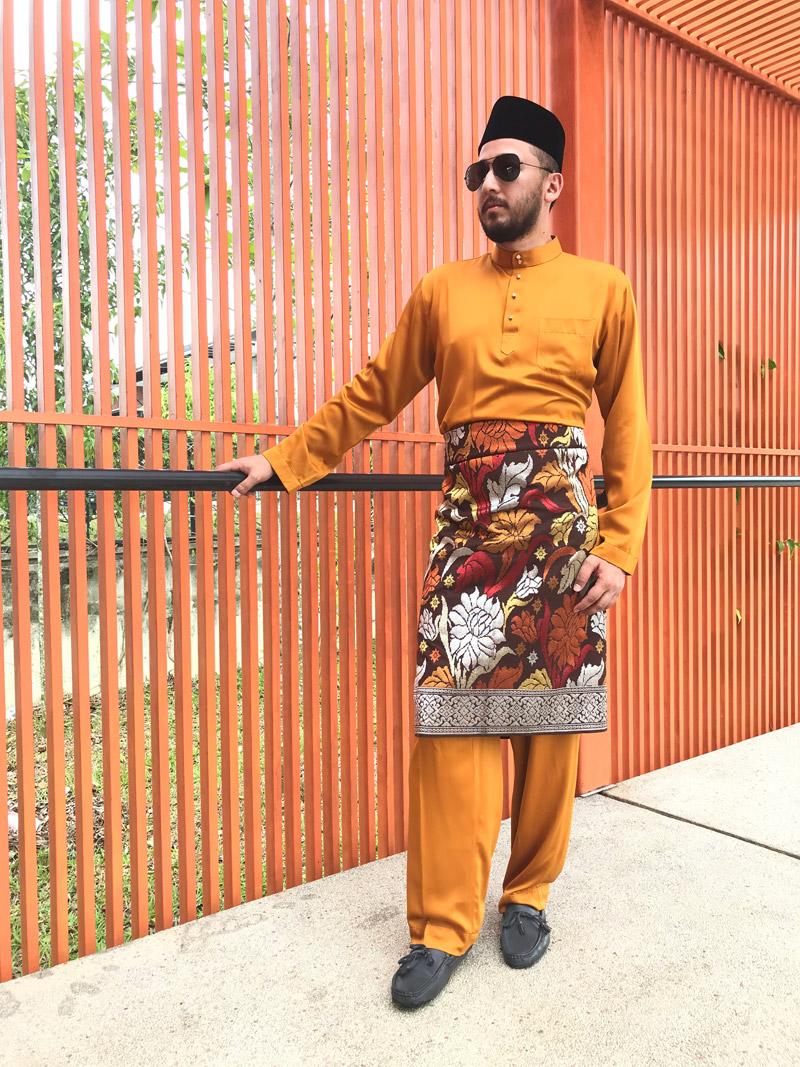 Butang Baju Melayu
Butang or buttons for Baju Melayu have now become cherished heirlooms. The new butang Baju Melayu at Sofia Iman are exclusively made with zirconia and swarovski crystals, making them that much more special!
Baju Melayu
The Baju Melayu is the go-to for formal occasions and Hari Raya and at Sofia Iman, a range of contemporary Baju Melayu is made from quality fabrics including 100% linen. All outfits are handmade by the brand's twenty artisans so your Baju Melayu stands out as one of a kind.
WIN an Exclusive Sofia Iman merchandise when you answer this question correctly in the comment box of the Sofia Iman post on Suria KLCC's Facebook Page only. Do remember to Like and Follow the page as well. Correct answers are drawn randomly. Good Luck!
Question: True or False, Sofia Iman Suria KLCC is the brand's only store to house an exclusive collection for women?