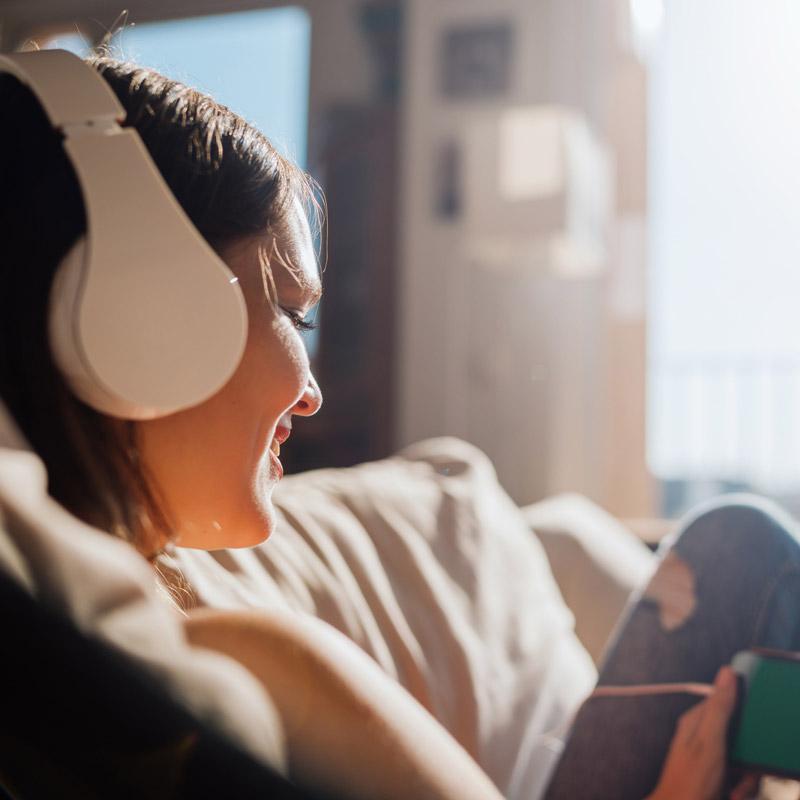 There's never been a more perfect time to indulge in an excellent audio experience. Good sound can be a real pleasure and you deserve all the luxurious sensations it brings. It's easy to do, too—find a comfy chair (we have an brilliant suggestion here for you), turn on the music, put your feet up and enjoy. Welcome to the wonderful world of sound!
SONY WH-1000XM4 Headphones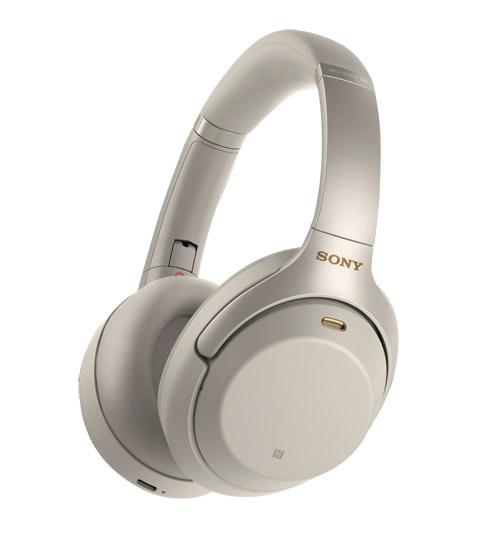 With the current pandemic, it's ever more pressing to learn to destress and calm yourself. Sony's ingenious Autonomous Sensory Meridian Response (ASMR) simulates the endorphin-releasing tingling sensation that one usually feels for stress-relief. The entire set comprises a pair of wireless headphones, voice recorder and camera to record your reactions during a Sony ASMR session that you can hook up to online. We love the new , award-winning WH-1000XM4 noise-cancelling wireless headphones with its unparalleled noise-cancelling feature with adaptive sound control that automatically adjusts the ambient sound setting around you.
OSIM U-Dream Wellbeing Chair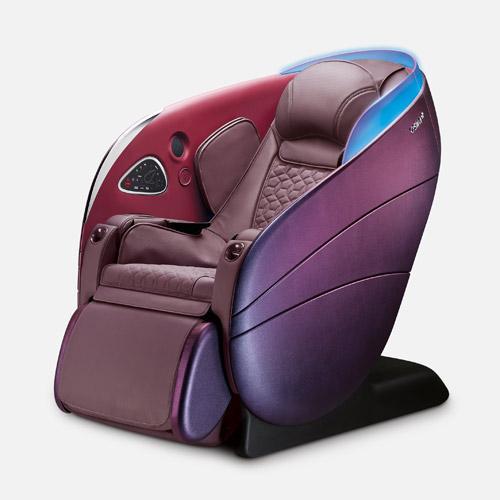 The world's first 5-Senses wellbeing massage chair will help heighten your audio listening session. Its AI Stress Biosensor helps to measure, monitor and manage stress effectively  your stress. Coupled with mood lights and 3D surround speakers for an all-in-one experience, this massage chair is the best you can get in the market.
BOSE Quiet Comfort Earbuds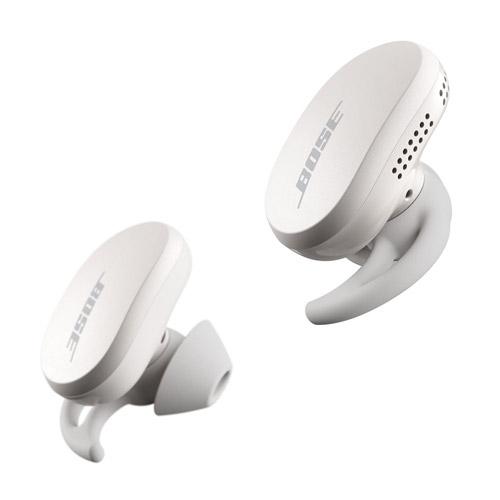 For excellent portability and freedom, get the world's most effective noise-cancelling earbuds. Personalise your Bose Quiet Comfort earbuds with adjustable noise-cancelling levels so  you can still order your coffee while listening to music. Its StayHear Max tip design keep your earbuds in place whatever you do while you enjoy up to 6 hours of uninterrupted listening pleasure.
SENNHEISER BT T100 Bluetooth Audio Transmitter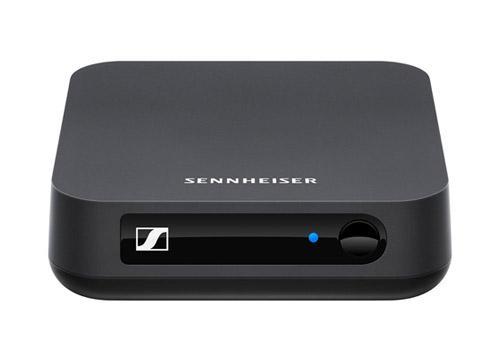 The BT T100 is a little miracle worker, allowing you to easily connect your wireless headphones to your stationary sound equipment. Because its Sennheiser, your high-quality audio experience is guaranteed with a perfect synchronicity of picture and sound when watching visual media!