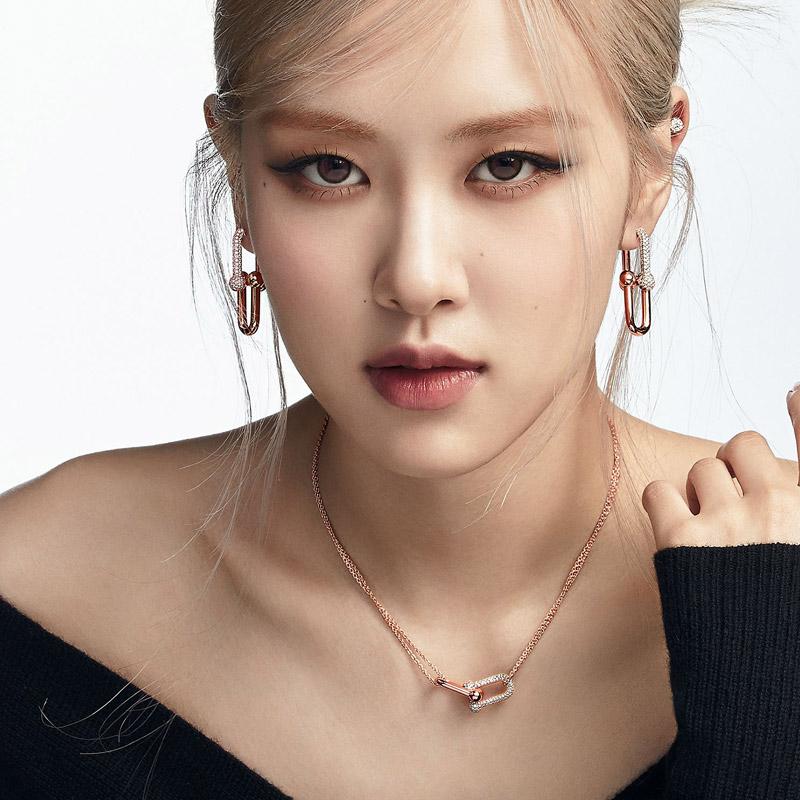 Time to invest in the precious beauty of gems and jewellery. Whether it's an everyday pair of earrings or a statement necklace for that special occasion, your preferred jeweler would be able to advise you on which would suit you best. Jewellery not only add significance to your most momentous occasions, they are heirlooms to be passed down from generation to generation.
Asian Treasures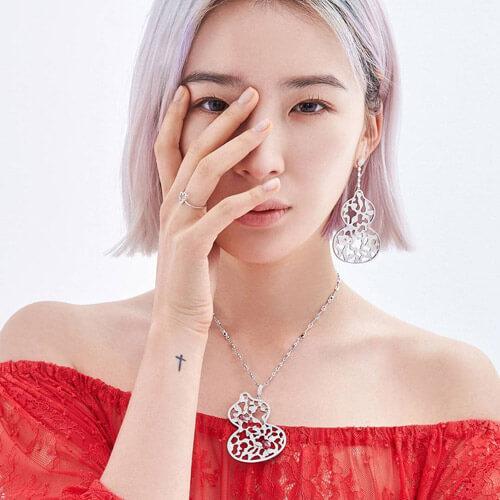 Qeelin's modern take on precious Asian symbols sees the Wulu or gourd interpreted in contemporary lines even as it stands for the cherished number 8 or the infinity symbol. The Wulu is explored in rose gold, white gold with diamonds and rubies, and more. Our favourite are the large Wulu pendants in rose and white gold adorned with pave diamonds, an instant eye-catcher.
And, Action!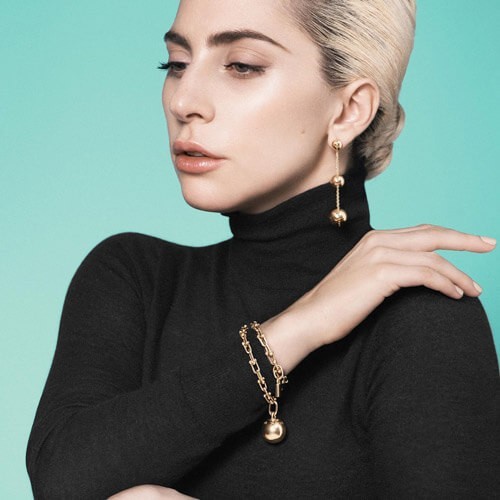 Inspire by the resilience and modernity of New York City, Tiffany & Co's HardWear series draws from gauge links and industrial shapes for bold pieces such as the HardWear Triple Drop Earrings with its stunning ball bearings in yellow gold or the Tiffany HardWear Wrap Bracelet in yellow gold replete with a Tiffany lock.
The Art Of Heart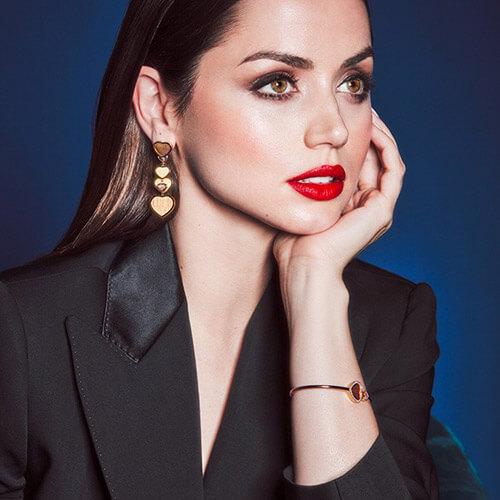 Chopard's signature Happy Hearts collection sees the iconic motif playfully used in such pieces as the new 007X Chopard Happy Hearts Golden Hearts collection that alternates between a large, golden heart with a smaller heart containing the famous dancing diamond which, in itself, embodies the very spirit of freedom and adventure.
Viva La Diva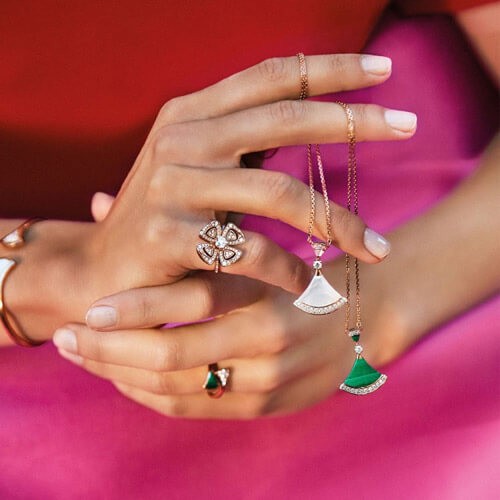 The Roman jewellery maison showcases its glamourous roots with the Divas' Dream Jewellery Collection. At once bold and beautiful, this legendary shape has become a Bulgari icon with its many incarnations, from a stunning diamond encrusted version to a one-diamond-and-carnelian 18k gold set, immediately arresting the attention of both wearer and beholder.