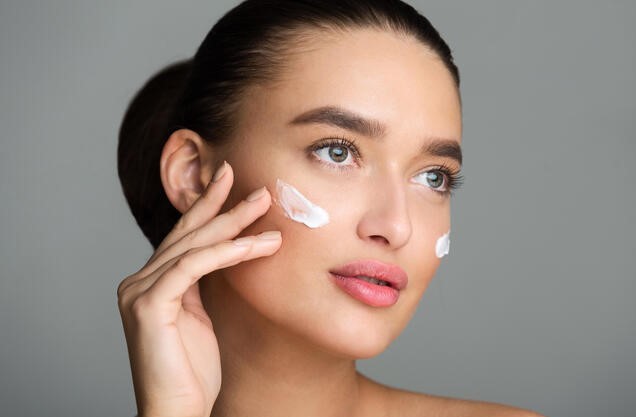 Whether you're talking a stroll in the park or simply heading out for brunch at a neighbourhood cafe, sunscreen is essential for skin protection. Sunscreens are not only effective in protecting you from harmful UV rays, they are also enriched with revolutionary formulas to prevent premature ageing, eliminate dark spots, and reduce the risk of skin cancer. While it is especially important to always use sunscreen for the face, beauty brands are also incorporating SPF properties into its skincare and makeup products to provide a multi-use quality to daily beauty essentials.
From a pearlescent primer to cushion foundation, we narrow down 6 of the best beauty products with SPF to in town.
For Compact Coverage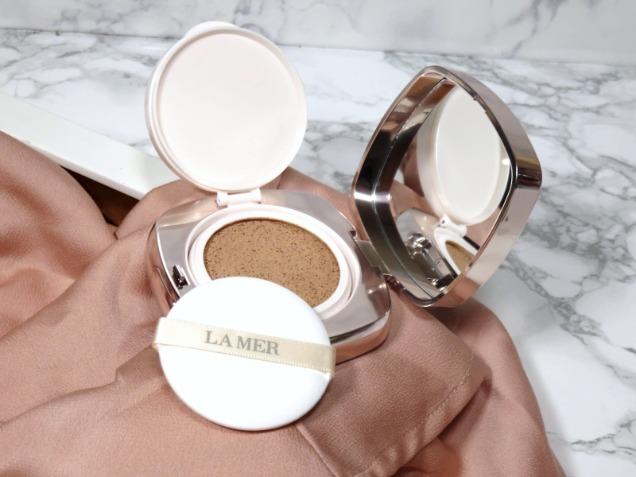 We all want to look our best especially when heading out. The Luminous Lifting Cushion Foundation by La Mer combines skincare plus radiant coverage with hydration from Miracle Broth™ and colour capsule technology. It gives skin an instant lift of luminosity for a fresh, flawless look with more suppleness. Quick-touch, the fusion foundation gives  excellent coverage with a naturally radiant finish all in one compact purse-friendly container. It comes in a variety of colours to match your skin colour.
For Pearlescent Glow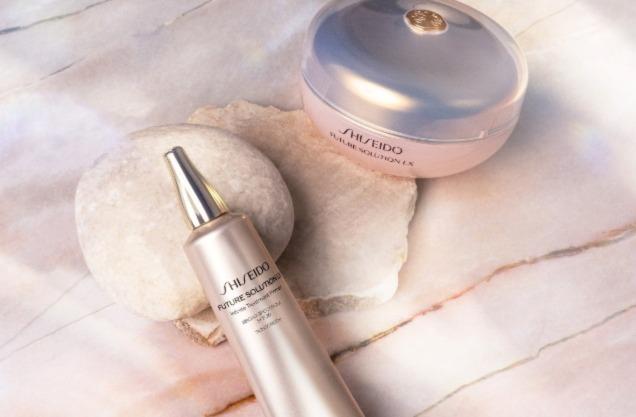 The Shiseido Future Solution LX Infinite Treatment Primer is a dual-purpose primer with both makeup and skincare benefits, fortified with Pearl Diffusion Technology for a natural pearlescent glow to the skin. It is advisable to use this as the last step of your skincare routine, and right before applying makeup. This primer helps prepare your skin for makeup while providing eight hours of coverage. It also has added benefits of 70% skincare ingredients for a dewy and glowing finish, and at the same time provide UV protection effect thanks to its SPF 30 PA+++ properties.
For Finishing Touches
The best way to apply or reapply SPF over makeup without disturbing your look is with the Supergoop! (Re) Setting 100% Mineral Powder. This innovative sunscreen non-nano setting powder gives a mattifying shine while making it super easy to reapply your SPF throughout the day. The sheer formula helps smoothens the skin while reducing shine. It comes with super soft bristles for a mess-free application — the best thing to take with you to the powder room before heading out again.
For Intense Nourishment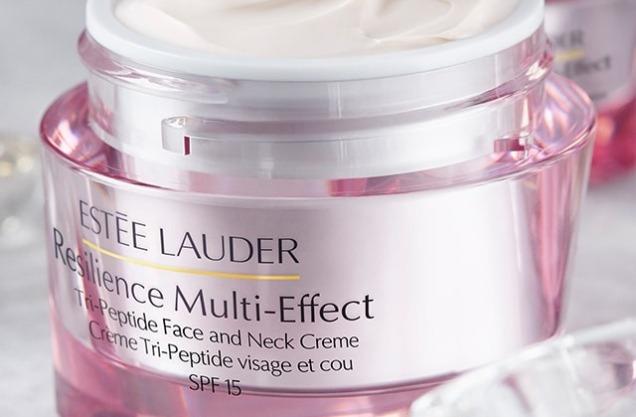 The Estée Lauder Resilience Multi-Effect Tri-Peptide Face and Neck Creme is extremely nourishing and effective for radiant, plumped, supple and more resilient skin. Thanks to its advanced Tri-Peptide Complex, clinically proven to help significantly amplify collagen by 124% in just three days, your skin can thank you later for the instant boost of moisture and texture within days. And with the broad-spectrum SPF 15 and antioxidants, it helps prevent collagen degradation and sagging while maintaining its natural firmness and tone. Furthermore, the formula is enhanced with IR-Defense Technology to defend skin's moisture barrier against damage caused by infrared rays too.
For Ultimate Protection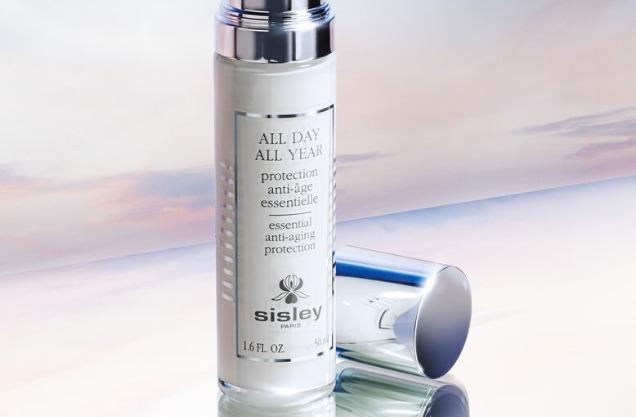 The All Day All Year is an essential anti-ageing day care that acts as a dual-purpose protective shield — one as an anti-UVA-UVB shield to limit oxidative stress, and the other as an anti-free radical and anti-stress shield for protect skin from harmful external factors. Use thoroughly on the face and neck area to give the skin a more radiant, toned and denser look while reducing visible wrinkles significantly. It is lightweight yet packed with powerful ingredients like juniper oil, shea butter, hazelnut oil, white willow, vitamin E and more.