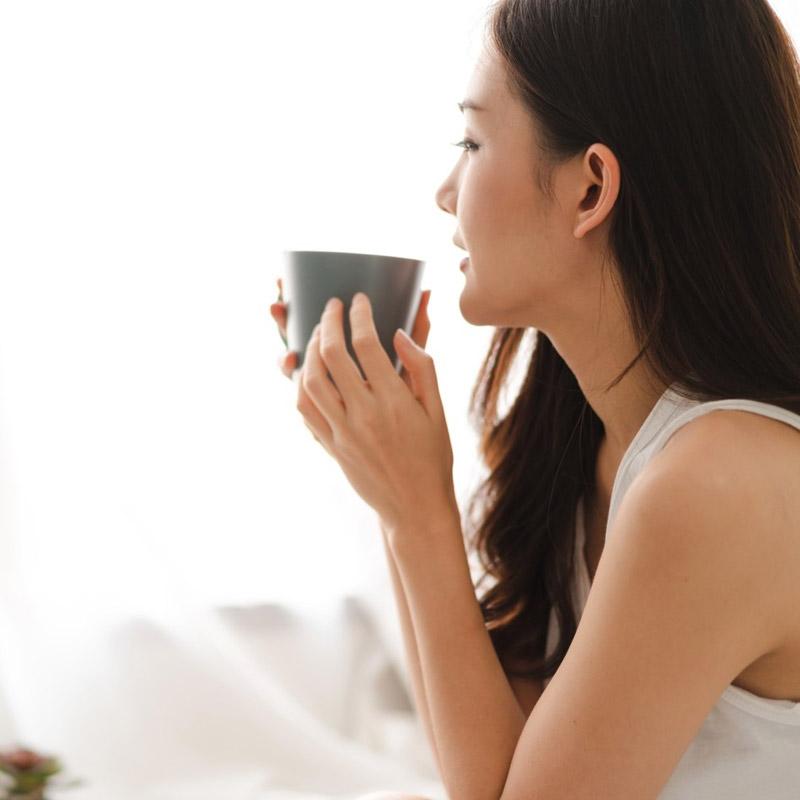 We may be on extended MCO once again but that's no reason why we can't stay safe and healthy at the same time. Here's our chance to take stock of our wellbeing and that of our loved ones with some great suggestions for nourishing both body and soul!
Boost Your Immune System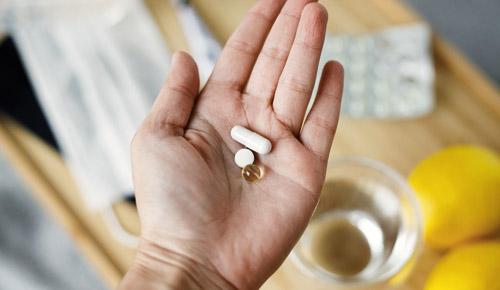 This is a good time as any to make sure you're regularly taking your vitamins and supplements to help boost your immune system. Vitamin C helps manage high blood pressure, lower the risk of heart disease, prevent gout and boost your immunity. Vitamin E is an antioxidant that helps promote better cell life and repair damaged cells. Iron is essential for blood production. Get all your daily vitamins and supplements at Watsons!
A Better Balance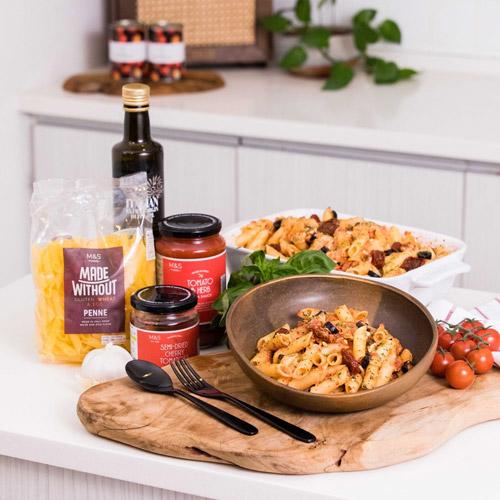 Now's also the time to get back into a more balanced diet, one where you can design and plan your own (and better) menu. At Marks & Spenser Food Hall, you can get the best quality imported and halal sauces, pastas, pies, tea time treats and more, all made from the finest ingredients.
Nourish & Protect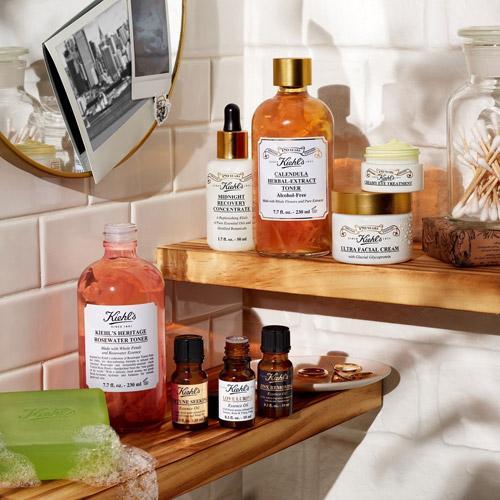 Kiehl's heritage and reputation as a no-nonsense skincare brand that simply works means you get the finest apothecary skincare that balances nature and science with everything you need from top to toe. Whether it's the Ultra Facial range or Créme de Corps collection for your body or the ever popular Men's range of products, there's something for everyone to refresh and rejuventate your skin.
Treat Yourself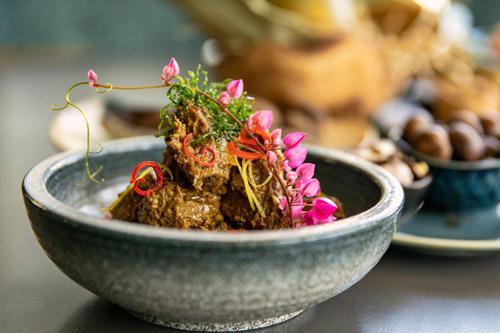 Never underestimate the Dopamine effect that treating yourself has on your wellbeing. From time to time, it's good to step out of the kitchen and get a culinary treat delivered right to your doorstep. You and your family deserve the best from Open House, the upscale Malay dining restaurant that currently showcases a Warisan menu in collaboration with Jabatan Warisan Negara. Nationally gazetted rare heritage recipes such as Masak Lemak Mumbang, Udang Sambal Umbut Kantan and more are featured. Your open house at home starts now!