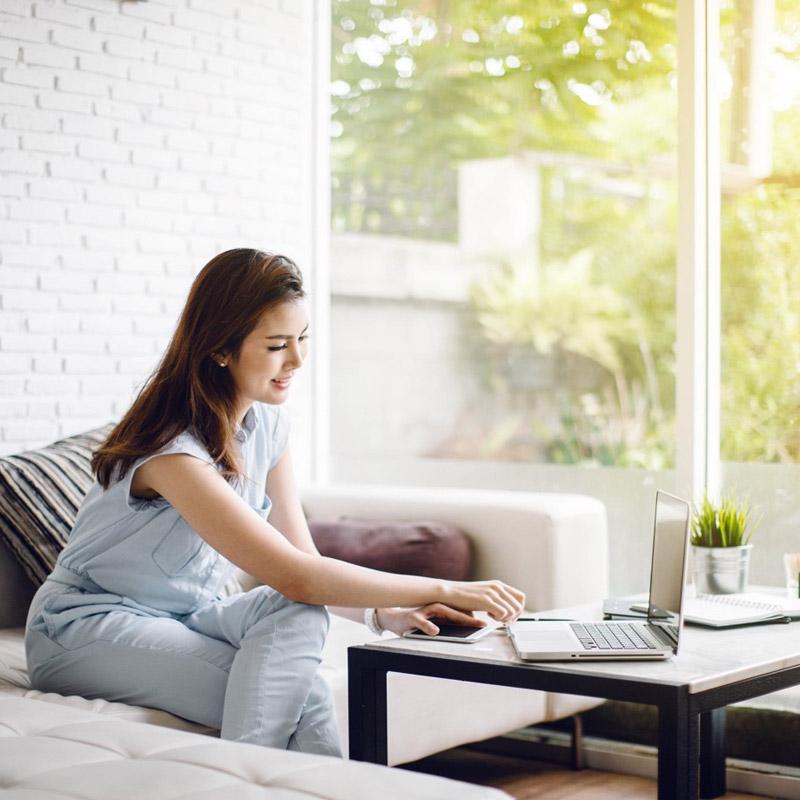 It may be work from home time again but we are here to help with some handy WFH hacks and tips so you can stay safe, stay productive, and yes, stay sane, during MCO.
Set a Routine
Never underestimate the simple act of setting a routine. From something as seemingly small as making your bed to a bit of stretching and then having a cup of coffee before turning on the computer, it always helps to keep a certain rhythm and pace going. At Sony, there are a host of WFH smart gadgets to ensure you're right on track, from programmable devices to wireless headphones and more so you don't miss a beat.
Eat Right
Breakfast is the most important meal of the day. It fuels your day with nutrition and energy and is a great mood booster too. Take away a wholesome breakfast at Dotty's filled to the brim with delicious goodness or try their delectable brunch menus over the weekend!
Pre-Set Your Mood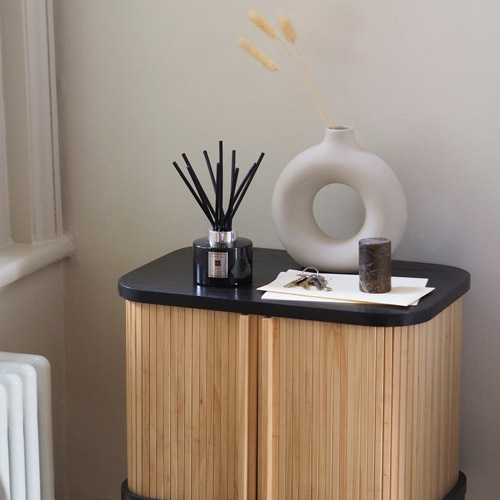 Harness the power of scent and reframe your state of mind in an instant by spritzing your favourite home scent or lighting a candle. Transform your mood with the help of the scent stylist, Jo Malone. A host of diffusers, room sprays, candles and linen sprays in a variety of exquisite scents are at your disposal. Whether it's a comforting Myrhh and Tonka bean scent or a more invigorating Lime, Basil and Mandarin perfume, there's something to suit your current mood.
Stay Comfortable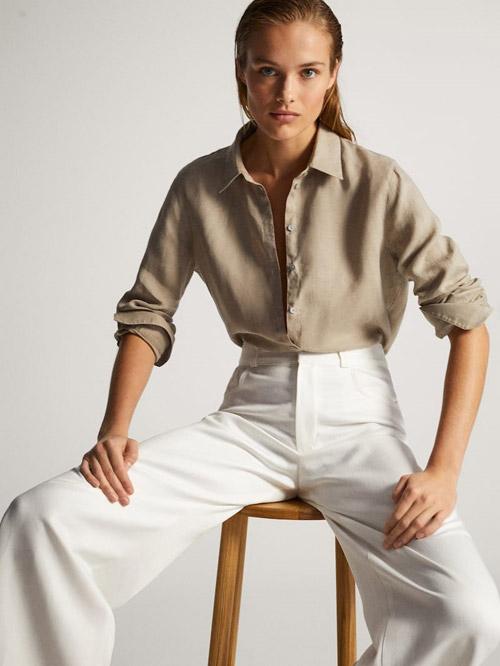 Keep comfortable and carry on a smart business look top half ready and your at-home wardrobe bottoms! To keep things casual yet presentable, try Massimo Dutti's linen collection. The range of cool, linen clothes are warm weather-ready in stylish, professional shades and prints so you're always ready for that video call.