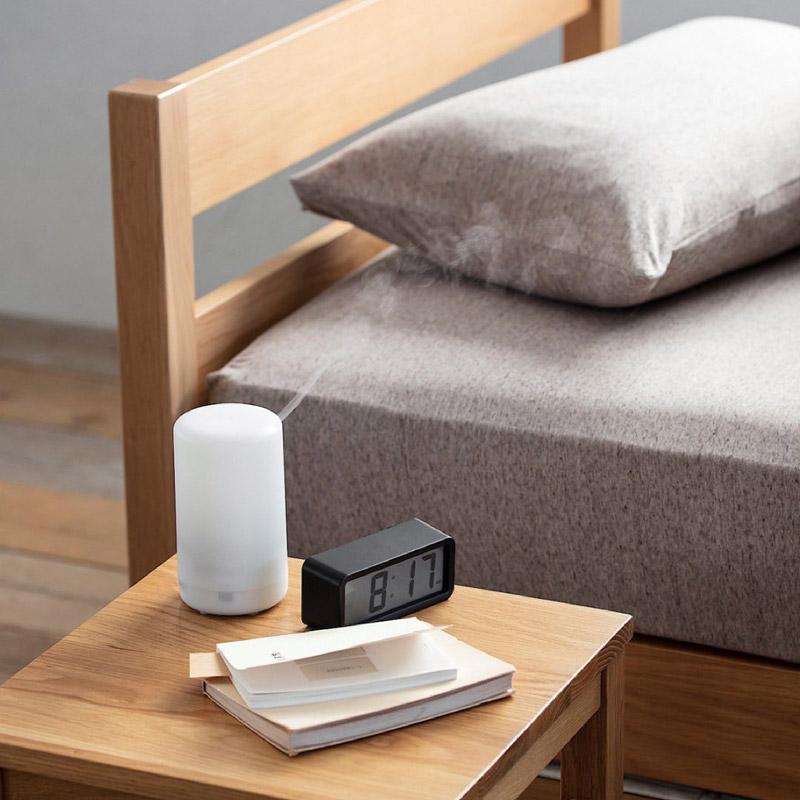 Great Build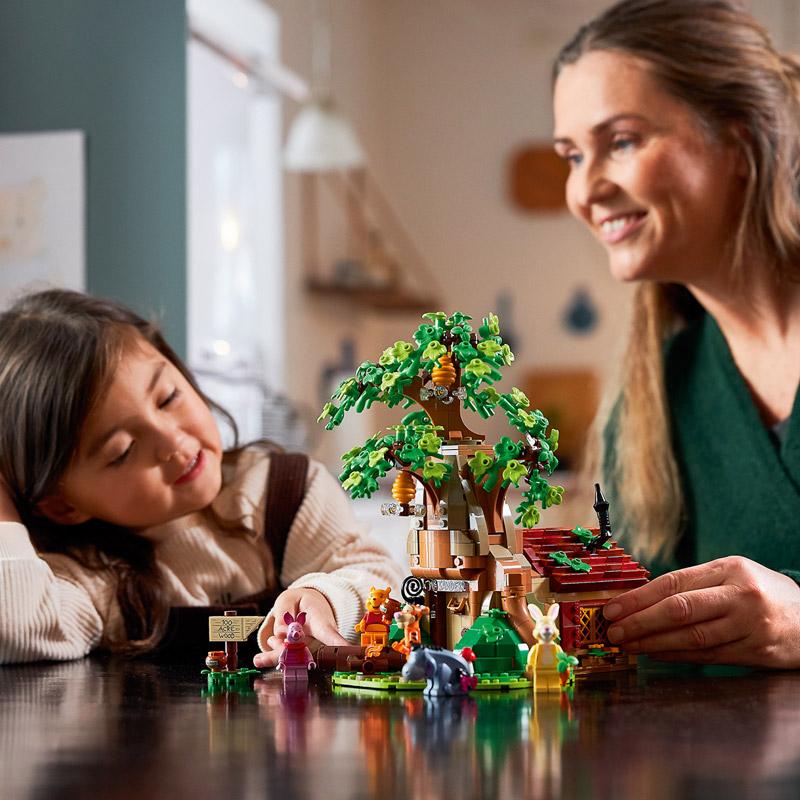 There's nothing like a Lego play session to help sharpen your child' s developmental skills  (and yours!) Lego not only helps with hand and eye coordination, it also hones your child's intellectual and cognitive abilities, proving that there are other ways to learn besides from schoolbooks. There's an entire range of sets including Looney Tunes, Batman and more to keep your child occupied—and learning—this MCO.
Listen Up!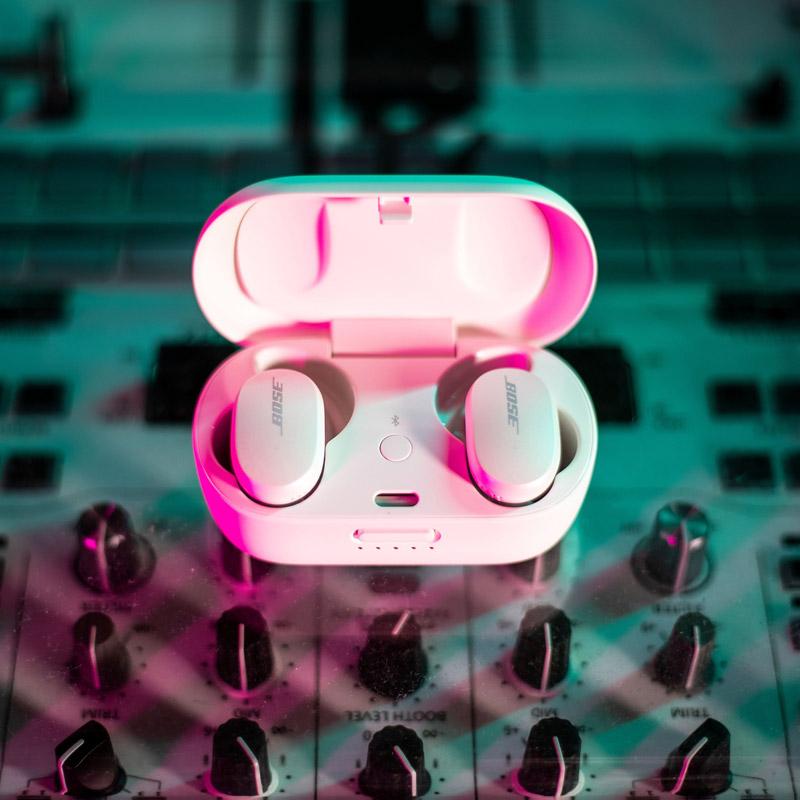 The latest Bose in-ear earbuds are just the thing to escape from the hubbub at home! With a wide range extending from Sports to Bose's trademark Quiet Comfort and Sleep buds to Noise Cancelling headphones, there's something for everyone in the household.  We love the popular Noise Cancelling headphones with its unrivalled voice pickup, controllable noise cancelling and promising up to 20 hours of battery life per charge.
Amplify Simplify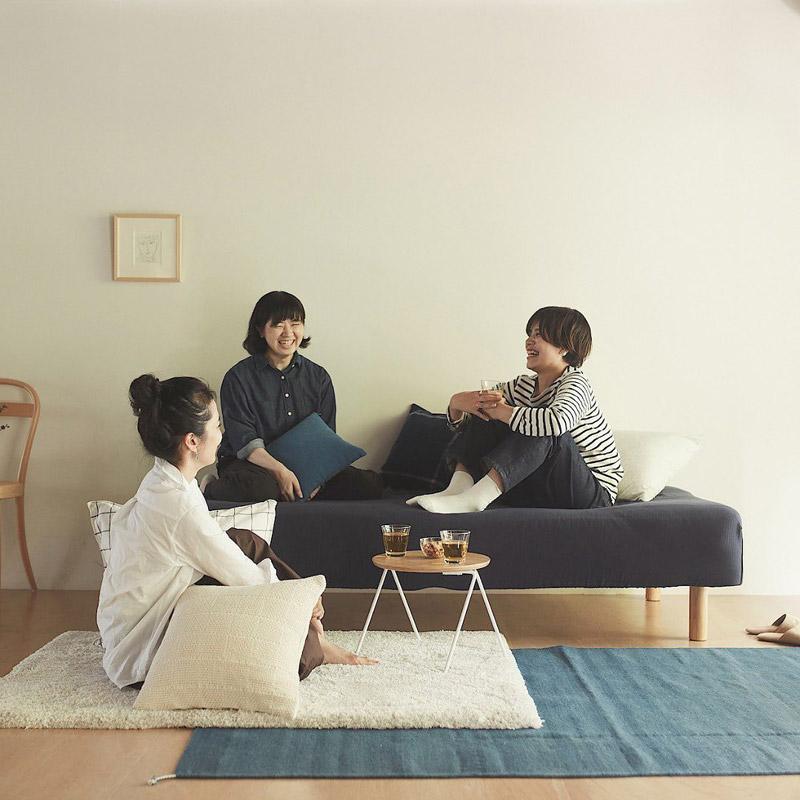 The masters of simplicity, Muji has perfected minimalism to an art form with quality, affordable items that are long-lasting and free of trendy dictates. Everyday basics such as the Indian Cotton tees, the water repellent sneakers, organic cotton innerwear for men and women, and the seamless gauze pajamas lend a homey comfort while you stay at home.
Stay Om-Azing!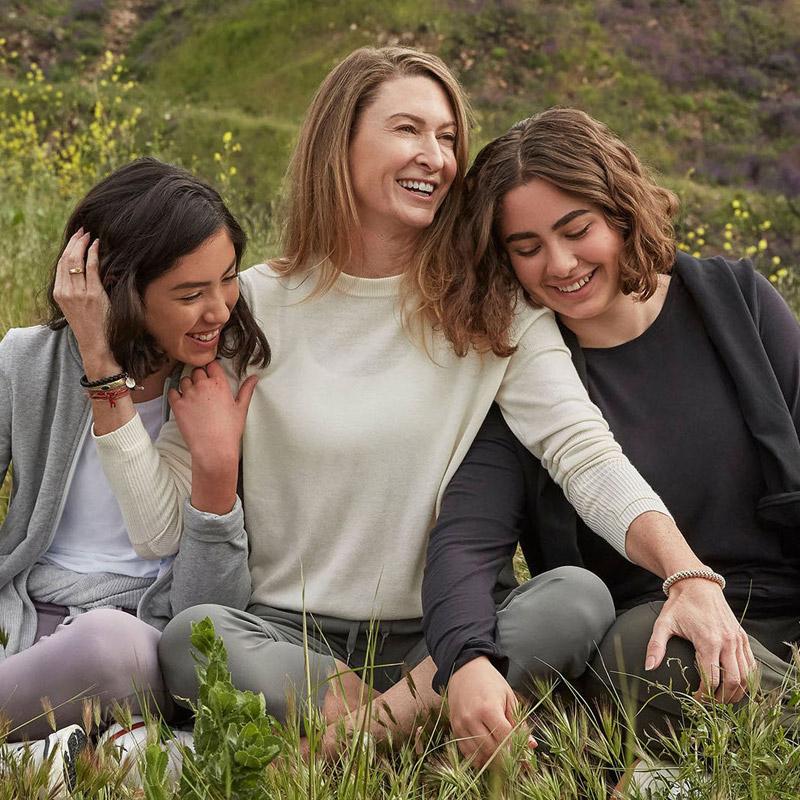 Yoga is perhaps one of the few forms of exercise that incorporates both meditation and exercise, physical and mental wellbeing. Keep a holistic approach to your wellbeing by starting off with a simple yoga routine today. To help you on your way, try the latest apparel and apparatus from Lululemon. Their breathable gear and accessories are beloved by yogis all over the world and they are your perfect introduction to the amazing world of yoga.
Relax, Rejuvenate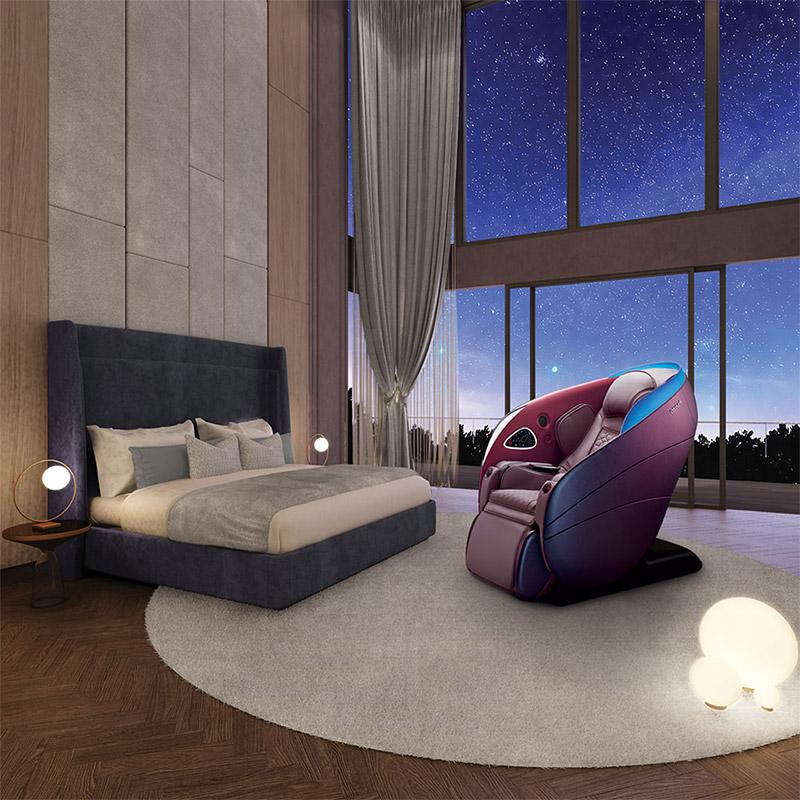 For instant relief of those knots and worries, there's nothing like an OSIM massage chair. The latest uNano Massage Chair series is a lightweight but equally powerful massage chair with customised 3D massage technology including kneading, rolling and tapping techniques for deep relief from common ailments in the neck, shoulder and lumbar area.