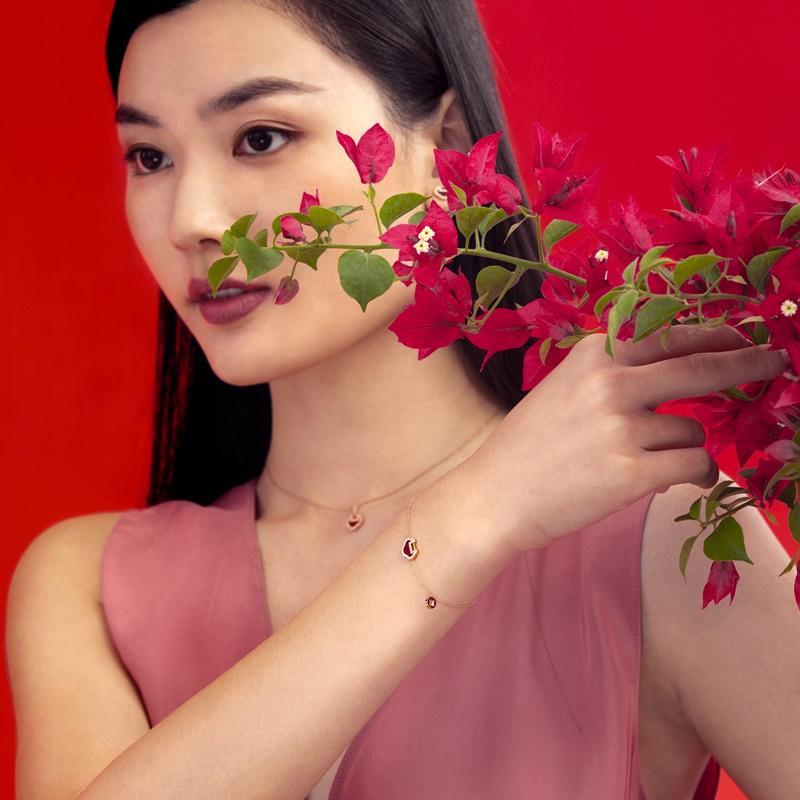 Its time to embrace new fortune and welcome the Lunar New Year with meaningful fine jewellery and classic cheongsam designs.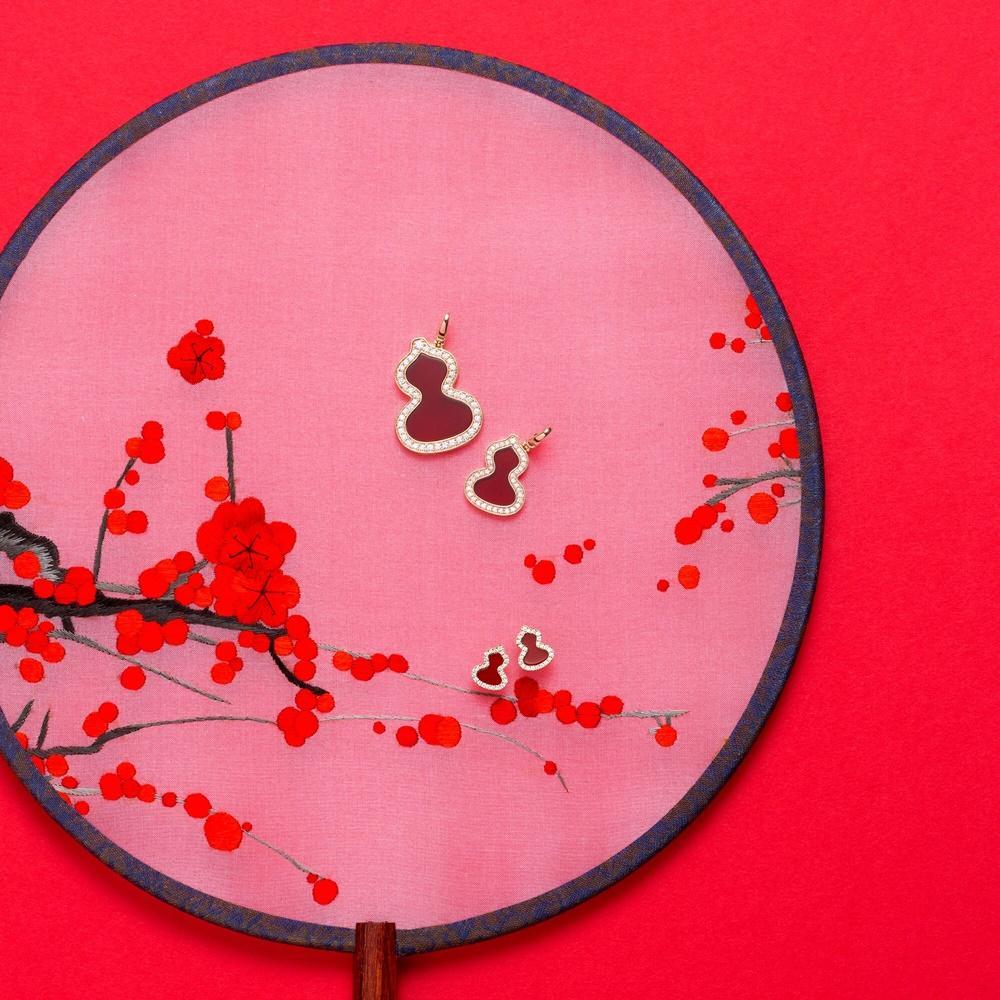 Qeelin Wulu Red Agate Collection
Pick a piece from the classic Wulu Red Agate Collection. A favourite that is rich in craft and meaning, a Wulu in the Year of the Rat may bring you a decent fortune and definitely plenty of compliments. Match the Petite Wulu necklace with the Petite Wulu bracelet and the Petite Wulu earrings – all in 18K rose gold with diamonds and red agate. You may just triple your luck!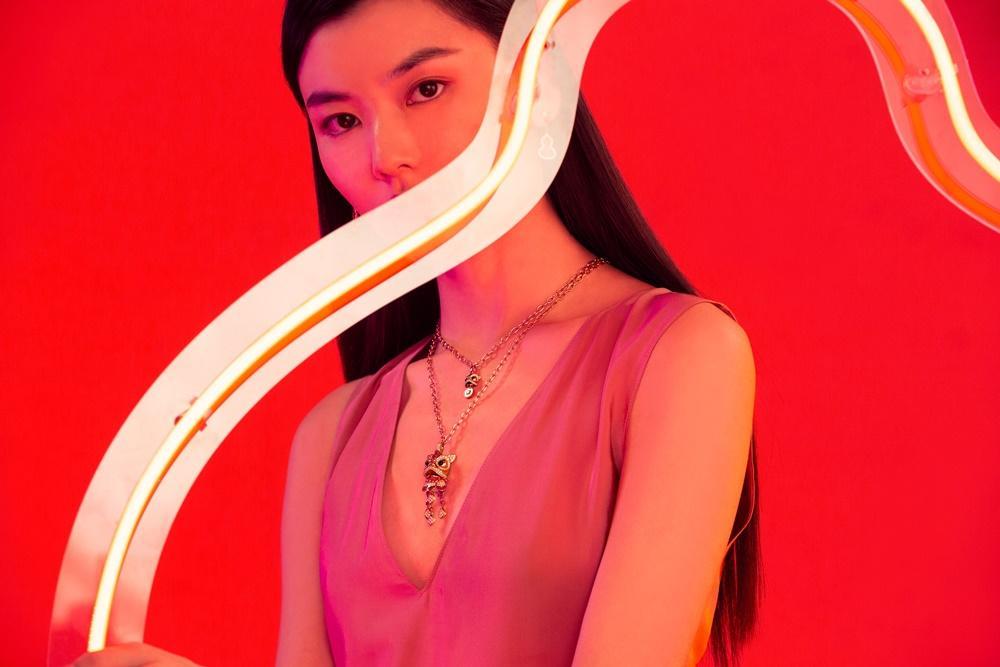 Qeelin Xi Xi Collection
Another range that captures the joy of festive celebration is Xi Xi which is inspired by the Chinese Lion Dance. Crafted in 18K rose gold with diamonds, rubies and onyx, these flamboyant Xi Xi pendants come in three different sizes to suit your style.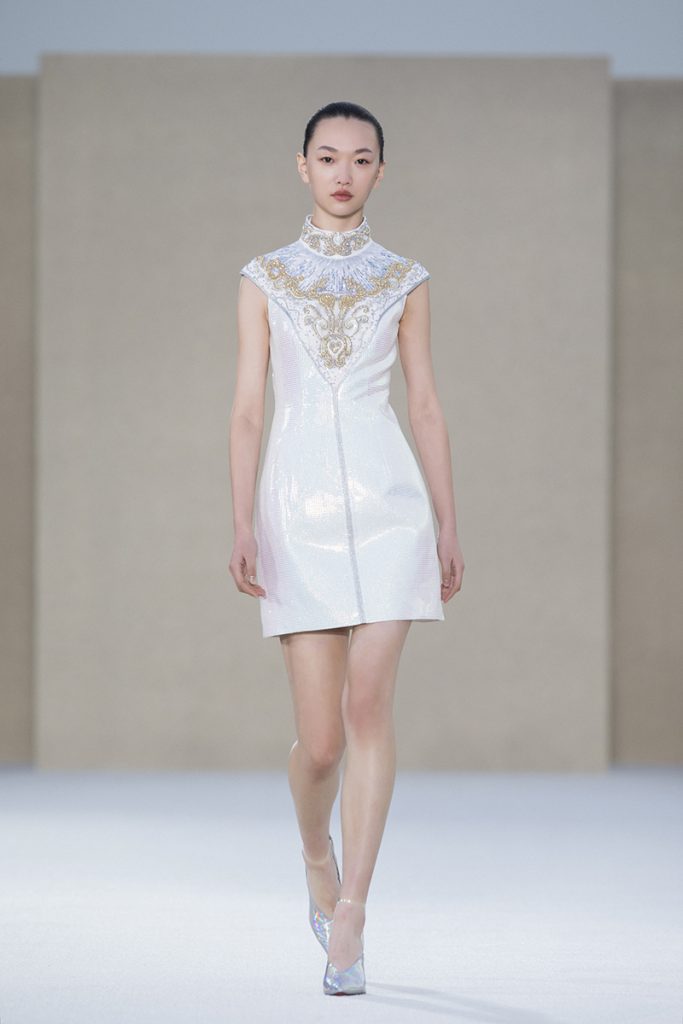 EP 2020 Haute Couture Dress
Add a touch of glam on the first day of Chinese New Year. Elements like intricate beading and embroidery works, sleek neck collars, backless designs and fitted skirts are some of the things added in the new EP 2020 Haute Couture collection to create a masterpiece of elegance, charm and ultimate feminine pieces.