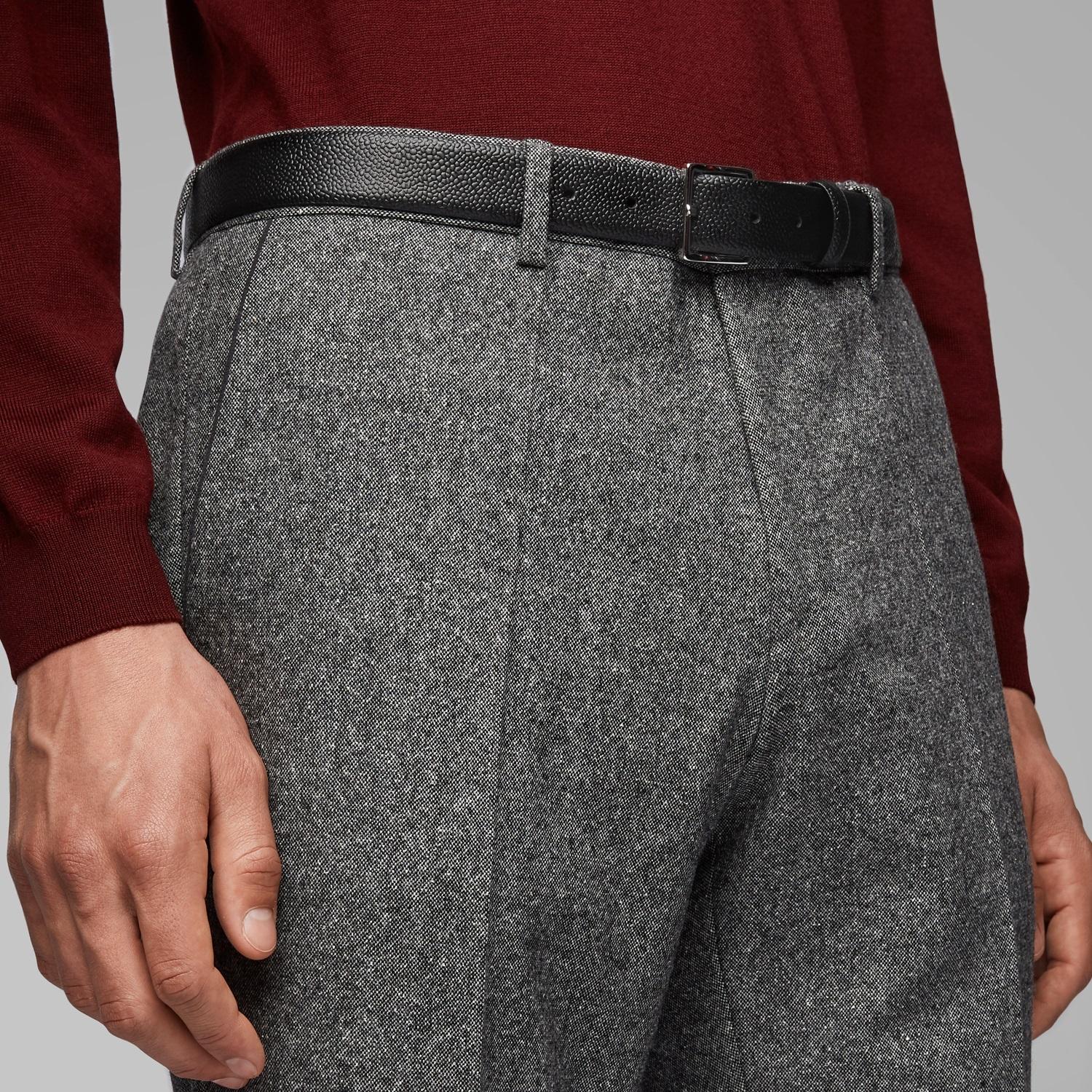 Belts are a seal dealer when it comes to maintaining a classic look. Go with a design that is on the skinny side as anything thicker than an inch tends to make you look heavier and older. Whip your wardrobe into shape with these belts that practically go with everything you own.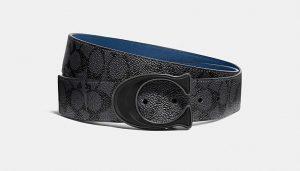 Coach Signature Buckle Reversible Belt
Elegant and versatile, it's proof that a belt can do a lot more than simply blend into your outfit. This signature belt from Coach is crafted from the brand's signature canvas on one side and reverses to refined leather on the other for two looks in one design. By using simple instructions, you can cut to size for the perfect fit.
Hugo Boss Pin Buckle Belt
Go for a modern take with this belt by Hugo Boss, designed in calf leather for a refined appearance. Cut with a 3cm width, the belt carries seasonal embossing to coordinate with the latest BOSS footwear. The distinctive pin buckle in polished silver adds a sleek finish to this contemporary accessory.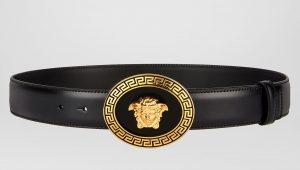 Versace Oval Medallion Vitello Belt
This belt hits all the marks of a classic version, but comes with a Medusa golden round belt that you're not going to find anywhere else. It's a small touch, but one that stands out. When you need that extra something for your outfit, try this belt on for size and you just might find that it does the trick.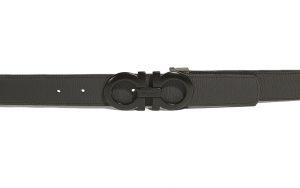 Salvatore Ferragamo Reversible And Adjustable Gancini Belt
One of Salvatore Ferragamo's most recognisable belt, this timeless icon of luxury is made with a metal Gancini buckle finished in black and detailed with logo lettering for a fine personalised touch. The belt is reversible and fully adjustable to ensure a perfect fit.