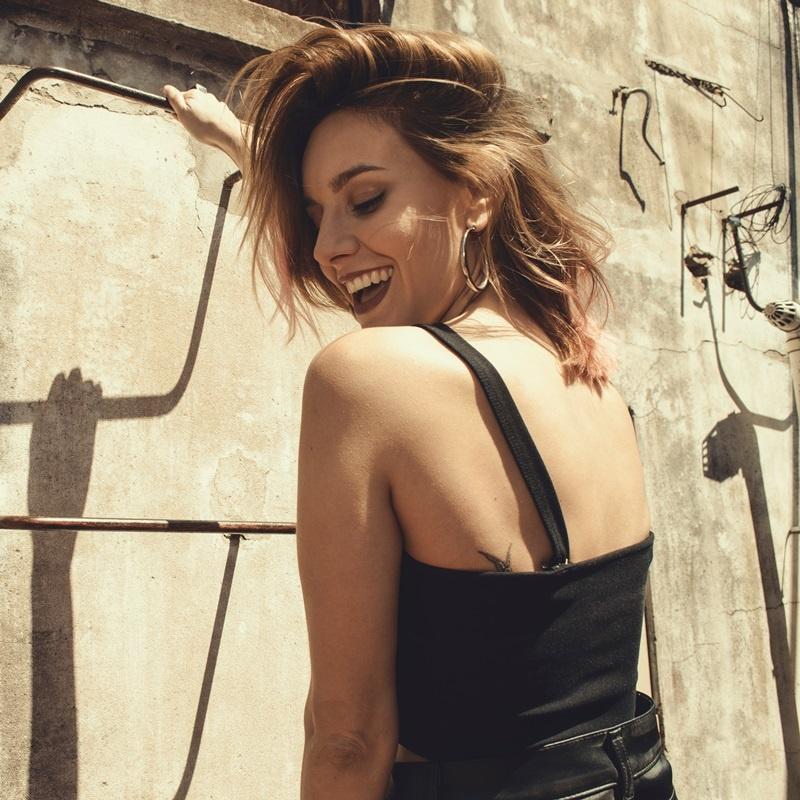 Fly to your next vacation decked in the latest Summer styles from Versace, Carolina Herra, Diane Von Furstenberg & Dior for the perfect #OOTD pictures to remember! Here are our must-have picks to bring along to your next vacation!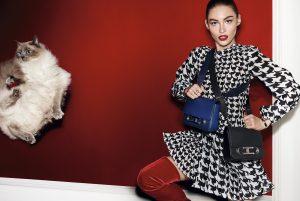 Carolina Herrera Initials Bag from the Insignia Collection is the perfect companion to store all your essentials in one pretty package. Featuring a cross body strap for infinite style, it is a bag with versatility on the go!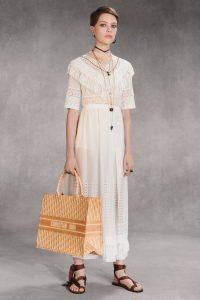 Dress for a leisure sightseeing stroll with Dior's 2018 Summer/Fall Collection, a contrasted style of masculinity fabrics while retaining feminine as presented in shades with light versions in gray and powder-pink tulle.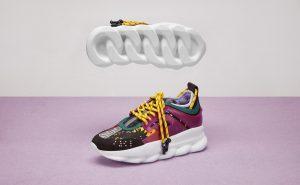 City-wandering millennials will love Versace's Chain Reaction sneakers paired with chain-link soles in prints and colours that rocks, making it effortless to match with any pieces in your wardrobe.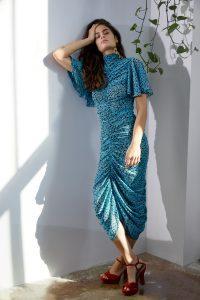 Throw on this light and easy to pack mesh dress from Diane Von Furstenberg's 2018 Summer Collection. Feel confidently sensual yet free-spirited in style.