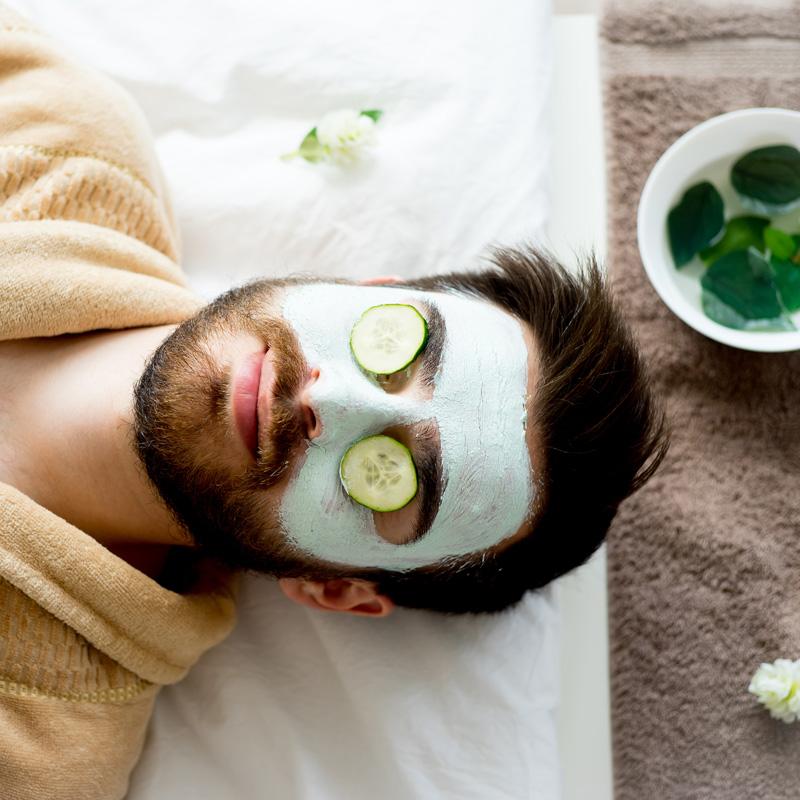 Time to man up and get grooming! Studies have shown that being well groomed gives you an instant pep in your step, not to mention creates a great first impression professionally. Here are some great tips to get started.
Fresh Start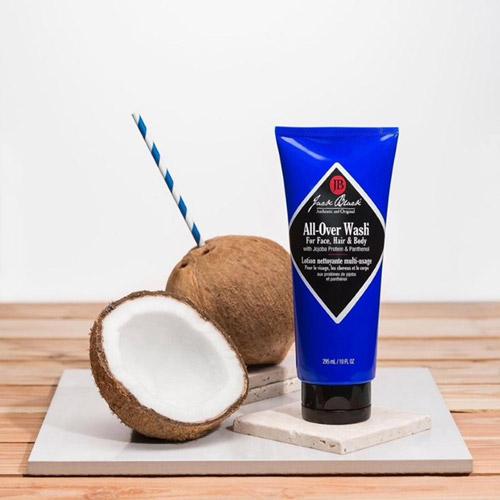 A shower is your best friend, an instant confidence booster and cheerleader, all in one. Having a shower signals the start to a new day and washes away any negativity. A shower is an instant stress-reliever too and should be the first on your grooming list. All-Over Wash for Face, Hair & Body from Jack Black is a no-fuss, sulphate-free, top-to-toe way of getting into your morning groove. It's available exclusively at Kens Apothecary.
Kens Apothecary, Level One
Herb Mentality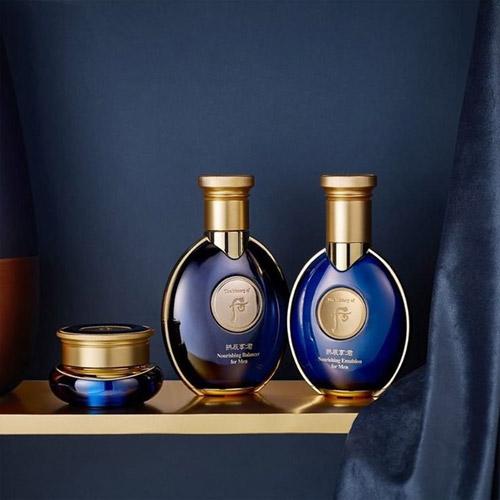 Nourish and pamper your face with the power of herbs. Whether ingesting or applied topically, herbs have the ability to revitalise your skin. Try this Gongjinhyang Kun Nourishing Balancer for Men from The History of Whoo, a Korean traditional herbal moisturising balancer to help firm and deliver energy to skin. The balancer is used after face cleansing and contains Wild Ginseng Cordyceps and nano-sized Platinum ingredients.
History of Whoo, Level Ground
Give Face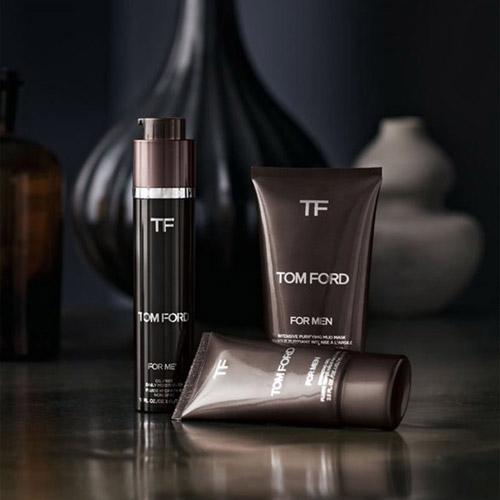 Men need moisturising too! A well-moisturised face destresses skin and protects it from the elements. This Oil-Free Daily Moisturizer from Tom Ford helps to reverse dullness, hydrates and conditions skin. You'll appreciate its lightweight, quick absorbing and mattifying formula, good for busy men on-the-go! Just apply a small amount to face and neck in the morning and evening before bed.
Tom Ford, Level Ground
Face Time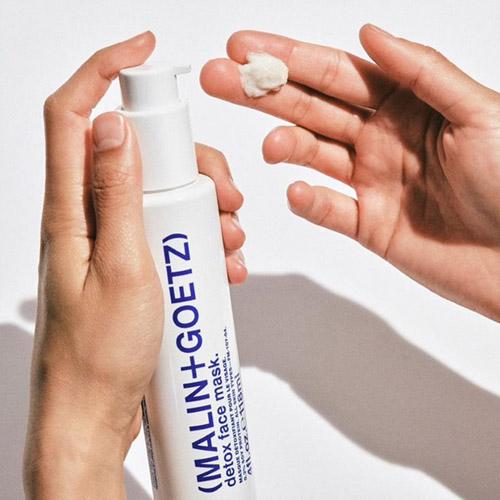 Detox your skin with this excellent no-nonsense Detox Face Mask from Malin + Goetz. It's a simple five-minute oxygenating gel mask with a natural fragrance and colour that deep-cleans skin while locking in much-needed moisture. Amino acids and almond extract balances and soothes skin while Vitamins C and E further nourishes and clears skin. The mask is suitable on all skin types and great for dry and dehydrated skin.  Available exclusively at Kens Apothecary.
Kens Apothecary, Level One