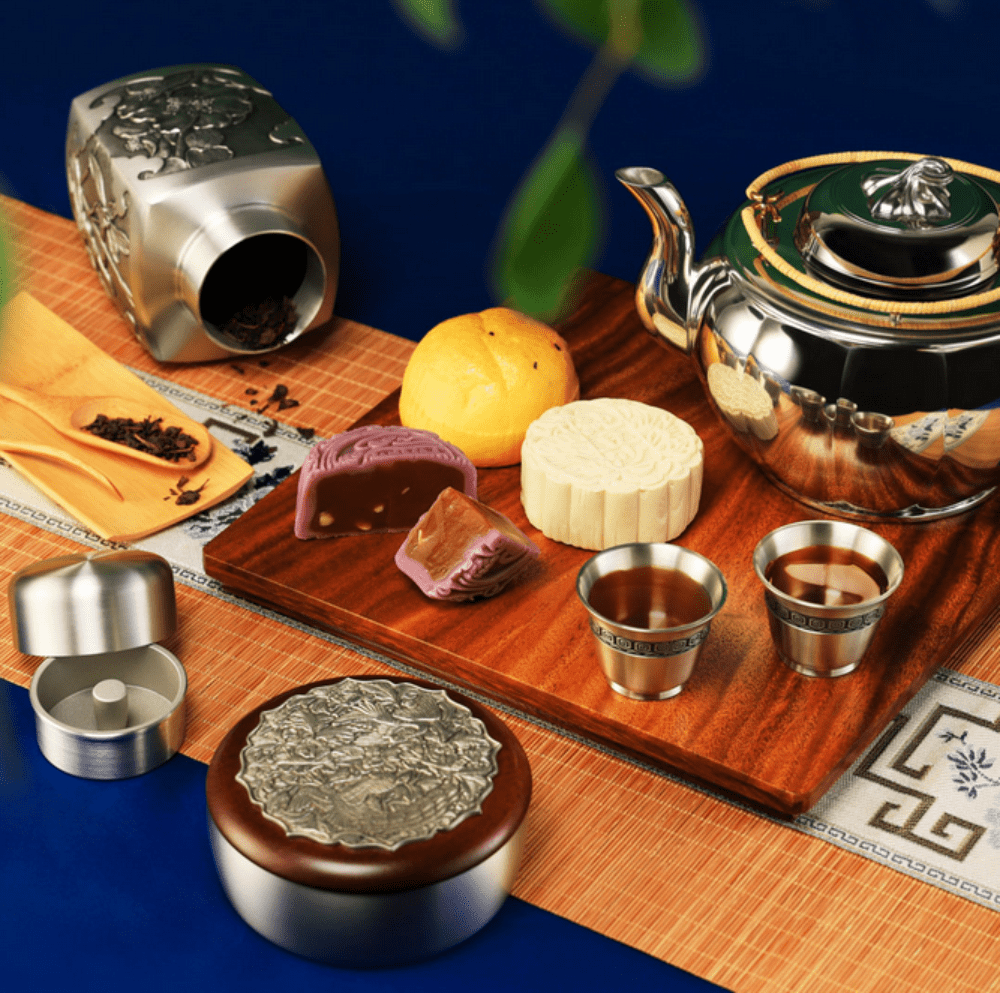 With the National Day just around the corner, fill your hearts with a sense of pride by supporting successful local brands that have made global presence in their own rights. From the 137-year-old continued heritage of Royal Selangor, and the 48-year evolution of Bonia, these local names are more than just a brand but a multi-generational legacy that is built to transcend time.
These local brands are more than just a creative household name, but a made-in-Malaysia pride that every Malaysian should be proud of. Let's #SapotLokal with the latest collections these brands have to offer.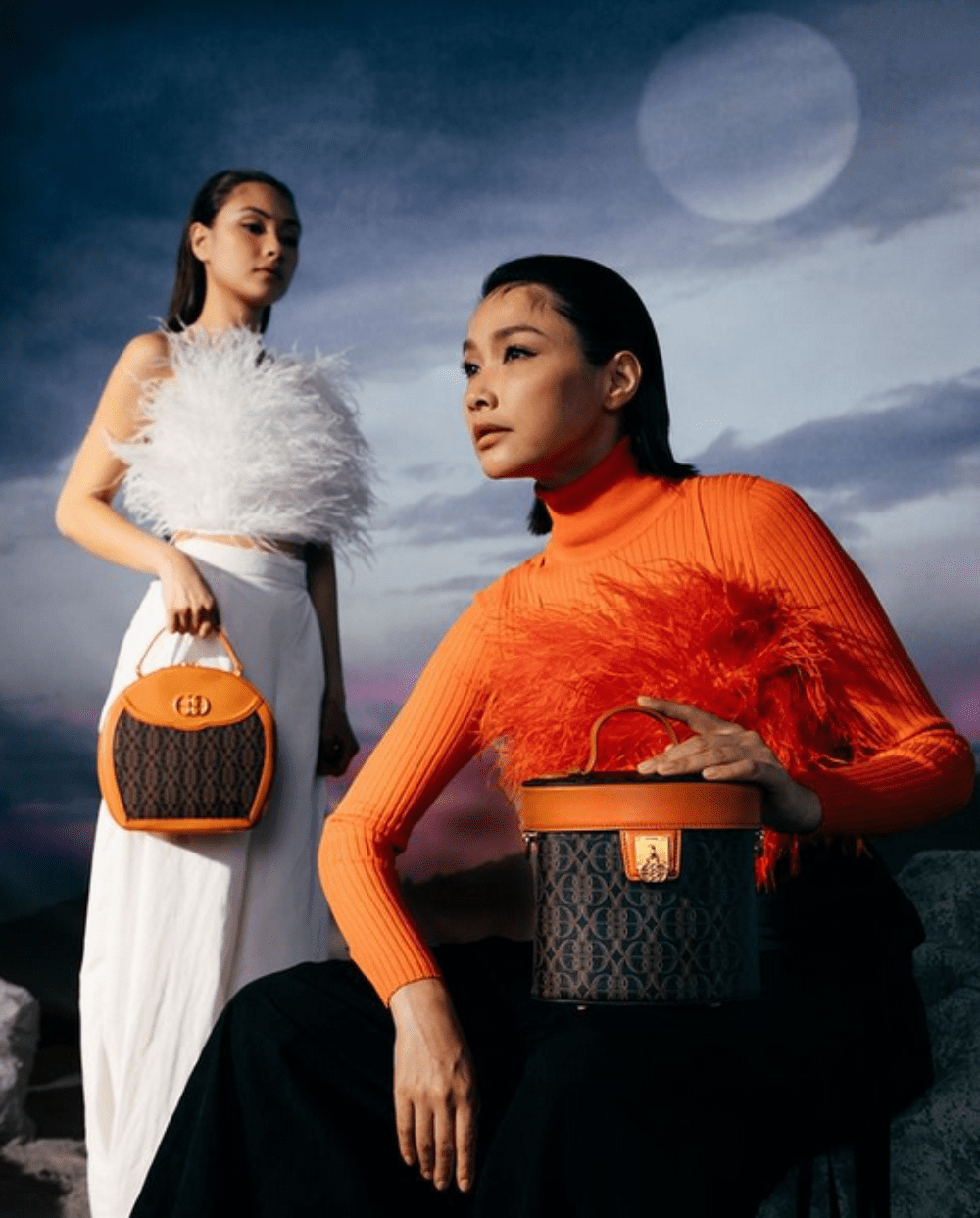 La Luna Monogram Collection
The La Luna Monogram collection marks Bonia's first-ever redesign in 48 years. The local brand, established in 1974, presents its new monogram design that takes inspiration from the moon's changing phases alongside its storied heritage and artisanship in contemporary fashion. The new motif fronts a harmonious intertwining of B's that forms crescent shape, emerging into an infinity symbol to represent Bonia's enduring fighting spirit. The new La Luna Monogram collection consists of the limited-edition La Luna Sonia Bag and Maris Crossbody Bag, as well as small leather goods for men and a range of footwear.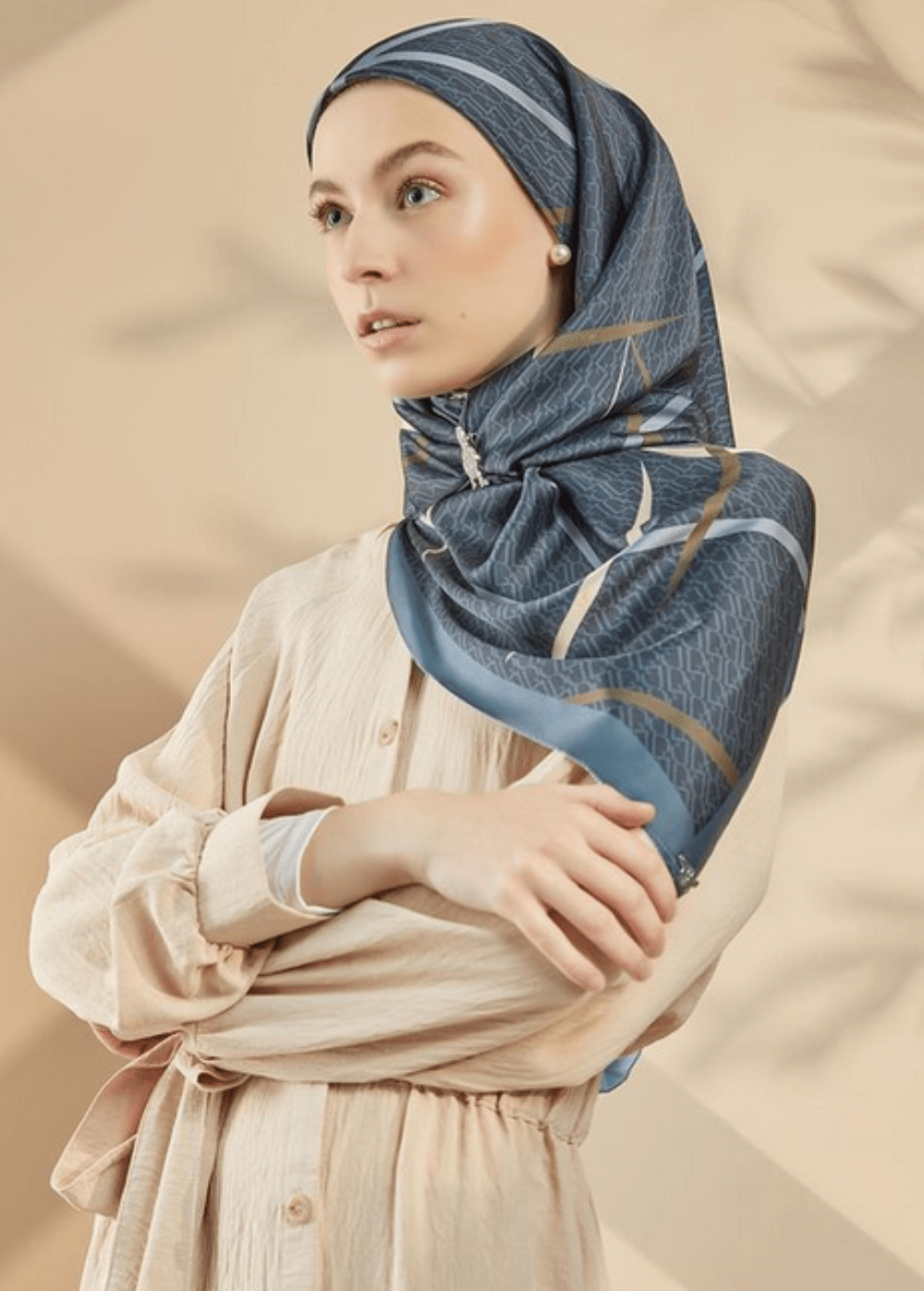 The Sharp dUCK
The allure of geometric elements is perfectly woven into The Sharp dUCK collection, comprising beautiful pieces of scarves that offer the best fit for every modern woman. There are two variants including The Sharp dUCK Square Scarf that makes for a neater wrap and The Sharp dUCK Shawl, a larger piece that allows you to be creative with the way you put on your scarf. The colours are both soft yet elegant, exuding just the right amount of charm to complement everyday looks.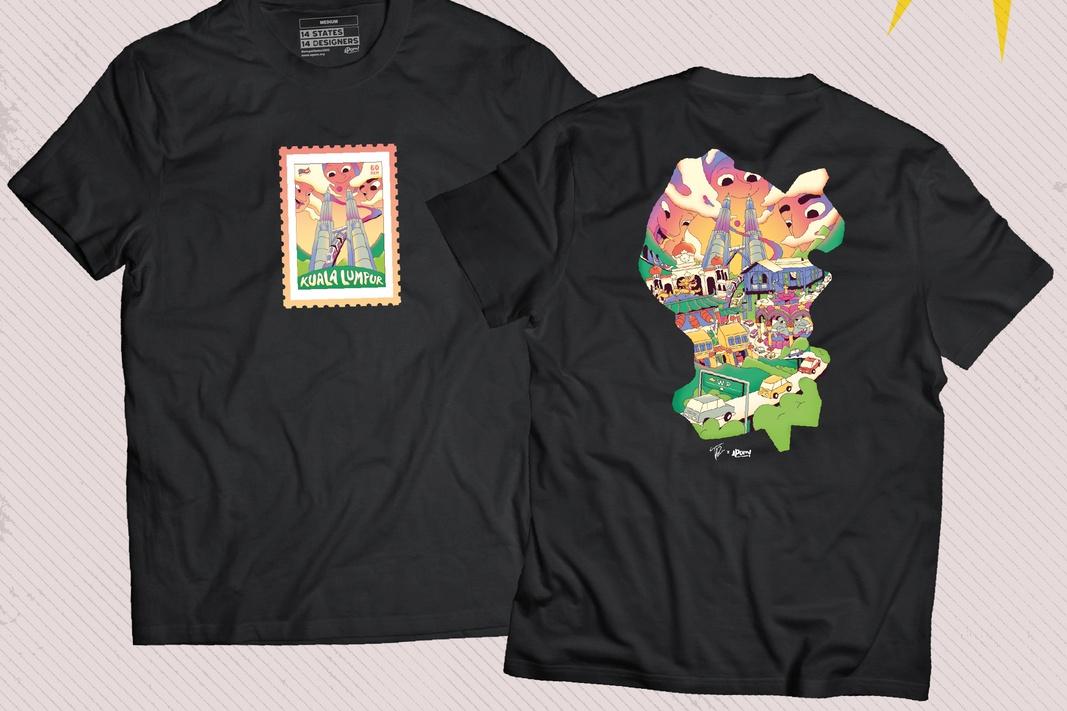 Empat Belas T-Shirt
A collaboration between Pos Malaysia and creative local retail brand APOM, Project #empatbelas features a special collaboration between 14 selected designers and artists from all 14 different states in Malaysia to reimagine their own codes on various merchants. Of course, there are 14 differently #empatbelas t-shirts up for grabs, each representing the unique culture and heritage of each state. This includes the legend of Parameswara of Melaka, the paddy fields of Kedah, and the ubiquitous nasi kandar of Penang.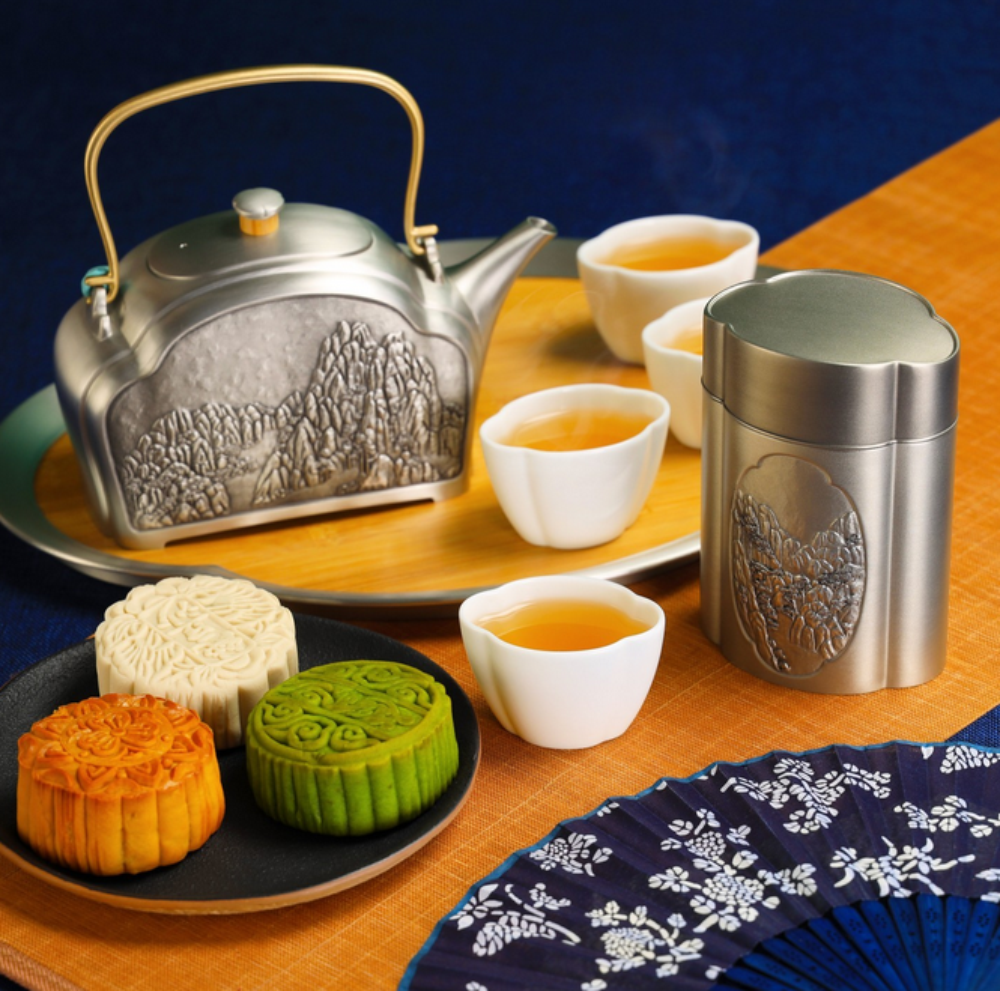 Mid-Autumn Tablescape
Royal Selangor continues to innovate and accentuate the beauty of pewter ware since its foundation in 1885, with beautiful designs that transcends time. From thematic reinterpretations to festive collections, Royal Selangor has plenty to offer when it comes to adding aesthetics into everyday living. In time for the upcoming Mooncake Festival, Royal Selangor has dropped the Mid-Autumn Tablescape range. Inspired by the cloud motif, the collection takes its shape from the simplest form of clouds with intricate designs depicting the mountainous range. The collection consists of teapots, teacups and canister for storing tea leaves.