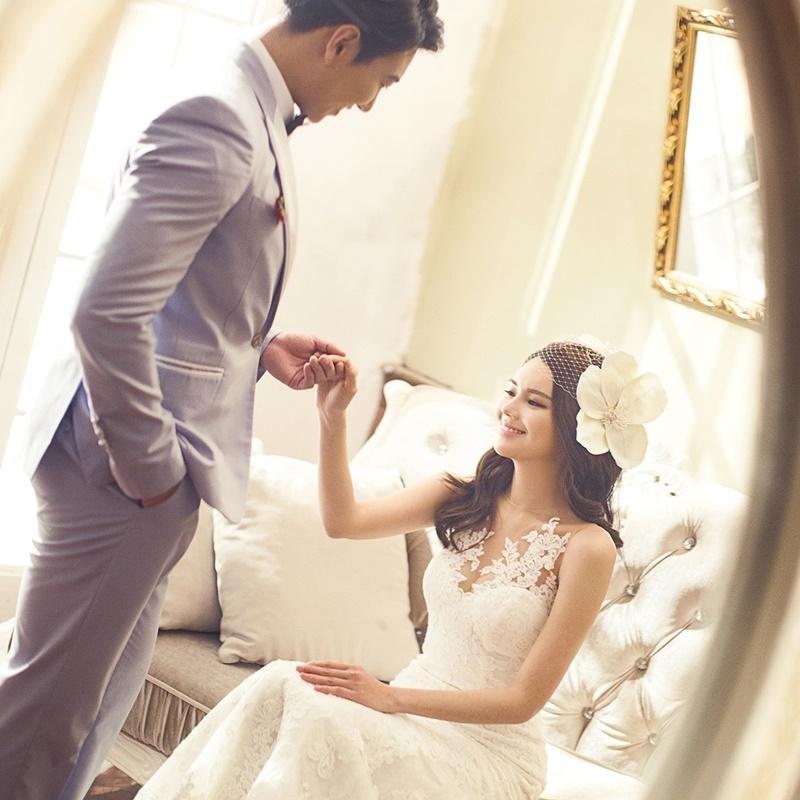 A start of the new year brings exciting marriages to look forward to! If you're planning your marriage this year, get inspired by the three most dream-like & extravagant wedding of local celebrities in 2018!
Starting off the year in February, Singer-Songwriter Yuna got married to  film-director Adam. The pair held a private wedding ceremony in a Tropical-Bohemian themed wedding with a gorgeous nature backdrop of the lush forest of Bentong, Pahang.
During the same time in February last year, a floral dream castle inspired union between two of Malaysia's influential families took place with Chryseis Tan & Faliq Nasimuddin's wedding in Bukit Tinggi, Pahang.
November last year saw a Royal Wedding between Tengku Abu Bakar Ahmad Bin Tengku Arif Bendahara Tengku Abdullah to His Highness Tengku Puteri Iman Afzan Abdullah. Like a fairy tale come to life, the enchanting wedding took place in Shangri-La, Kuala Lumpur.
Evoke the precious moment of beginning a lifetime together with an engagement ring equally as eloquent as your love for your other half with De Beers, Qeelin and Bvlgari.
A signature celebration of love through diamonds, the De Beers Classic Emerald with Tapered Baguettes is designed with perfect proportions and refined platinum setting which lifts the diamond up with a shimmering light.
Capture the majesty of mythical creatures with Qeelin's King & Queen Collection engagement rings. A powerful dragon and enchanting phoenix adorns the 18K White and Rose gold rings as a symbolism of balance between female and male energy.
Sparkle with feminine luminosity inspired by Venice's waterways, gift your love with Bvlgari's Dedicata a Venezia, a platinum engagement ring set with a round brilliant cut diamond & pavé diamonds.