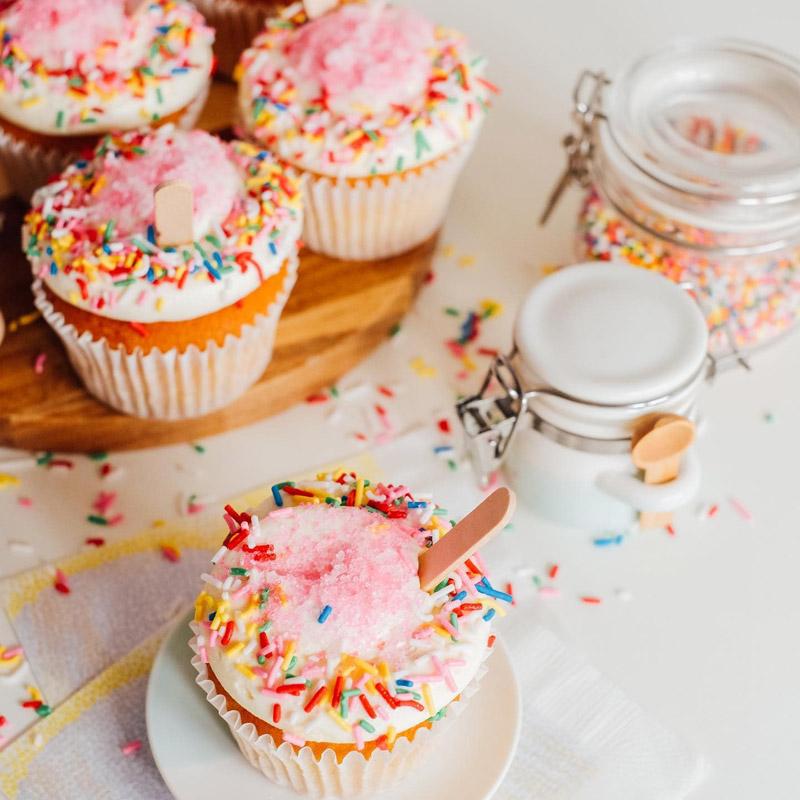 Just because you're stuck at home doesn't mean you can't indulge in a well-deserved treat. We know you're longing for those delicious cupcakes, salted egg donuts and more, so you'll be glad to hear they're available to go from Suria KLCC. Have them just in time for your tea or coffee break or the minute you read this! You're welcome!
Sweet Petite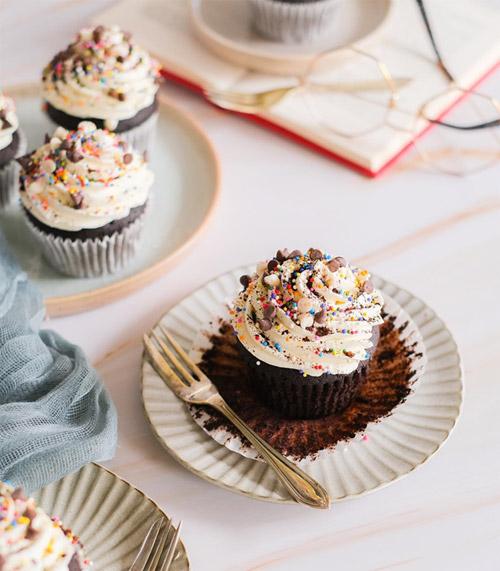 Everyone's favourite cupcake patisserie, Bisou, continues to delight you with these beautifully decorated bite-sized temptations. The cupcake of the month is the Cinnamon Bun cupcake, a super moist cinnamon cake filled with cinnamon caramel, topped with vanilla cream cheese frosting and buttered cinnamon digestive crumbs. You can almost smell its spiced, festive aroma!
Well Rounded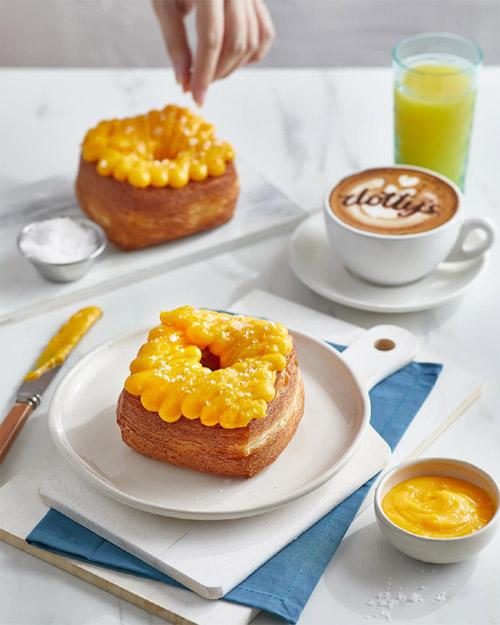 We love salted egg yolk anything and the Salted Egg Yolk Croissant Doughnuts at Dotty's Pastries & Coffee are a stroke of culinary genius! A cronut made to perfection, flaky on the outside yet billowy on the inside and topped with salted egg yolk frosting. We don't know about you but we are already calling Dotty's!
Flake Out!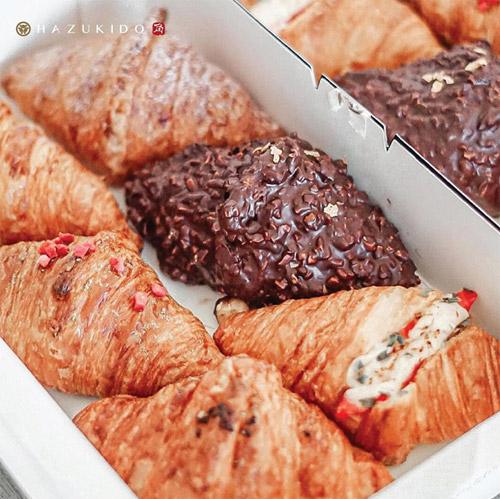 The croissant masters Hazukido has reinvented the buttery, flaky pastry with an array of incredible flavours. From salted egg yolk to golden cheese, caramel pudding and even a mentai version! A box of six will have you sorted for the afternoon!
Chocolate Dream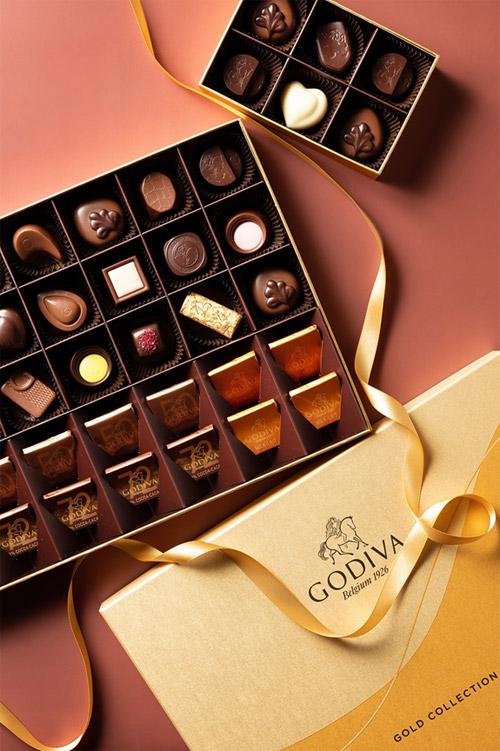 The luxury chocolatiers continue to offer their home delivery service with a wide array of chocolate gift boxes filled with milk and dark chocolates with an assortment of fillings including granduja and nuts. The temperature of their chocolates is carefully monitored from store to door to ensure the best and freshest quality.
Better Batter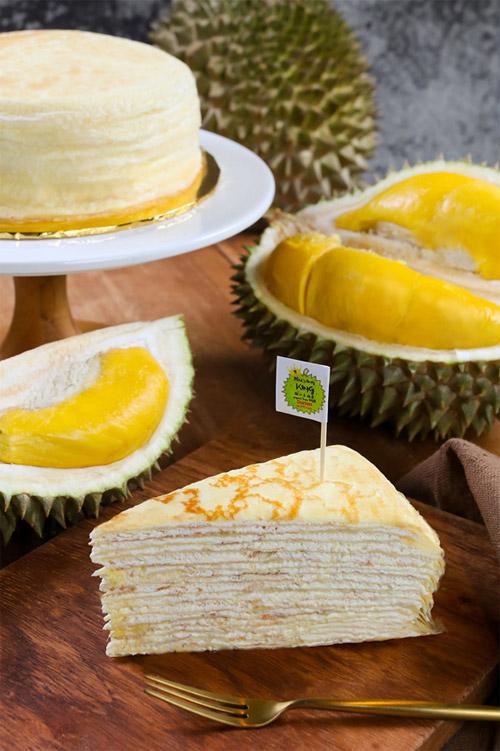 Craving for durian and mille fuielle cake? Why not combine the two? Nadeje's signature Musang King Mille Crepe cake is the ultimate indulgence made with premium Musang King durians from Raub. Each cake must be consumed within 24 hours and comes carefully packed with an ice pack and in a special cooler bag for ultimate freshness.