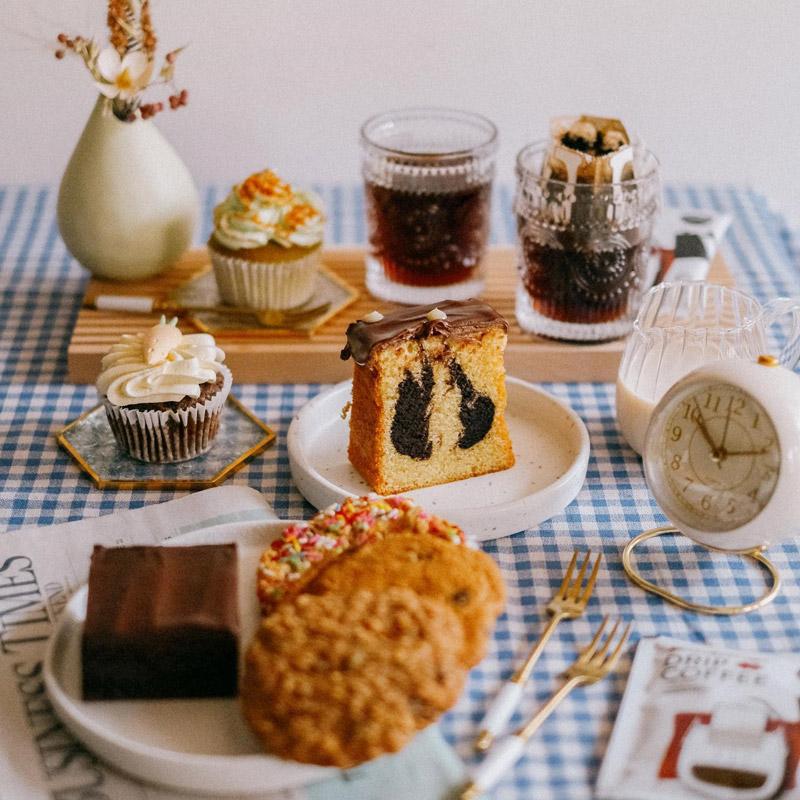 If you're working from home, time to take a breather and have a spot of tea. Our signature cafes are ever ready to deliver afternoon tea right to your doorstep, just when you need it the most!
Yell For Yellow!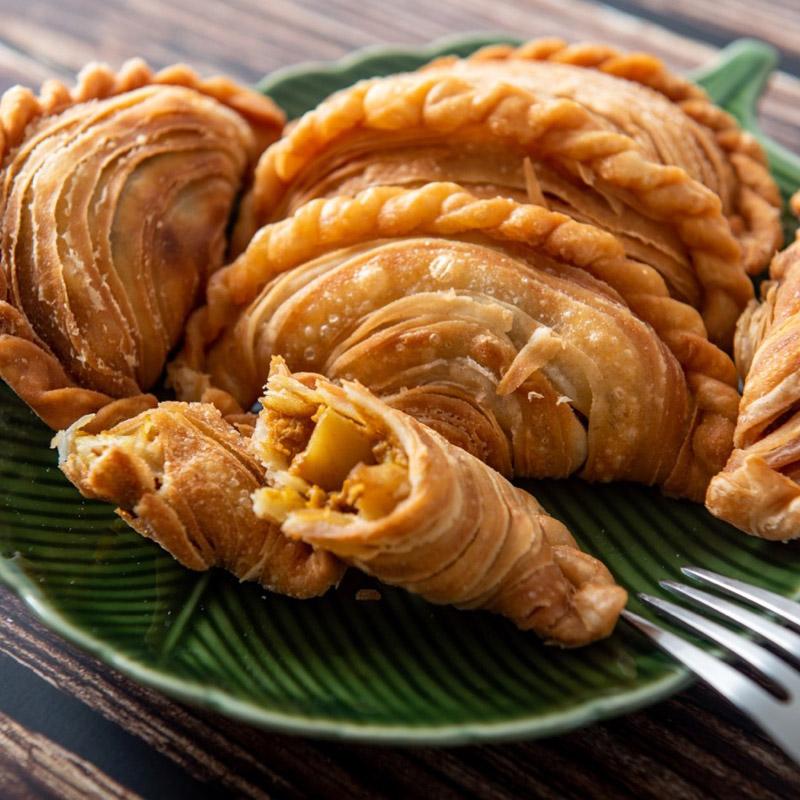 Warung Prima Kunyit has a smorgasbord of unique kunyit dishes to tempt your palate. Turmeric, as we know, have all the nutritional benefits for overall health and Warung Prima Kunyit doesn't disappoint with the kampung-style dishes employing fresh herbs and spices! Perfect for an afternoon tea with a local twist.
Break With Ben's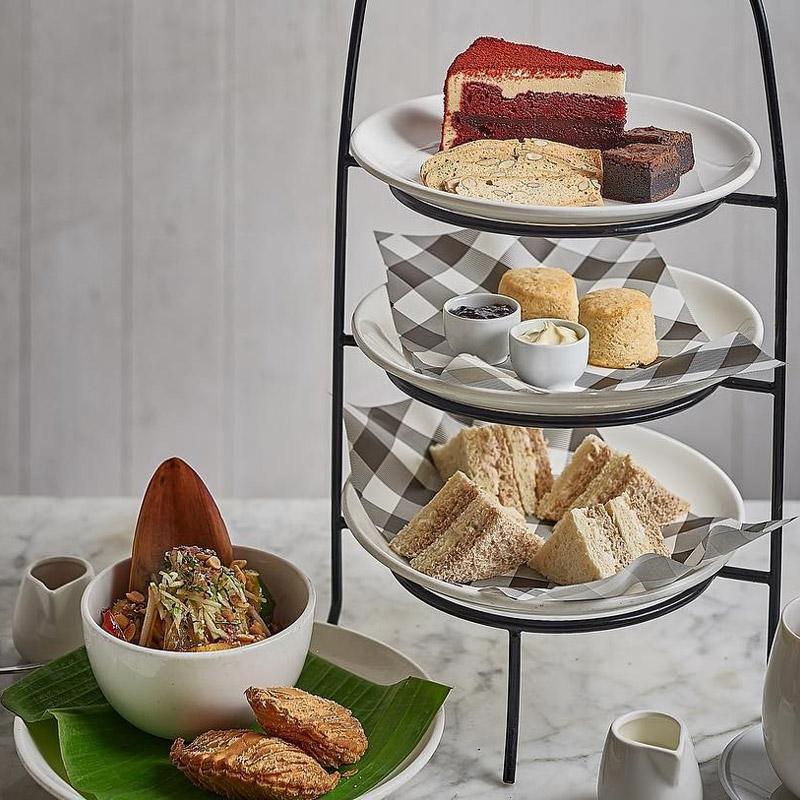 Try a delectable Sunday afternoon tea at Ben's packed with a choice of two coffees or teas, mini brownie bites, biscotti, cake of the day, scones with berry compote and clotted cream, Malaysian rojak buah, curry puffs and, of course, finger sandwiches. Time to treat yourself!
Coffee Culture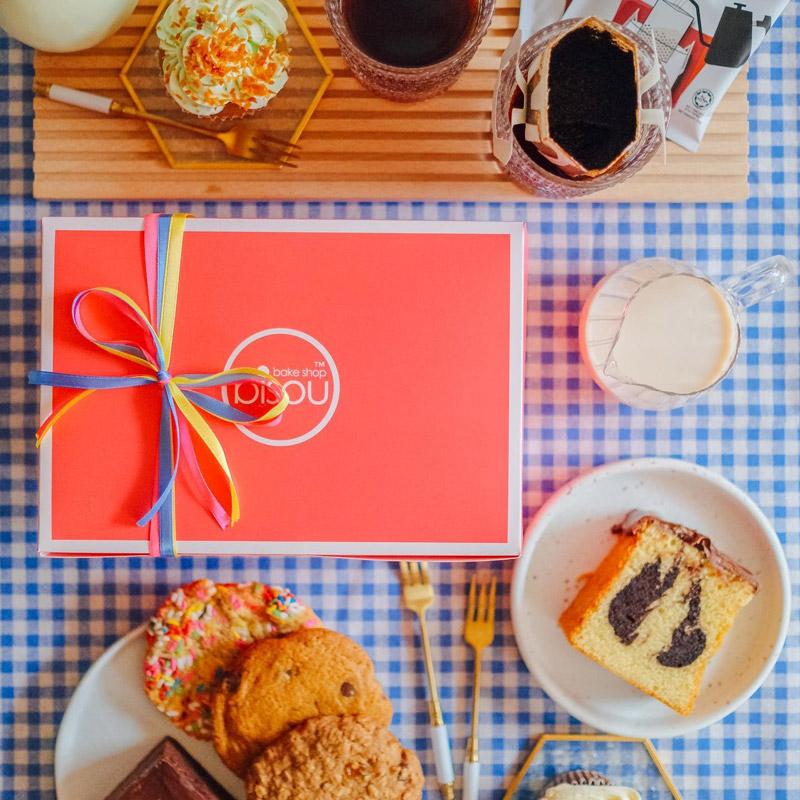 Now, you can savour the delicious sweetness of Bisou Bake Shop. Their Coffee Treat Box comes with everything you need for a coffee break feast including two Coffex dark roast premium drip coffee bags,  one plain fudge brownie, one cupkuih cupcake, a carrot cupcake, a slice of marbled Nutella loaf, a gluten-free chocolate chuck cookie, a gluten-free confetti cookie and an oatmeal raisin cookie.
Doughnut Dash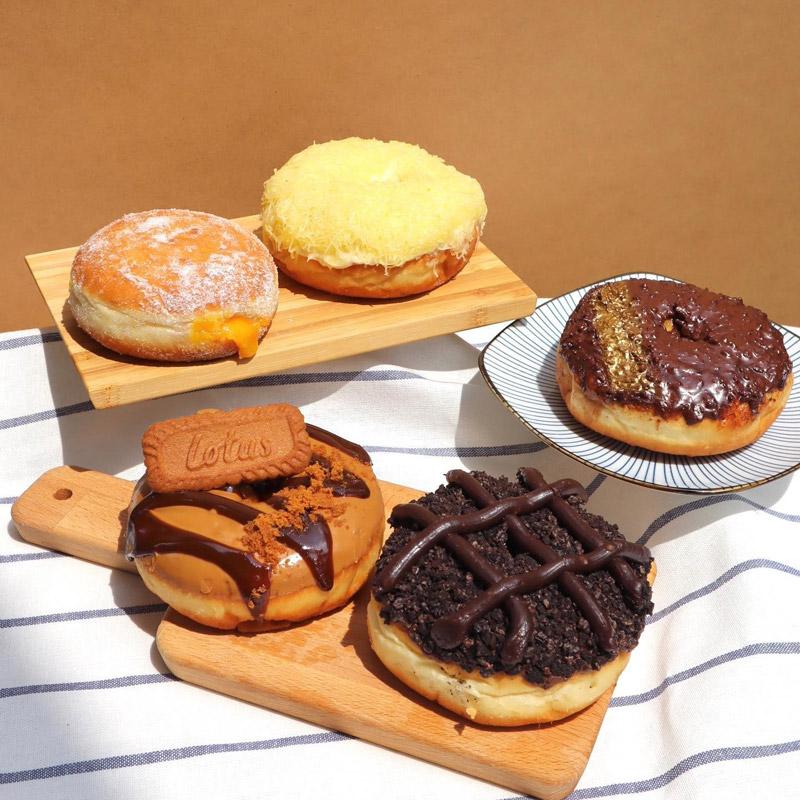 A box of artisanal doughnuts from Dotty's Pastries and Coffee will set your tea break right! Try their Bubble Doughnut box. These fun, bite-sized delights come in three brilliant flavours—Salted Egg Kaya, Vanilla Custard and Nutella.