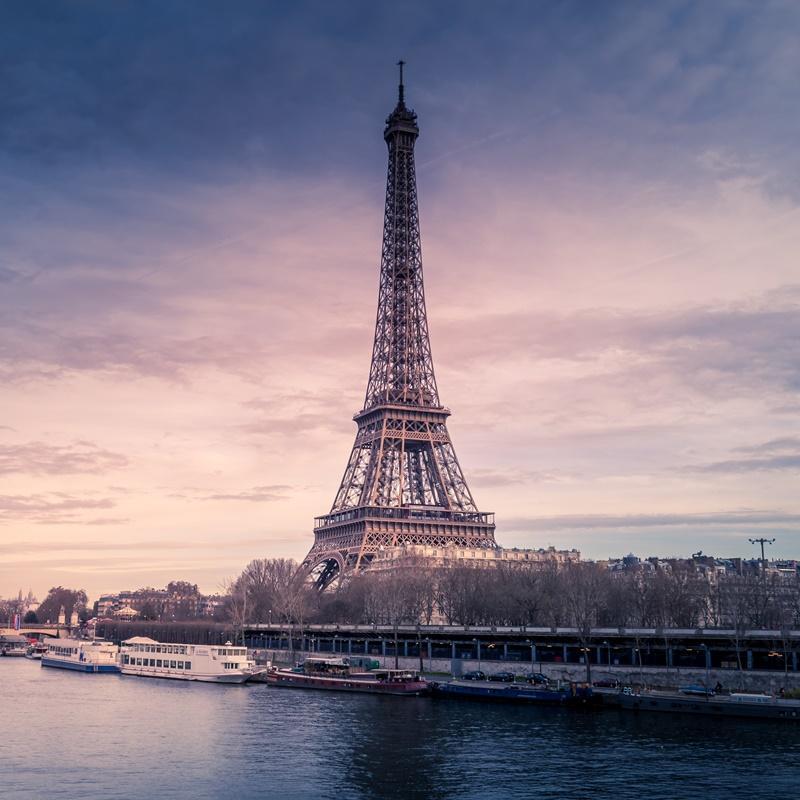 Wondering where to go this December for holiday? From places that come alive during Christmas to beautiful cities that offer cosy experiences, you'll be spoilt for choice when you make a trip to any of these European countries. And while you explore charming villages at your leisure, meeting locals going about their daily business; you'd want to pack light, and keep warm, but still look good. Here are some of our favourites!
France
Paris is magical any season but this city of light is always a good idea to visit during winter. It turns into a magical city with dazzling lights on the Champs-Elysées,  over-the-top Christmas displays at Galeries Lafayette and the streets are bordered with freshly cut pines, decorated with festoons and ornaments.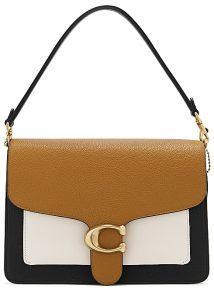 For Her:
Coach Tabby Top Handle
In a city like Paris with plenty to see at every turn, we'd recommend you wearing a cross-body bag. Its perfect for sightseeing, stylish and big enough to carry your essentials. The new structured Tabby bag from Coach is a modern take on an archival 1970s Coach design, where its crafted in a dynamic mix of polished pebble leather, refined leather and suede and finished with the brand's signature hardware in tortoise resin. The versatile cross-body has a removable strap and a feminine top handle.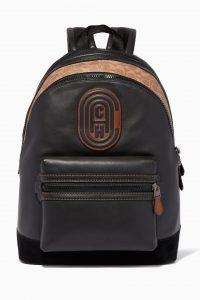 For Him:
Coach Academy Backpack With Coach Patch
For those long commutes and spontaneous adventures, a backpack is an essential part of your travel style. Upgrade your look with this ideal backpack from Coach. The academy backpack is a spacious, functional silhouette with both a tech sleeve and a zip laptop pocket. This versatile version is crafted of a mix of richly textured leathers and finished with a polished metal coach retro graphics.
United Kingdom
Choosing from magical festivities and cosy log cabins, winter in the UK never looked so good. As the days become shorter, winter holidays in England means you get to wrap up warm and venture on frosty rambles on river banks and through forests. Or escape to the city for things to do and make the most of Christmas celebrations; visiting museums and Christmas markets.
For Him and Her:
Prada Nylon ECONYL®
Do your part in helping the environment by picking one of Prada's Re-Nylon bag. Reflecting changing times and a shifting world, Prada has launched a pioneering new project, Re-Nylon, introducing a sustainable line of iconic Prada bag silhouettes executed in a unique new regenerated nylon, ECONYL®. Six iconic products are included in the capsule collection that uses the recycled nylon ECONYL®. The recycled nylon ECONYL® is obtained through the recycling and purification process of plastic waste. The restored nylon can be recycled endlessly without losing its quality.