With Valentine's Day just around the corner, gifting is always one of the most complicated conundrums to think about. From flowers and chocolates, to staycations and dining experiences, these are just some of the many 'safe options' that you can consider gifting to your loved ones.
As the stars come in a line, here's a foolproof list of curated fragrances according to the zodiac sign to get your hands on this Valentine's Day.
Libra (September 23 – October 22) | Jo Malone London Poppy & Barley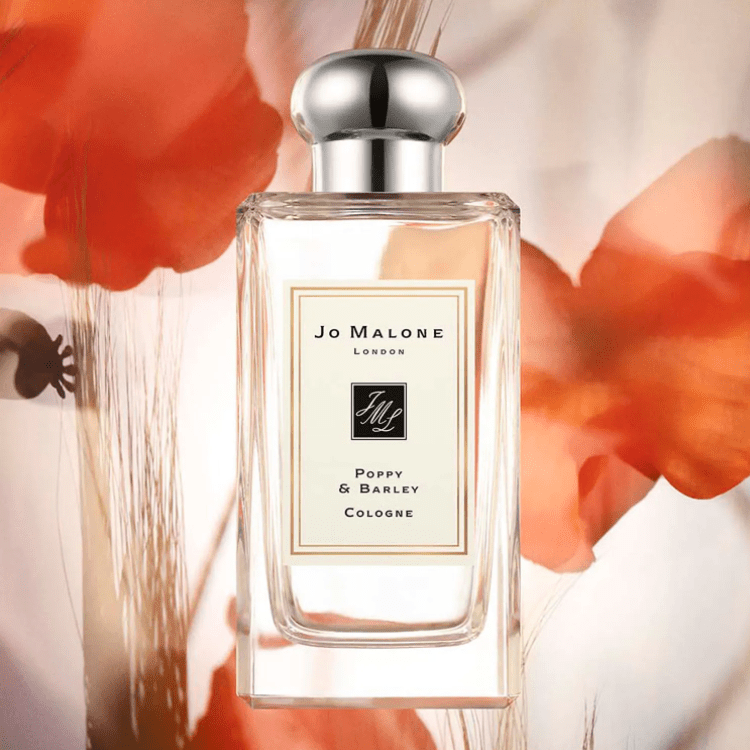 Librans love to daydream. With a tendency to overthink, a fragrance that relaxes and calms them down would be an ideal choice. A perfect floral fragrance for women and men, Poppy & Barley by Jo Malone London has a light fruity scent with a  lively floral and sweet heart. It is an elegant and easy-to-wear fragrance that brings back the crystal and floral vibes of the 90s; a classic scent to simply find joy in throughout the day.
Scorpio (October 23 – November 21) | Libre Yves Saint Laurent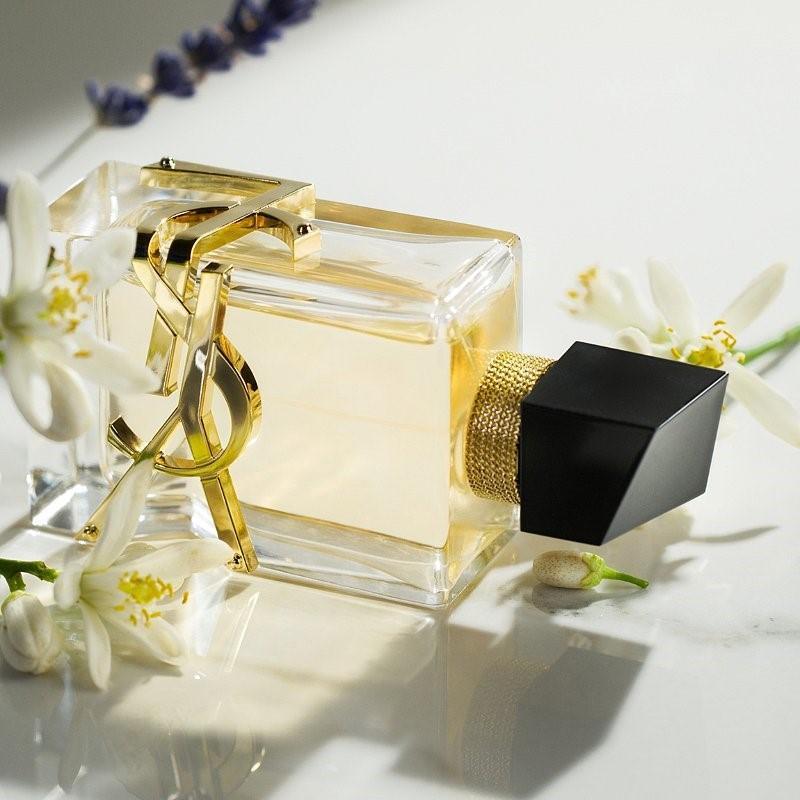 The first thing that comes to mind for Scorpios is that they are extremely sexy and sensual people. A combination of white floral and vanilla is an exceptional pick, especially profound in the Libre by Yves Saint Laurent fragrance. The golden amber potion has top notes of lavender, black currant, mandarin and petitgrain, with base notes of Madagascar vanilla, musk, cedar and ambergris. Together, it creates a sensual fragrance that captures the sensuality and affection of Scorpios.
Sagittarius (November 22 – December 21) | Giorgio Armani Sì Passione EDP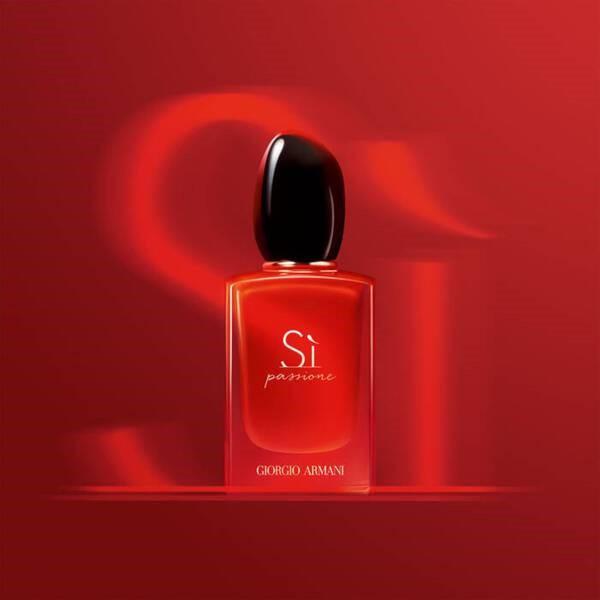 Carefree and easy-going, Sagittarians love the idea of freedom, bliss and generosity. Sagittarius women, especially, have a passionate and independent spirit, with a great personality to match. Match that strong character with an intense and uncompromising scent for the confident Sagittarian. Enter Sì Passione Eau de Parfum, the latest feminine fragrance by Giorgio Armani. The fragrance opens with notes of spicy pink pepper like a burst of adrenaline and transforms into bold and sparking radiance of pear and juicy blackcurrant. A floral heart comes in to create a powerful scent — inviting them to self-indulge and immerse in the warm and sensual accents. And the bold red is just the right colour of fire-type Sagittarians.
Capricorn (December 22 – January 19) | Diptyque L'Ombre Dans L'Eau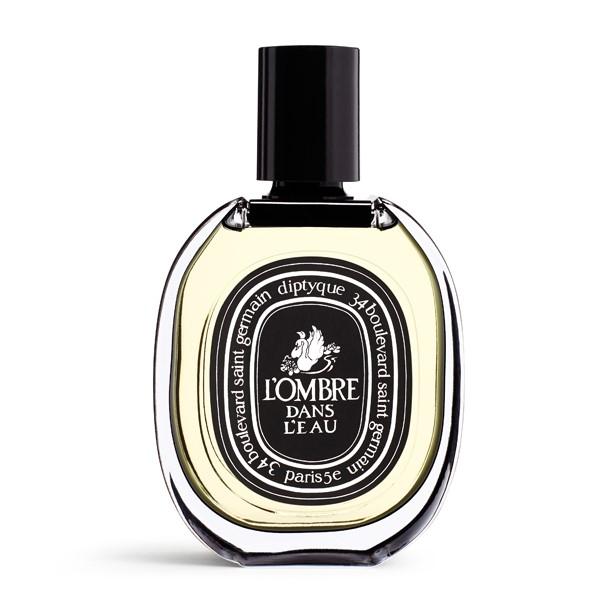 Capricorns are very organised and disciplined, with a strong grit and self-control. They also can be whimsical and fun at the same time. This Valentine's Day, give them a scent that allows them to embrace their dualities. L'Ombre Dans L'Eau by Diptyque expresses fruity and green accords with fresh, woody and zesty undertones. First created as a female fragrance in 1983, L'Ombre Dans L'Eau which translate "shadow in the water" is an unusual and beautiful fragrance that is now embraced by many men — making it a great genderless perfume to share too.
Aquarius (January 20 – February 18) | Penhaligon's Halfeti

Those with the Aquarius sign are natural born intellects and value helping others with their knowledge, talents and values. They are also eccentric and unique in their own way. Find a scent that is intellectually challenging like the Penhaligon's Halfeti Eau de Parfum. This intoxicating and mysterious fragrance is the brand's interpretation of love with vigorous notes of grapefruit, Levantine spice and rose tangle in the moonlight. Like the fabled black rose, the scent is bound to give them lots to think about.
Pisces (February 19 – March 20) | Lancôme Trésor In Love EDP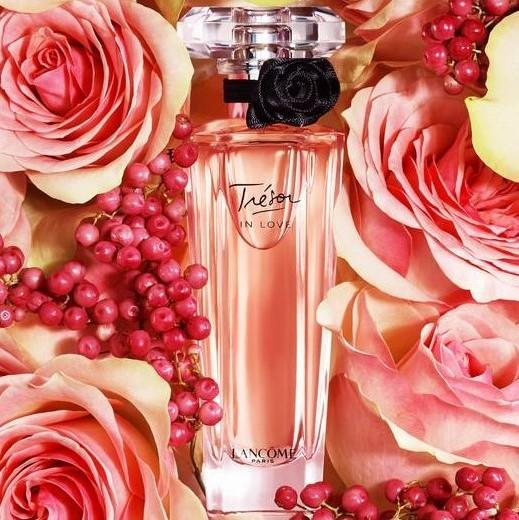 Pisceans are natural givers and are emotional creatures. They are also crafty and artistic, always thinking of ways to give endlessly to their loved ones — putting themselves second in many situations. This Valentine's Day, gift the Pisceans in your life with a fragrance that captures the spirit of the first moment of love. A youthful, modern and flirty scent, Lancôme Trésor In Love Eau de Parfum expresses a beautiful luminosity of ripe fruits with the radiance of rose and jasmine. With the vibrant warmth of cedar wood and musk, the EDP continues to caress the soul with its elegance nuances, perfect for Pisceans who love to wonder a lot.