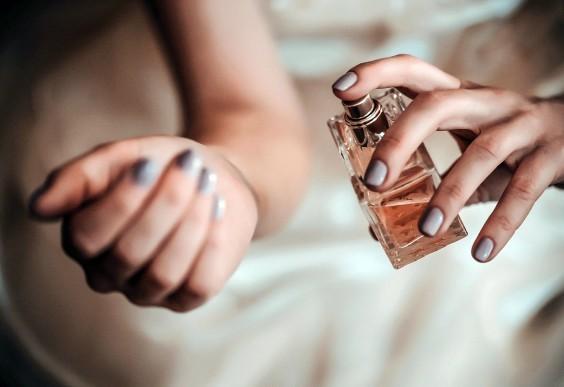 No matter what the weekly horoscope says about your love life, Valentine's Day gives you a valid reason to do something extra special — whether it is for married couples, or even to show some self-appreciation and self-love for yourself.
If you're looking for something different this year, why not consider a new fragrance according to your zodiac sign to enliven your mood through the day. Each zodiac sign has unique characters and scents that they find joy in. From the charismatic and assertive Leo to the secretive and sensual Cancer, there's a scent for everyone.
Aries (March 21 – April 19) | The Noir 29 by Le Labo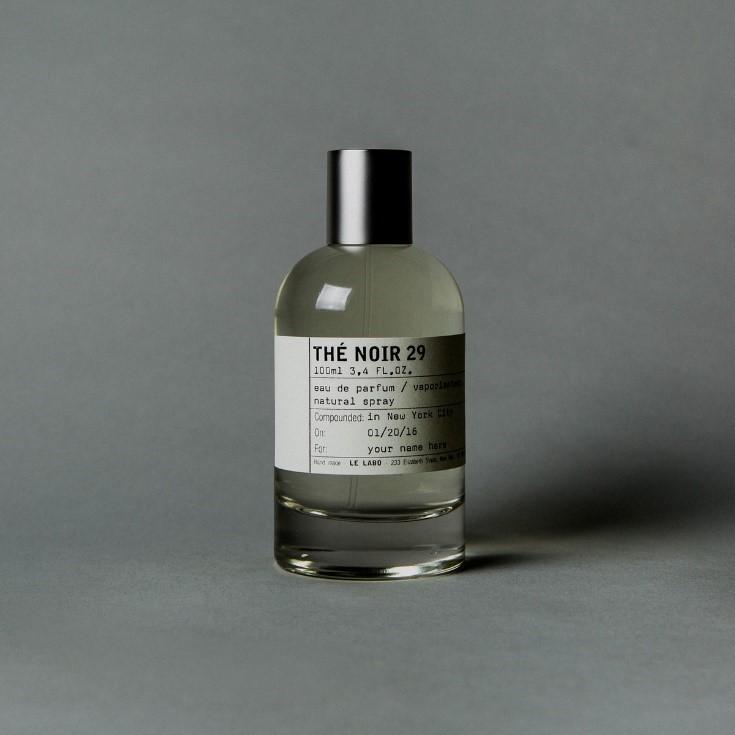 Aries are confident and passionate creatures. They can also be playful and cheeky at times. As a reminder of the romance of Valentine's Day, give Aries a subtly complex fragrance with Le Labo's The Noir 29. This rich scent combines notes of bergamot, vetiver, fig, cedar wood and musk — leaving a crisp scent that invigorates both Aries men and women who can sometimes forget the simplicities of a relationship.
Taurus (April 20 – May 20) | Aesop Rōzu EDP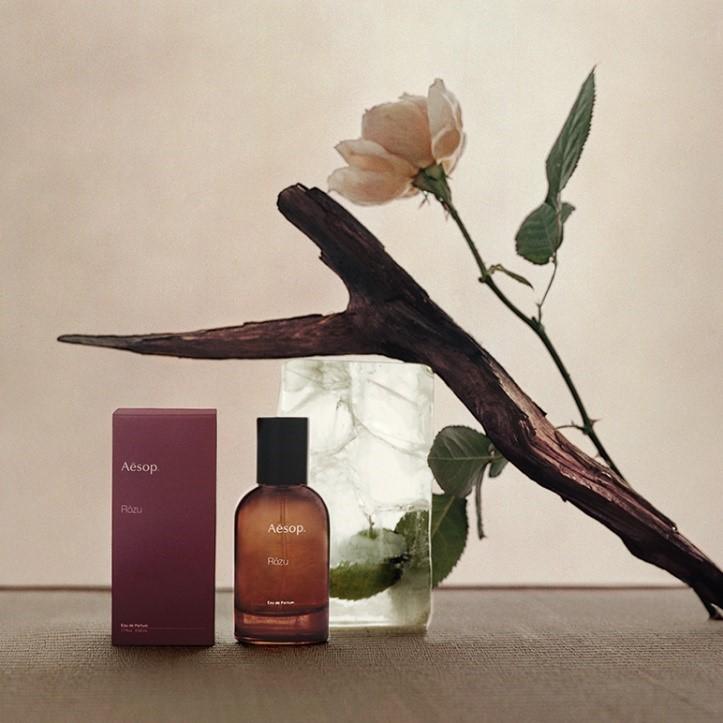 Taurus can be very rigid at times and they tend to think too much. Offer them a fragrance that allows them to relax and loosen up a little. Aesop Rōzu Eau de Perfume offers softness with a tender intensity. The unmistakably rose scent is nuanced with vibrant shiso accords, spicy woods, and a light smoke — offering a sensual scent that will awaken their senses. Rose is also the signature essence of Taurus, bringing out their inner romantic for the occasion.
Gemini (May 21 – June 20) | Tom Ford Soleil Blanc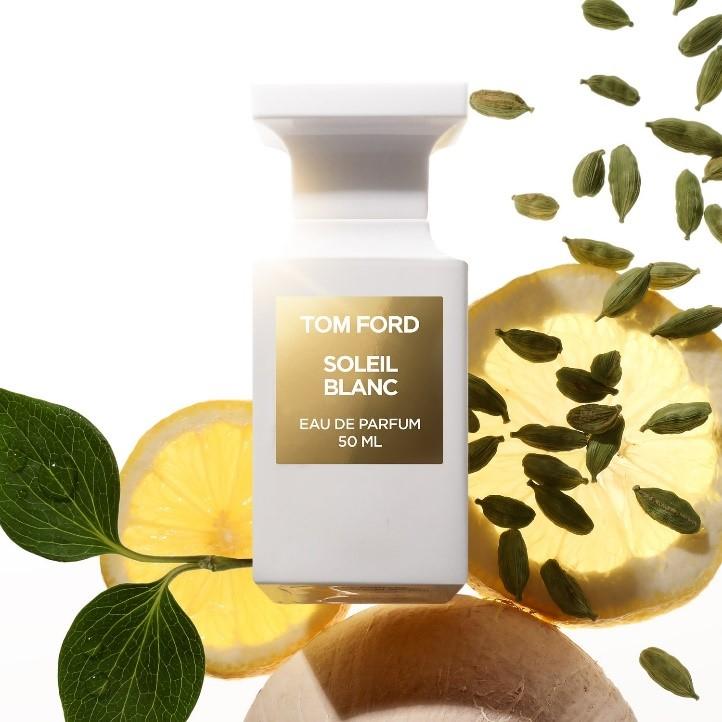 Citrus fragrances help Gemini find the right words to express themselves. Flexible and witty, Geminis are fun people to be around with. Complementing their exuberant personality, get the Soleil Blanc by Tom Ford that is fortified with top spicy notes, and the sensuality of jasmine and tuberose in the heart. This addictive floral scent will also make the perfect intimate scent in a space designed for two.
Cancer (June 21 – July 22) | Estee Lauder, Sensuous Nude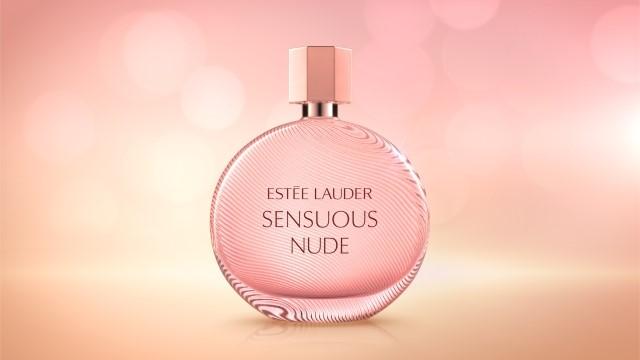 Those with the Cancer sign are mostly empathetic and protective. Allow them to let their guard down with a perfume that is fluid and floral. The Estee Lauder Sensuous Nude lets Cancers to indulge in ghostly baie roses and bright citrus accentuated with honey, jasmine petals and shimmering musks. Just a spritz can electrify the senses of the emotional Cancer.
Leo (July 23 – August 22) | Gucci Bloom Acqua di Fiori EDT

Floral and citrus notes are extremely suitable for the fiery sign Leo. A natural born leader, Leos wants to be the centre of attention. So allow them to take charge with the head turning Gucci Bloom Acqua di Fiori Eau de Toilette. The profound jasmine notes offer equal parts fantasy and excitement to stroke their egos.
Virgo (August 23 – September 22) | Christian Dior Oud Ispahan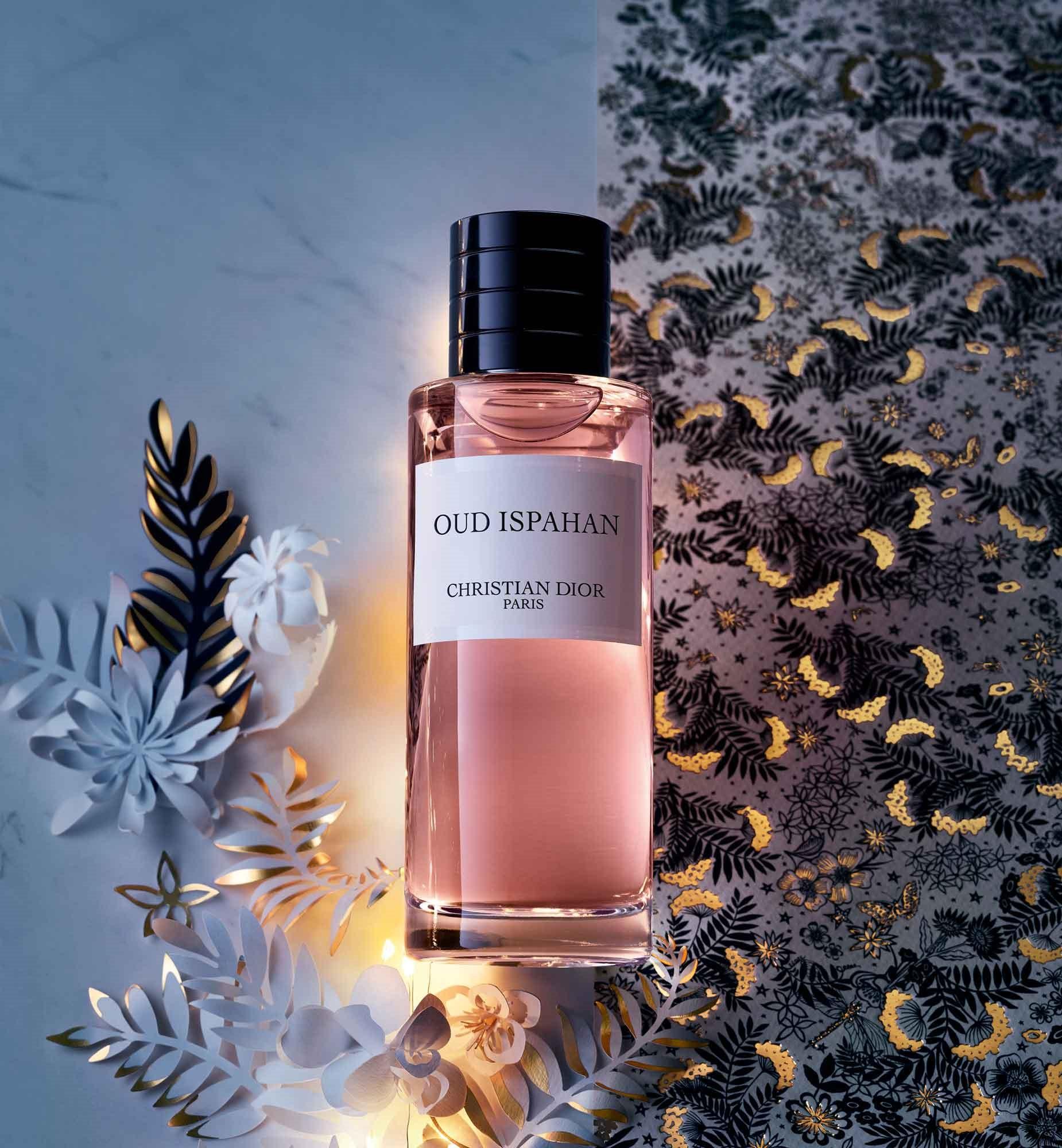 Virgos are naturally sympathetic yet methodical, causing them to be frequently tense and mentally exhausted. Always striving for perfection, Virgos will find Christian Dior Oud Ispahan extremely calming and intoxicating. The sophisticated oriental notes with uncompromising woody accords arouses curiosity and invites Virgos to journey into a realm of floral softness — making this perfume a great all-day scent.