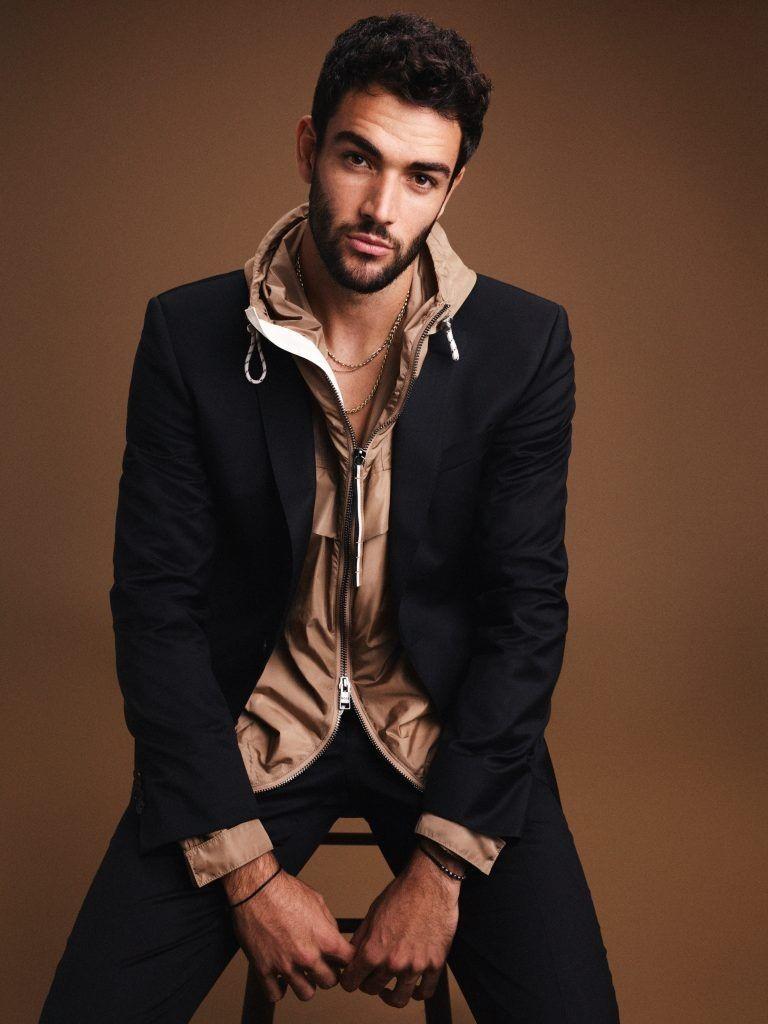 Photo Credit: Boss
The Spring/Summer 2022 season especially is about sparking joy. Fashion brands are focusing on making clothes and accessories that make consumers feel good and hopeful amidst the endemic.
Especially for the gents, these Spring/Summer 2022 menswear trends are perfect to carry through the new season with optimism.
ELECTRIFYING MAXIMALISM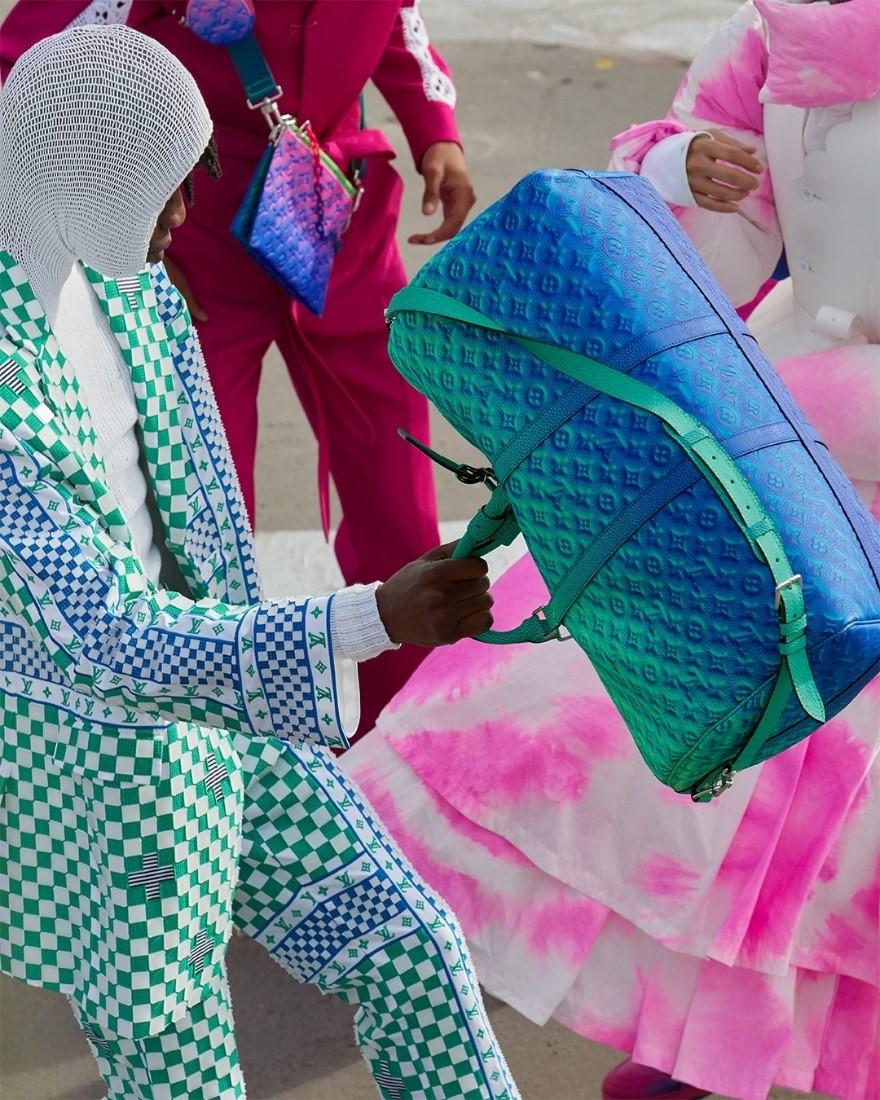 Louis Vuitton takes on a maximalist approach this season with a repertoire of suits, tracksuits, and accessories that are teeming with electrifying colours. A collection inspired by music, fun and whimsical leitmotifs anchor the pieces, which include the must-have LV Keepall weekender bag.
UTILITARIAN LUXE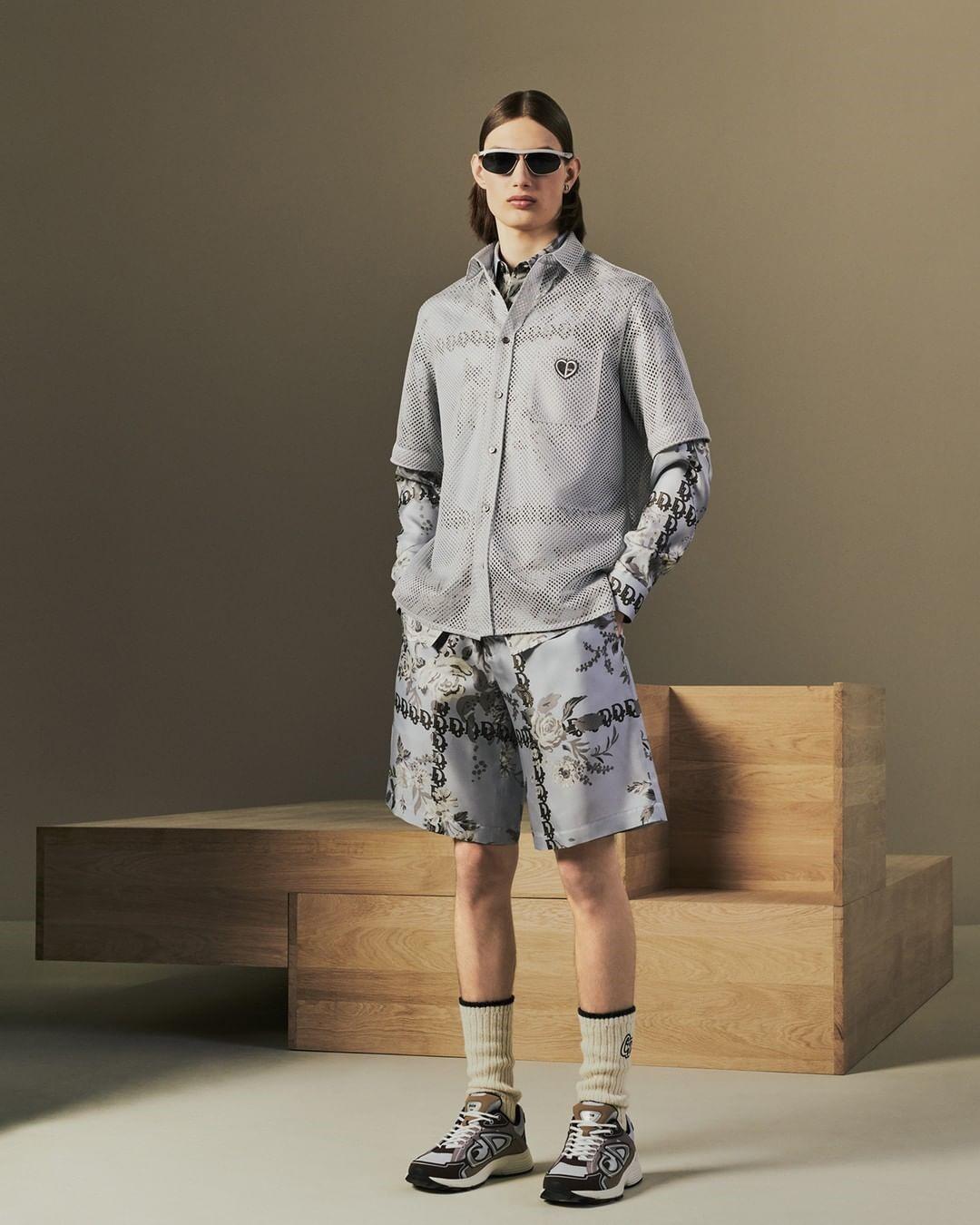 In the latest Dior Spring 2022 Men's collection, creative director Kim Jones focuses on functional clothings that are unconfined by sartorial tailoring. Comfortable and elegant, the collection celebrates the simplicities in Dior's savoir-faire with everyday pieces that you can take with you to any occasion.
UNDERSTATED FIT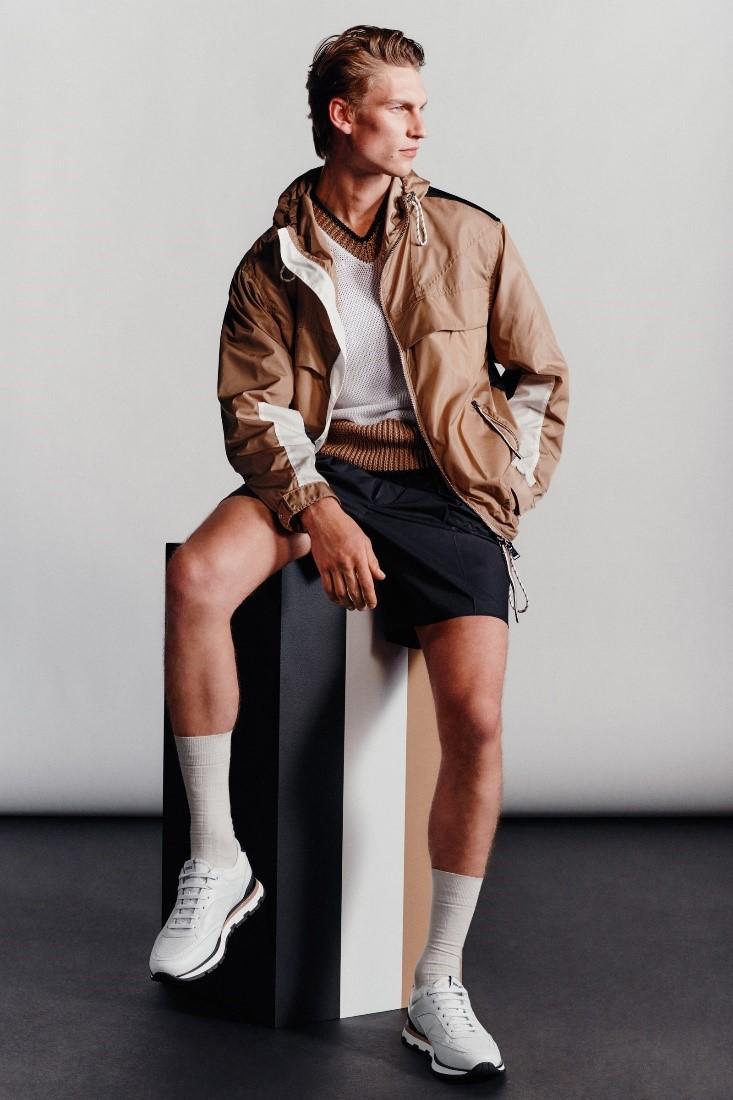 Designed for the sophisticated and modern men, BOSS Spring 2022 Ready-to-Wear col-lection flaunts relaxed fittings and oversized silhouettes. These effortless yet cleverly de-signed pieces allow you to easily mix and match with your everyday style, thanks to its universal colour palette of neutrals.
RETRO FUNK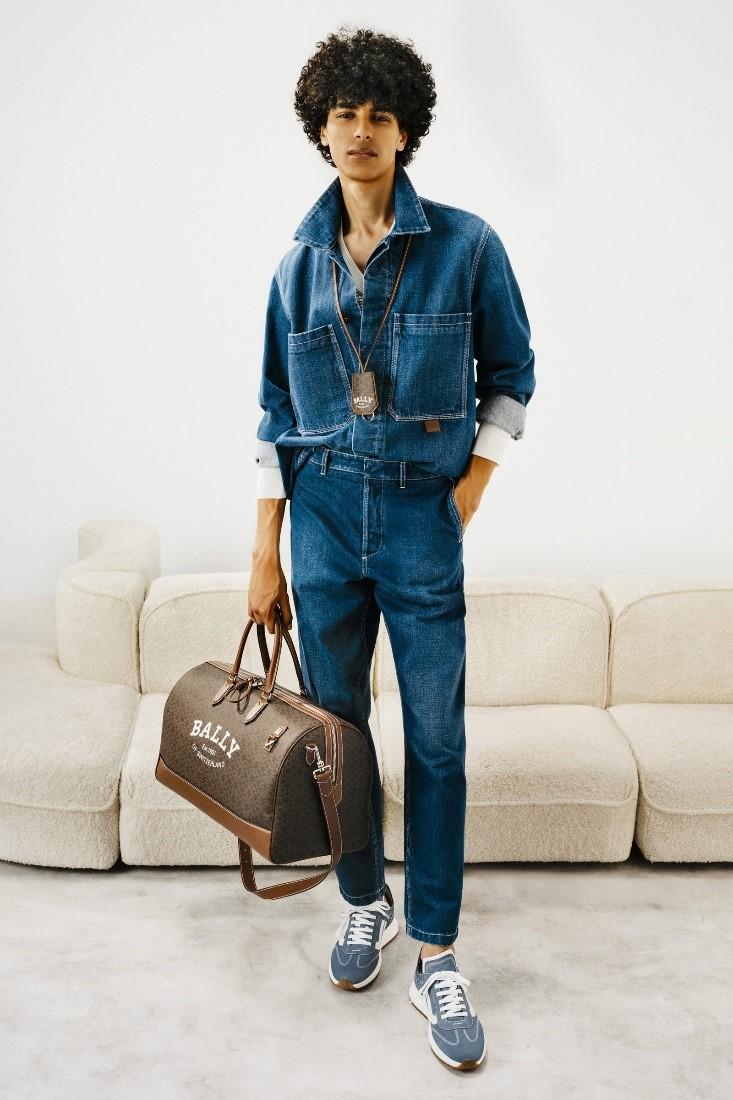 Bally is bringing a high-volume fun spirit with a series of 'artist's jackets' to bring out a celebratory attitude. These looks are beautifully paired with matching leather goods comprising weekenders, messengers, and crossbody bags.