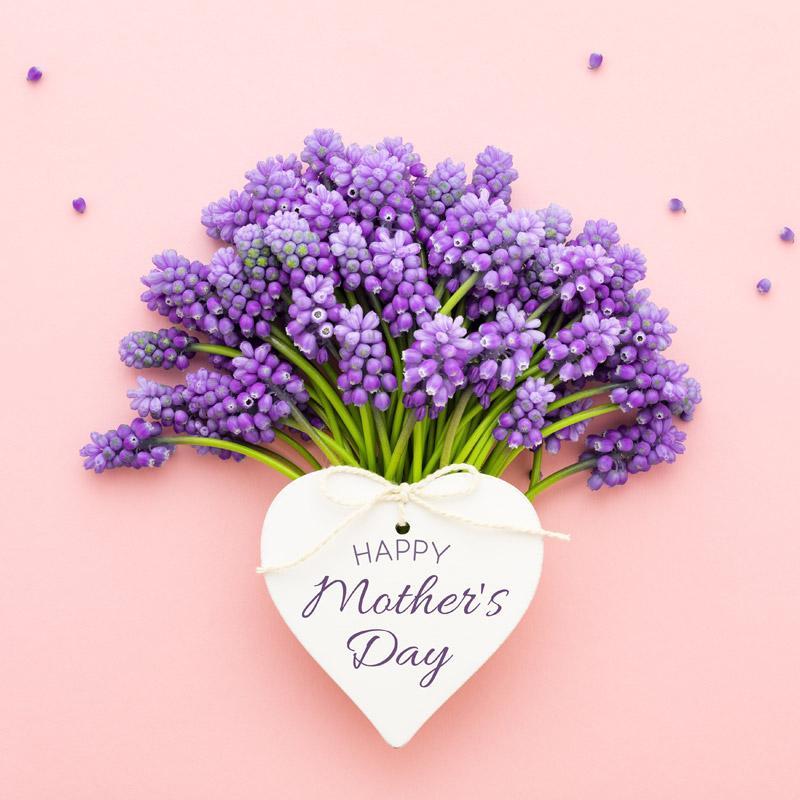 Treat your mum to a dose of luxury that is guaranteed to be a hit – after all, she deserves it!
Fendi Peekaboo Iconic Medium
Every style-loving mum will fall for a statement handbag, and this carryall – in an eye catching yellow leather, no less – brings a touch of luxe and sophistication to her wardrobe. The Fendi Peekaboo Iconic Medium features two compartments divided by a stiff partition and twist lock on both sides. With a single handle and an adjustable, detachable shoulder strap, this is a bag she will be carrying all day, everyday.
L'Occitane Immortelle Reset Oil-in-Serum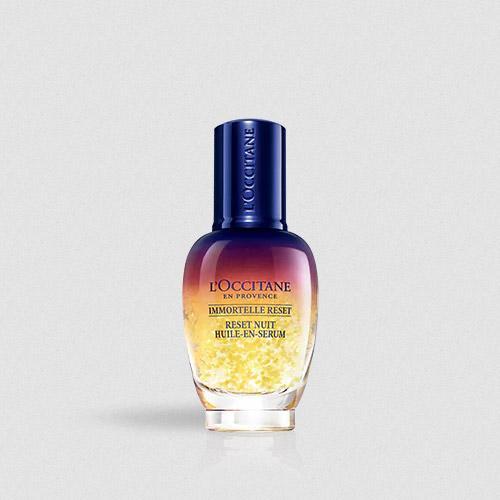 Let mum wake up with fresh, rested and radiant-looking skin when she adds L'Occitane Immortelle Reset Oil-in-Serum to her beauty arsenal. All she needs to do is lightly massage this lightweight serum onto skin where the Immortelle Essential Oil Extract, an iconic and powerful antioxidant, reactivates skin and boosts skin radiance. Suitable for all skin types.
De Beers Horizon Collection Hoop Earrings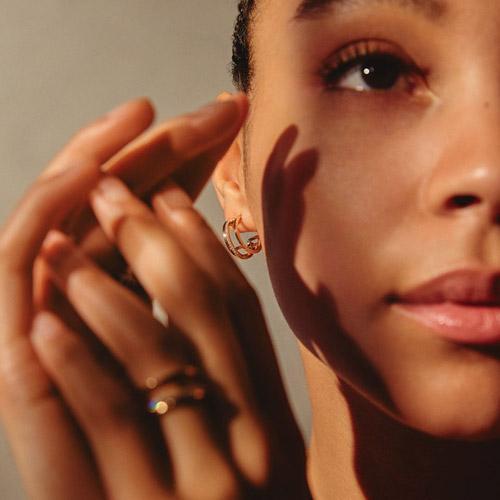 When it comes to an understated jewelry gift, you can't go wrong showing mum how much you appreciate her with a beautifully crafted piece like the De Beers Horizon Collection Hoop Earrings. Playful and multifunctional in its design, the earrings are composed of a central micropavé band, which moves between two outer 18K rose gold bands. These inner bands are hand-set with round brilliant diamonds and add a sense of movement and subtle sparkle when worn.
Huawei P40 Series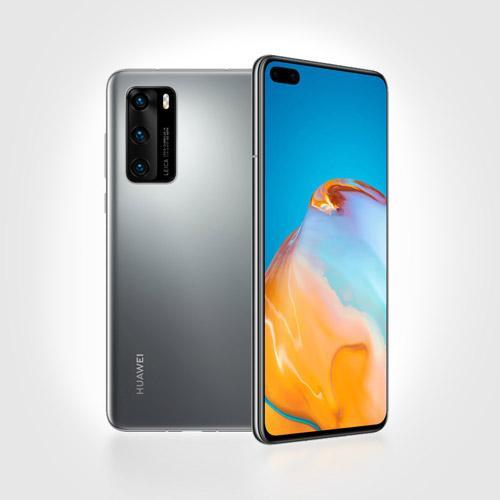 If mum loves taking photos of everyone in the family, the newly launched Huawei P40 phone is the perfect gift for her. The superphone is equipped with next-generation Ultra Vision camera system and Multi-Spectrum Colour Temperature Sensor. Get ready to be blown away by amazing photos and videos by mum!
Osim uLove 2 Massage Chair (Special Edition)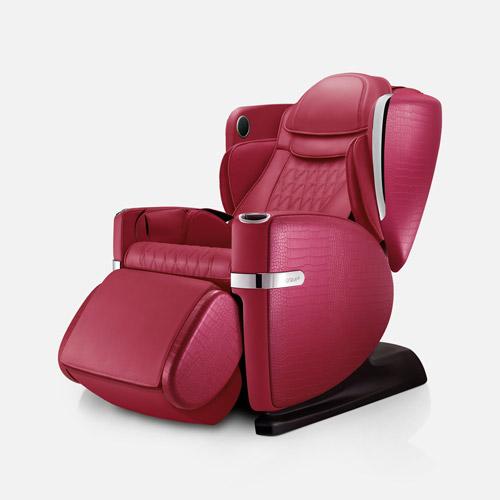 For mum who works hard all day, pamper her to a luxurious massage right in the comfort of her home. The Osim uLove 2 Massage Chair (Special Edition) is designed to deliver the sensation of two synchronised masseuses massaging the whole body through four sets of powerful massage rollers. Hit the start button so mum can step into a realm of total relaxation that enhances her wellbeing.