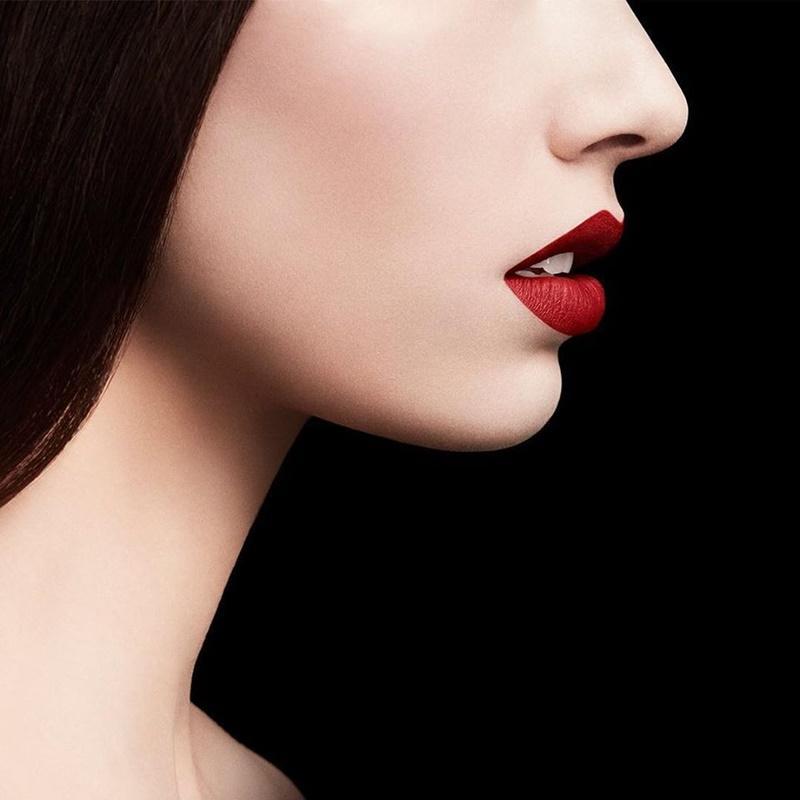 Get ready to try one of these makeup looks set to dominate 2020.
Glass Skin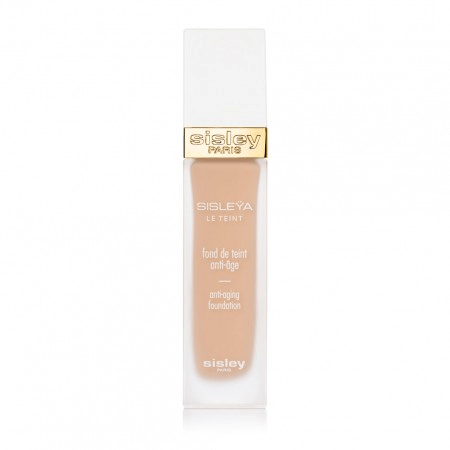 Everyone loves clear and healthy-looking skin, and the glass skin trend does just that. Since luminous and glowing skin is what you are aiming for, an anti-ageing foundation like Sisley Sisleÿa Le Teint is what you need. You are able to create a youthful effect make-up that stays throughout the day. Its skincare formula combines many anti-ageing active ingredients, most notably the Persian Acacia extract, a key active ingredient of Sisleÿa L'Intégral Anti-Âge, for cellular energy, a source of radiance. Just spread the texture over the tips of your fingers and pat lightly over your face and neck, if desired, the décolleté. Smooth the foundation with circular strokes and pat to finish to even out the complexion.
Floating Eyeliner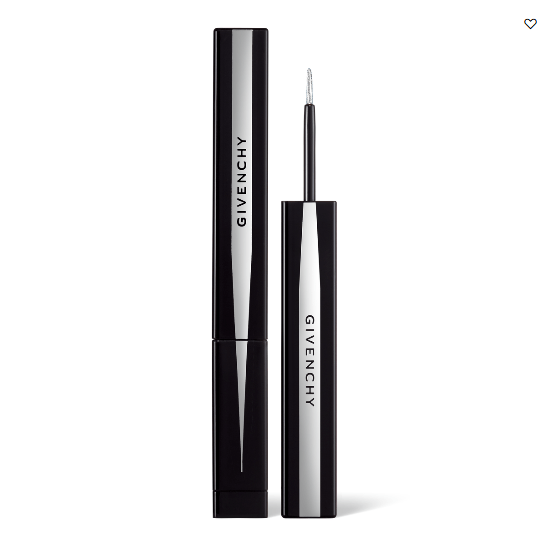 Swap your traditional smokey eyes look with the latest eye makeup trend this season – the floating eyeliner. It's all about drawing attention to a crisp line just above the crease for a graphic and bold look. Despite looking avant-grade, this eye makeup trick is surprisingly simple especially with the new Phenomen'eyes Liner Glitter by Givenchy. The liner has an ultra shiny and pearly texture that applies instantly thanks to its precise felt tip brush applicator. With a glittery vinyl finish, this new liner comes in intense and deep colours, that forms a super homogeneous film on the eye line, from the very first application.
Candice Swanepoel's Pink Lip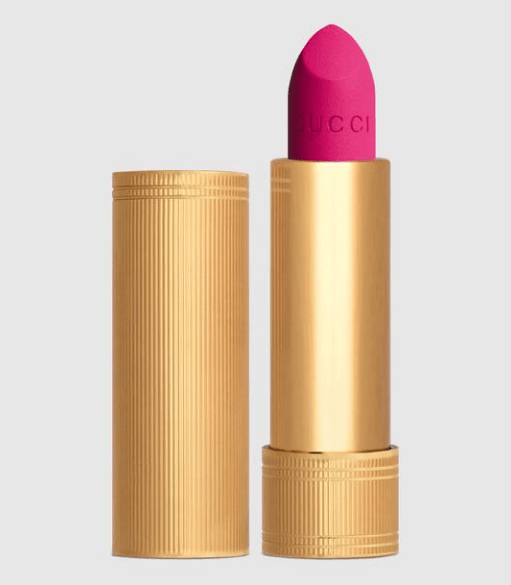 Leave your bold red lipstick at home and swipe a shade of pink instead on your lips. A hot pink version like the Gucci Rouge à Lèvres Mat Lipstick will look good on anyone. A matter version gives the lipstick staying power as this intensely-hued lip colour with a long-lasting matte finish is specially formulated with rich pigment and gelling waxes, leaving your lips with a soft, velvety feel. Each lipstick is encased within a precious gold-toned packaging etched with an engraved design.
Watercolour Eyes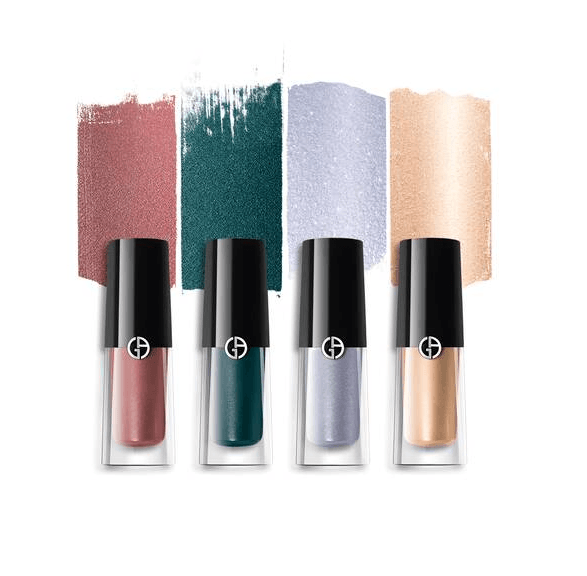 Painterly eyes wowed many at the Spring Summer 2020 runway shows. This watercolour-shadow look, when done using pastel or sunset colours, brings out your eyes in a sweet way. Give Giorgio Armani Beauty Eye Tint Liquid Eyeshadow a go when trying this trend. It is a long-wearing liquid eyeshadow that delivers crease-proof, vibrant eye colour in a comfortable, creamy formula. The formula features a hold booster – a creamy polymer with glycerine – that allows pure colour pigments to blend together seamlessly on the lid. The Eye Tint is also infused with a colour vibrancy booster, enriched with natural pigments and pearls. Choose from 24 hues and four finishes.
Blown Out Blush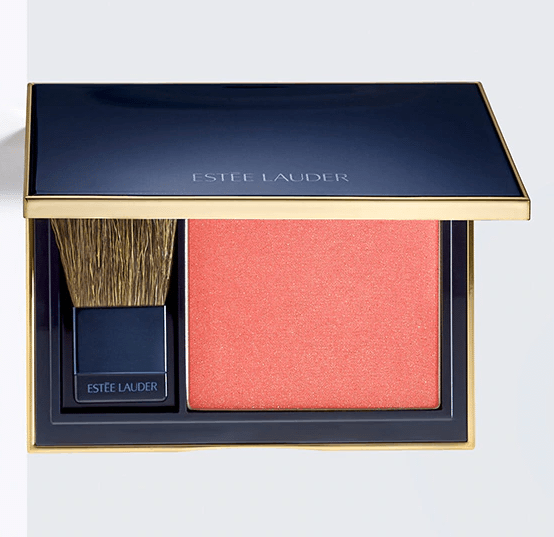 Dusting blush from the top of the cheeks to your eyes creates a soft halo effect that adds dimension to your face. Achieve a natural-looking radiance with Estee Lauder Pure Color Envy Sculpting Blush, an ultra-silky, luxurious powder for enhanced definition and a healthy-looking glow. It comes in a sleek case where the beautiful powder-based formula effortlessly glides across your complexion to deliver a subtle flush of colour to the cheek, and a veil of shimmer upon the cheekbones, brow bone and Cupid's bow.