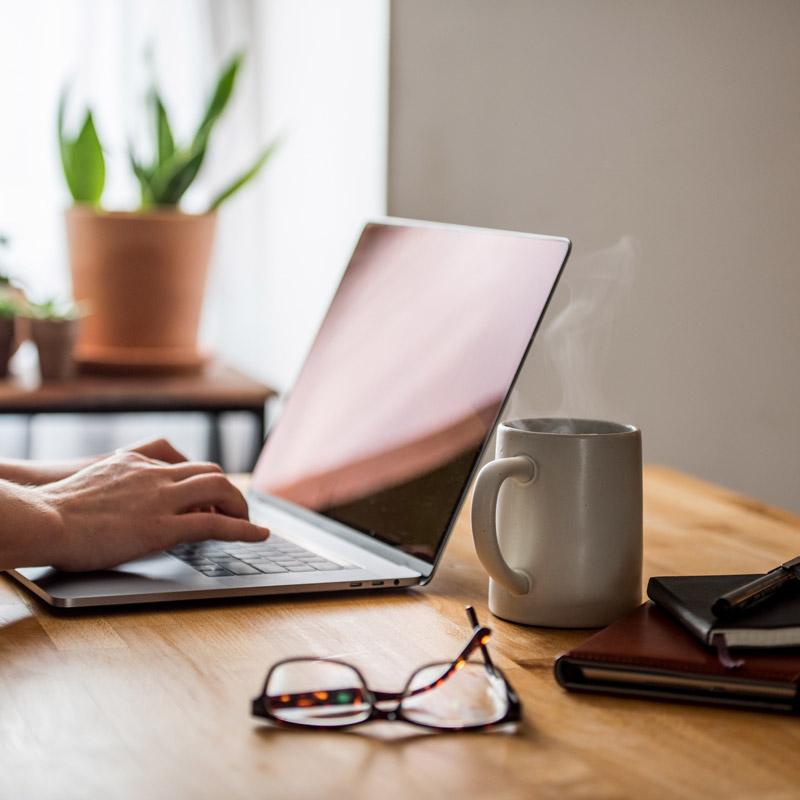 While CMCO has got us all WFH again, there are some fundamentals that can't be ignored especially when we have online meetings. Looking sharp for your meeting still makes all the difference between a good and great outcome. To begin with, dressing well already ups your confidence and psych you up for success. Make doubly sure that your online backdrop is a neutral one and send unspoken cues through your wardrobe while you convey your thoughts to your clients and colleagues.
RULE #1 Shirts Will Never Go Out of Style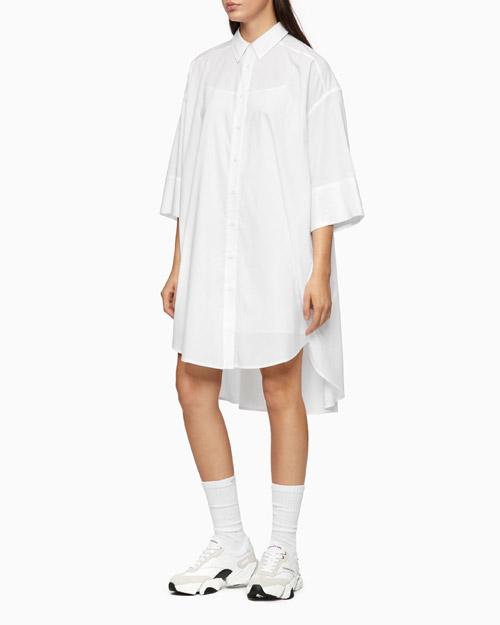 Classic button-downs almost always lend instant professionalism. With CMCO, this button-down shirt dress from Calvin Klein Jeans is a convenient though no less smart way of presenting yourself online. The shirt dress is updated with an oversized silhouette and contemporary details such as a pointed collar with adjustable back neck opening, mid-length sleeves and asymmetrical hem.
RULE #2 Wear A Jacket
Well-tailored jackets are the quickest way to look sharp whether worn over a button-down shirt or over a t-shirt. Boggi Milano has thoughtfully put together a Home Office ensemble including some sharply tailored jackets in various luxurious materials so you are never at a loss as to what to wear during that crucial Zoom meeting or presentation.
RULE #3 Keep It Simple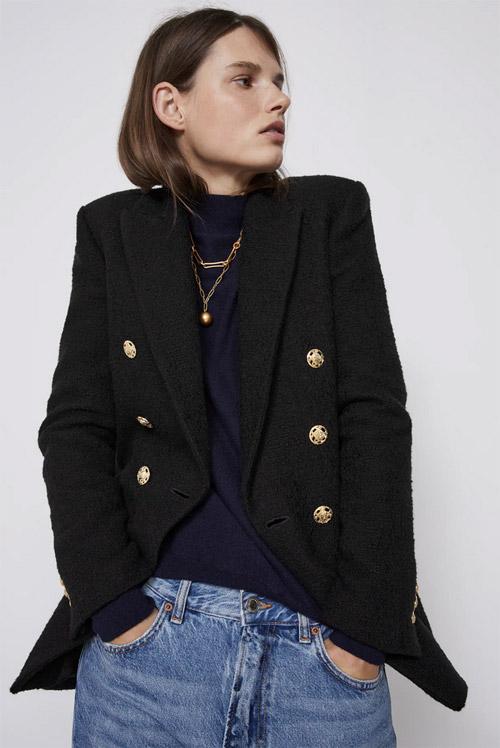 Stick to a monochromatic palette and try not to wear complicated prints. When on an online meeting or presentation, prints tend to distract more than usual and the camera may not be able to register the print, resulting in off-registration (doubling) of the print. Keep to simple, well-cut outfits such as this versatile textured blazer from ZARA featuring a lapel collar, front welt pockets with flaps, double-breasted fastening with metal buttons, a back vent and inside button.
RULE #4 Accessorise, Accessorise, Accessorise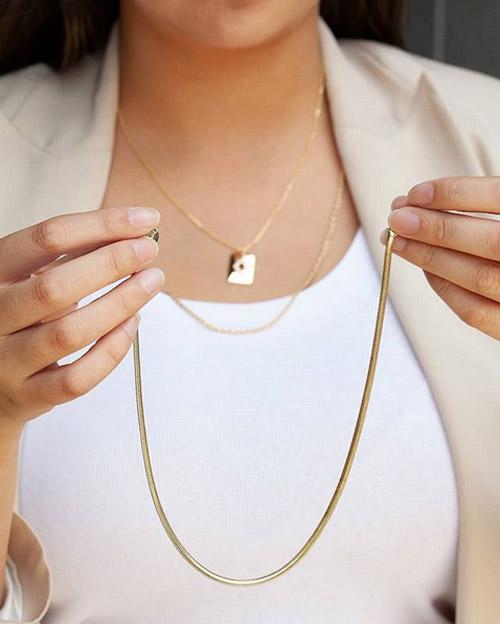 Accent your outfit and anchor it with accessories. Again, keep these simple but no less arresting. Lovisa has a wide range of accessories to top your outfit whether it's a brooch as a focal point, a neck scarf for added smartness or earrings to complete your look. For necklaces, try a simple layering of two or three simple gold chains in various lengths. Do keep the layering classy with finer chain strands and start your layering with a pendant.