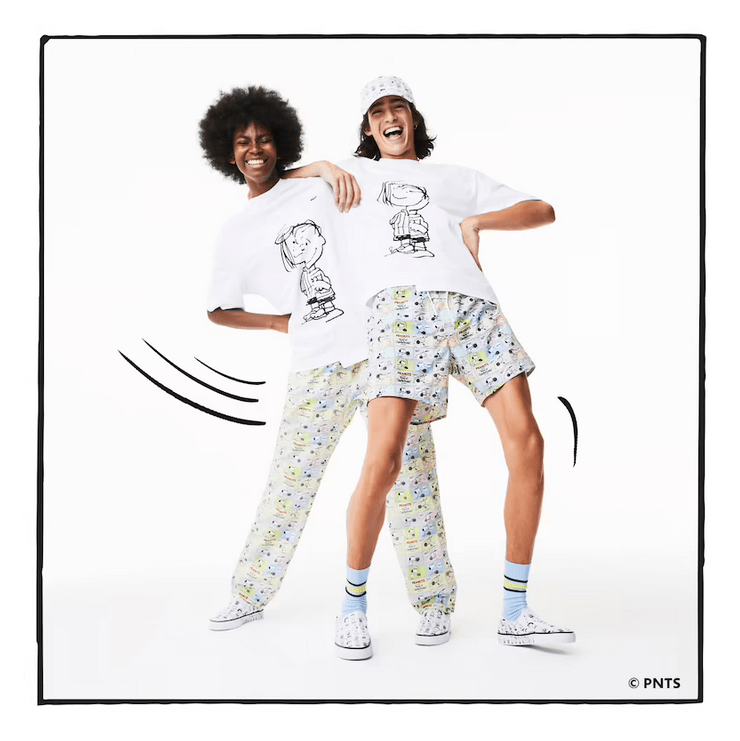 Photo credits: Lacoste  
Whether you're going interstate or hanging out in the neighbourhood, it's time get that total makeover and refresh your look from head to toe. We've got the latest looks and trends. Here are some quick tips to give your style an added edge.
For The Trailblazer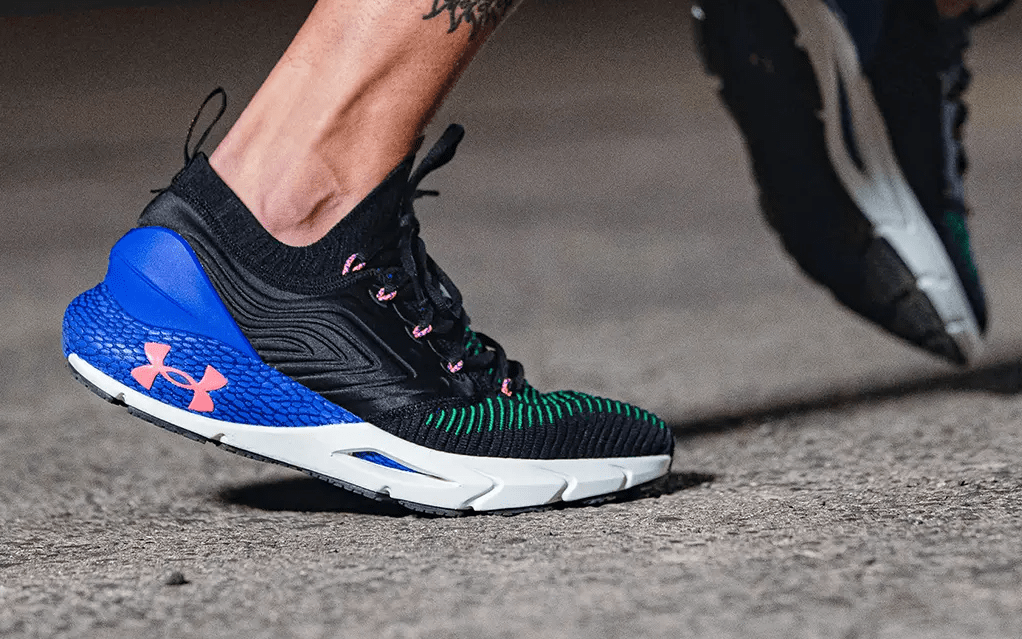 It's a joy to finally be able to enjoy the great outdoors again! For those who love to run and explore the many scenic paths and trailways in and out of the Klang Valley. We love the unique range by Under Armour Phantom 2 IntelliKnit Running Shoes featuring responsive UA HOVR™ cushioning, molded midfoot panel for added structure and highly-breathable UA IntelliKnit for that added stretch and support. 
For The Cool Kids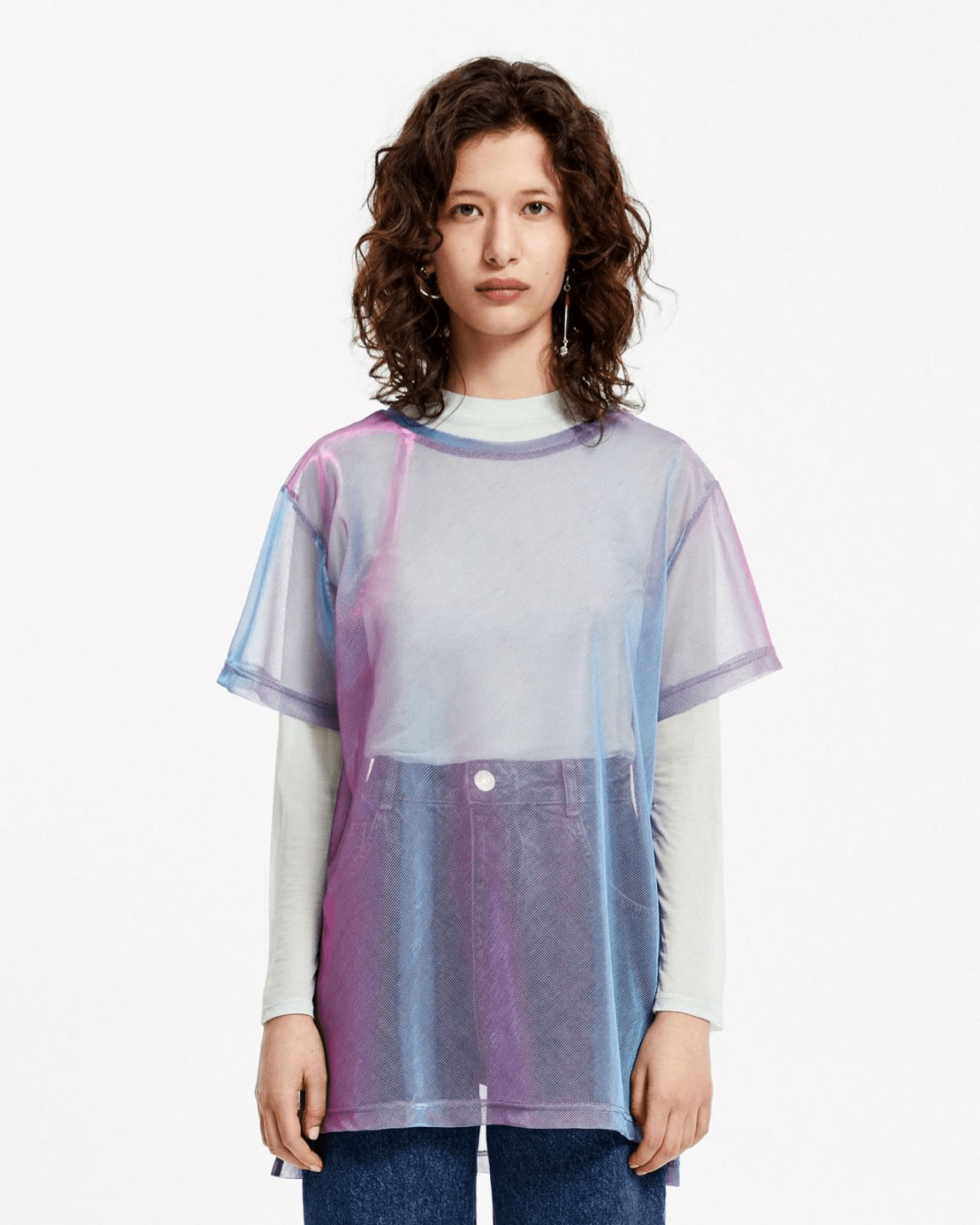 Keep calm and chillax over a latte, and do some people watching while you stroll along instagrammable alleyways while you cafe hop. Cool kids know when to relax and take it easy. 
Keep it casual with added street style in nylon at Bimba Y Lola perfect for those looking for individuality, bold prints and playful colours. 
For The Intellectual Set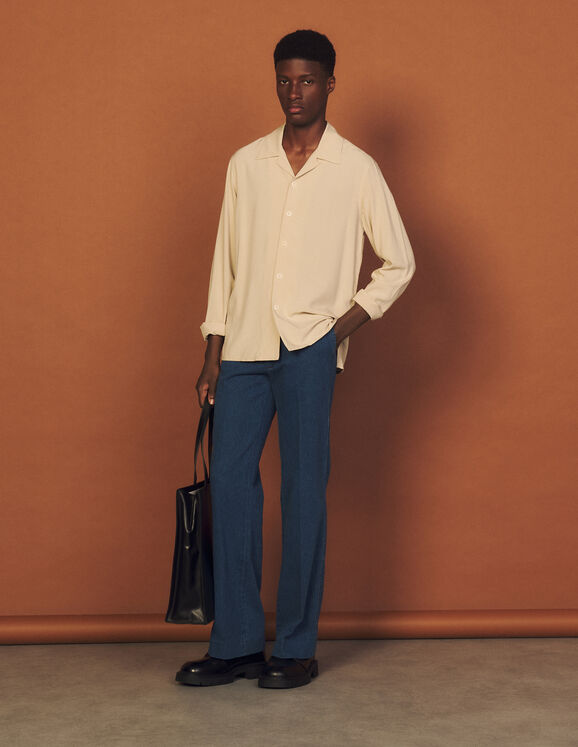 As the arts scene in Malaysia makes its long-awaited reunion with live audiences for the first time in months why not catch an art show? or choose book browsing, strolling at an art gallery or debating Sartre. and what better way to keep a sartorial edge by putting on a head-to-toe ensemble from the style purveyors Sandro, pick a cool viscose shirt with some wide leg jeans for that effortless get-up.  
For The Family Man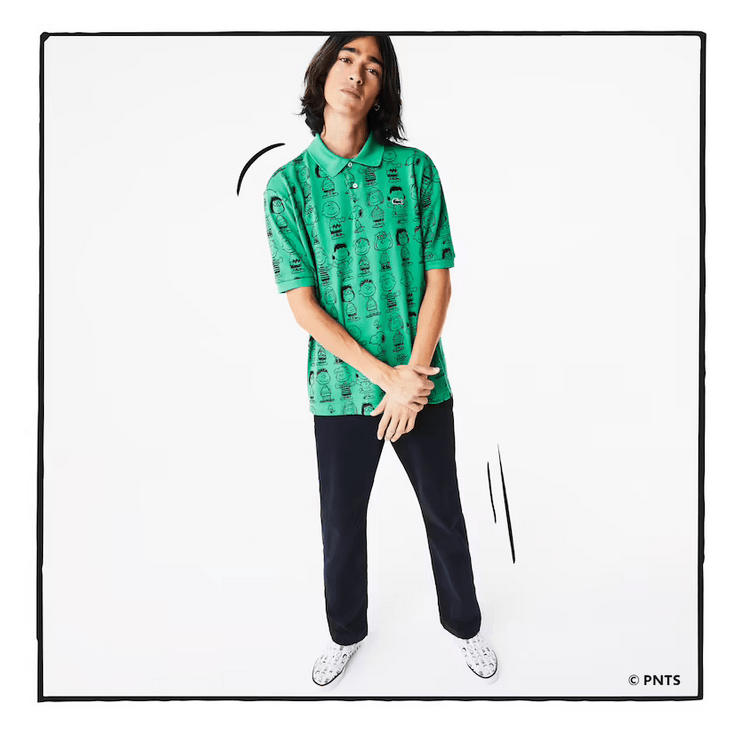 The ordinary family man we all know. Outdoor or indoors, comfort is always key when it comes to spending time together with family. Keep it cozy with a pop of colour from the Lacoste x Peanuts collection. Perfect for winning brownie points with the fam bam!